PROJECT
Armourcoat's Perlata architectural coating brings a pearlescent quality to Wakefields in Horsham, enhancing the fine gemstones, jewellery and watches on display in the Sussex store.
Wakefields has a family heritage spanning more than 100 years and four generations, focussed on delivering personalised service to match its fine jewellery and iconic watch brands.
To coincide with expansion of its Rolex showroom, Wakefields invested in a full store redesign. The objective was to elevate the customer experience and create a luxury boutique feel whilst retaining the warmth and charm of the store. Retail design consultant Innovare Design blended high-end design details to deliver a theatrical space, balanced with creation of a series of discreet personal consultation rooms.
The choice of Armourcoat's Perlata architectural coating in neutral shades has helped to deliver the ambience demanded. The subtle shimmer of the coating, achieved through inclusion of pearlescent pigments, highlights the contemporary, luxury feel without overpowering accent features, transforming light within and enhancing the pieces on display.

The right finish for the project
Armourcoat Perlata is an architectural coating system available in 96 colours. Created from a matte basecoat and multiple pearlescent topcoat layers, Perlata is formulated to prevent mould, mildew and bacterial growth making it suitable for use in most internal environments, including bathrooms and swimming pools. It has a low VOC and is stain resistant and can be scrubbed/wiped clean.
We explored different finishes that would exude a contemporary, luxury feel that would sit comfortably alongside the Wakefields offer. It needed to enhance, and add to, the layering of details of the scheme rather than overpower them.
"Quite simply, Perlata was the right finish for the project. Its beautiful iridescent quality transforms the light as you move through and around the store. The finished scheme looks stunning and Perlata is one of the finishes that helps deliver the 'wow' factor the client was looking for.
"Armourcoat was very helpful and supportive, especially bearing in mind much of the shop-fitting took place during and in-between lockdowns.
Lloyd Blakey, Innovare Creative Director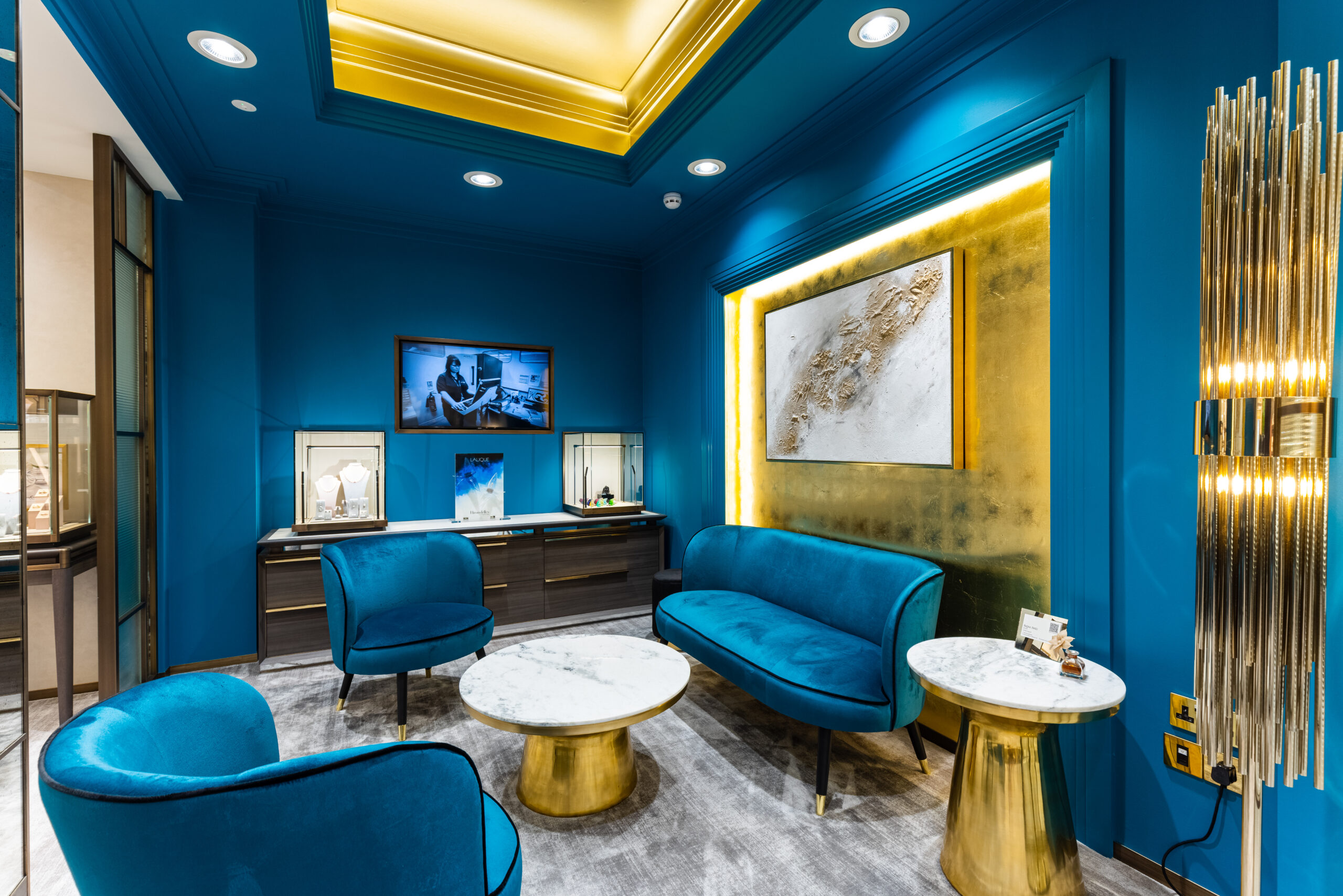 Perlata was the perfect system to achieve a luxury wall finish to compliment the rest of the store. We like to create theatre and stories when our customers come in; Perlata gives us a chance to talk about the application and sparkle, which customers have loved.
Dominic Wakefield, Wakefields Managing Director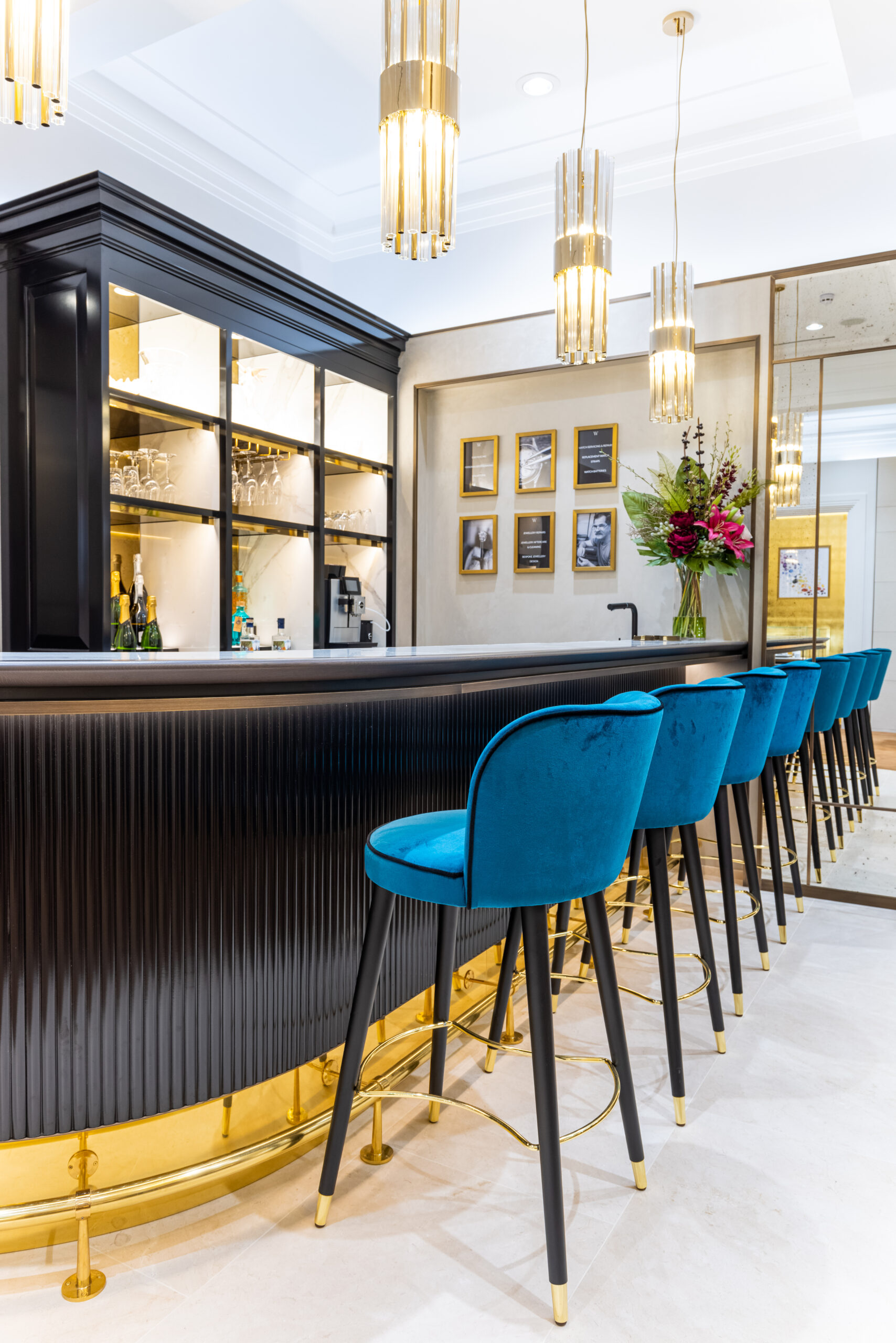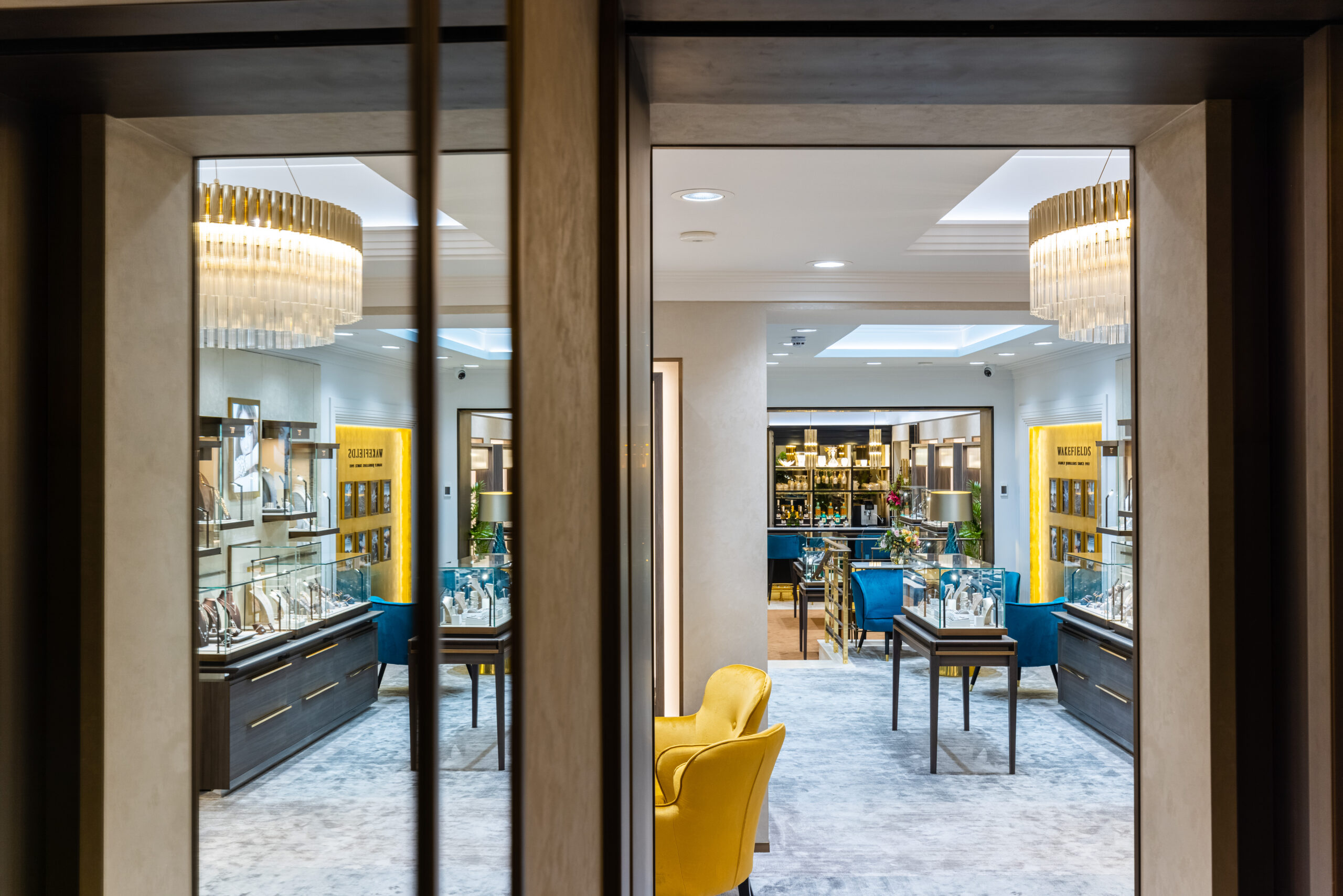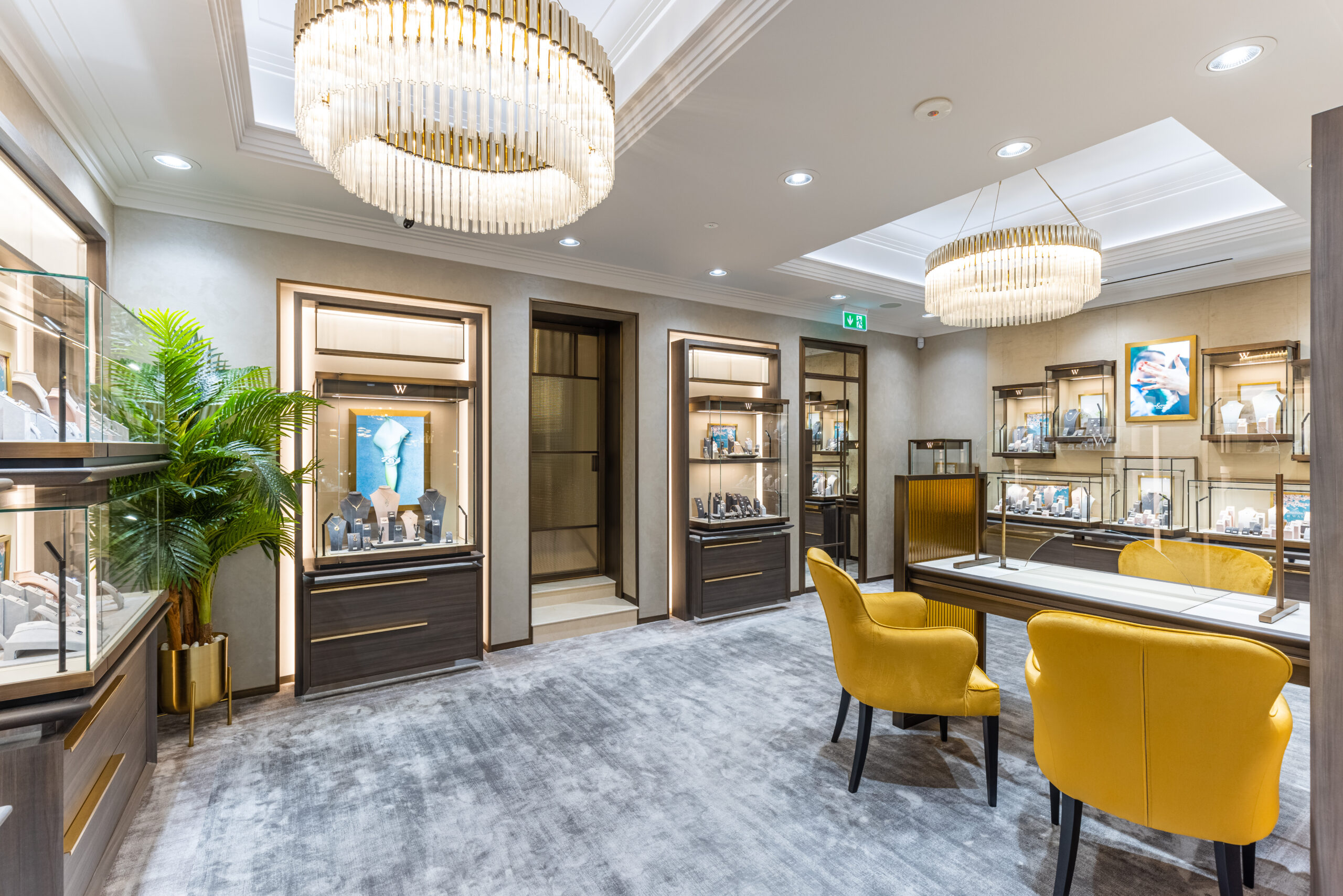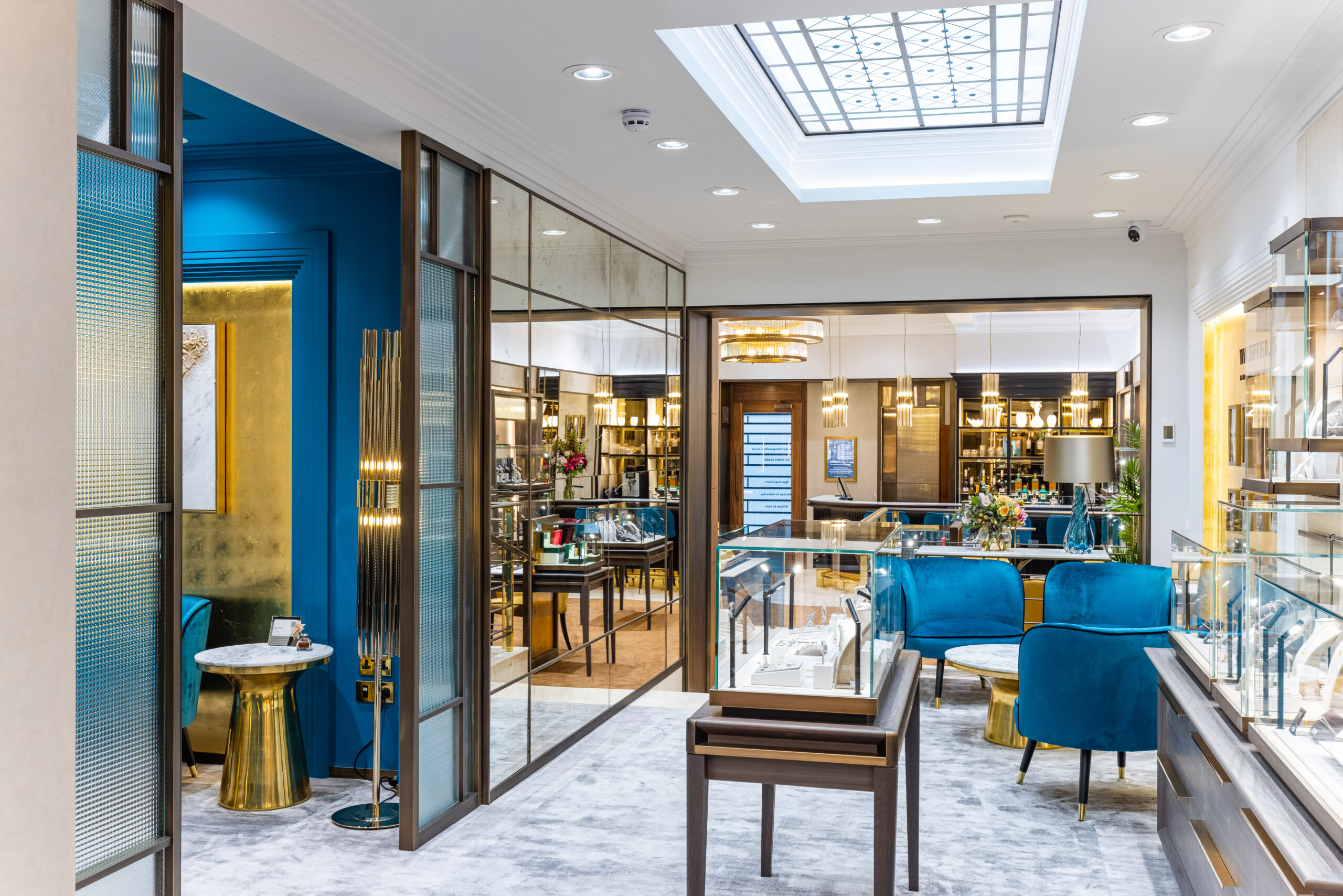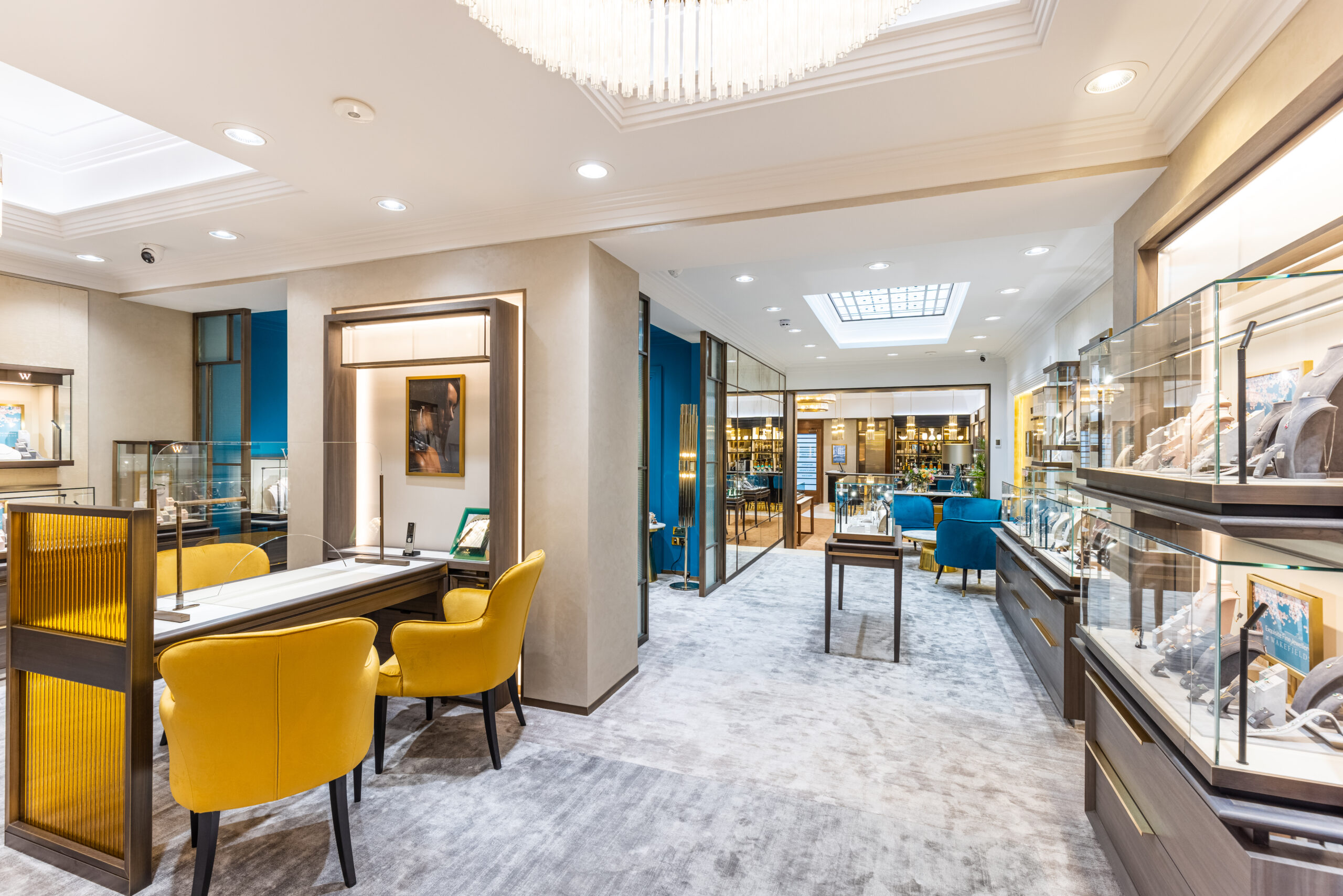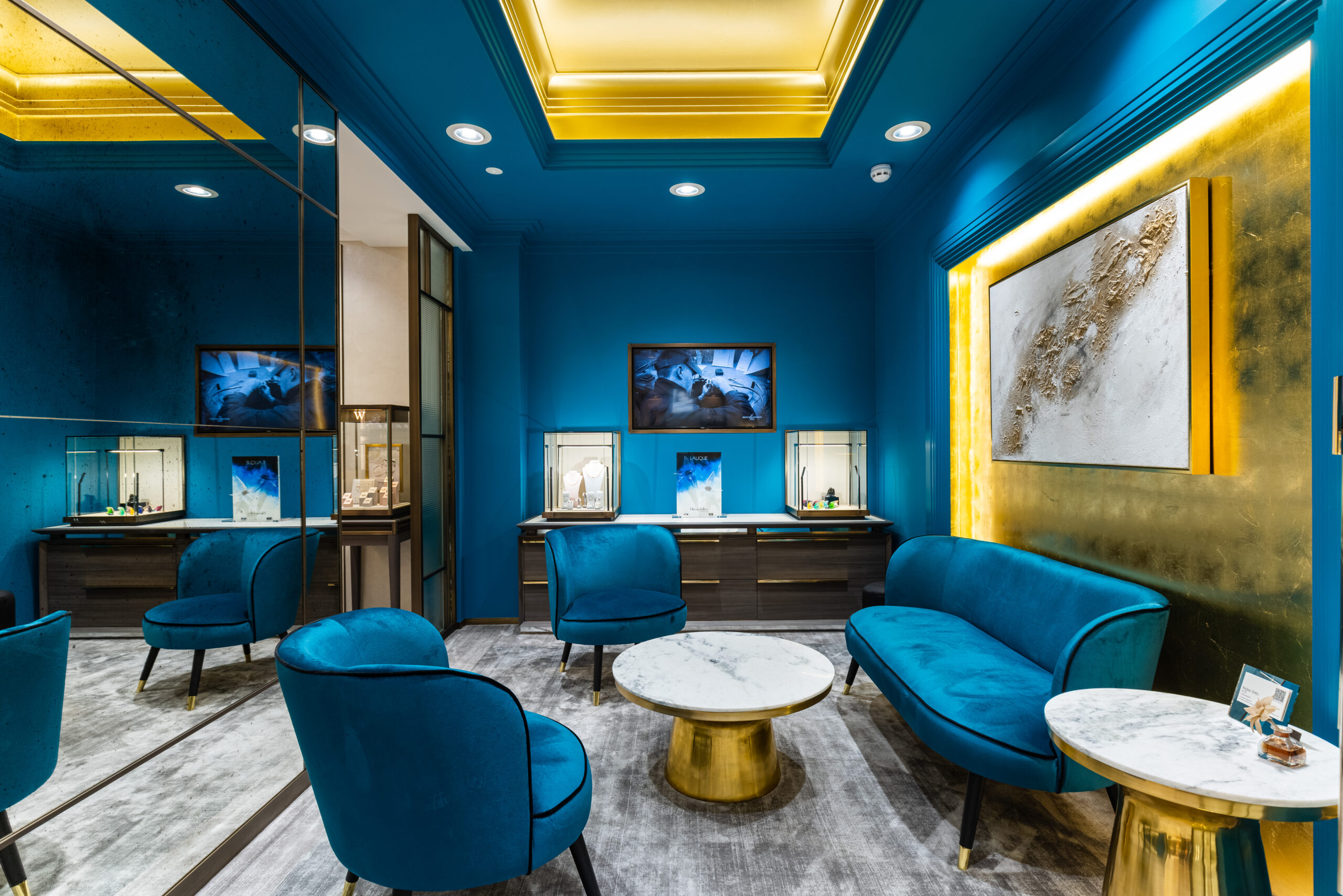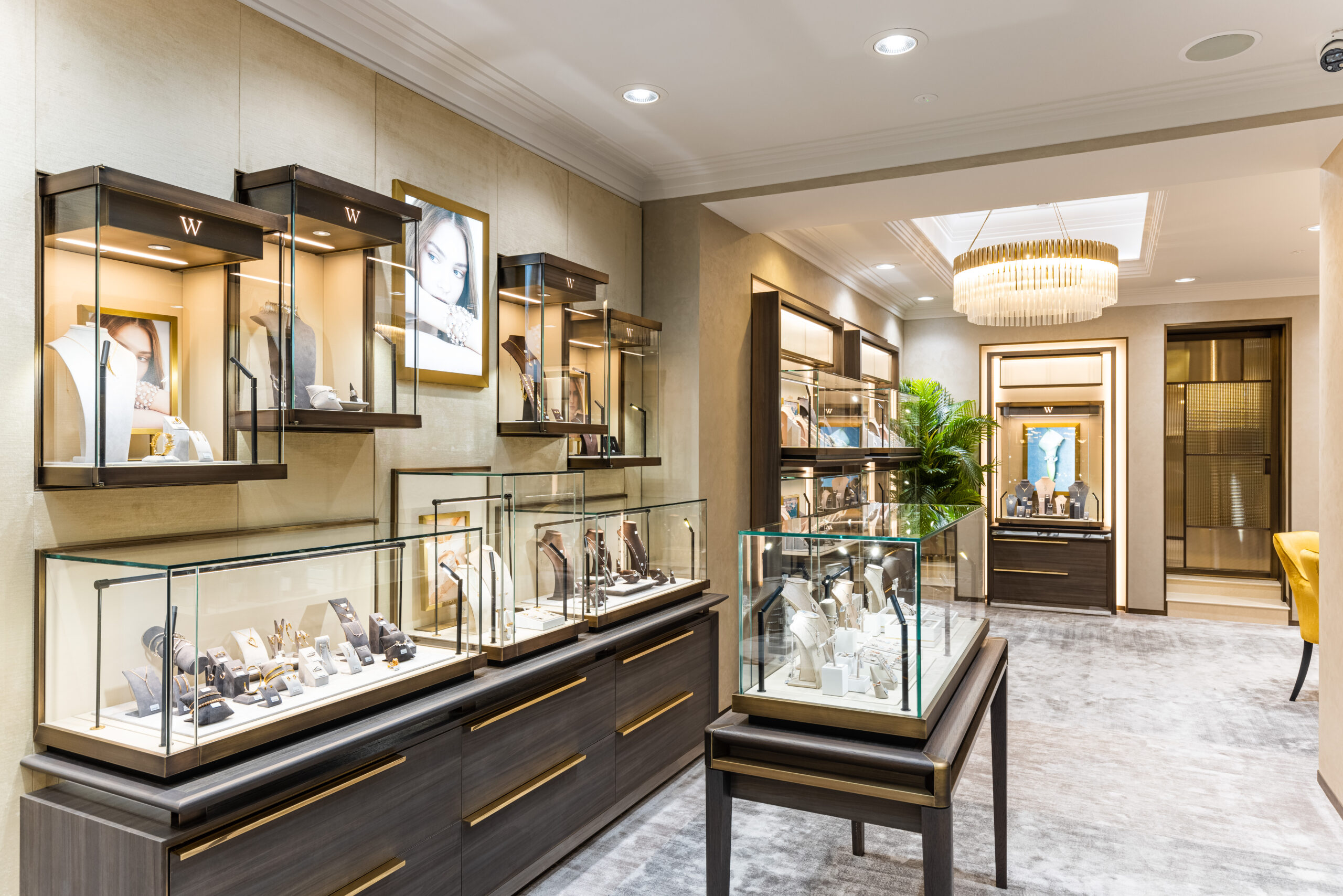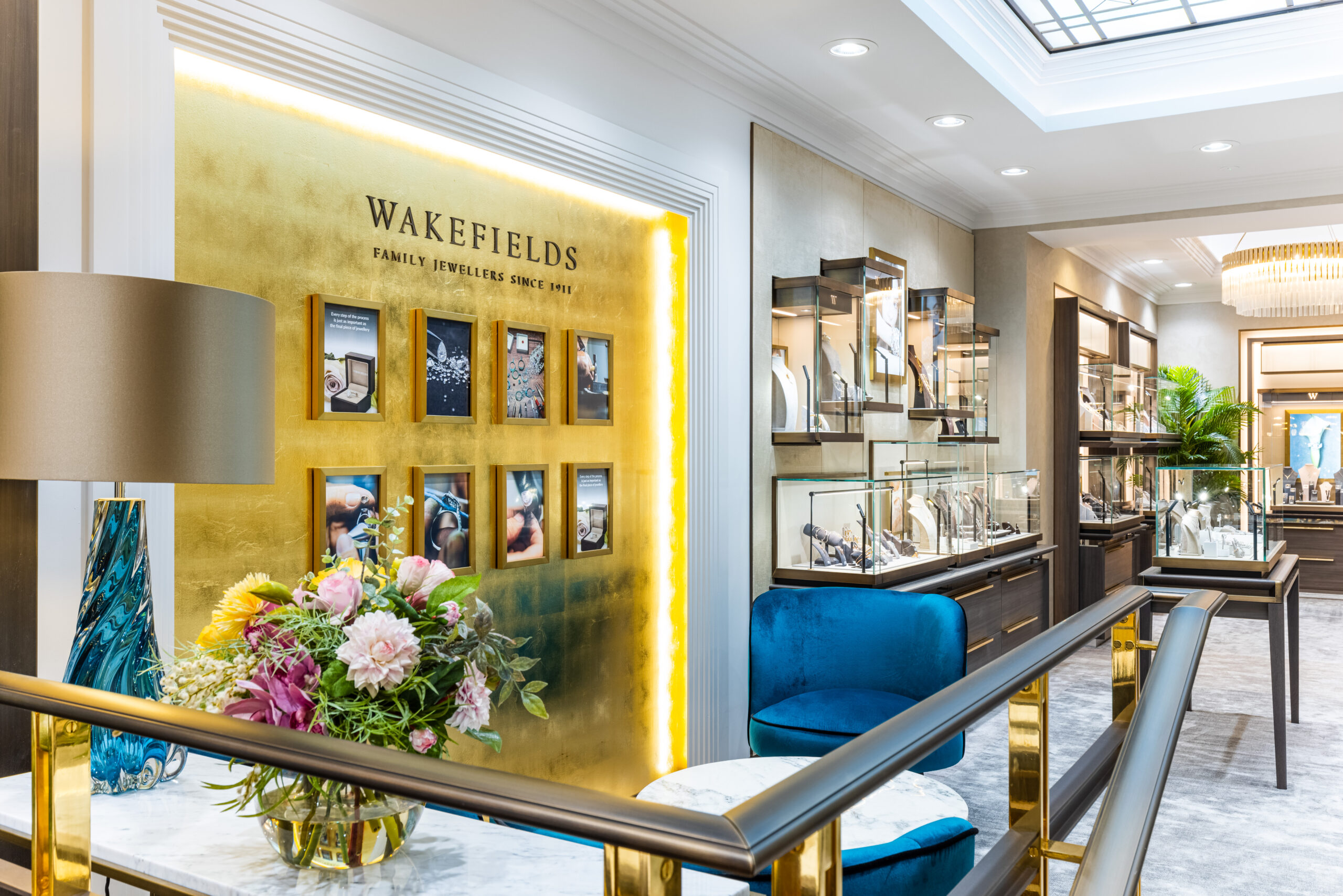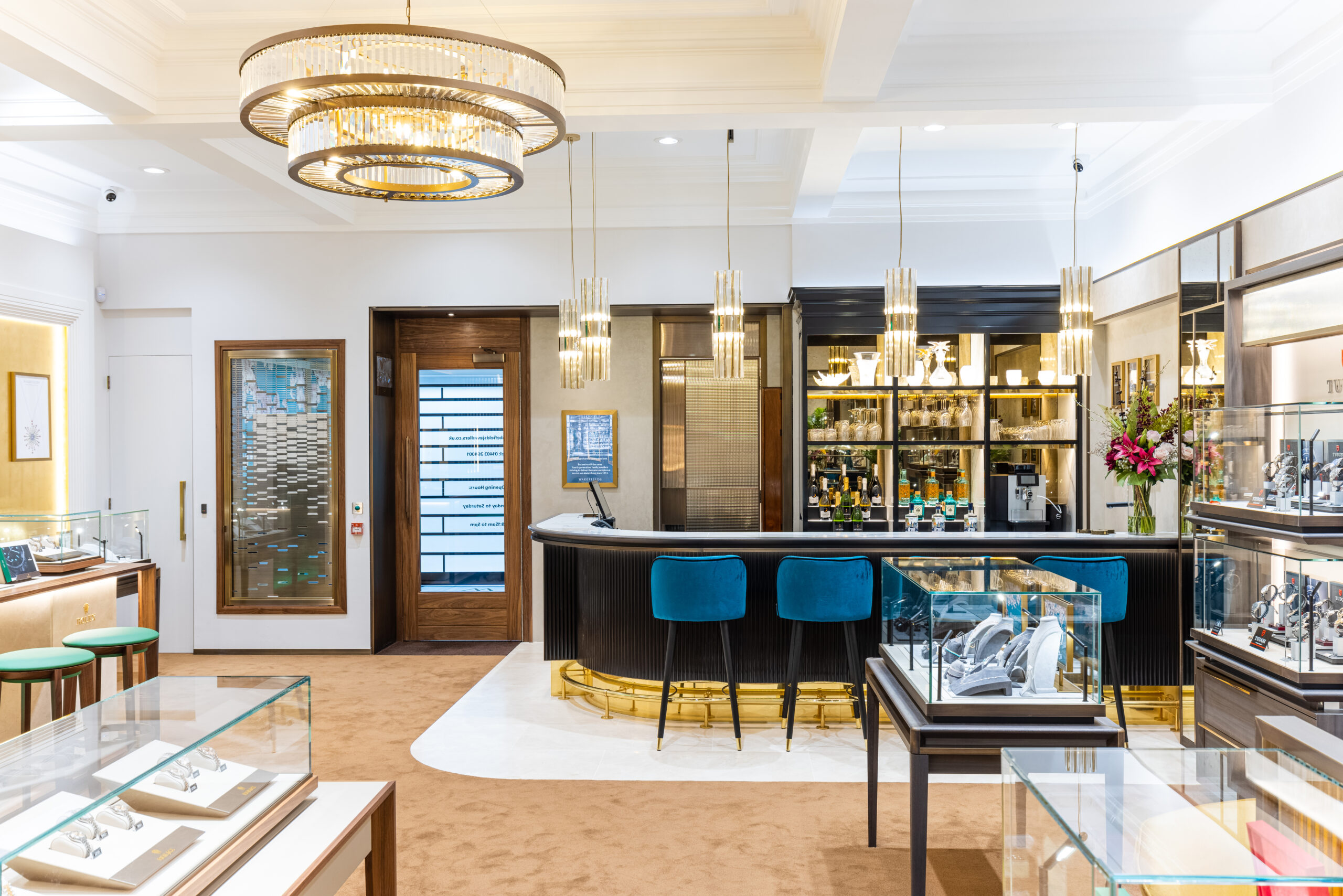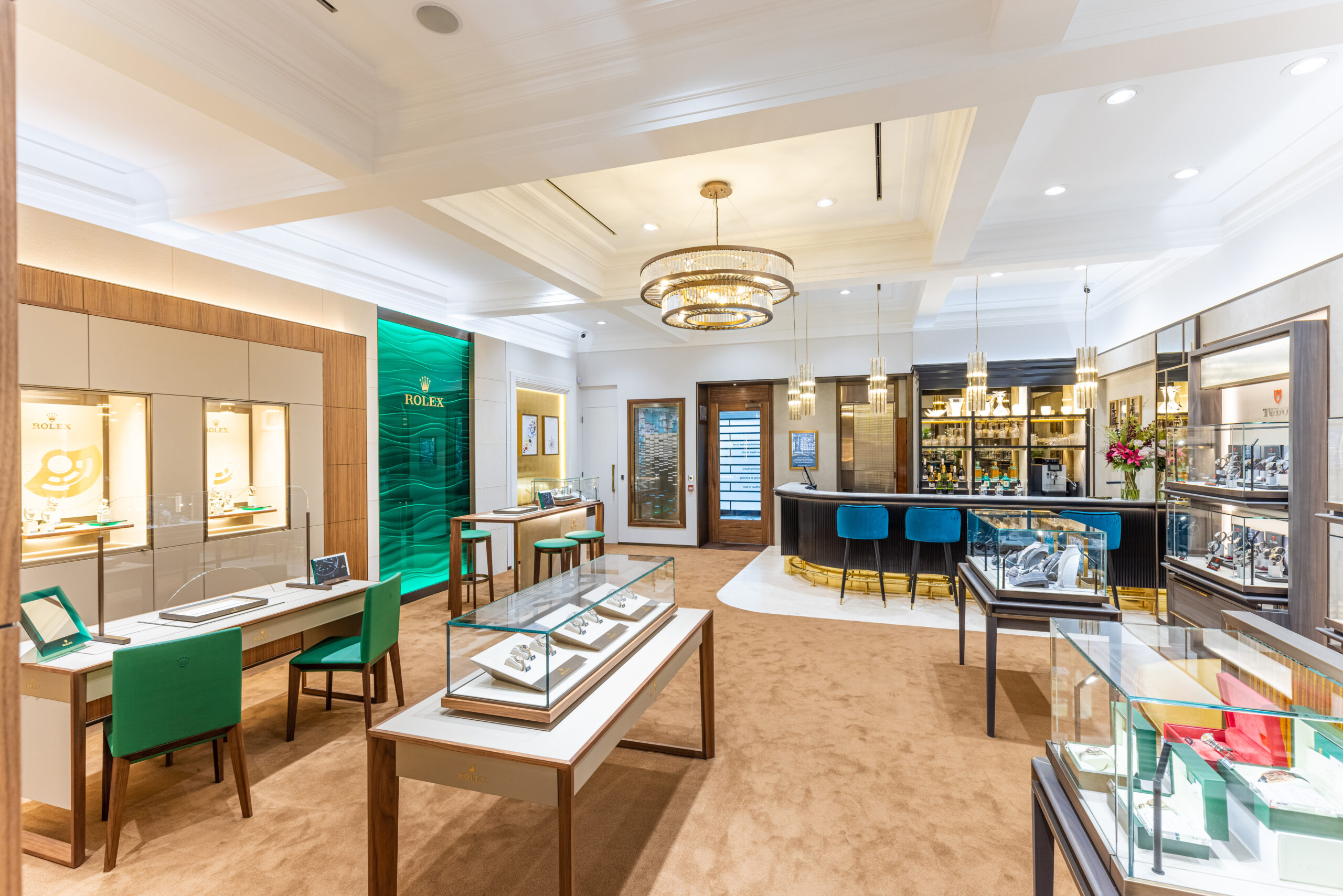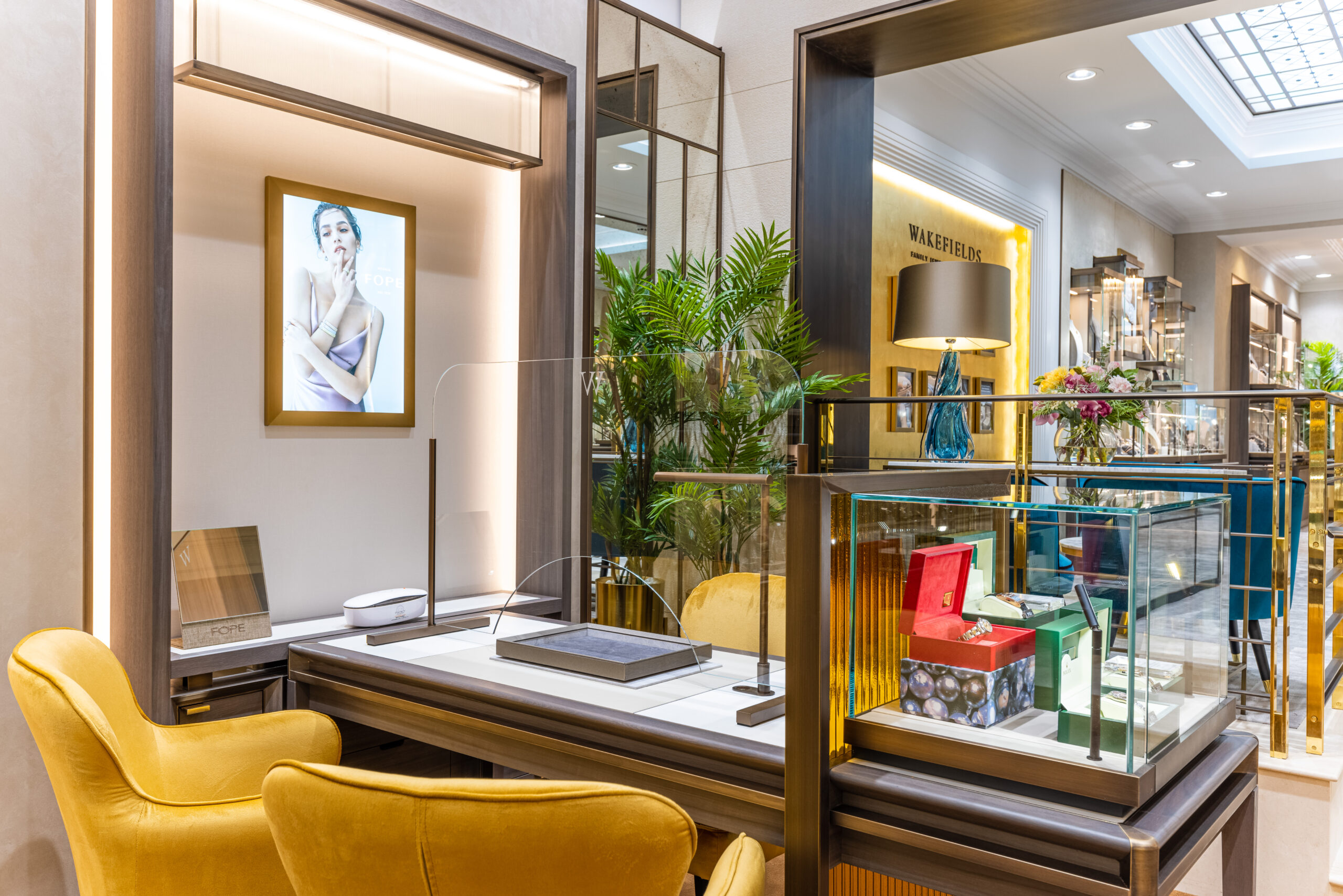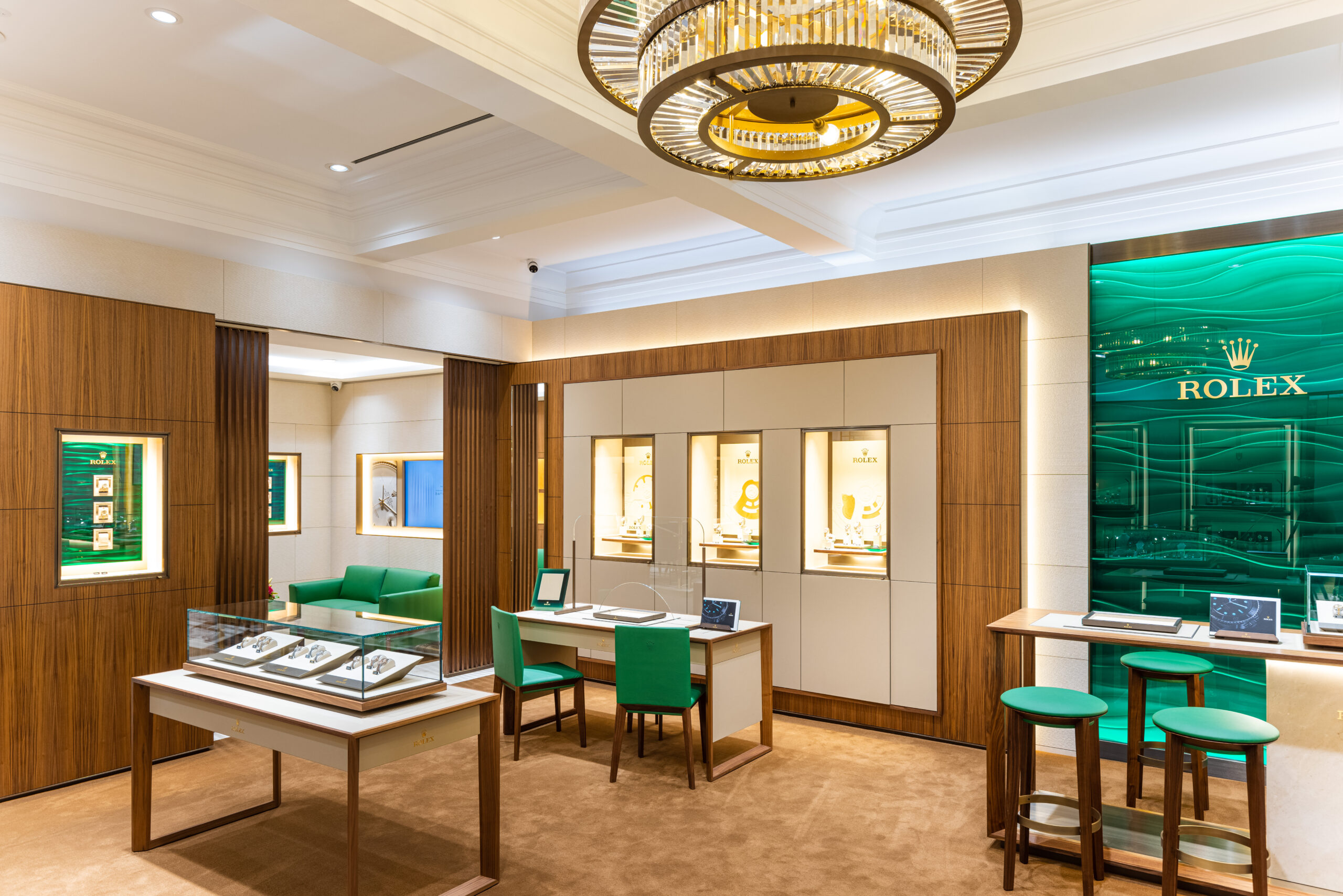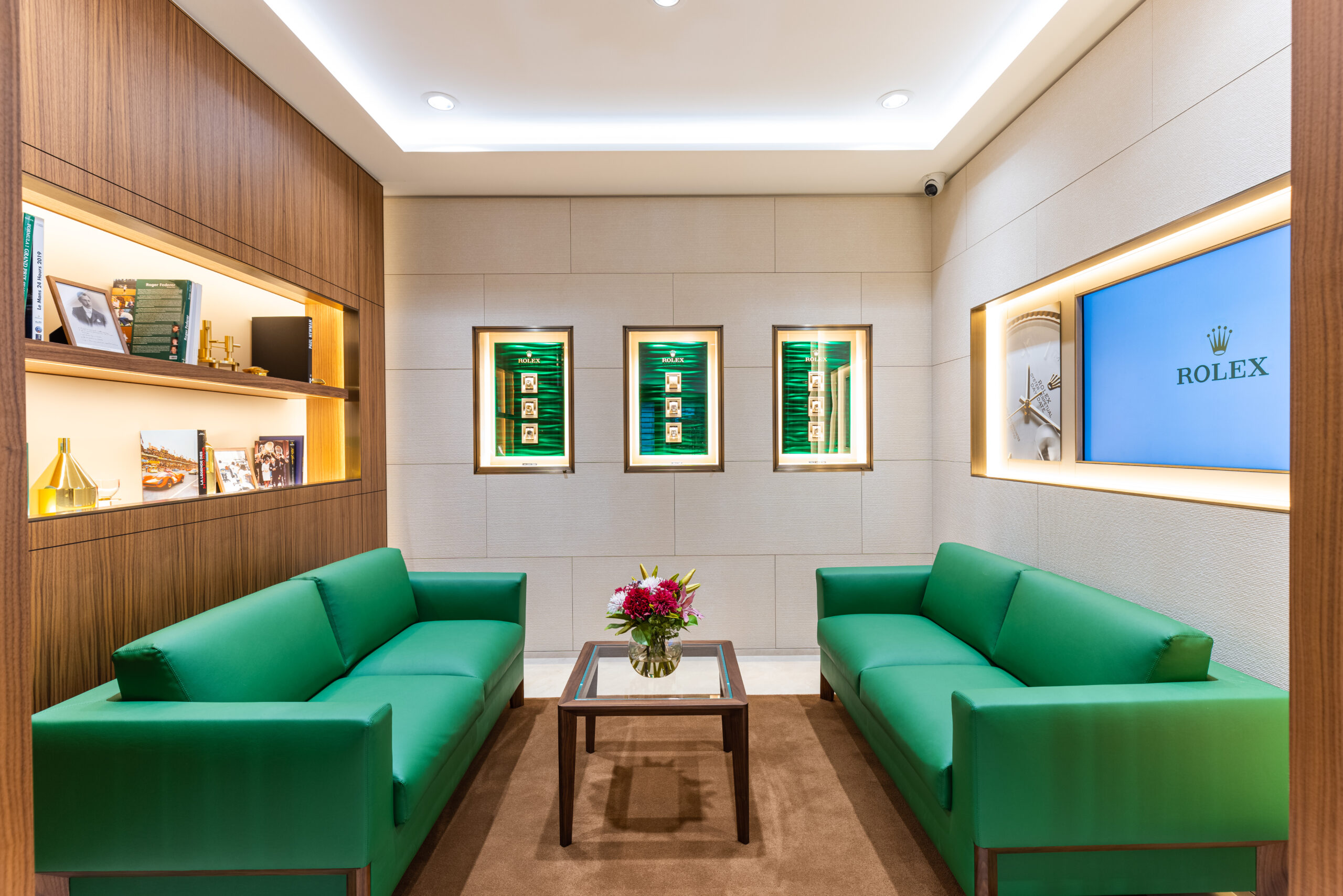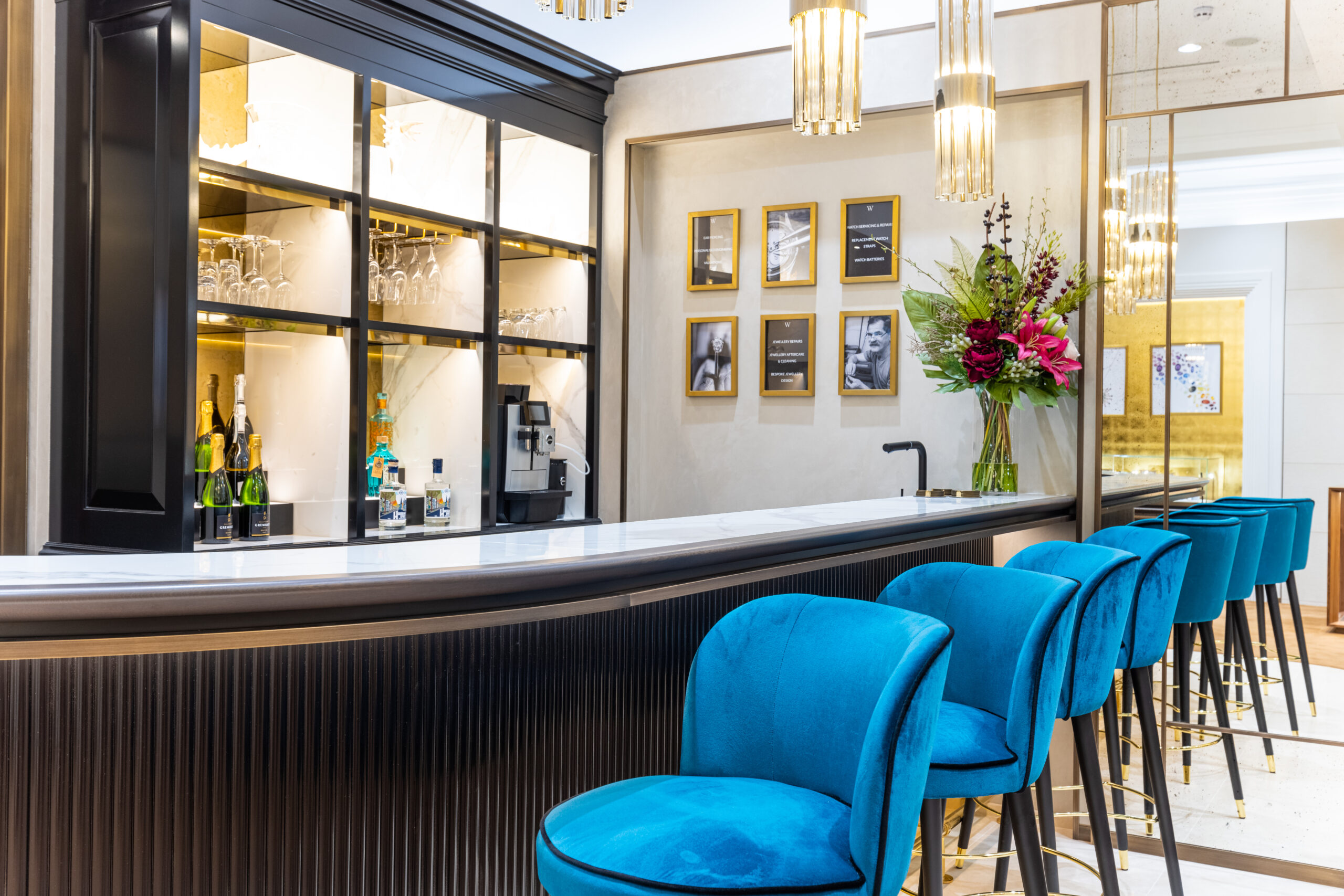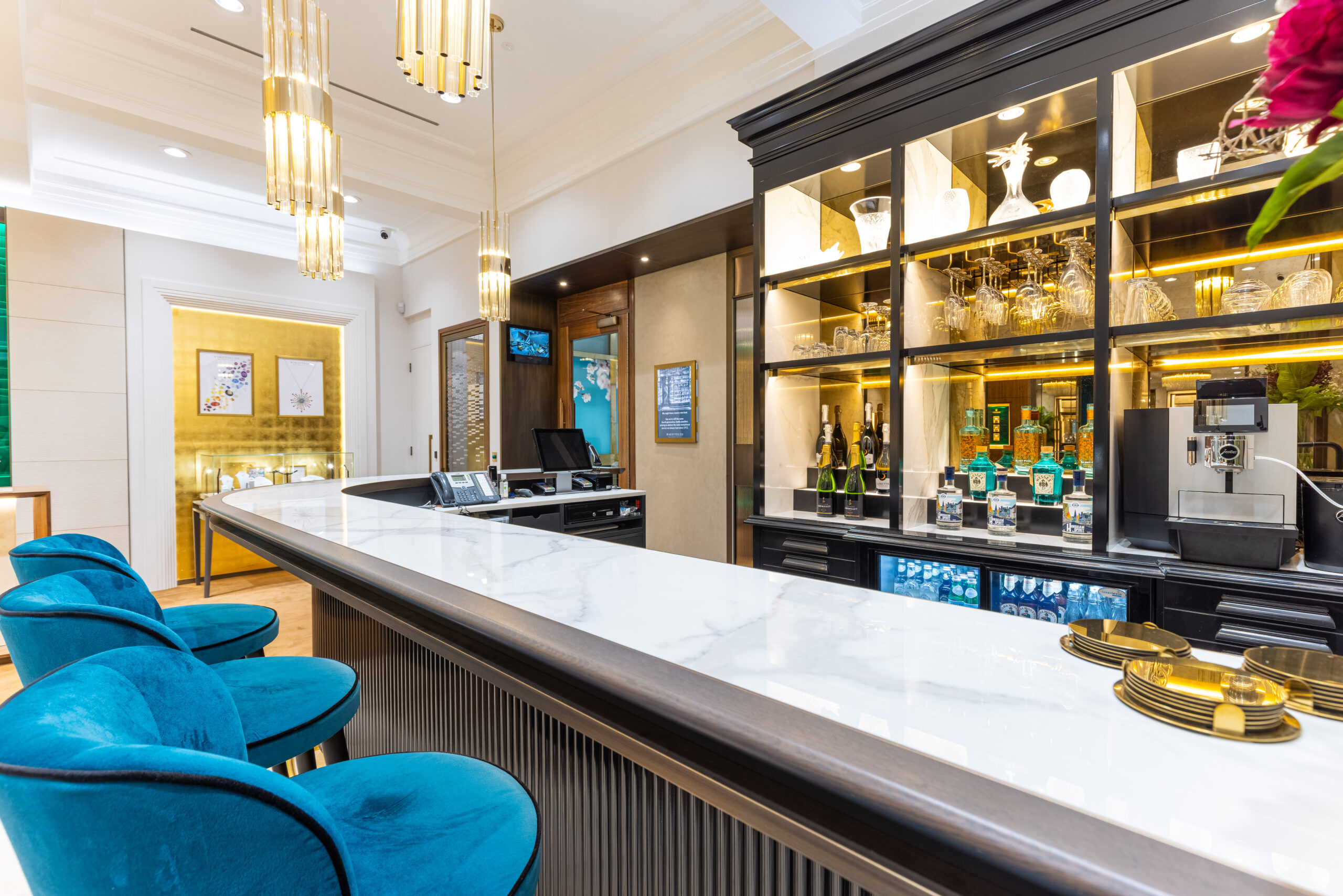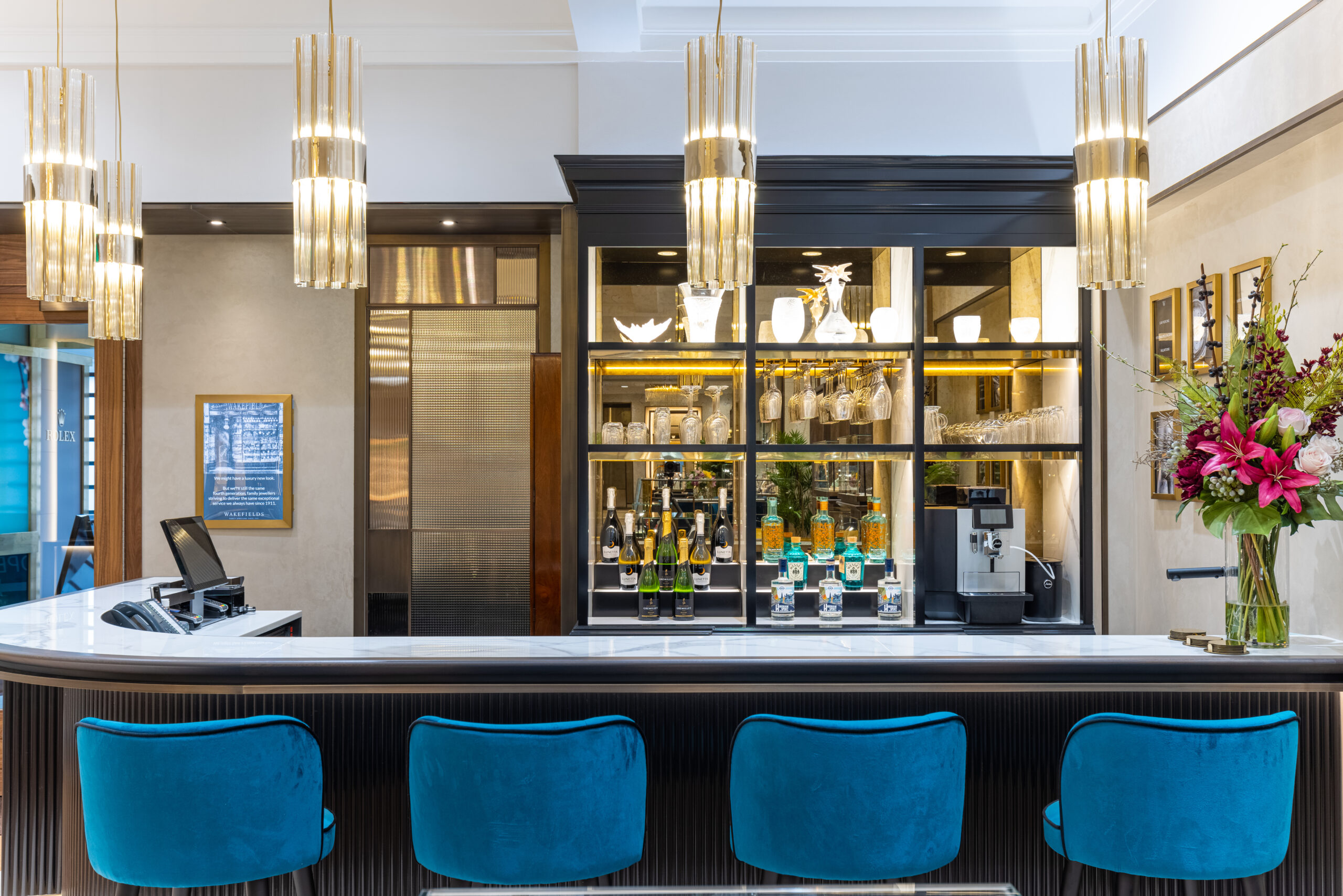 Products