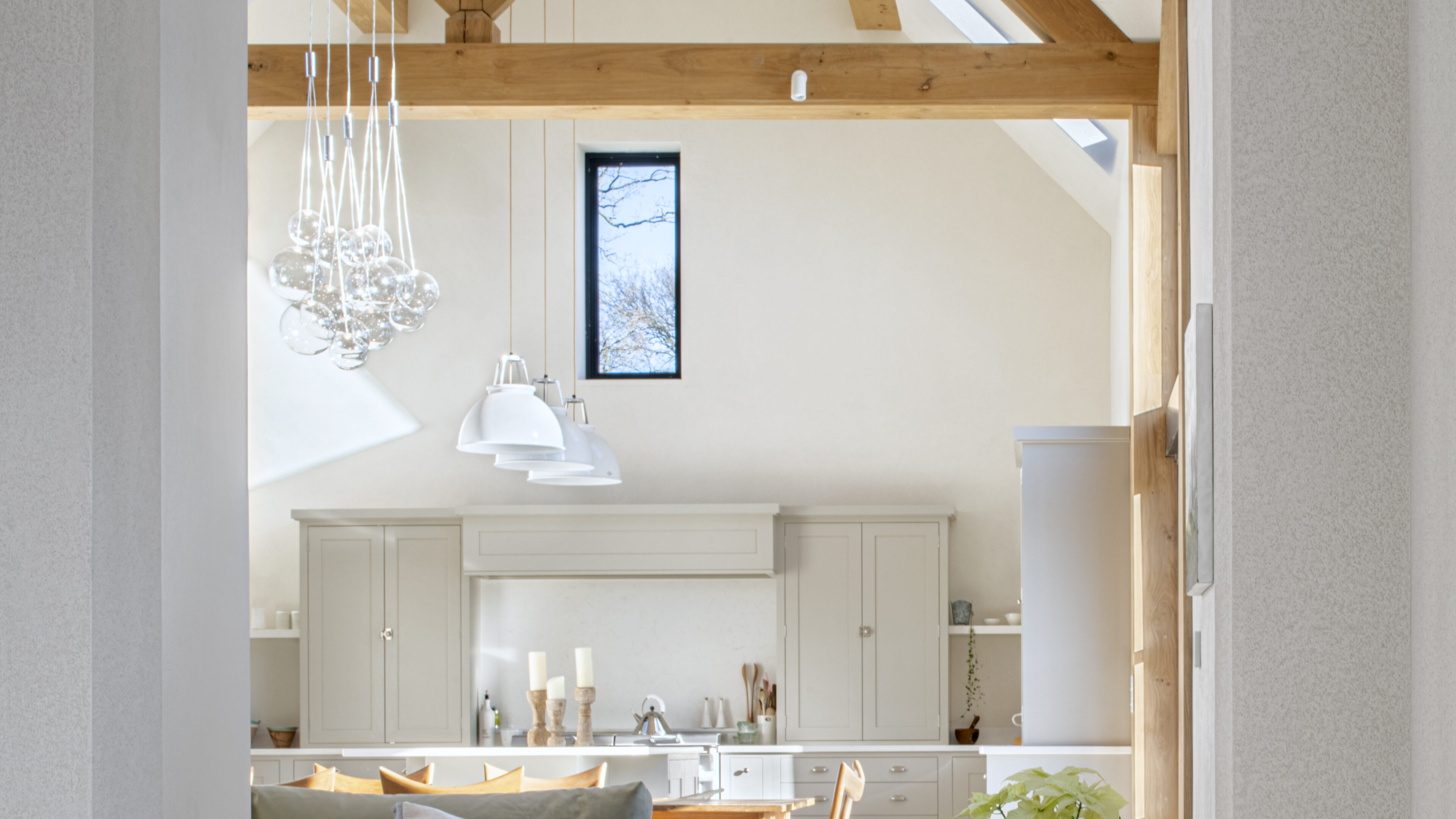 Clay Lime Plaster
Creating healthy interiors with beautiful finishes in tune with nature and engaging traditional decorative skills.
Armourcoat clay lime plasters have been responsibly developed to achieve beautiful matte stone surface finishes whilst minimising environmental impact. Formulated using clay, lime and recycled crushed marble, the plasters are naturally durable, breathable and VOC free.
Modern Craftmanship
Incorporating abundant raw earth ingredients such as unfired clay, natural hydraulic lime and crushed recycled marble, Armourcoat clay lime plasters have low embodied carbon, minimizing any impact on the environment.
Using lime alongside clay to form a natural binder, our clay lime plasters offer true longevity, being able to withstand the demands of the busiest interiors. The multi-coat application has a build-up of only 1.5mm – 2mm, meaning less material needs to be taken from the ground, transported and applied when compared to standard clay plasters.
A: Soap Sealer (if required)
B: Clay Lime Plaster Finish Coat
C: Clay Lime Plaster Topcoat(s)
D: Clay Lime Plaster Basecoat
E: Water Based Primer
F: Substrate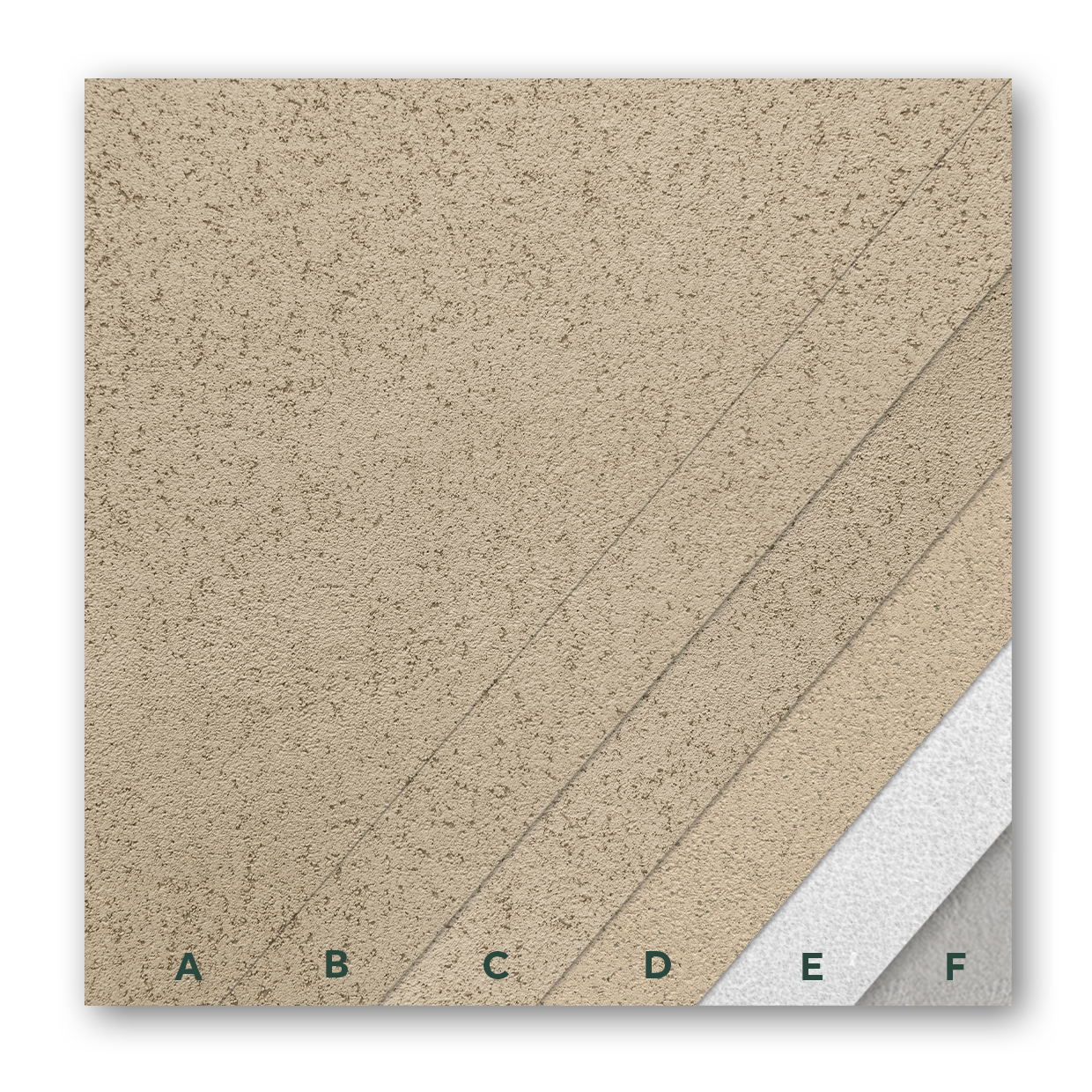 Naturally sustainable and resilient.
A wall finish with true longevity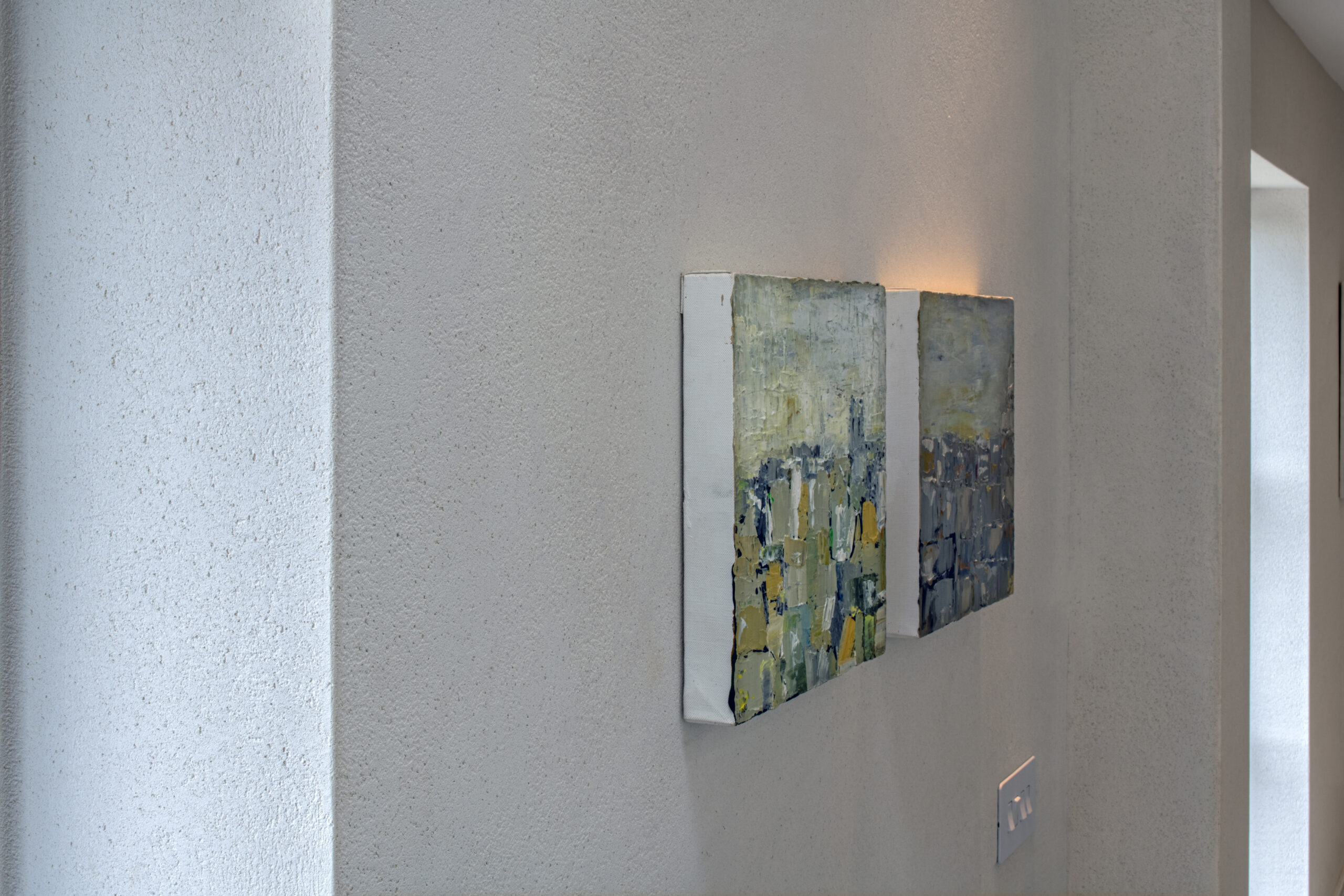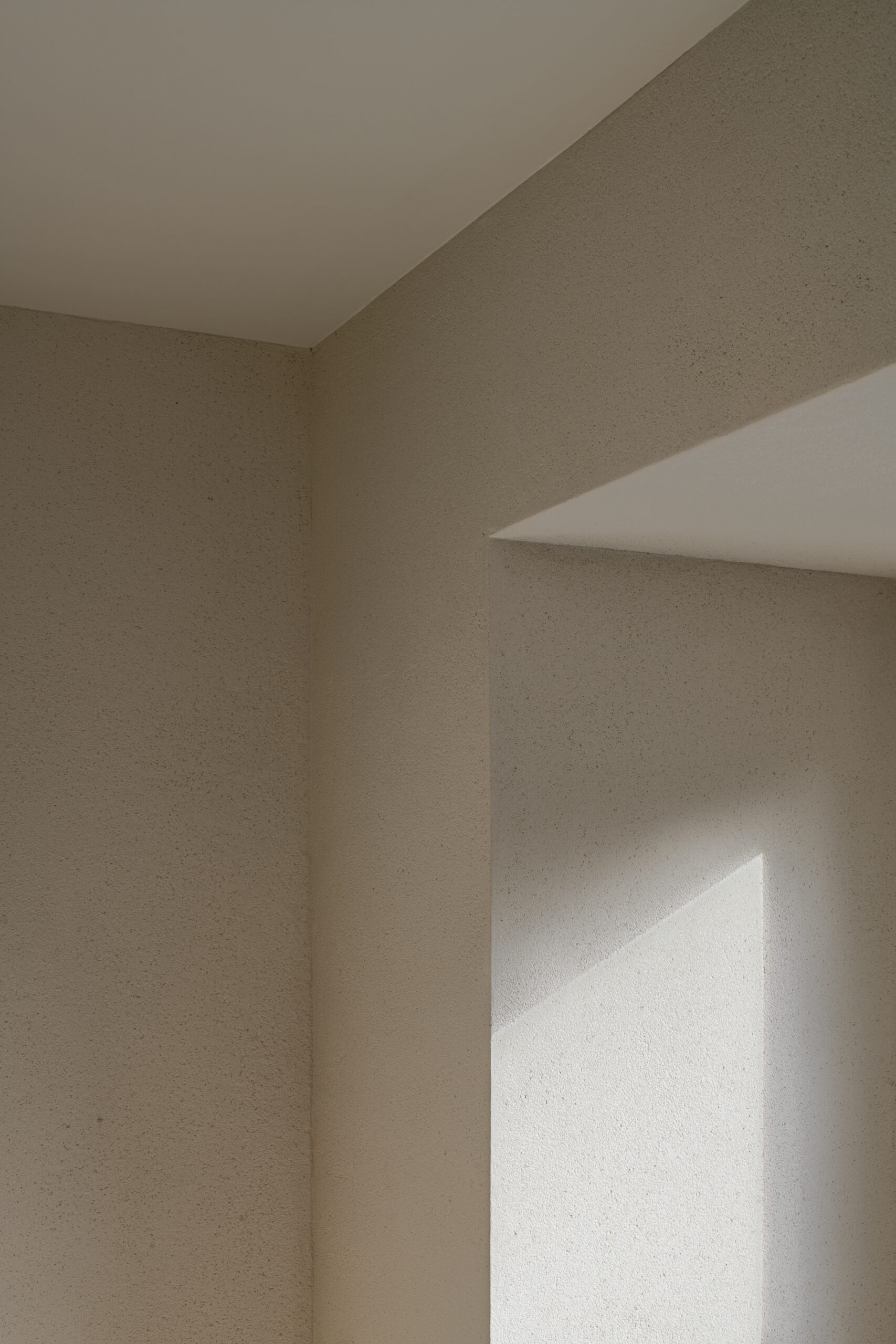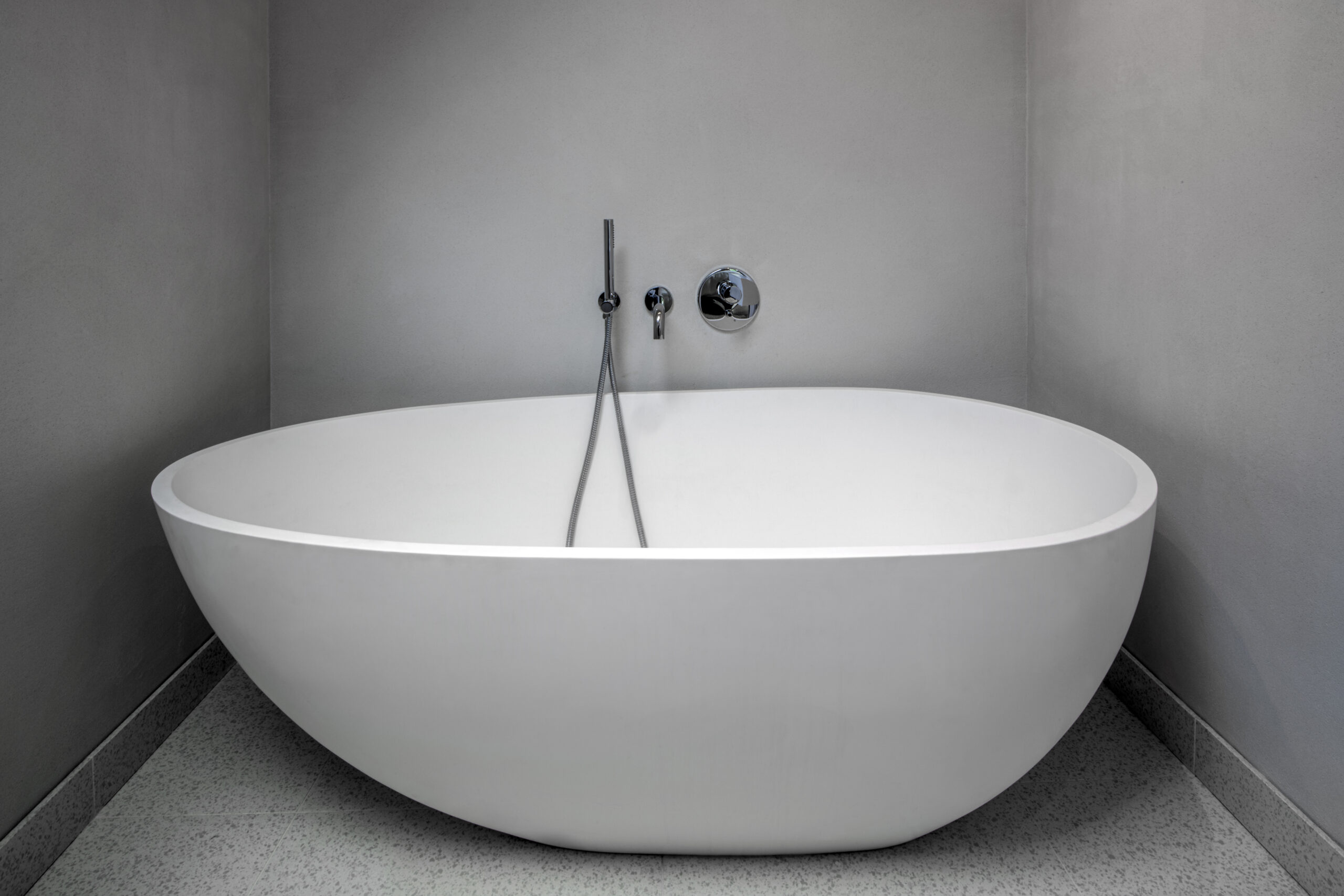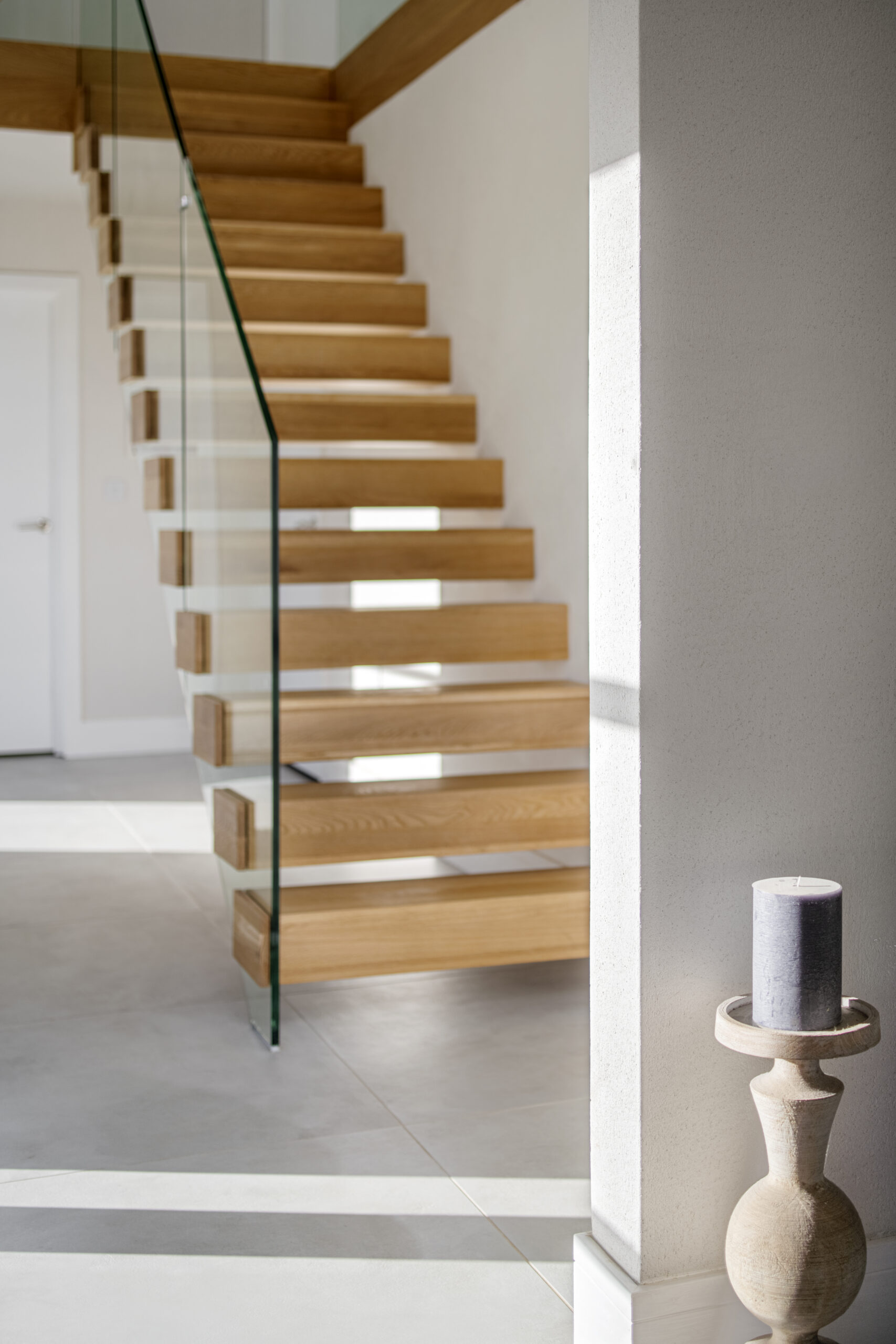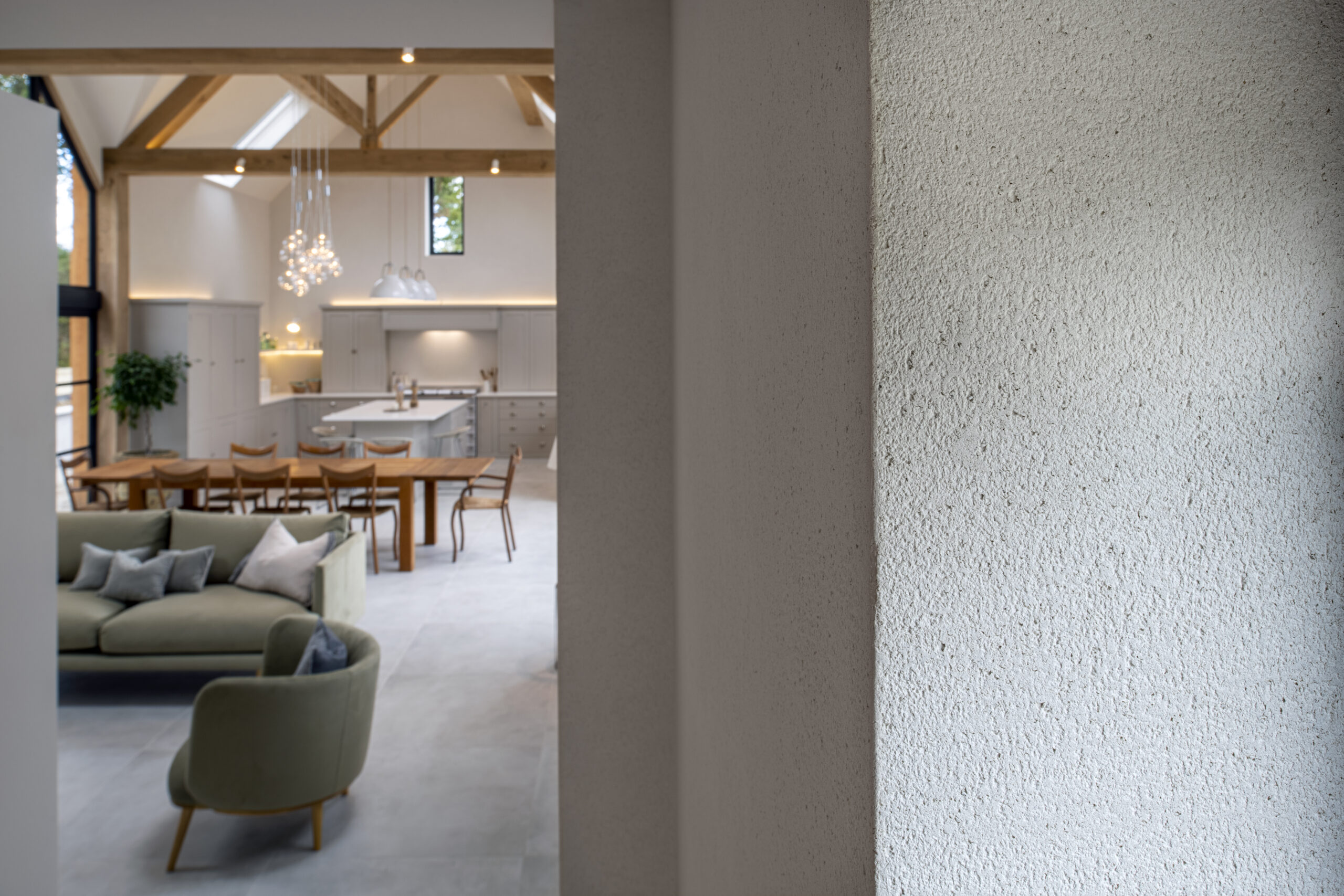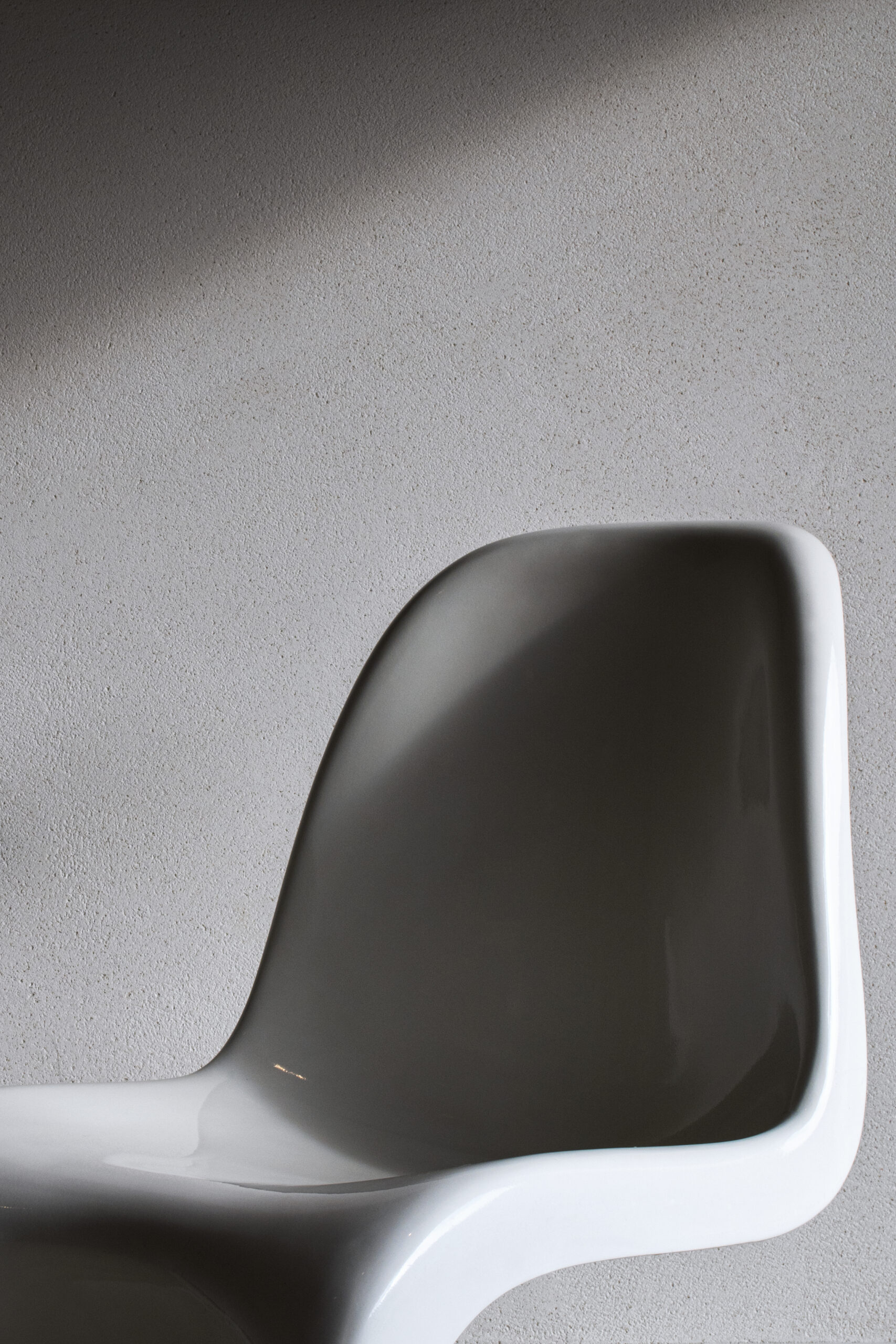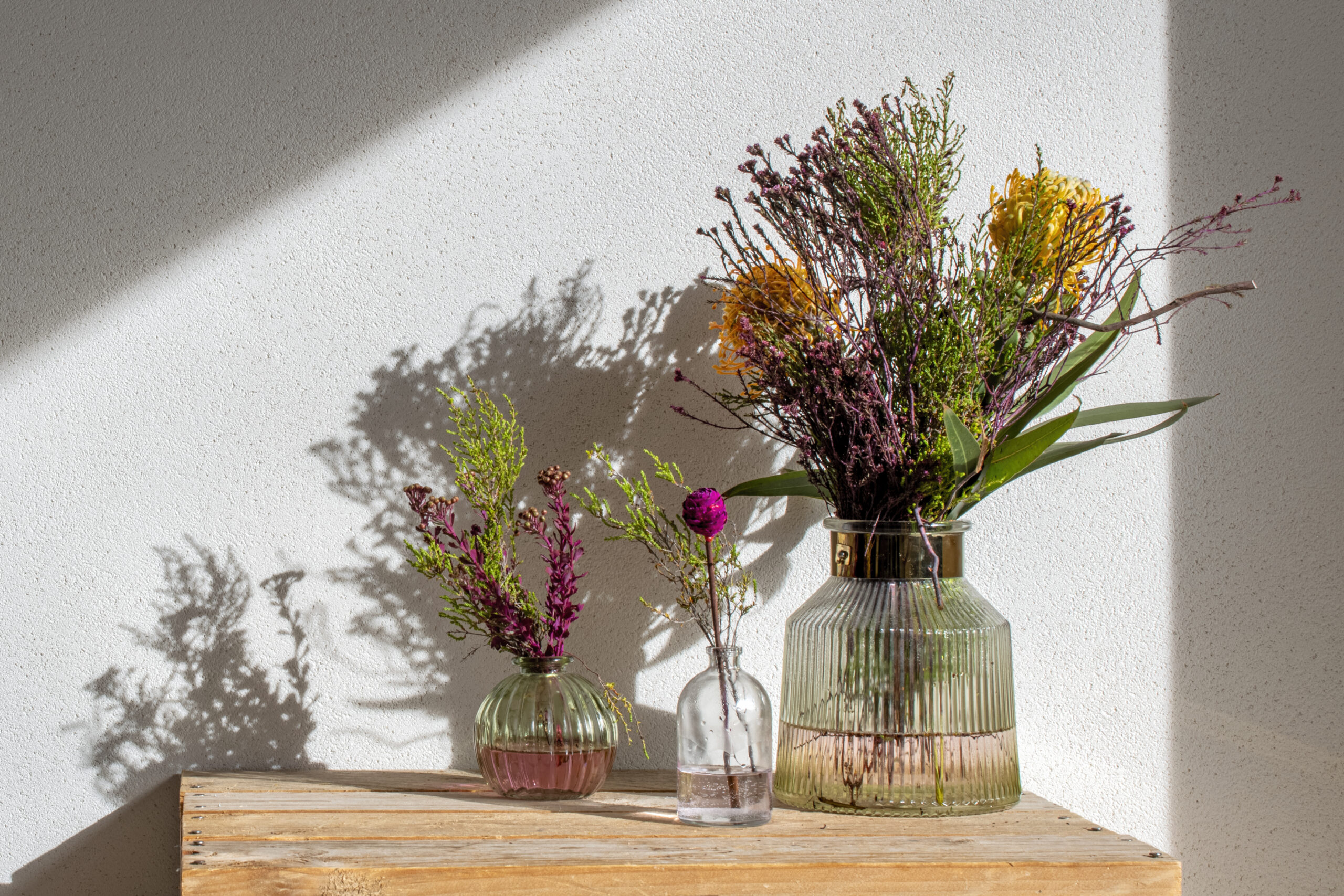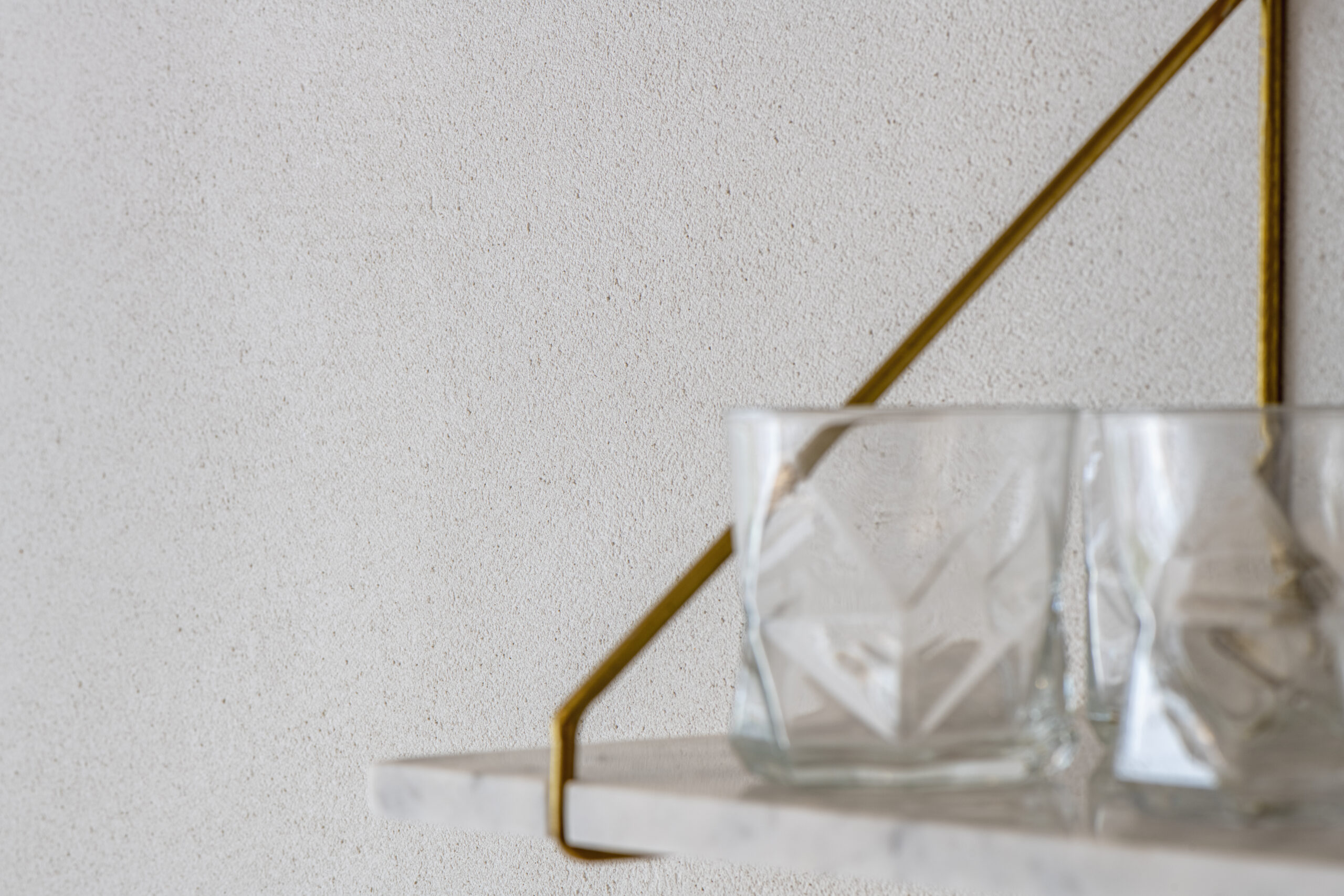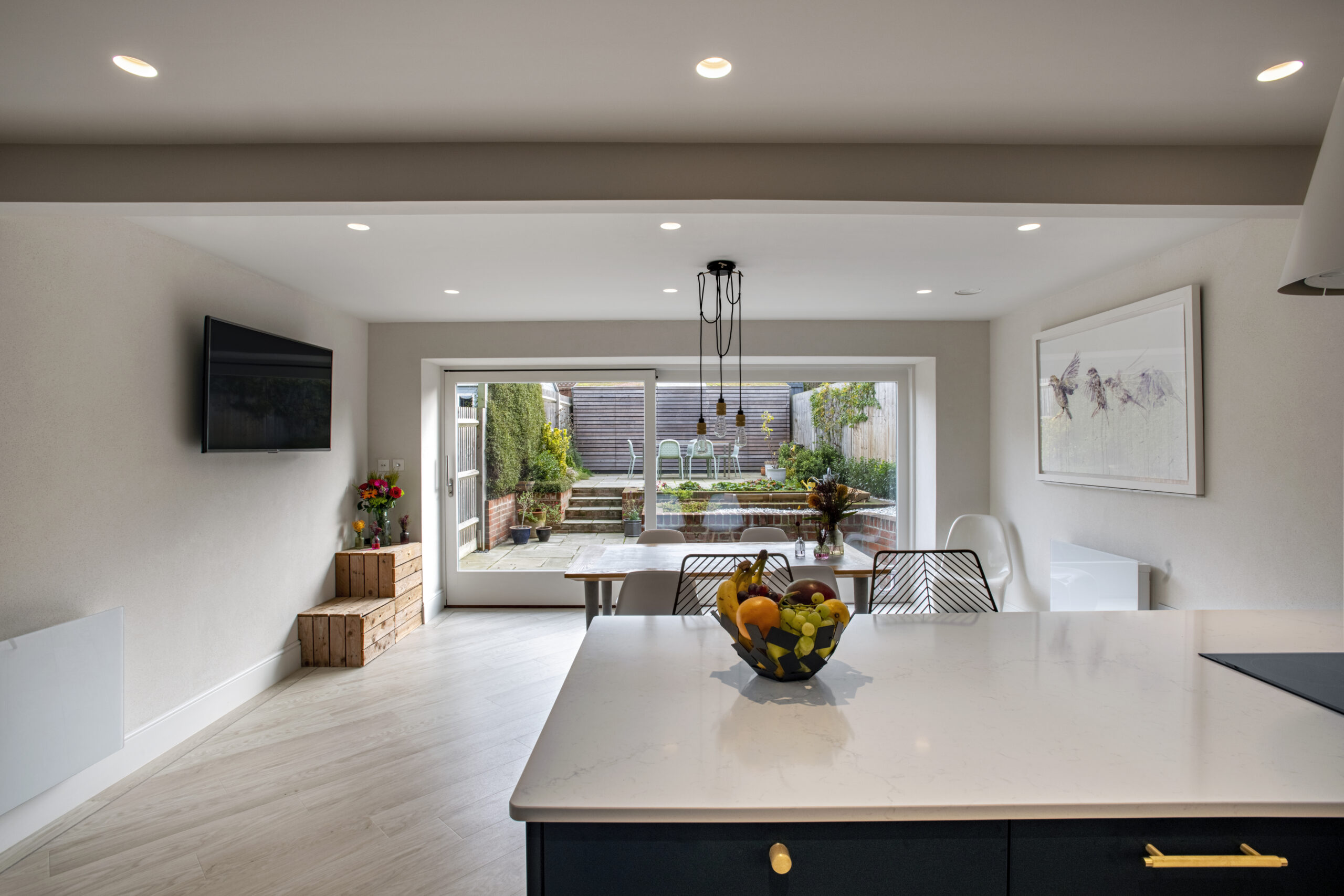 BESPOKE DESIGNS
Can't find the finish you want? Our bespoke service can help you get the perfect look for your project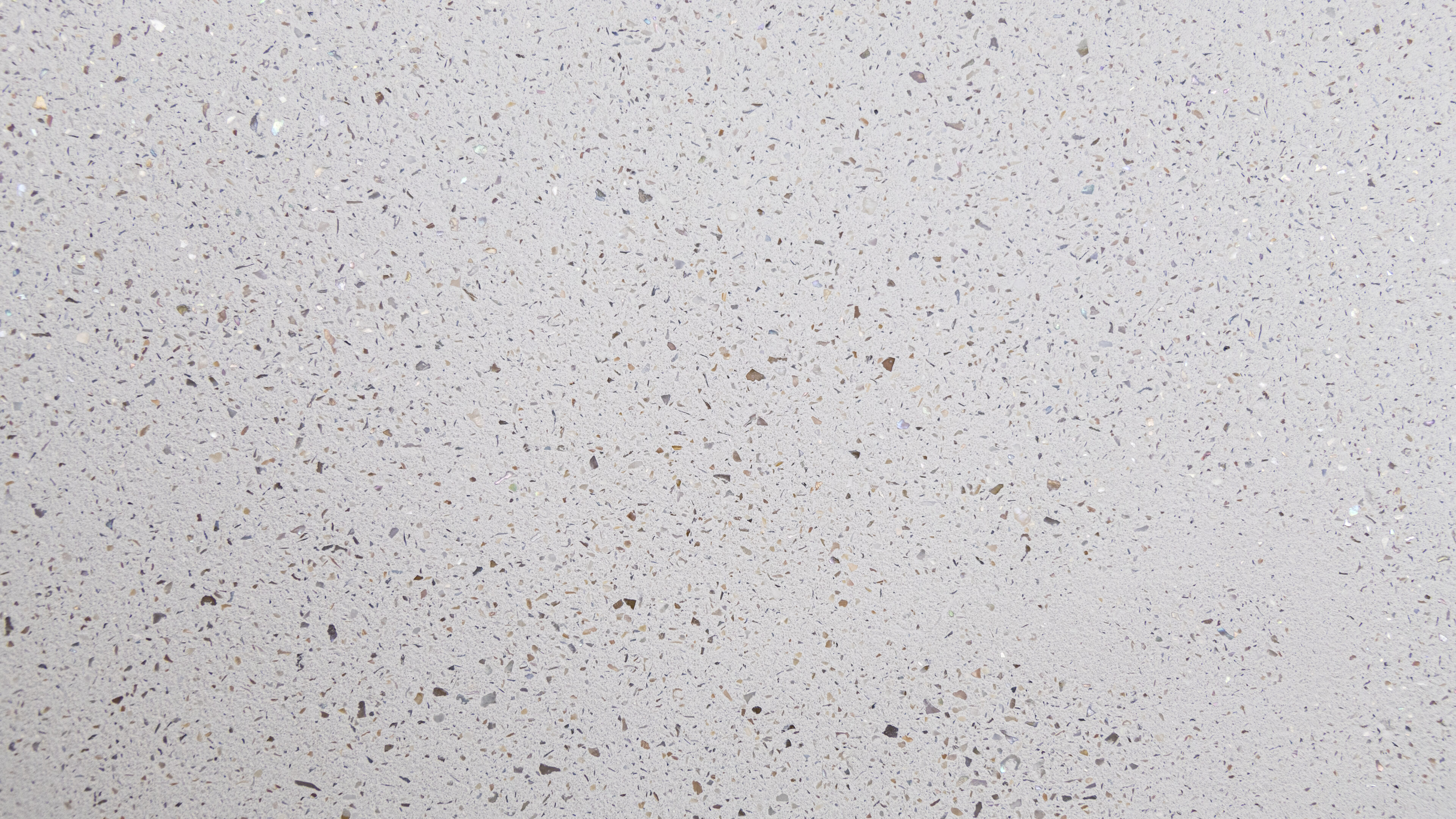 Techniques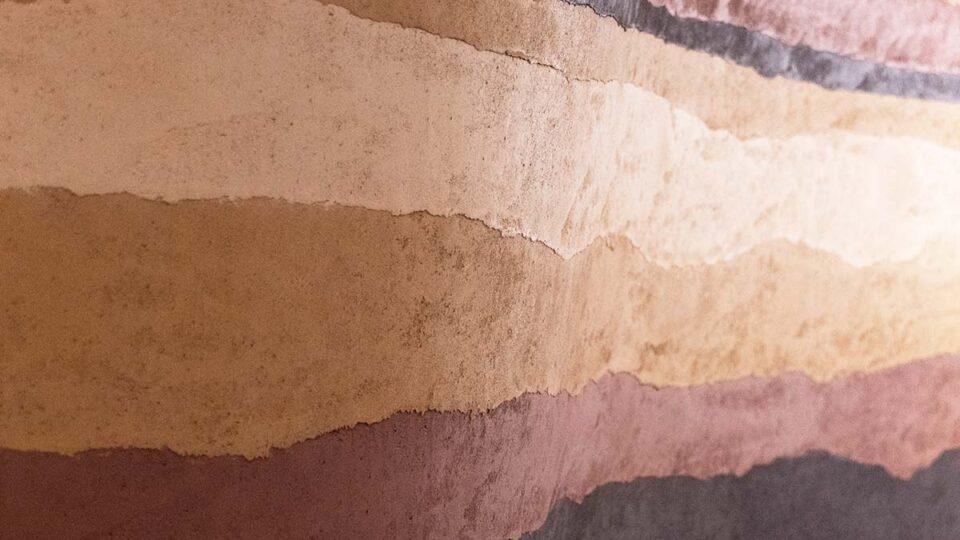 Rammed Earth
A highly skilled technique where bands of plaster are applied to create the effect of rammed earth.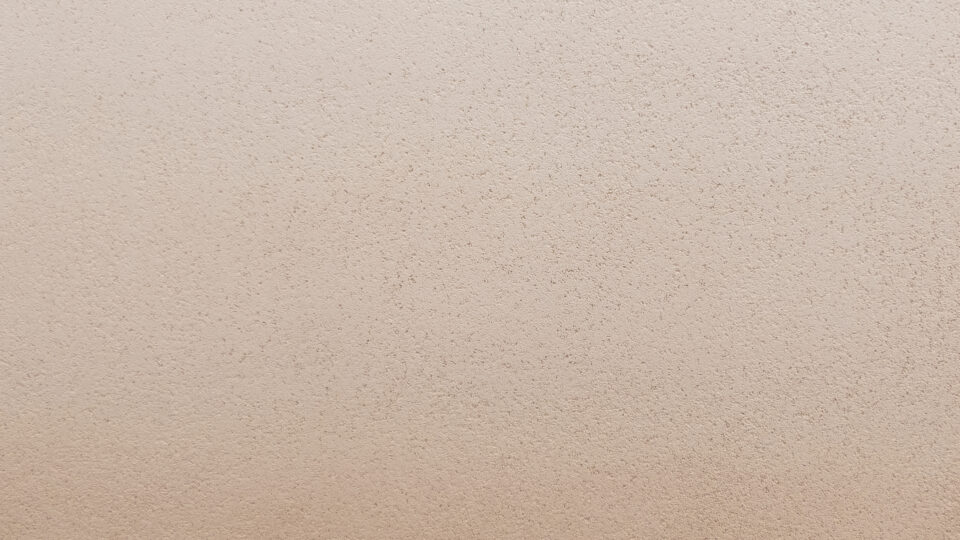 Ombré
A beautiful technique that creates a natural, perfectly graduated colour fade with an organic feel.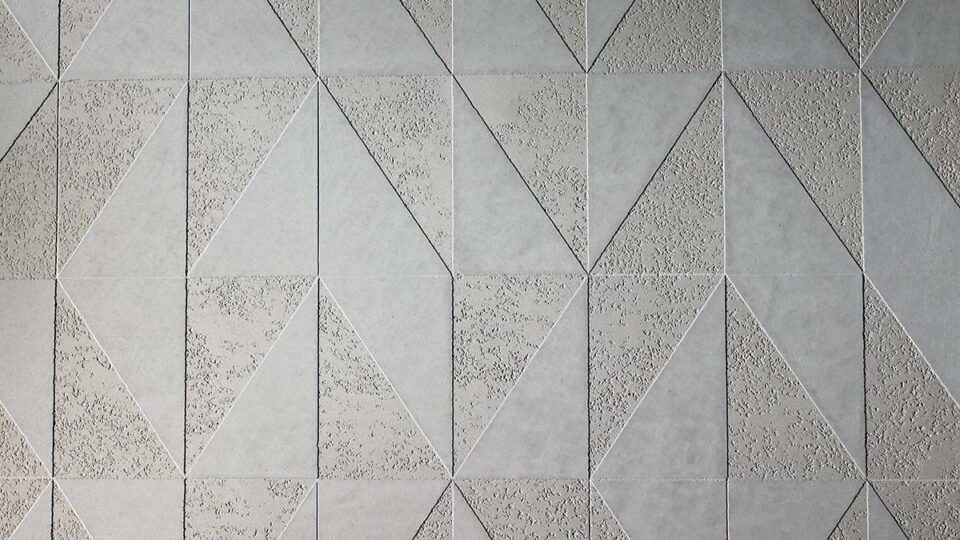 Stencilling
Our stencil techniques allow another layer of creativity and expression to form part of the wall finish itself.