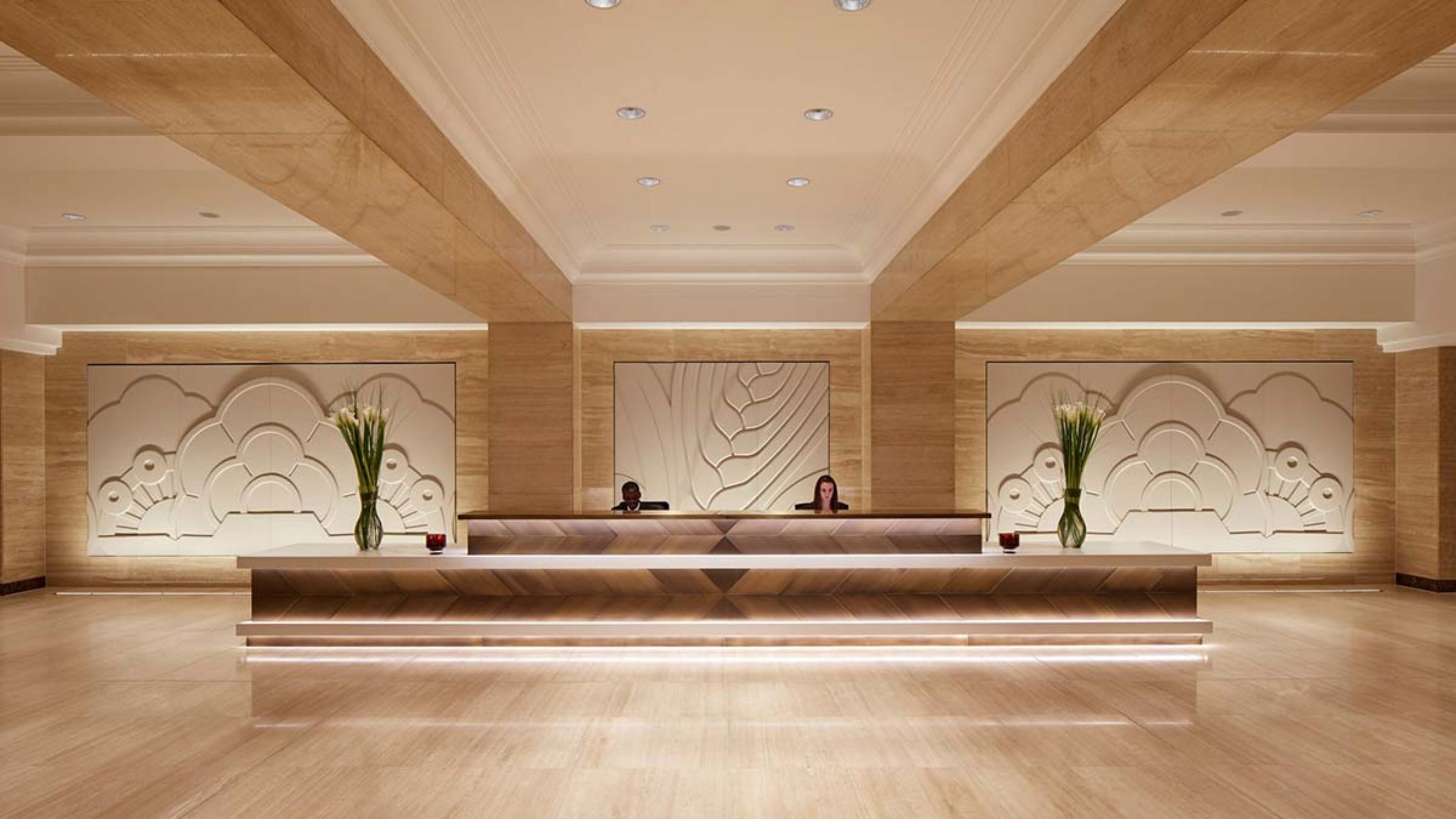 Armourcoat has the creative vision, knowledge and in house skills to realise unique finishes especially for your project. Whether it is a simple colour match, a complex geometric design or an intricate combination of different textures.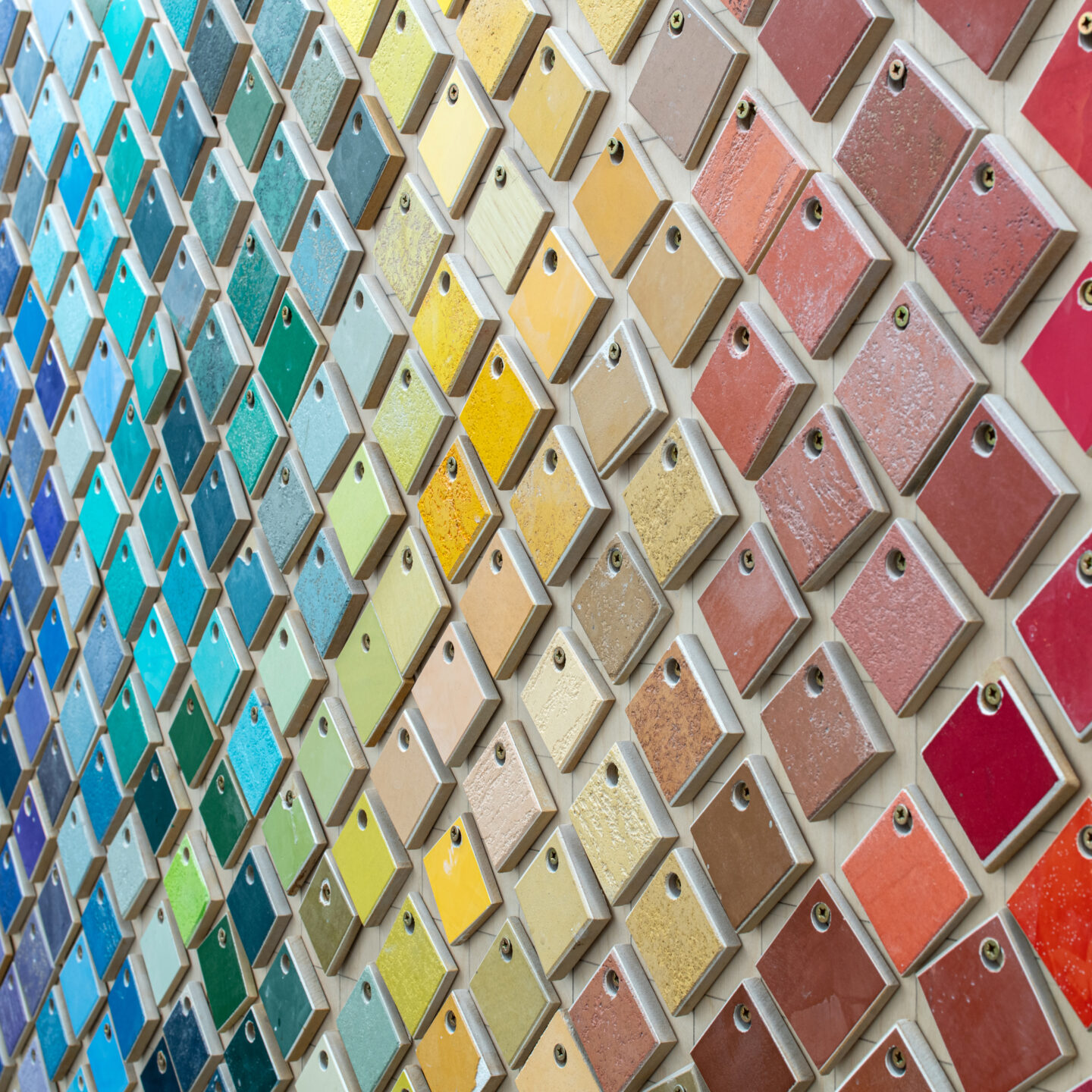 Colour Matching
Armourcoat continue the ancient skill of the colourist with our world class colour matching services.
Make your project totally unique
Match your brand colours
Make your interior scheme cohesive
Match your high end wall surface tones to wood, stone and fabric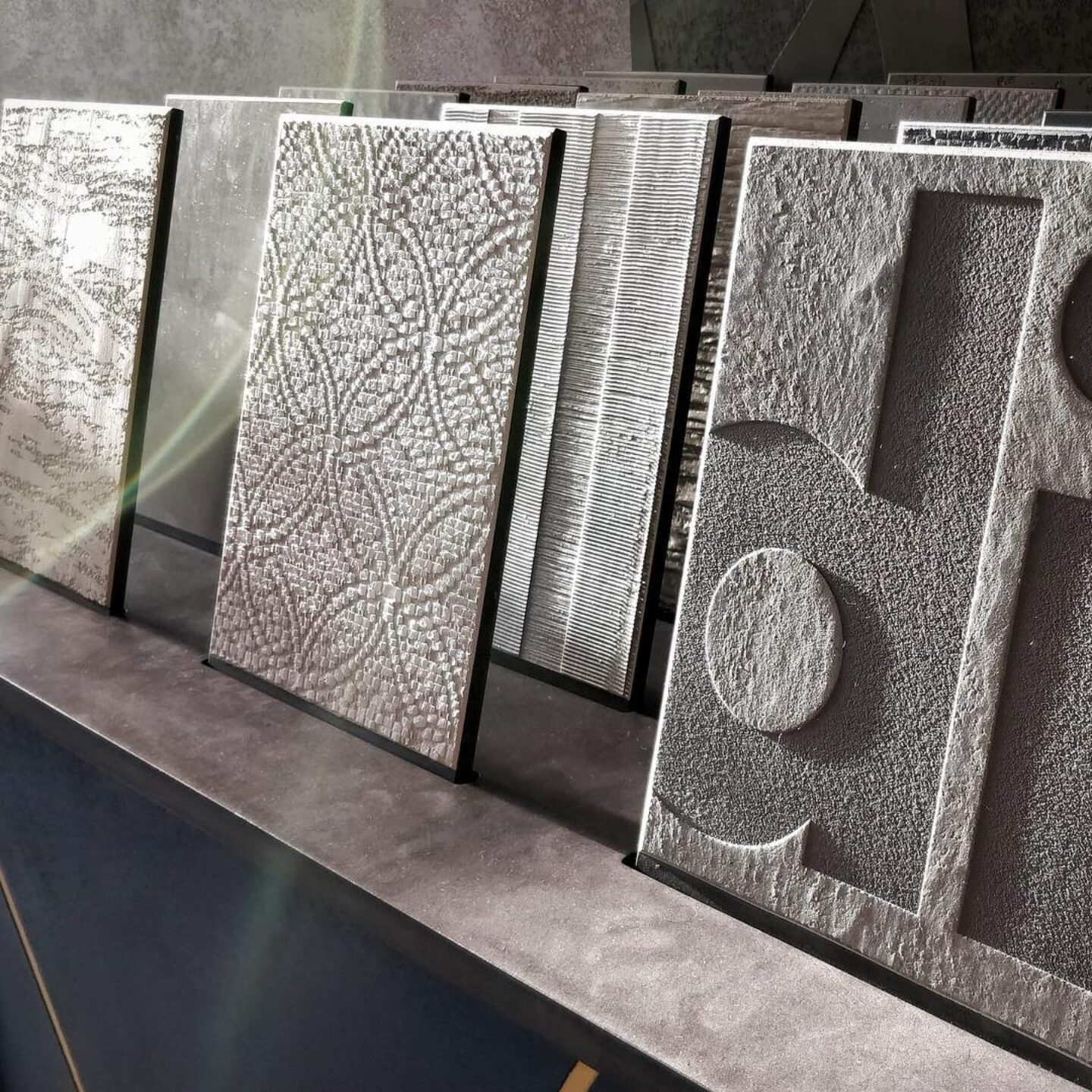 Bespoke Designs
We believe in the power of original thought, continuously devising new products, processes or methods that allow freedom of creative expression.
Our skilled team of in-house designers and artisans are here to make your design concept a reality. Whether it's a bespoke seamless three dimensional surface, a unique polished plaster or highly intricate hand carved bas relief, we believe anything's possible.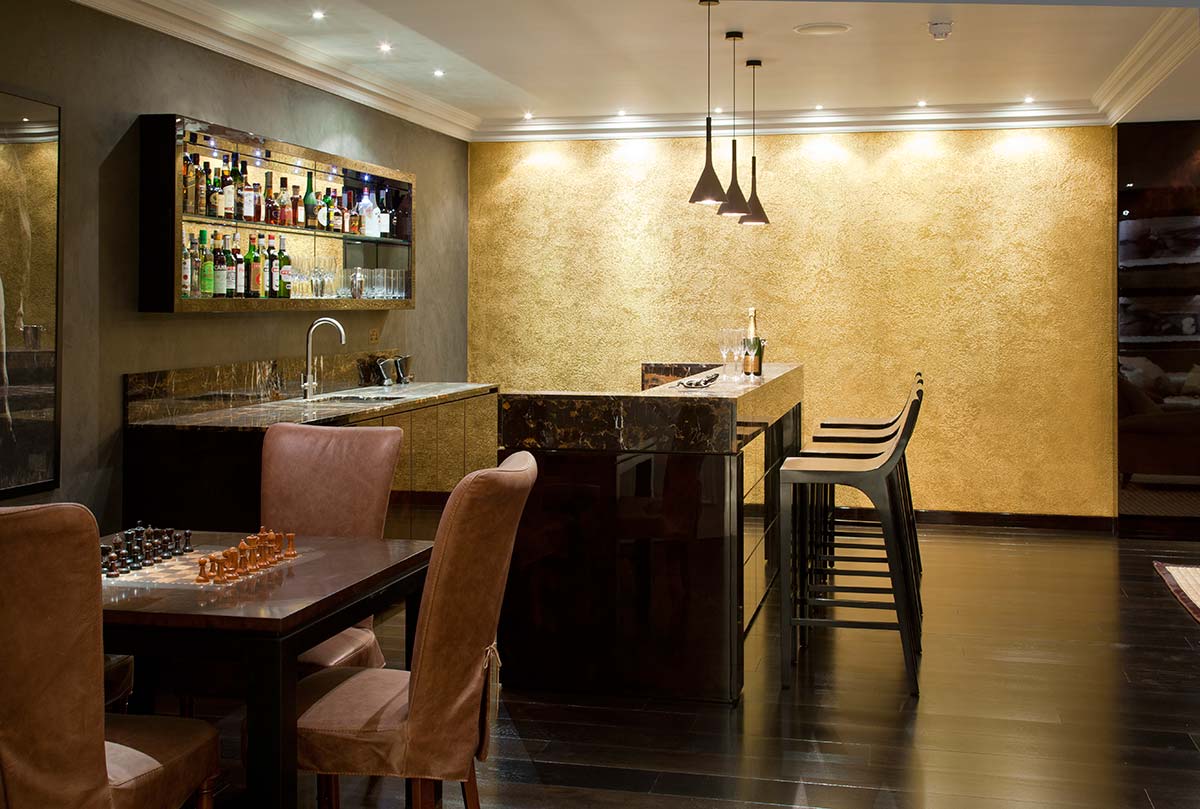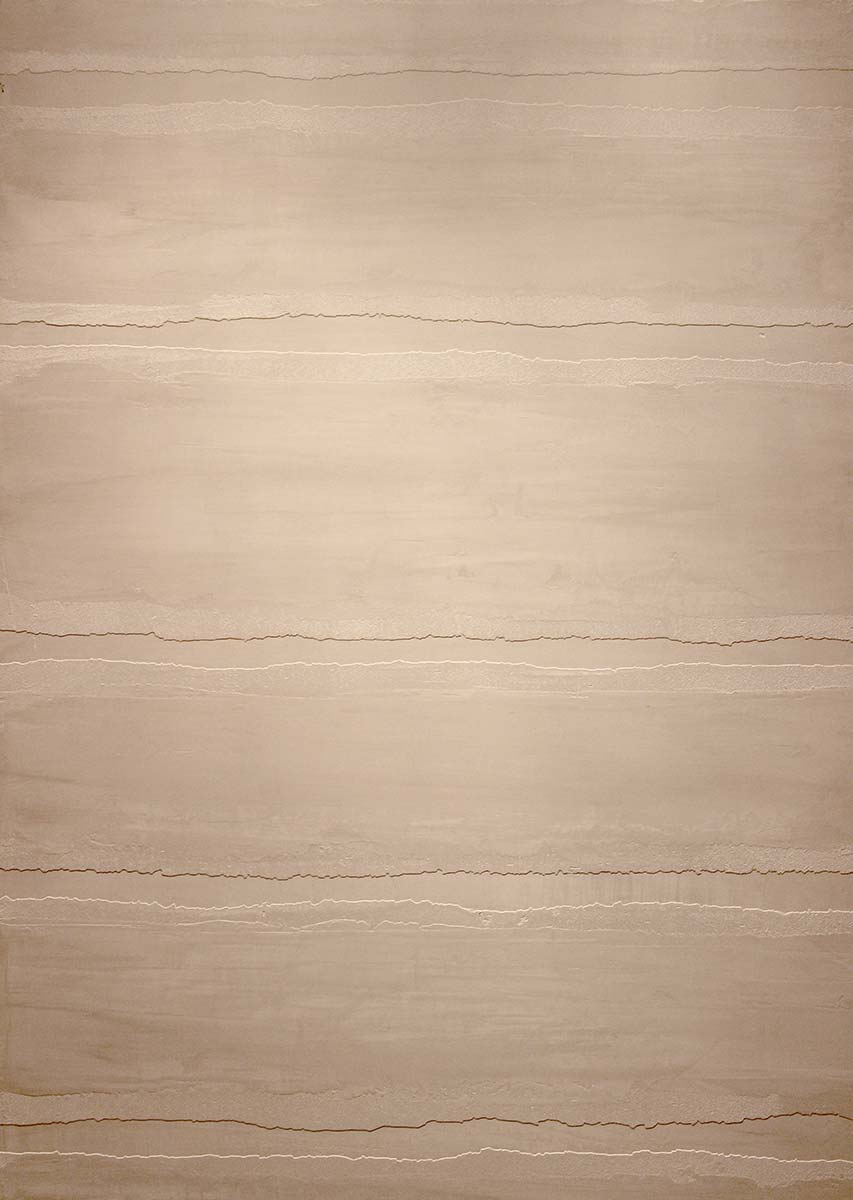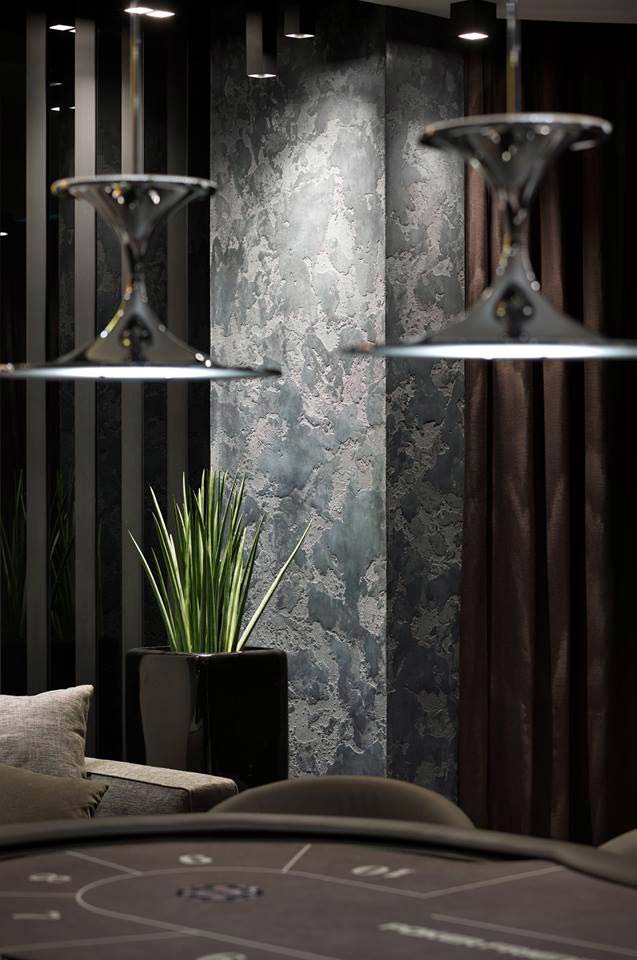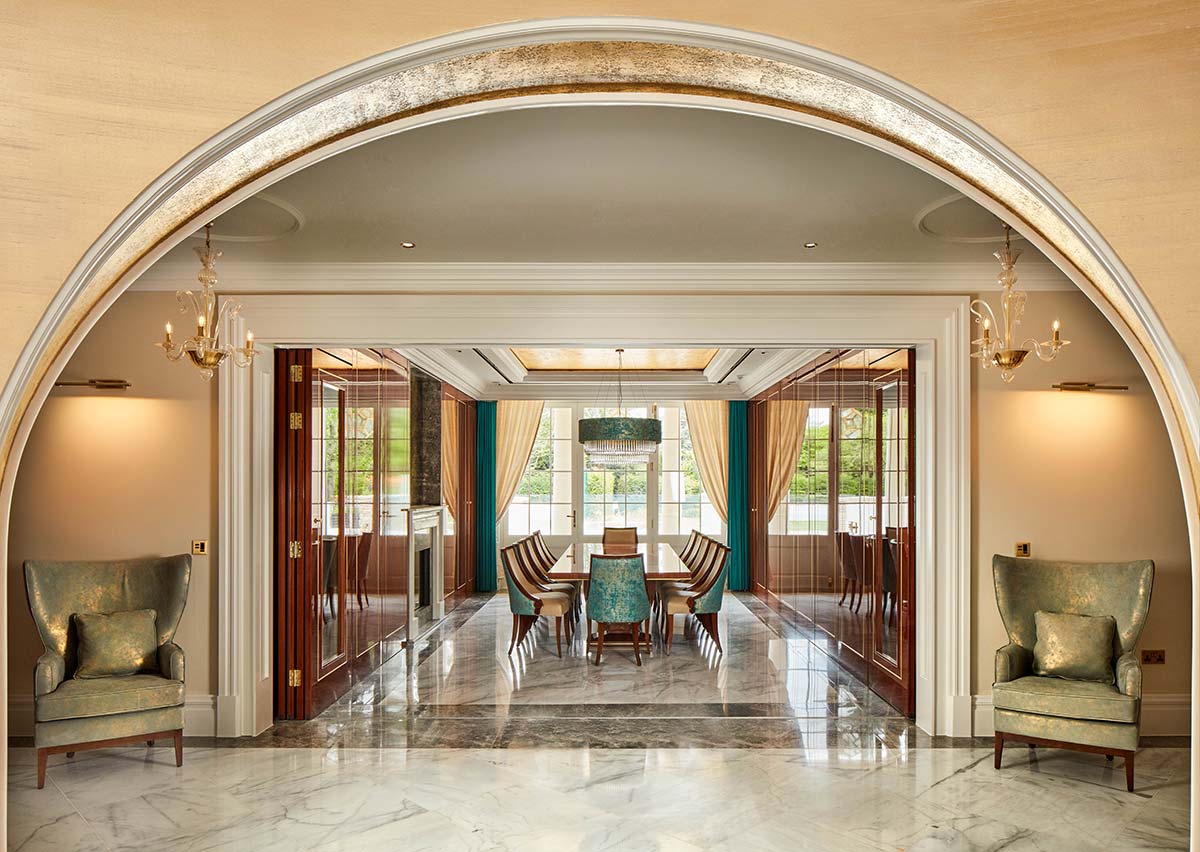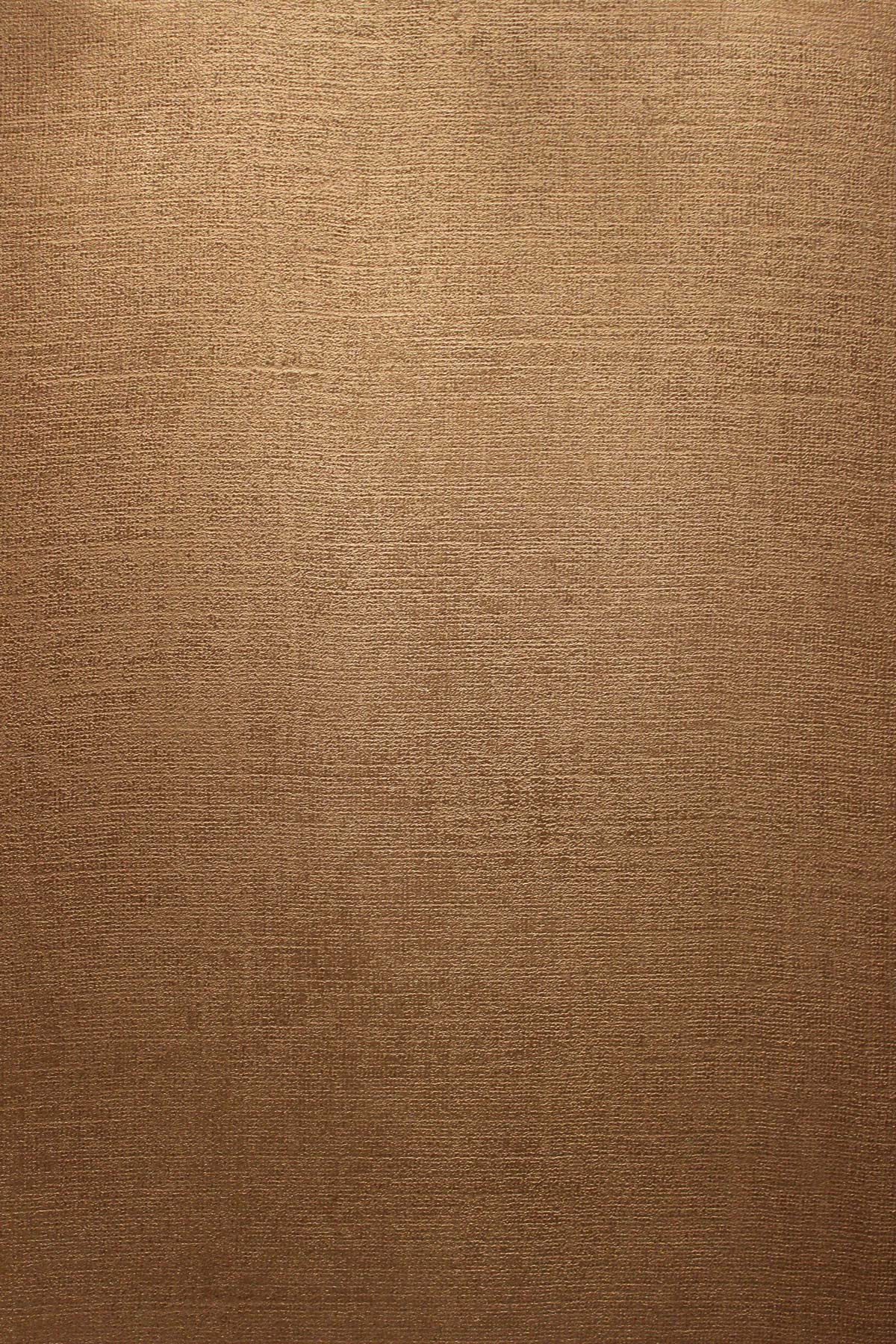 We believe anything is possible