Modern Craftmanship
We believe that modern craftsmanship is about creating something unique, that it's about having a deep understanding and reverence for a material's natural properties.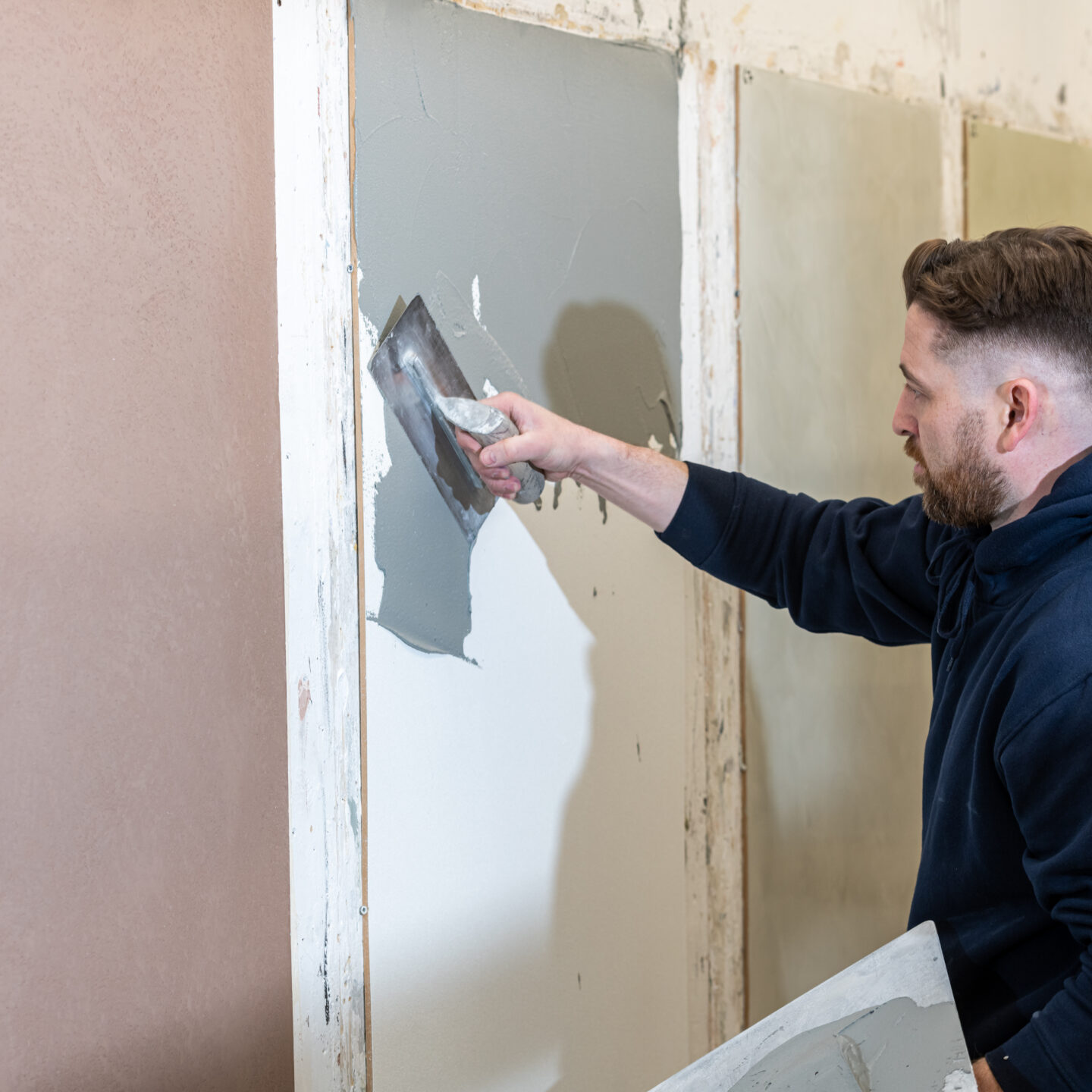 At Armourcoat, we appreciate and value the passion and endless obsession of our makers and their specialist skills, honed over years.
We champion specialist techniques with a long and glorious history and delight in defining them for the modern era.
A Dedicated Team
We have a dedicated and responsive team who work closely with clients to fully understand their specific requirements, discuss solutions, solve every challenge and to plan the best approach, from concept design through to delivery.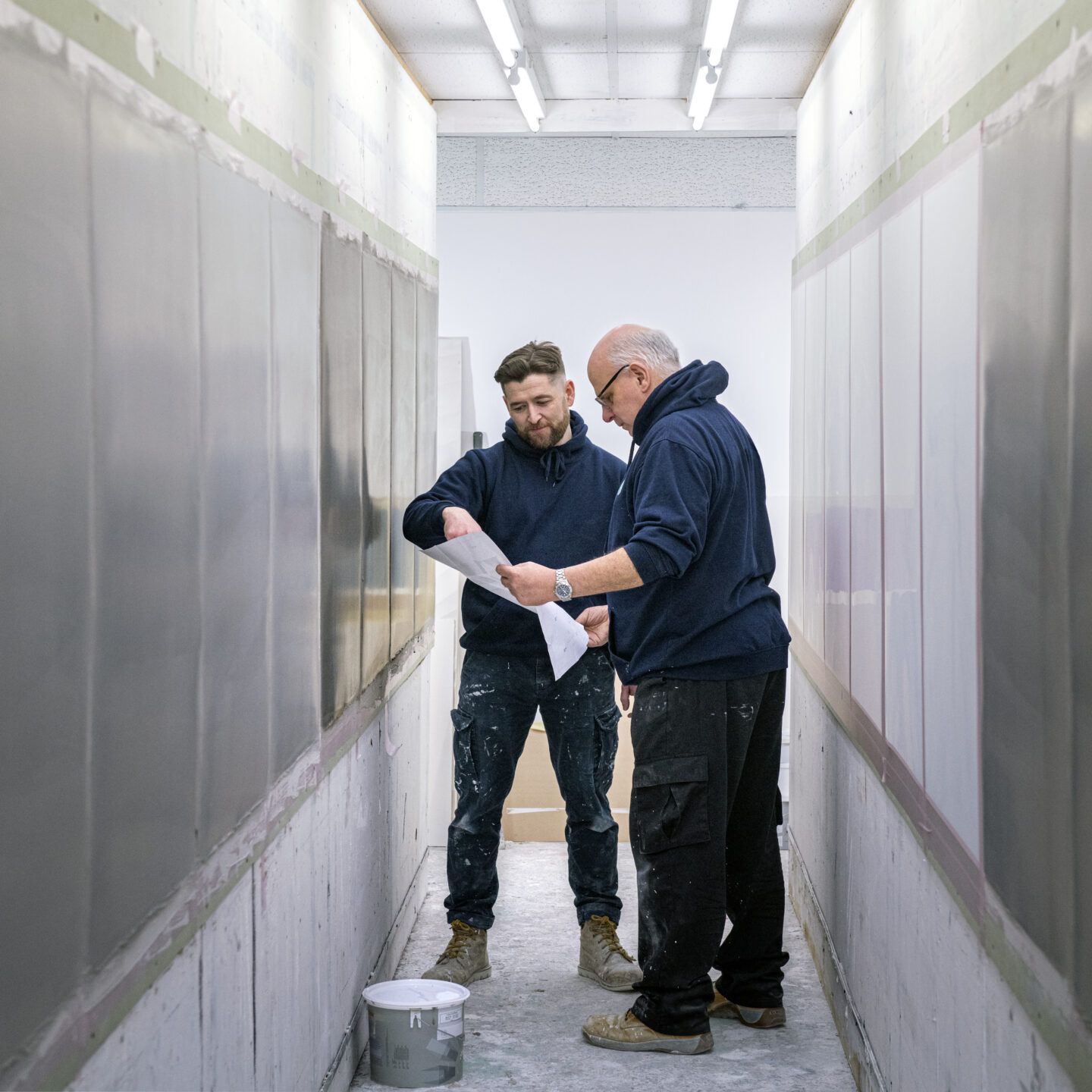 Our international presence through our integrated Global Partner Network is on hand for our regional and local clients and to oversee international roll-outs.
We are unique in the market as our products are created and manufactured in the UK and then installed by our specialist team of craftsmen who have detailed knowledge and creative skills, inspired by the past, created for the future.