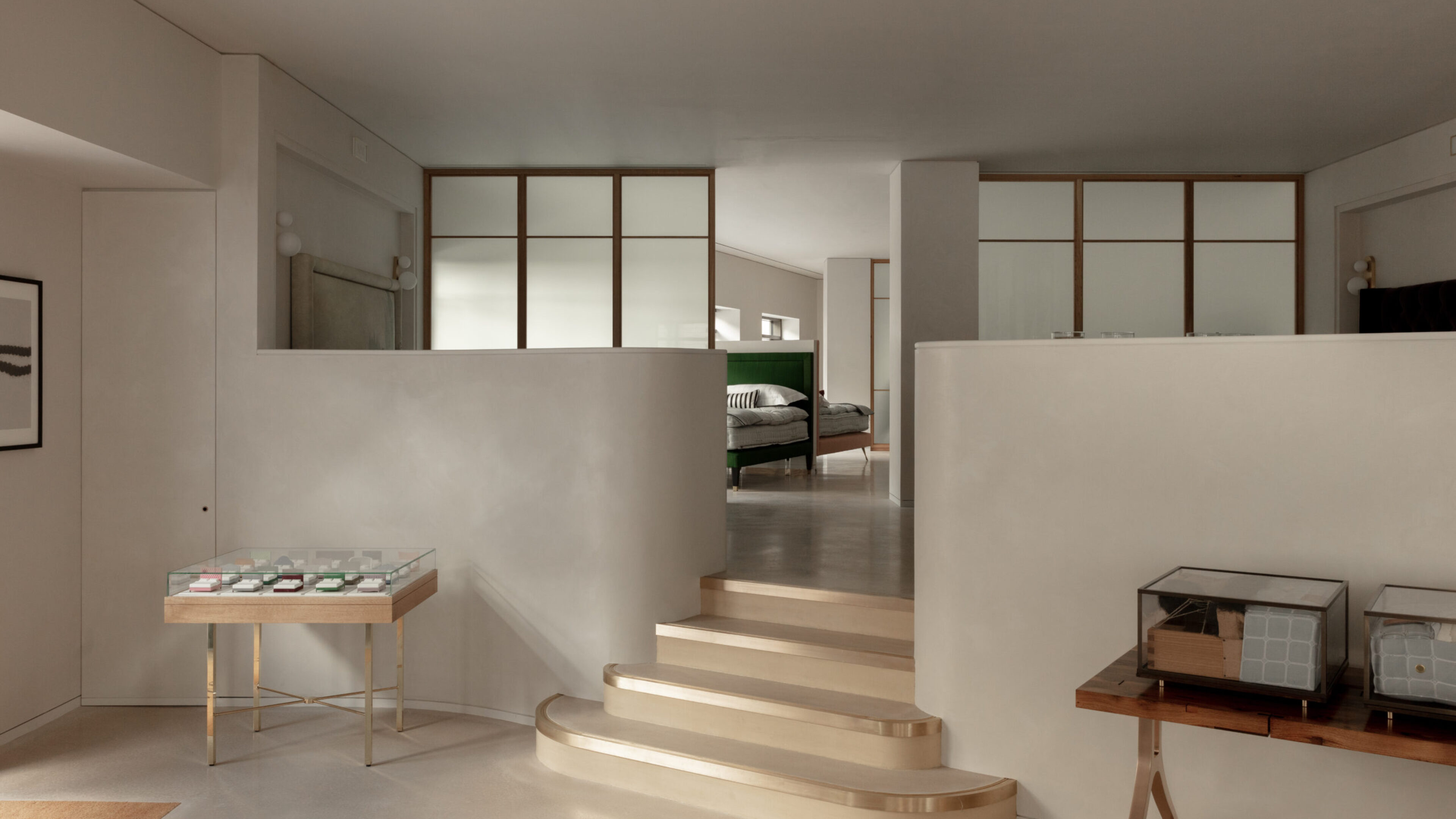 Architectural Coatings
Tactite
Tactite Architectural Coating is a tough and durable wall finish whilst retaining a high end 'soft touch' suede aesthetic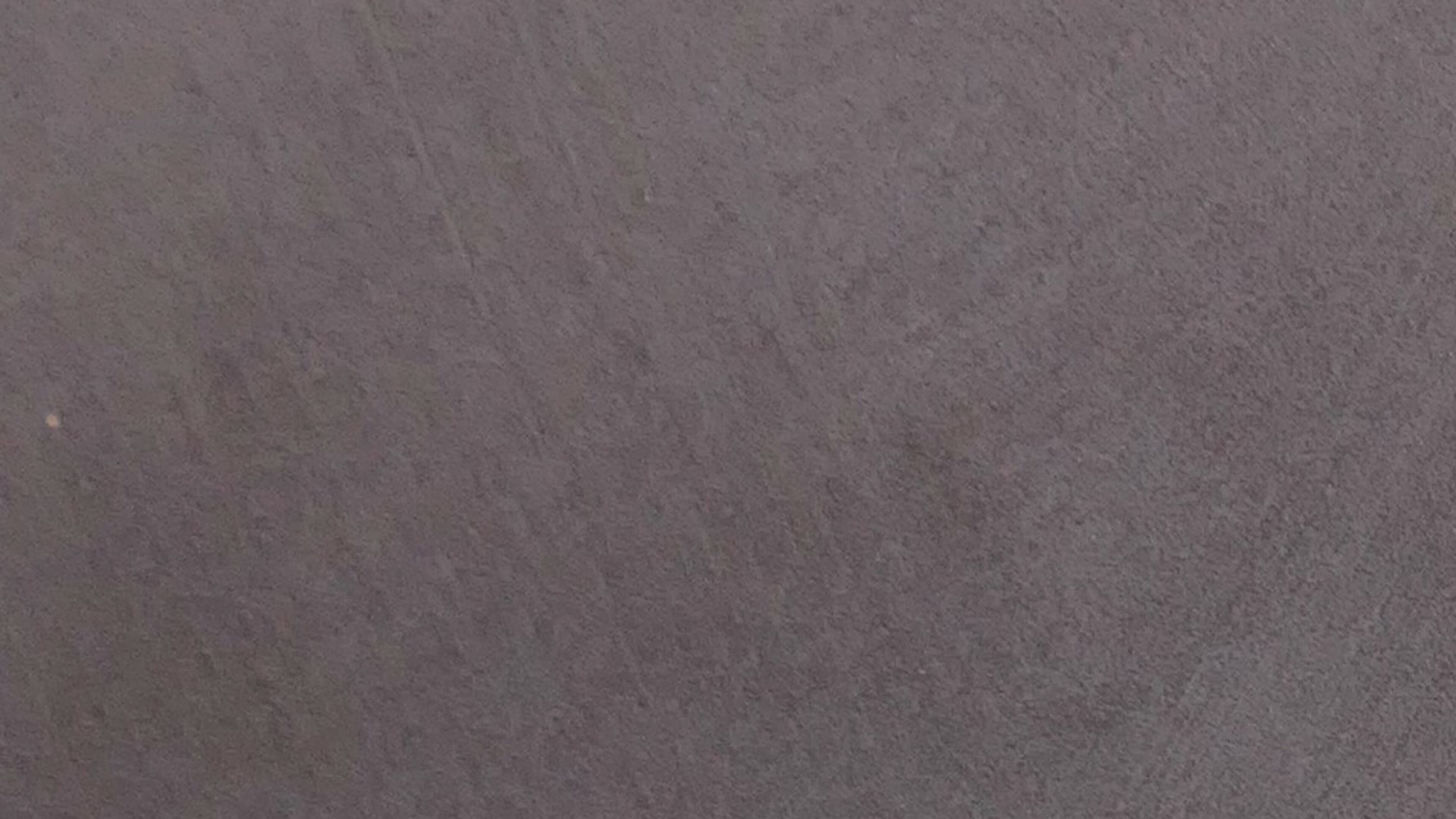 An aesthetic water-based decorative wall coating creating a tough, durable and hygienic finish.
A high performance solution for demanding interiors, Tactite architectural coating creates a tough, durable and hygienic wall coating. The finish is exceptionally hardwearing and easy to clean, making it highly suitable for commercial interiors such as hospitals, schools, offices and high traffic public areas where cleanliness is essential. Also ideal for domestic use, Tactite features a 'soft touch' feel to create a warm, inviting interior with a suede or textured finish.
Feartures & Benefits

Seamless, hand applied finish
Fire rated
Extremely durable
Stain and scrub resistant
Easily cleanable
Easily repairable
Antibacterial
Mould and mildew resistant
Certifications

Fire rating: ASTM E84: Class A
VOC content and Emissions:
Embodied carbon: EN15804 +A2: 1.77 kg CO2e.
Mould and mildew resistant: ASTM D3274: 10/10/10.
Scrub resistant:

ASTM D2486 1,150 to 1,925 cycles
ISO 2812: Class 2

Environmental Product Declaration
Areas of Use

Internal
Curved walls
Swimming pools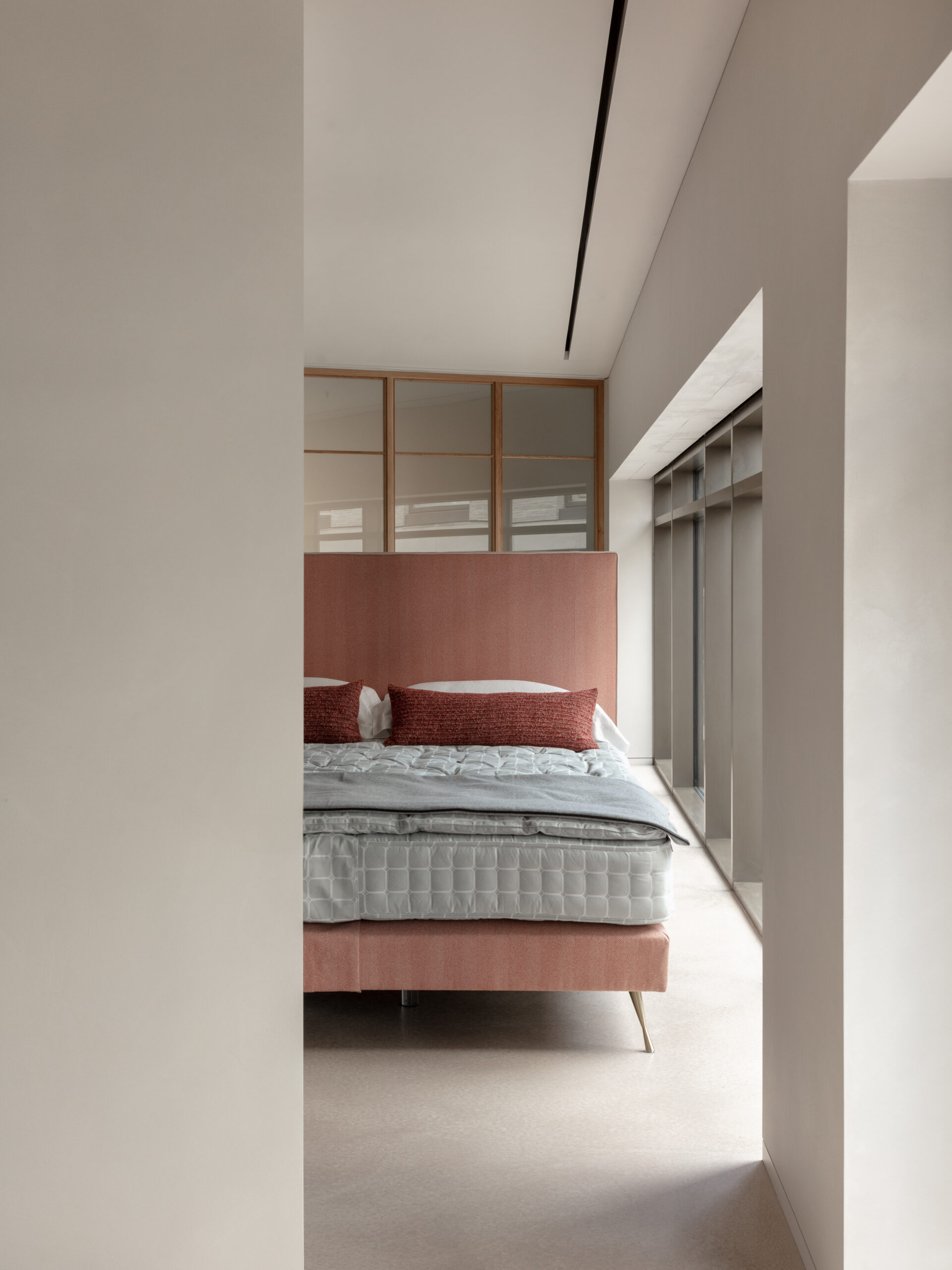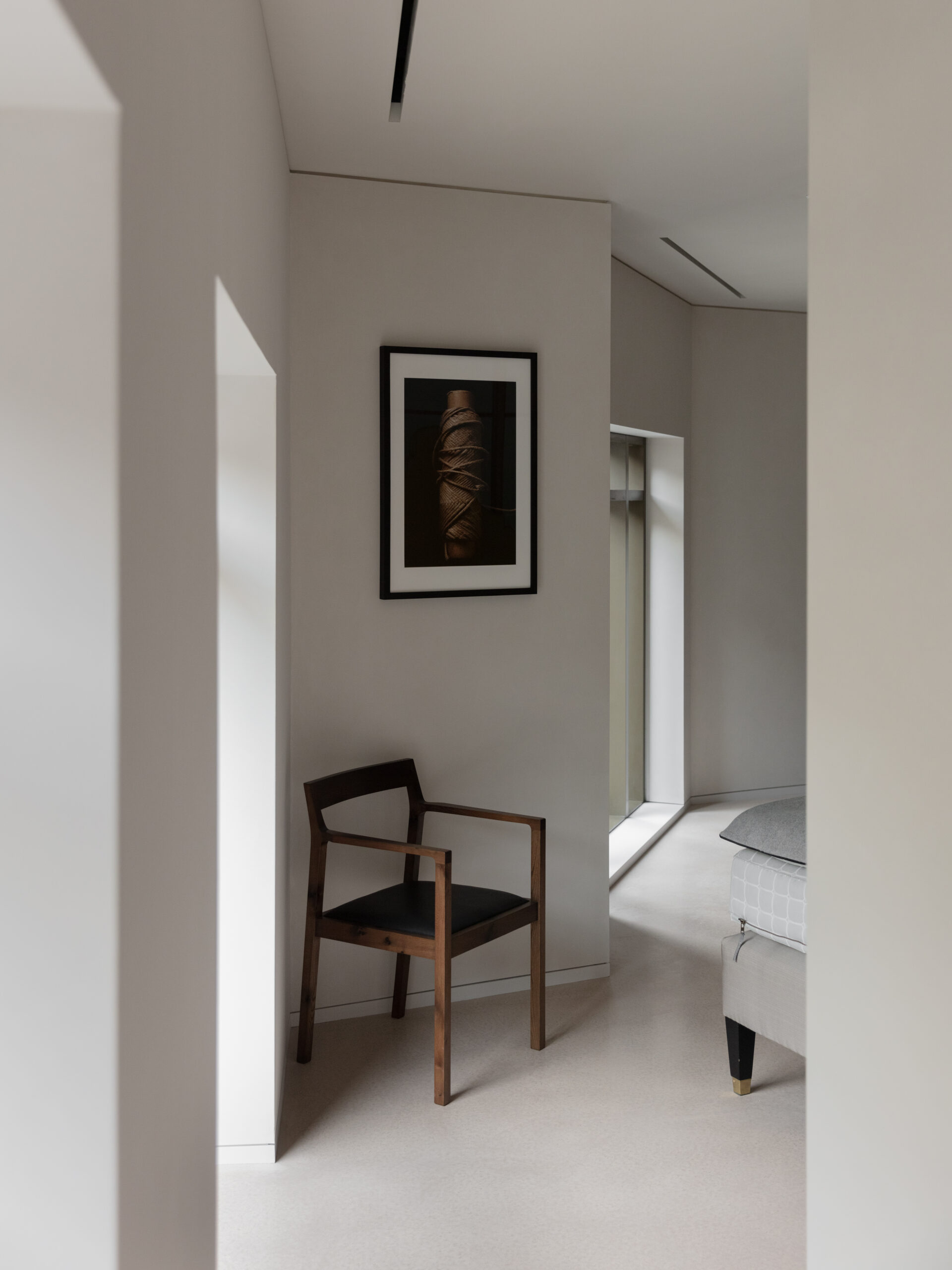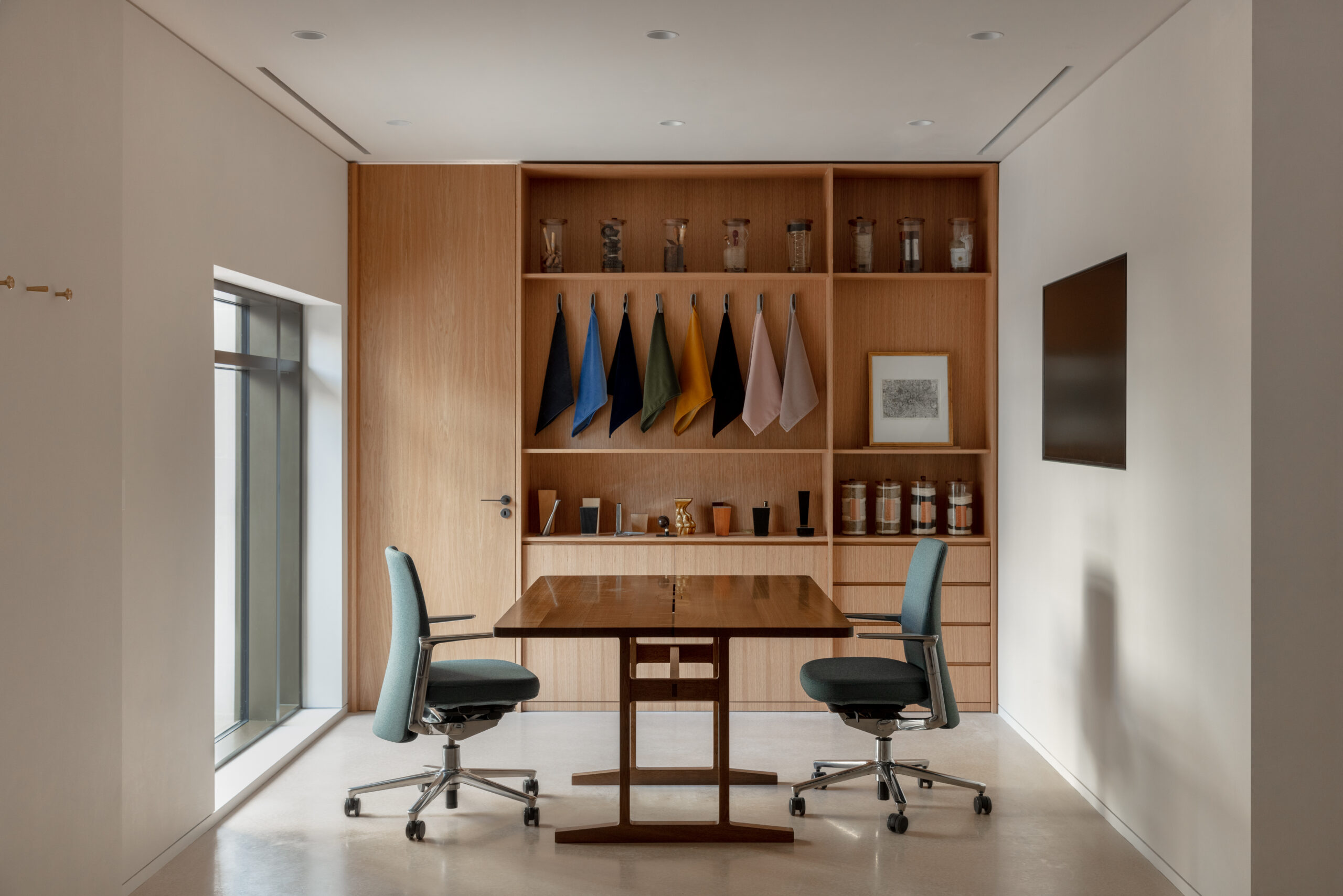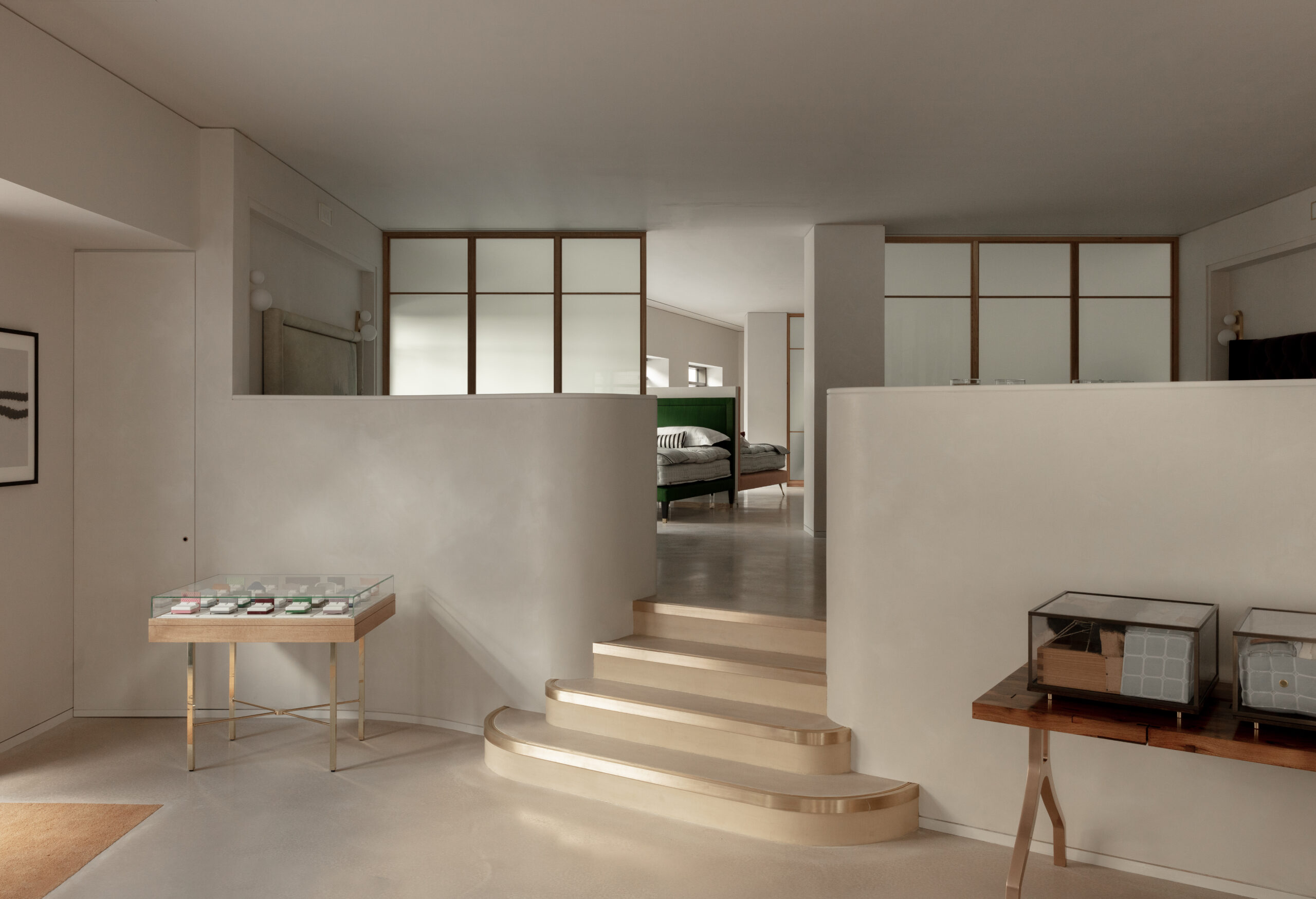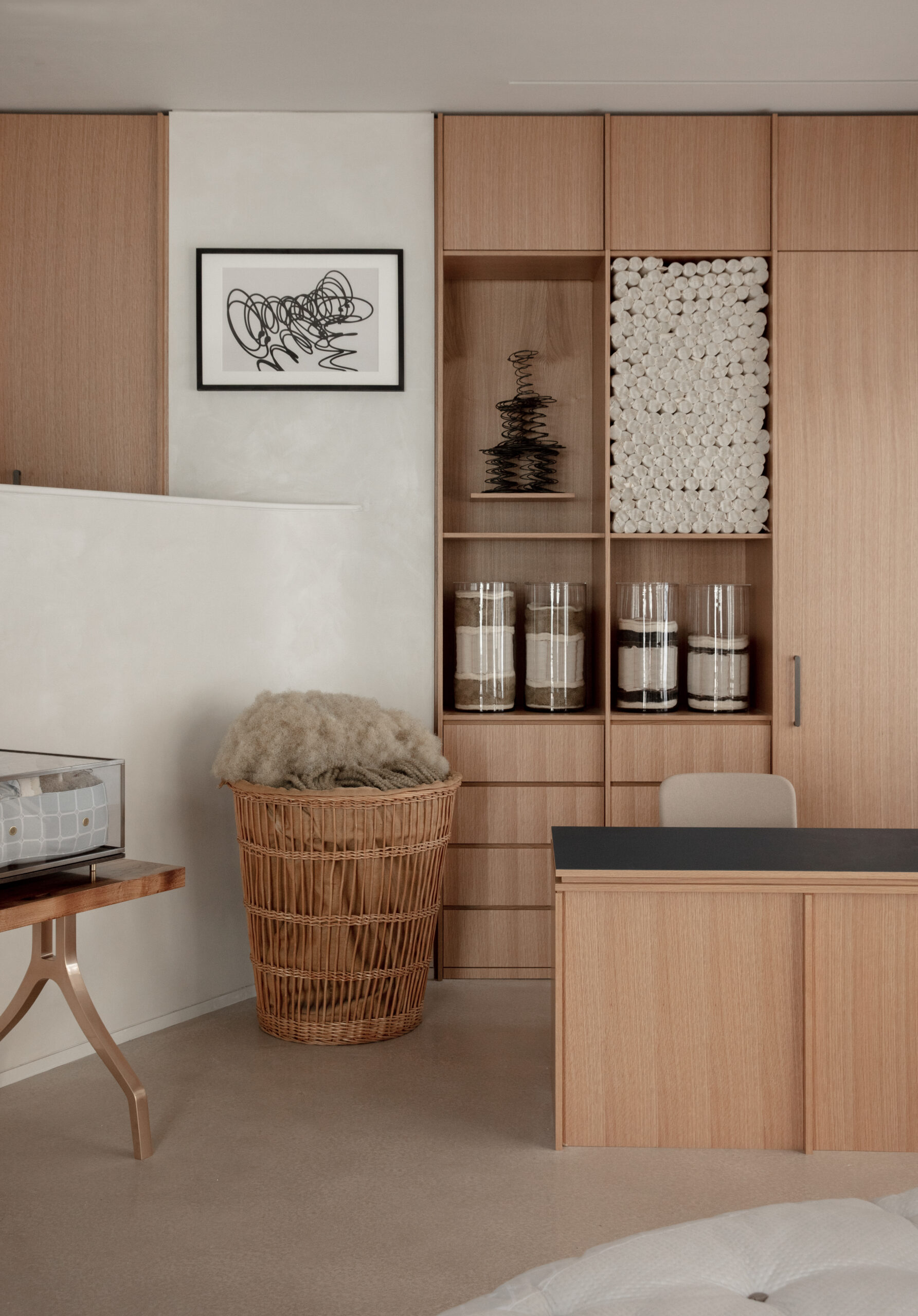 Order Sample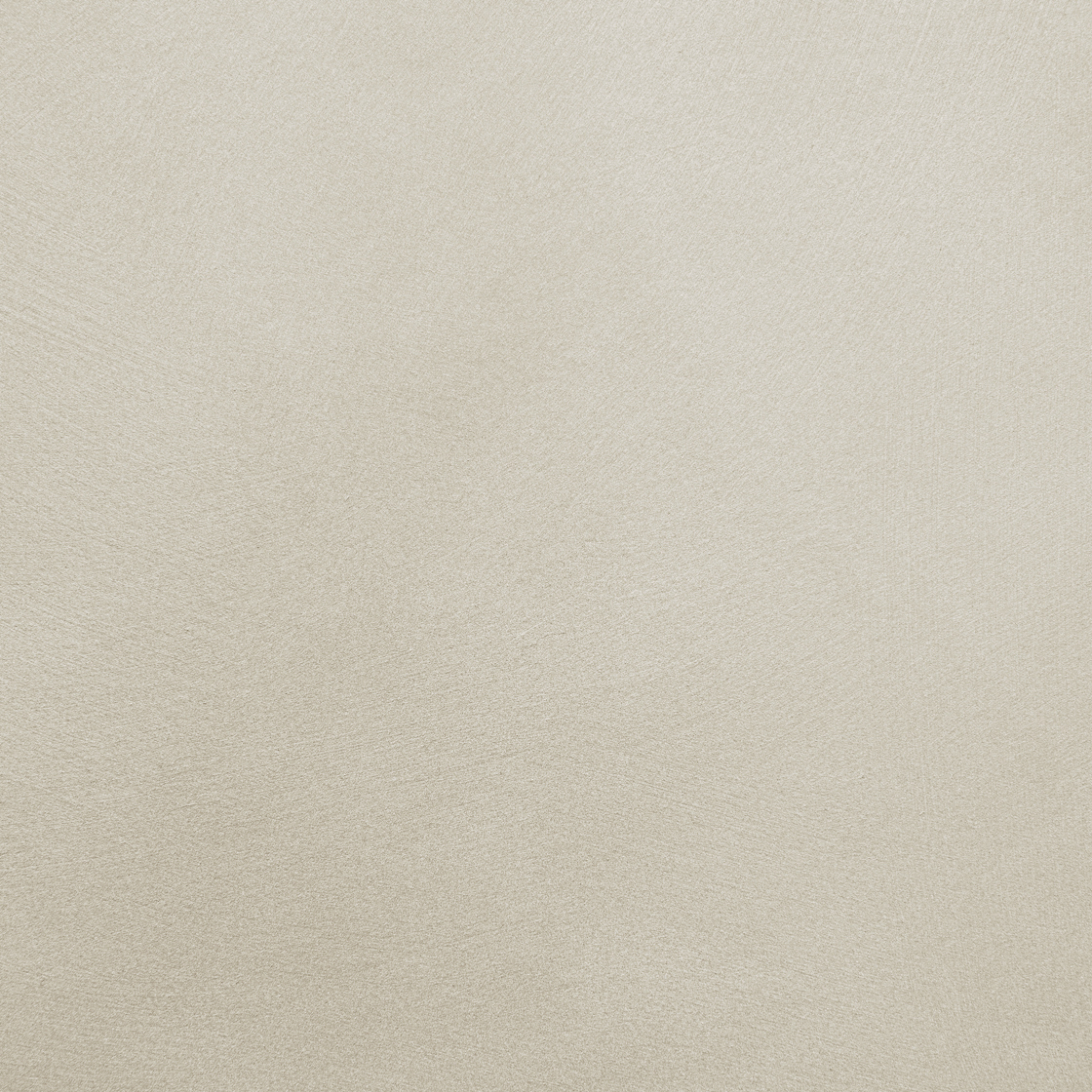 Colours and patterns illustrated are for guidance only.
Due to image rendering limitations, the exact pattern, colours and shades may vary from those shown.
For an accurate representation please order a sample.