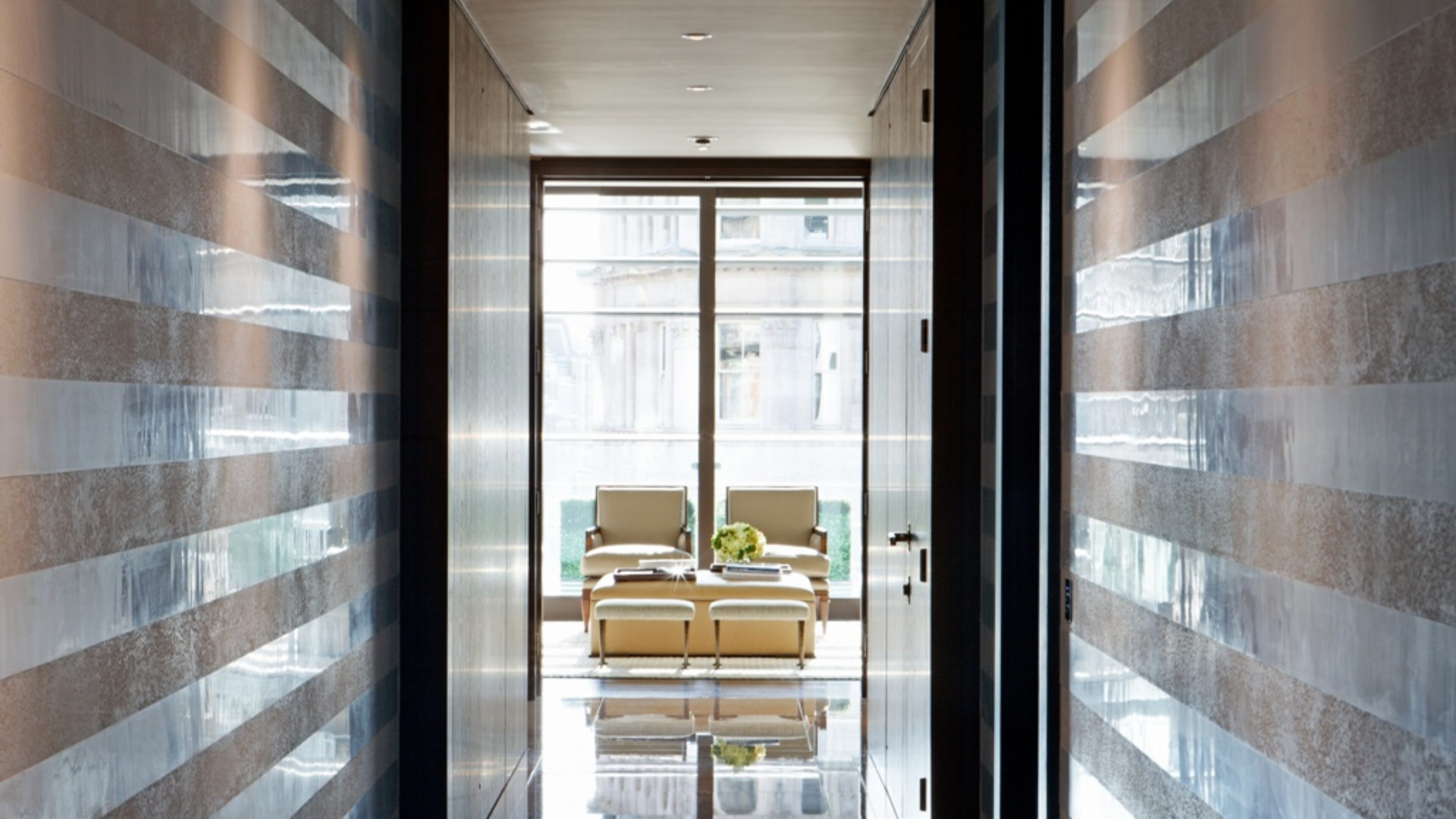 Selector Range
Polished
Plaster
A luxurious range of hand crafted, natural mineral finishes
Polished Plaster Selector Range is a carefully curated range of twelve hand applied, lime and marble plaster finishes to suit projects of all types. From artisan residential features to busy commercial spaces, these natural mineral finishes have been crafted for a wide range of aesthetics without compromising on performance.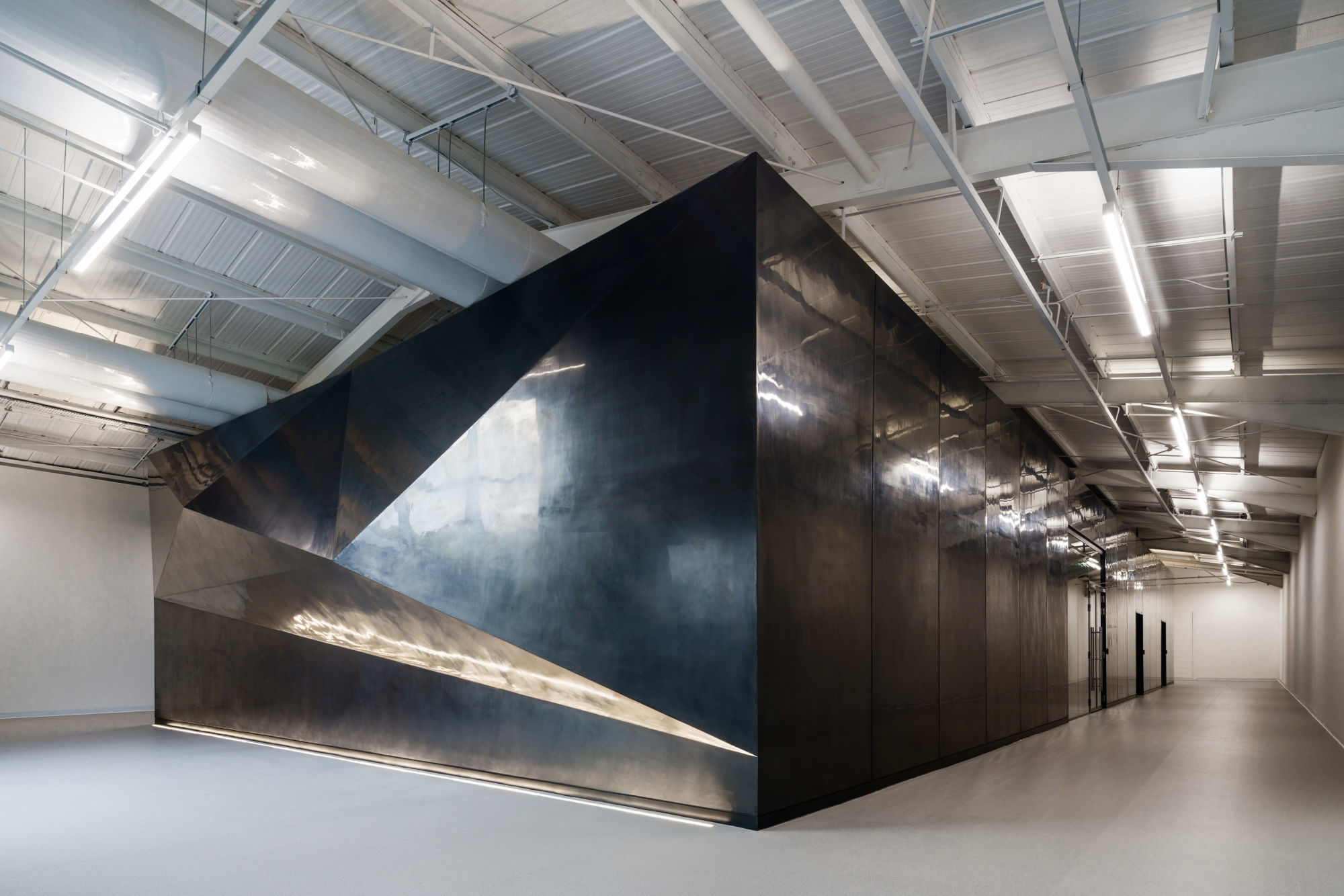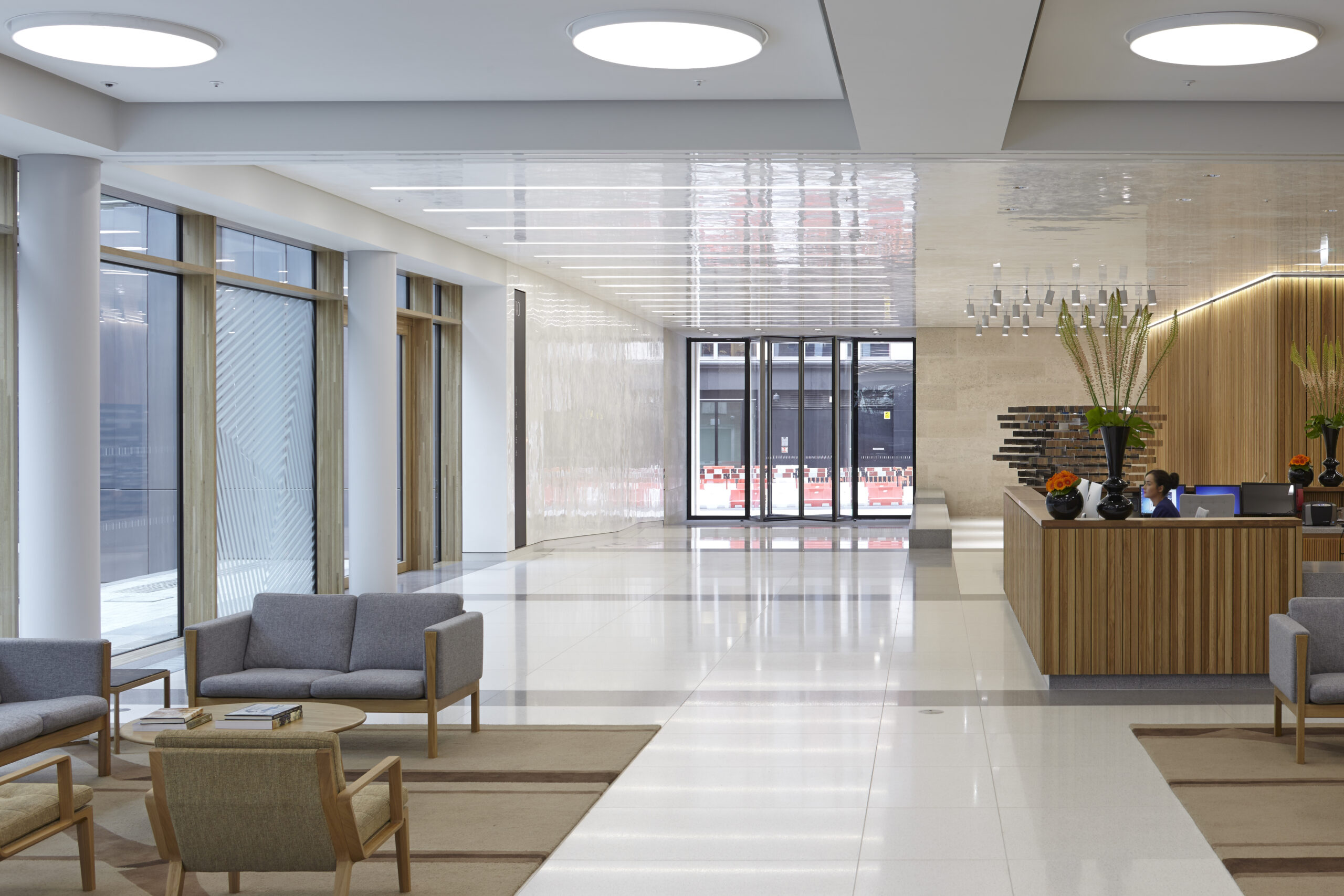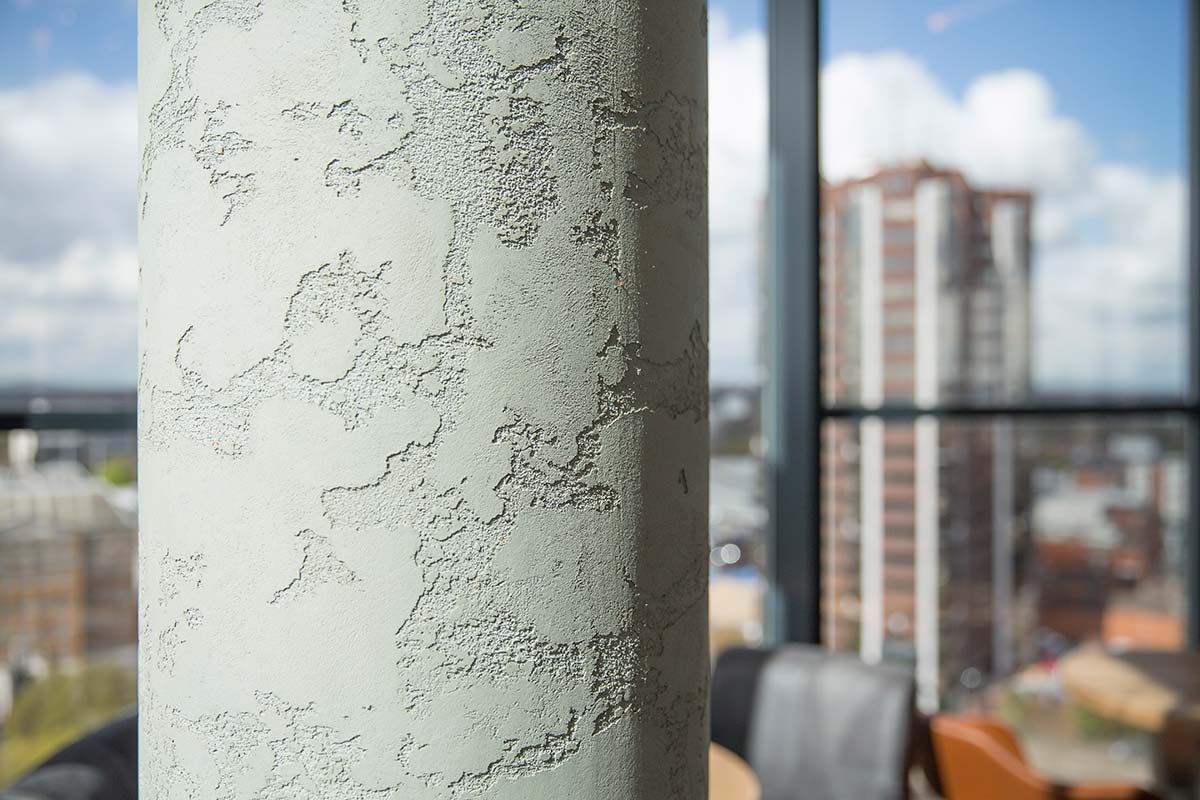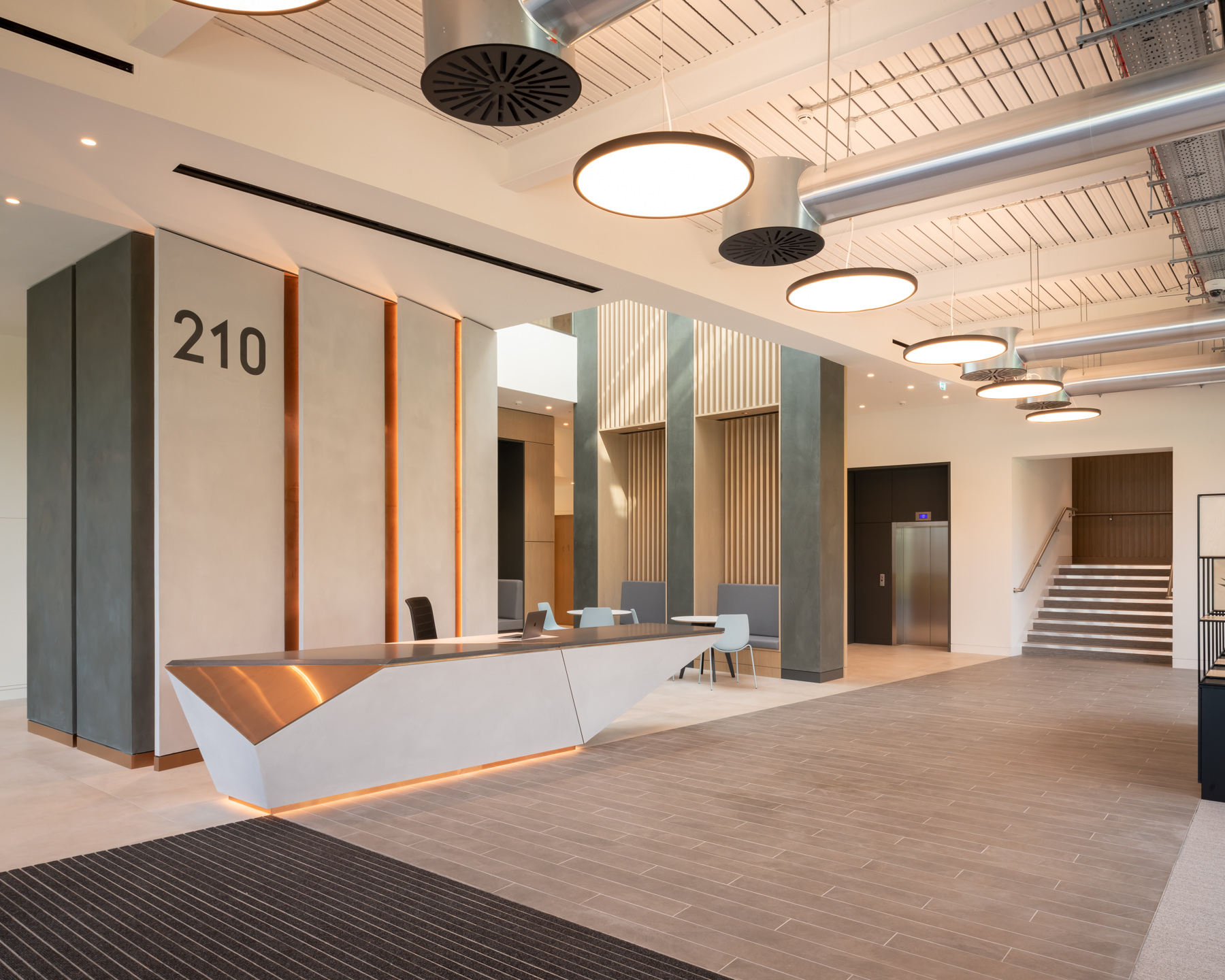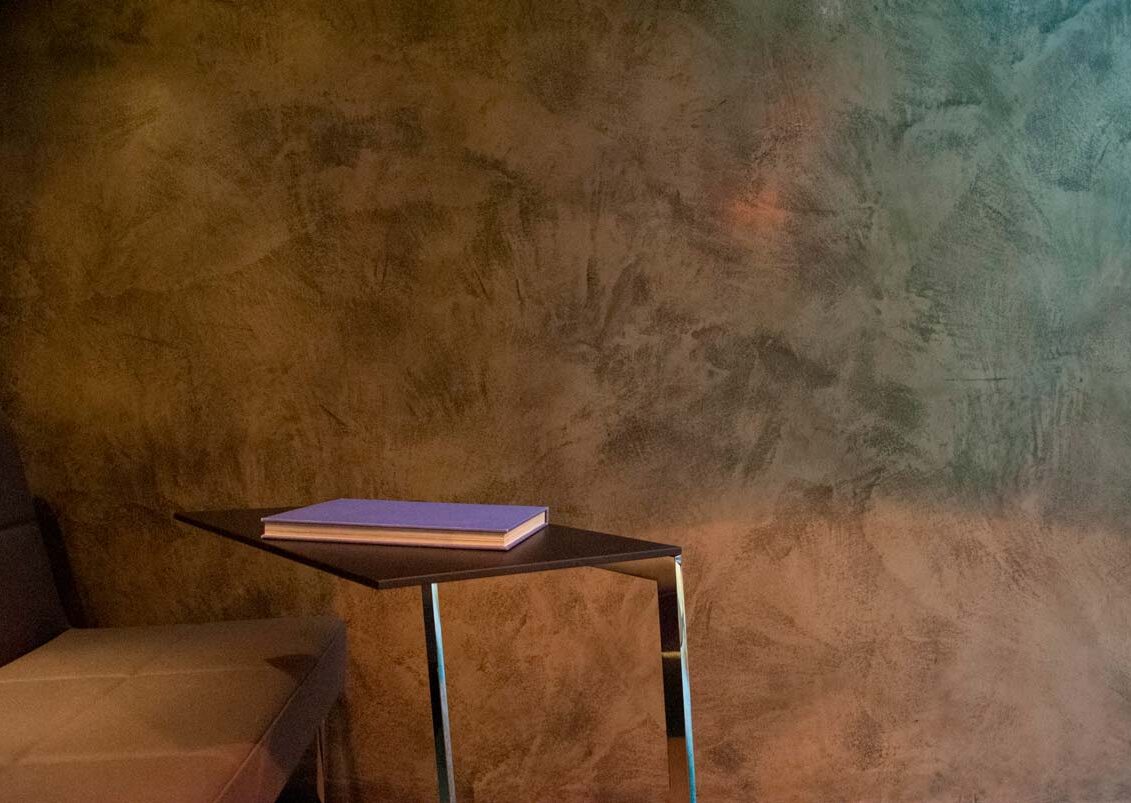 Modern Craftsmanship
Armourcoat Polished Plasters are made from slaked lime and crushed to create the unique look of each finish. Armourcoat develops and manufactures all its own brand materials in the UK and over the years has progressively honed its formulas with natural minerals to increase product hardness and durability. A protective layer of wax or a sealer can also be applied to enhance performance and appearance.
Armourcoat polished plasters are hand applied by skilled Armourcoat applicators using traditional techniques. A typical build up is between 1 mm and 4mm and consists of a water-based primer, a keycoat, 2 to 4 finish coats and a wax or sealer.
A: Sealer (if required)
B: Finish Coat
C: Topcoat(s)
D: Keycoat
E: Water Based Primer
F: Substrate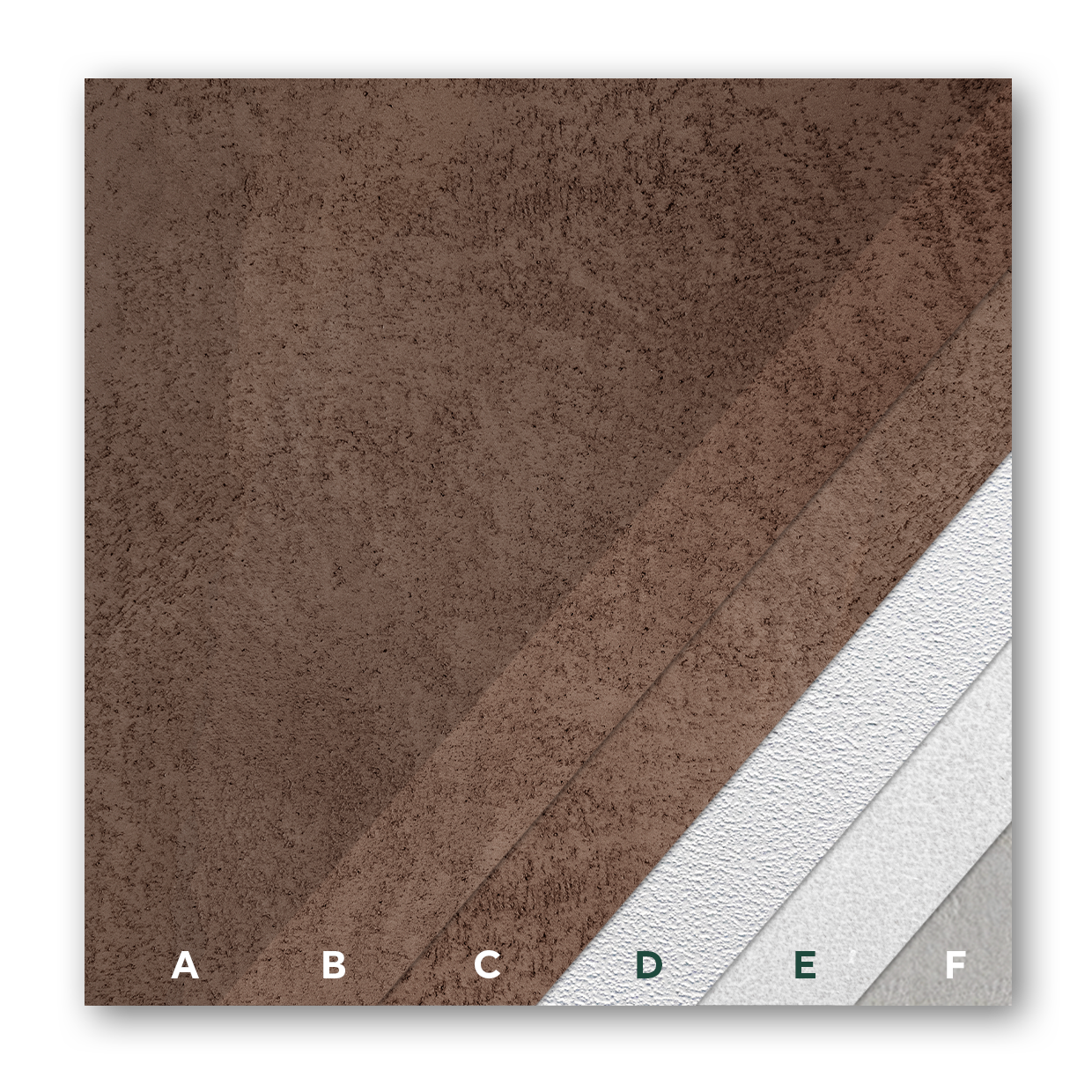 Bespoke Finishes
Can't find the finish you want? Our bespoke service can help you get the perfect look for your project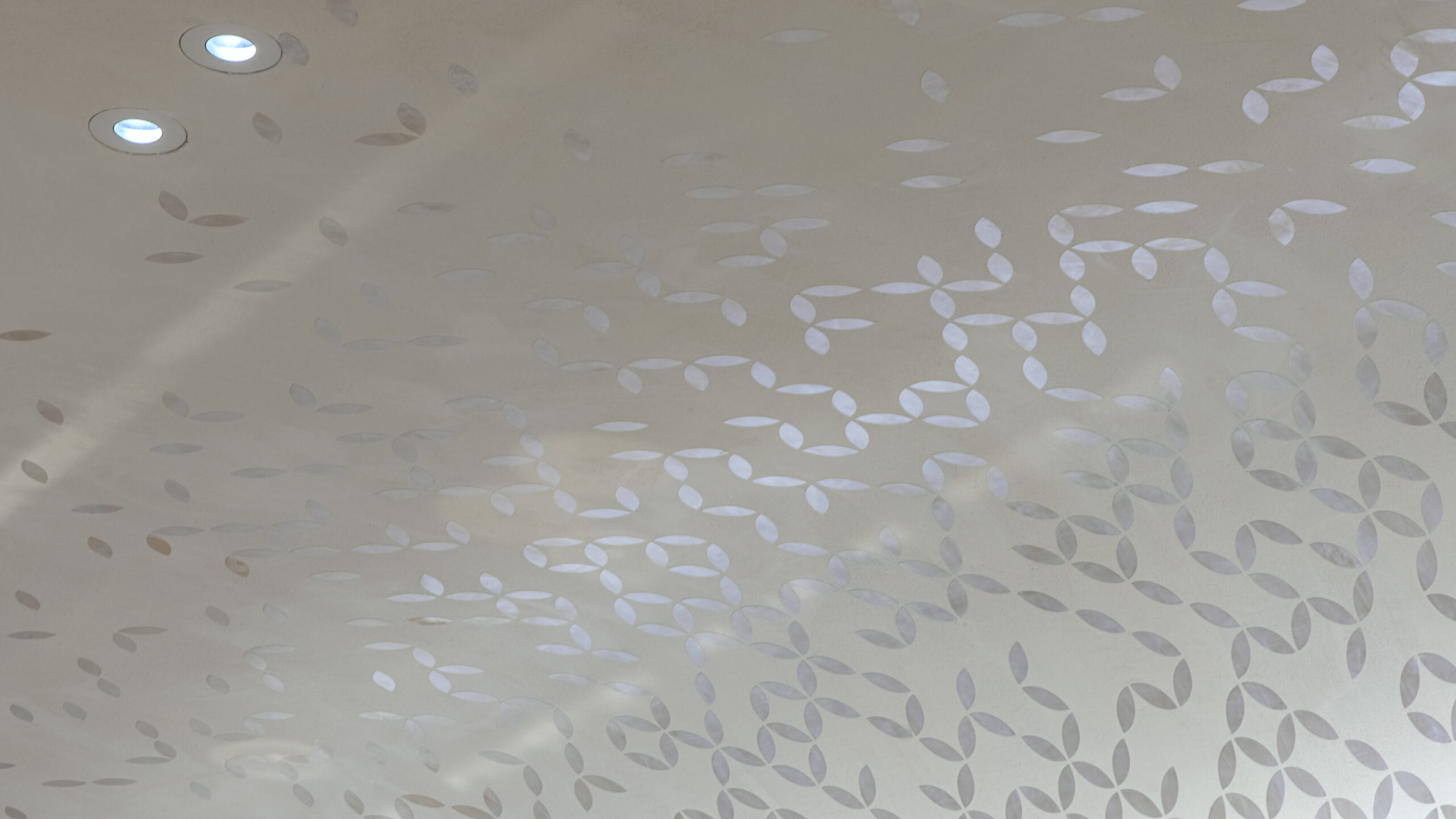 Techniques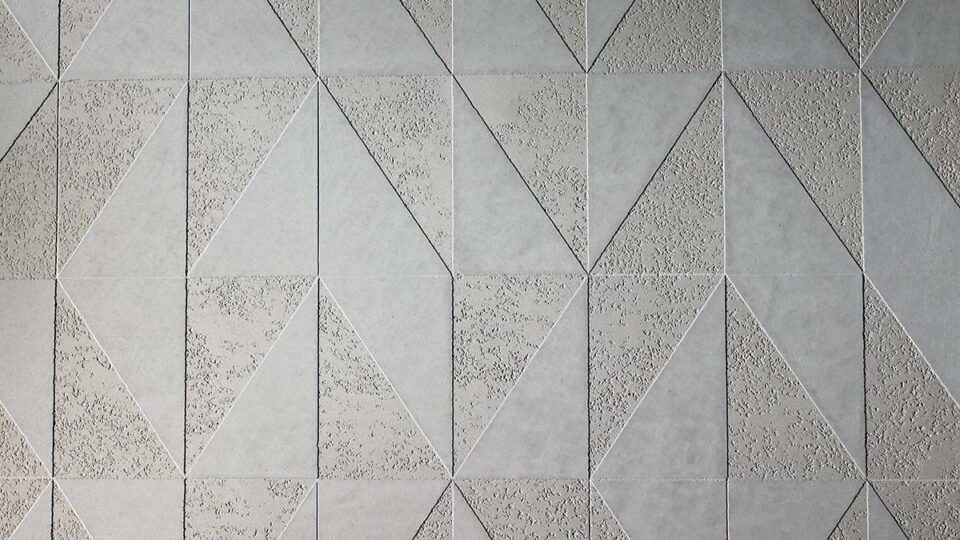 Stencilling
Our stencil techniques allow another layer of creativity and expression to form part of the wall finish itself.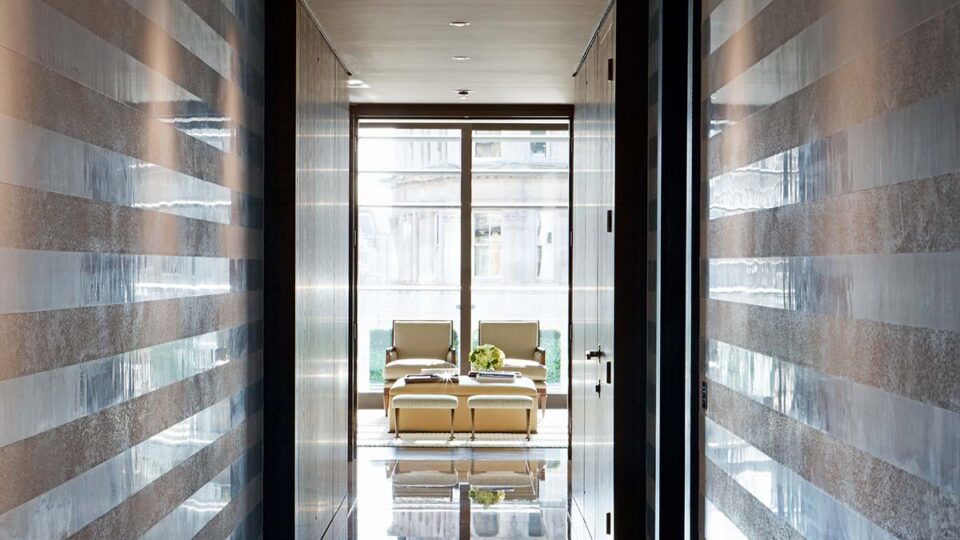 Banding
Creating striking or subtle contrasts of textures, banding creates a stunning linear wall effect.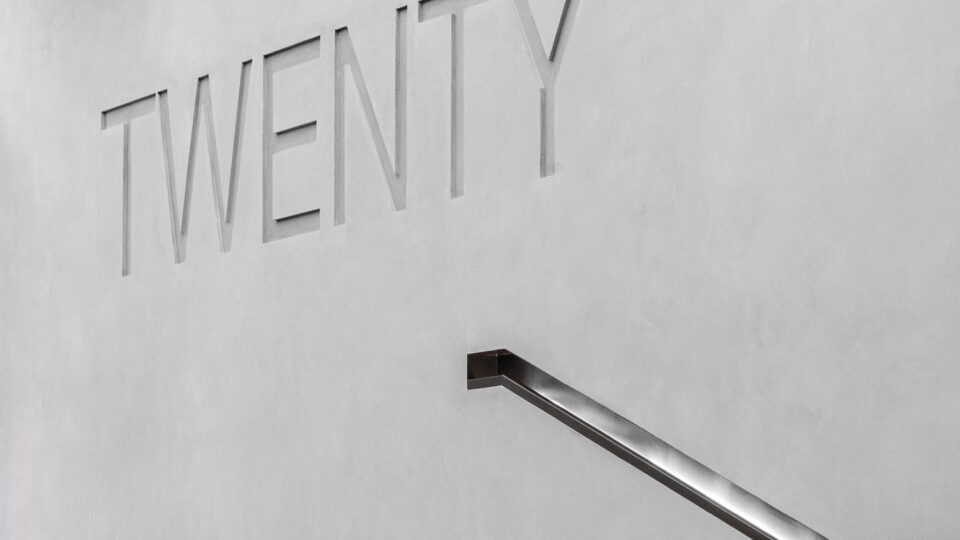 Debossing
Company branding can be emobssed or debossed into your plaster walls for maximum impact.