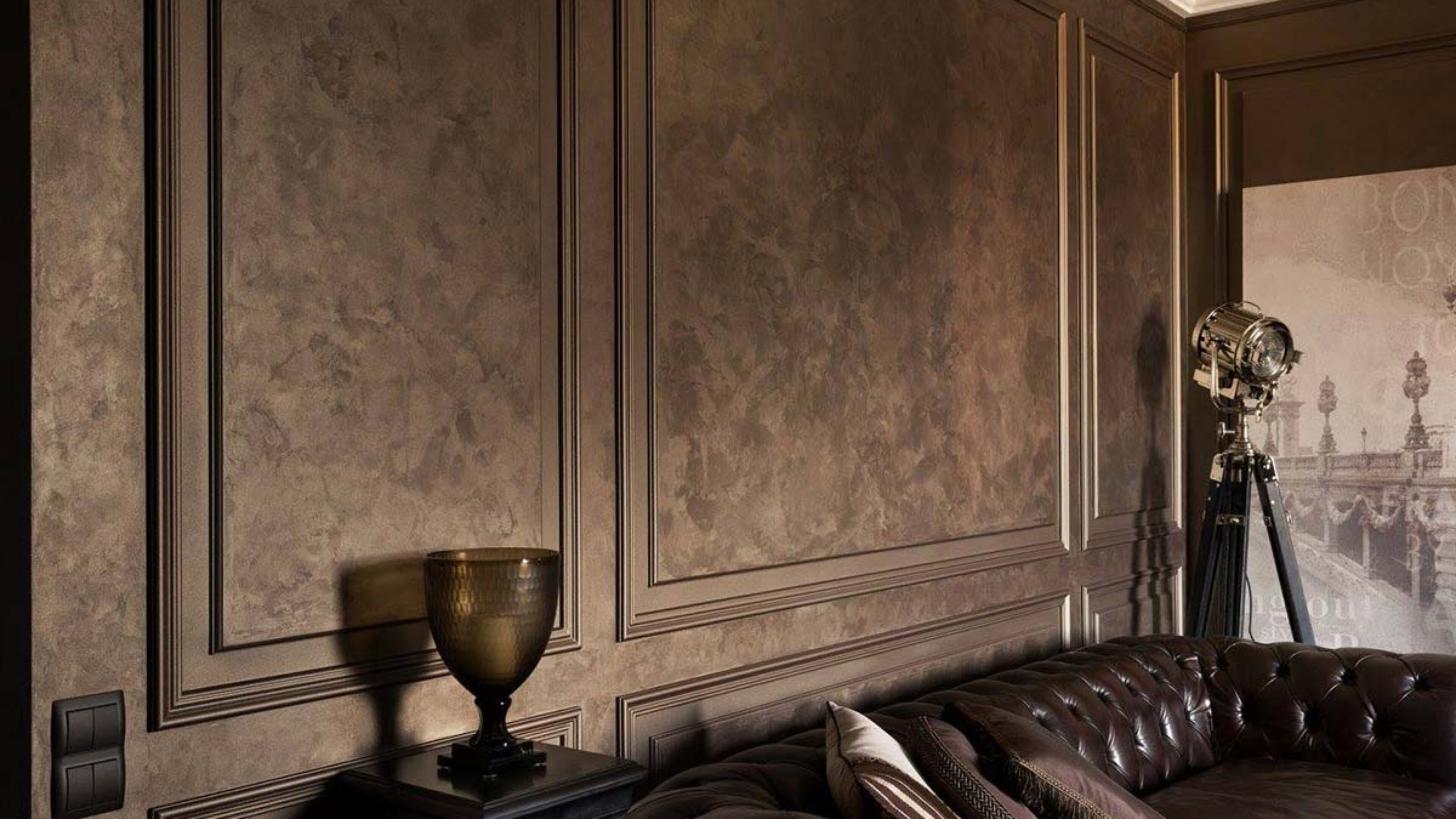 Architectural Coatings
High performance interior wall finishes with unique aesthetics
Armourcoat architectural coatings offer a range of high performance roller applied interior wall finishes with superb aesthetics. Suitable for commercial and residential spaces Perlata and Tactite add a depth of richness to wall surfaces using light and shade to reveal subtle textures and tones.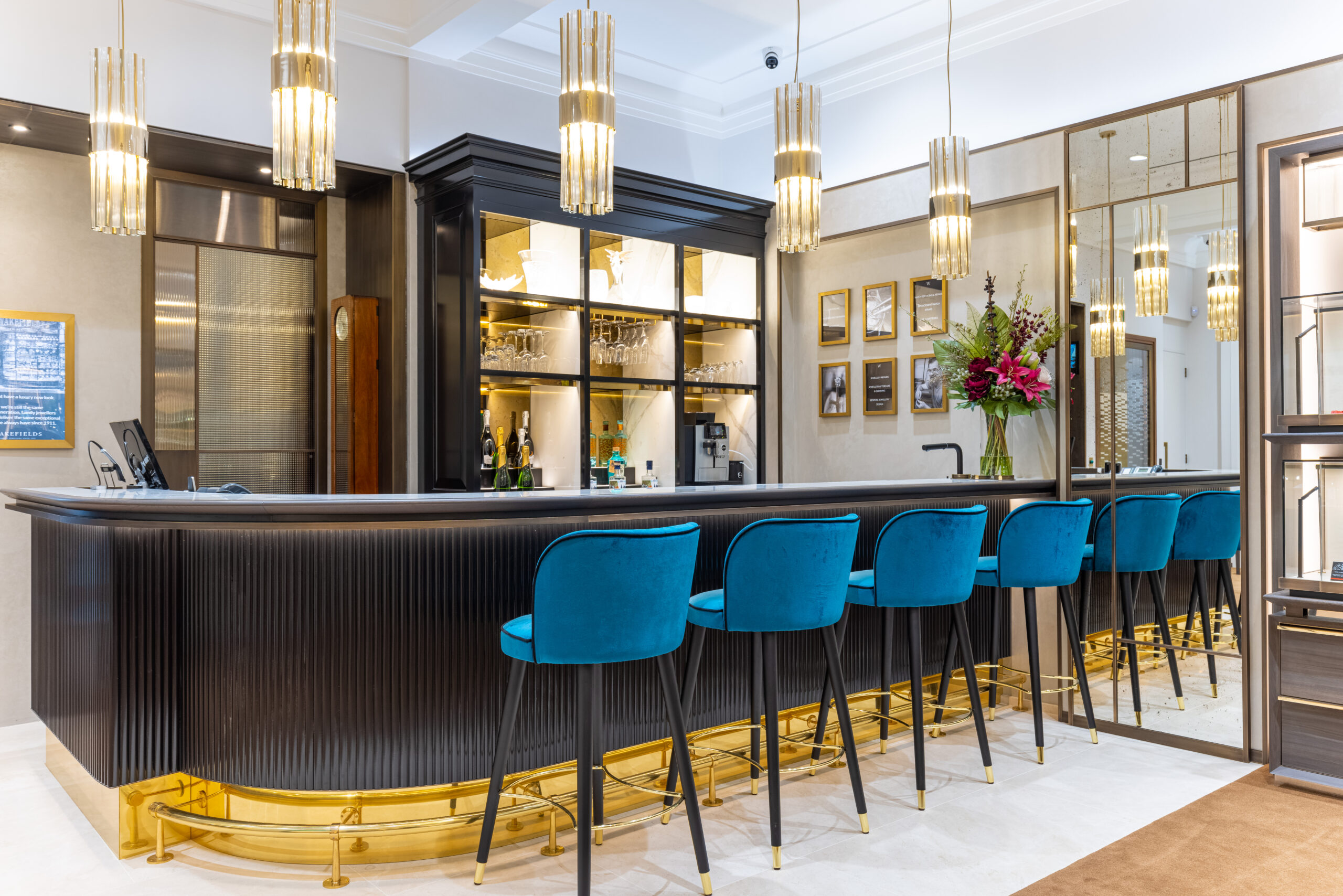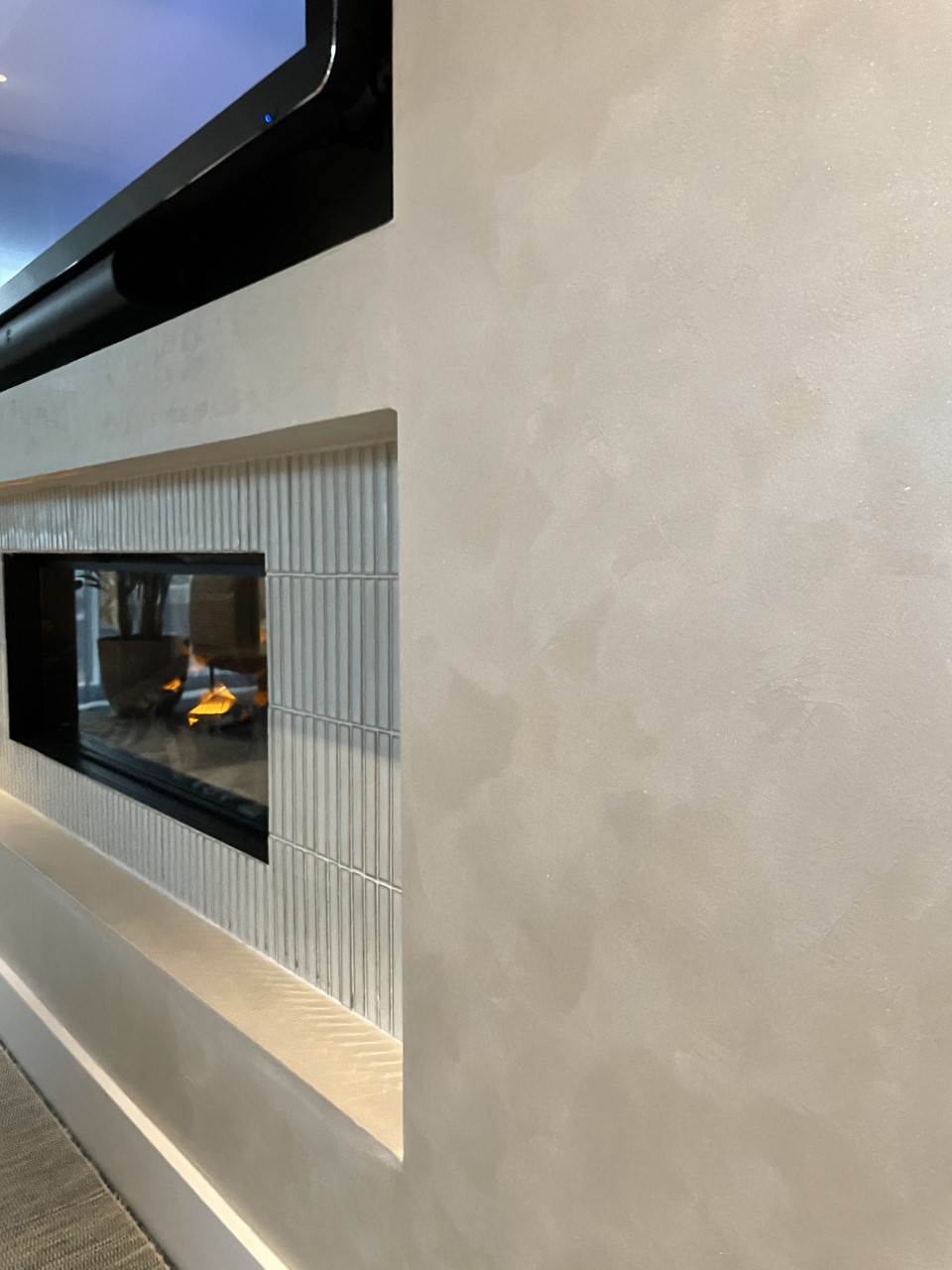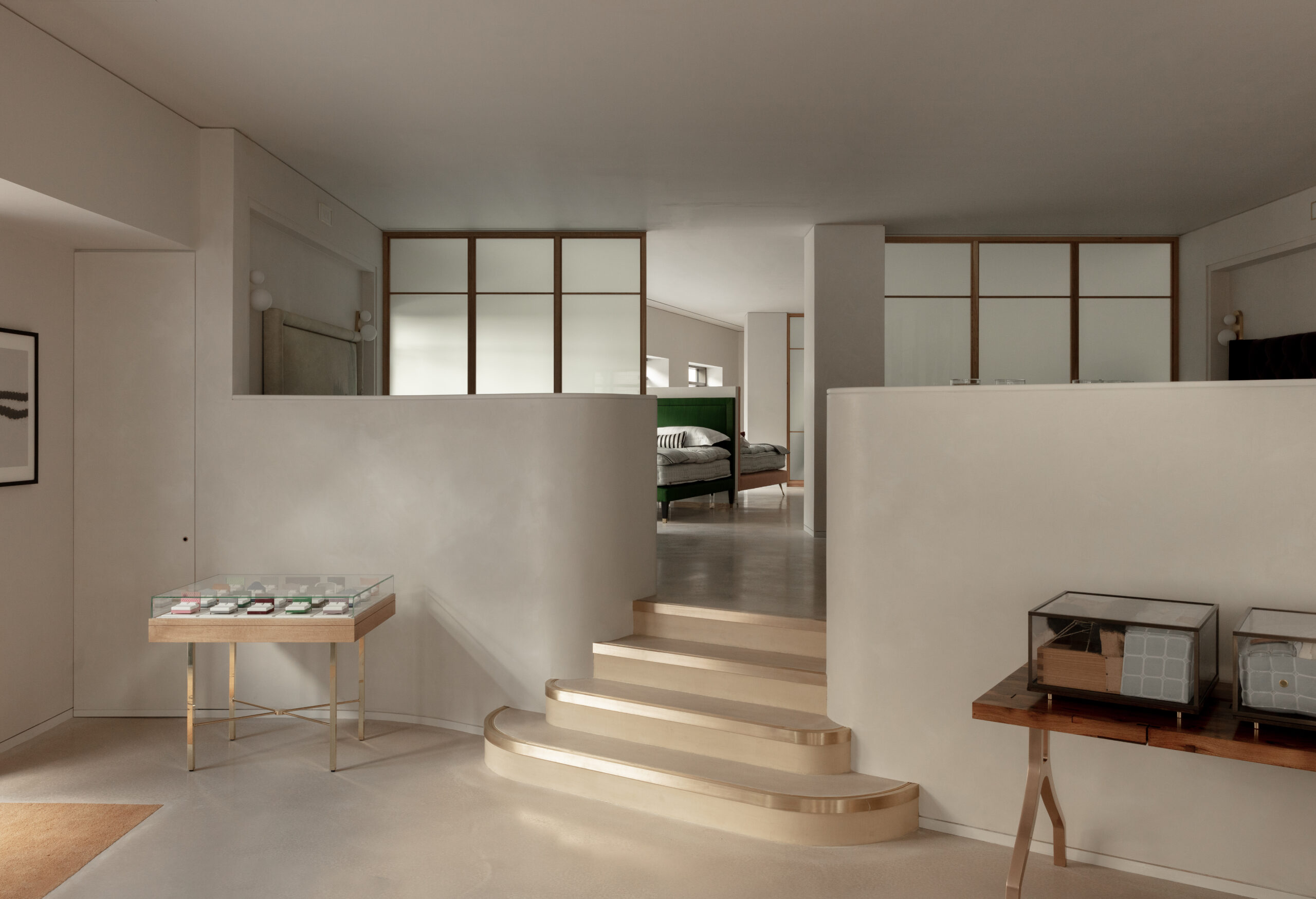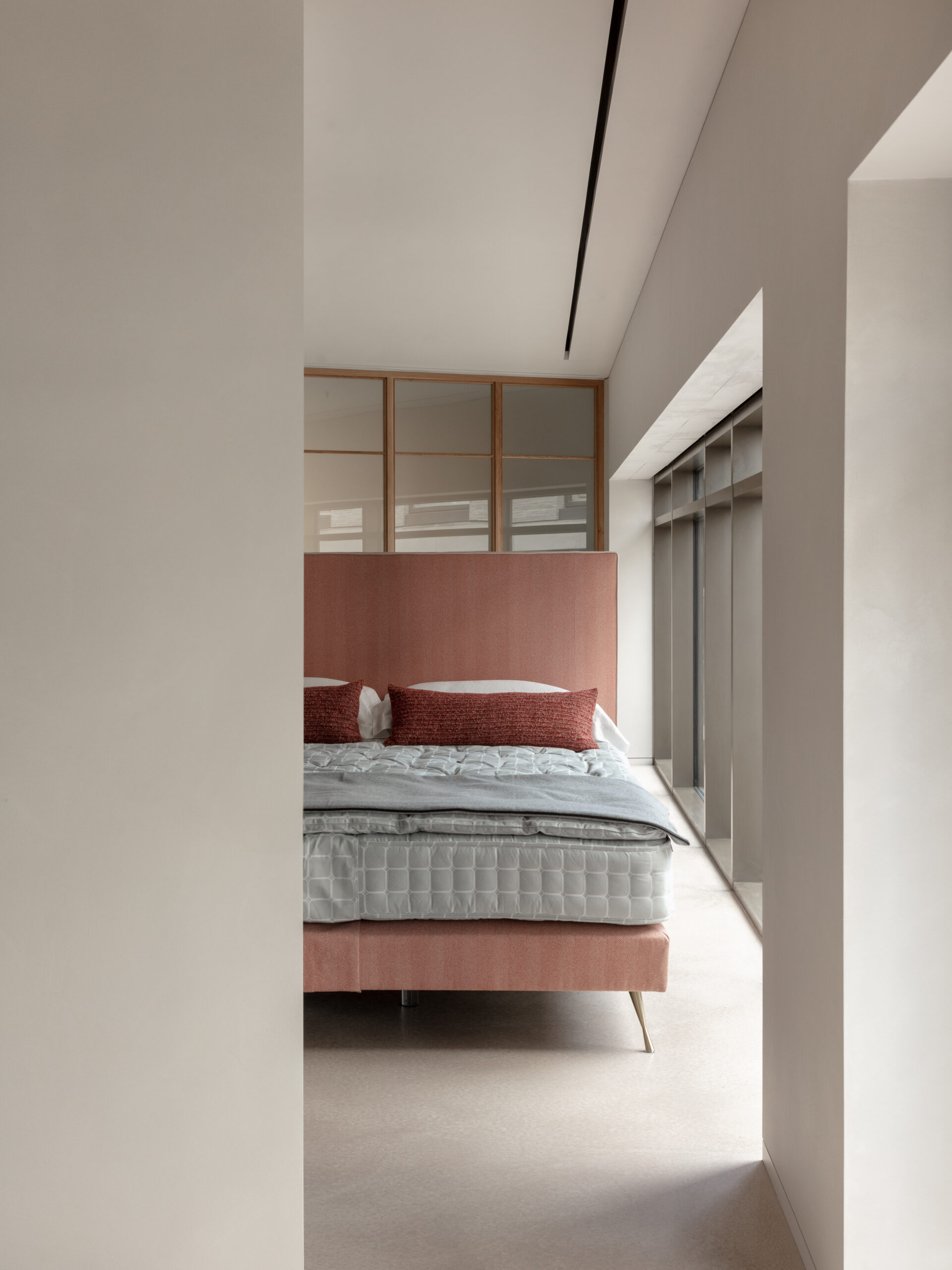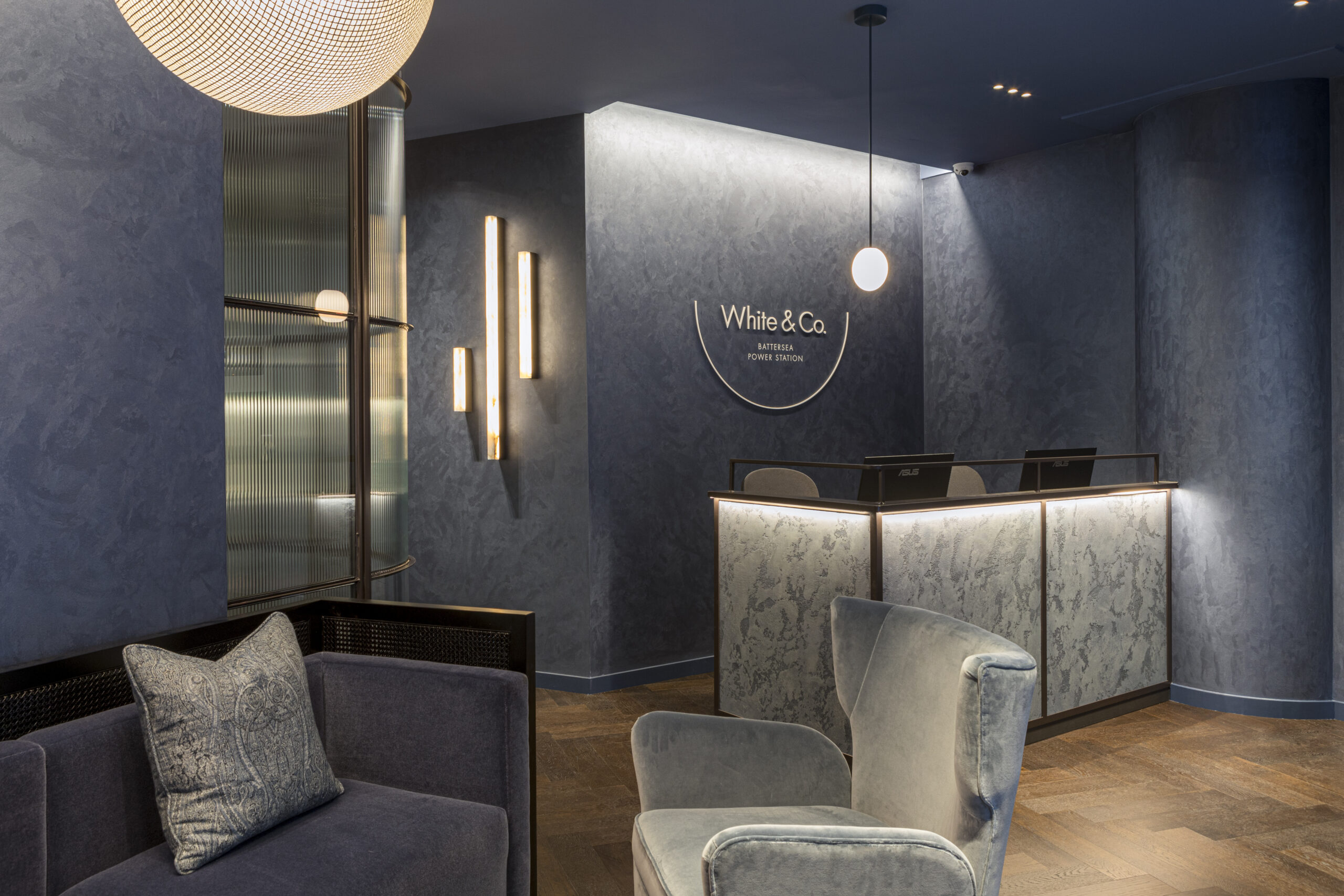 Modern Craftmanship
Armourcoat architectural coatings are specialist finishes for high traffic areas where aesthetics are as important as practicality. They are hand applied  in multiple layers to create unique surfaces that are mould, mildew and scrub resistant.
A: Sealer (if required)
B: Specialist Finish Coat
C: Preparation Coat
D: Water-based Primer
E: Substrate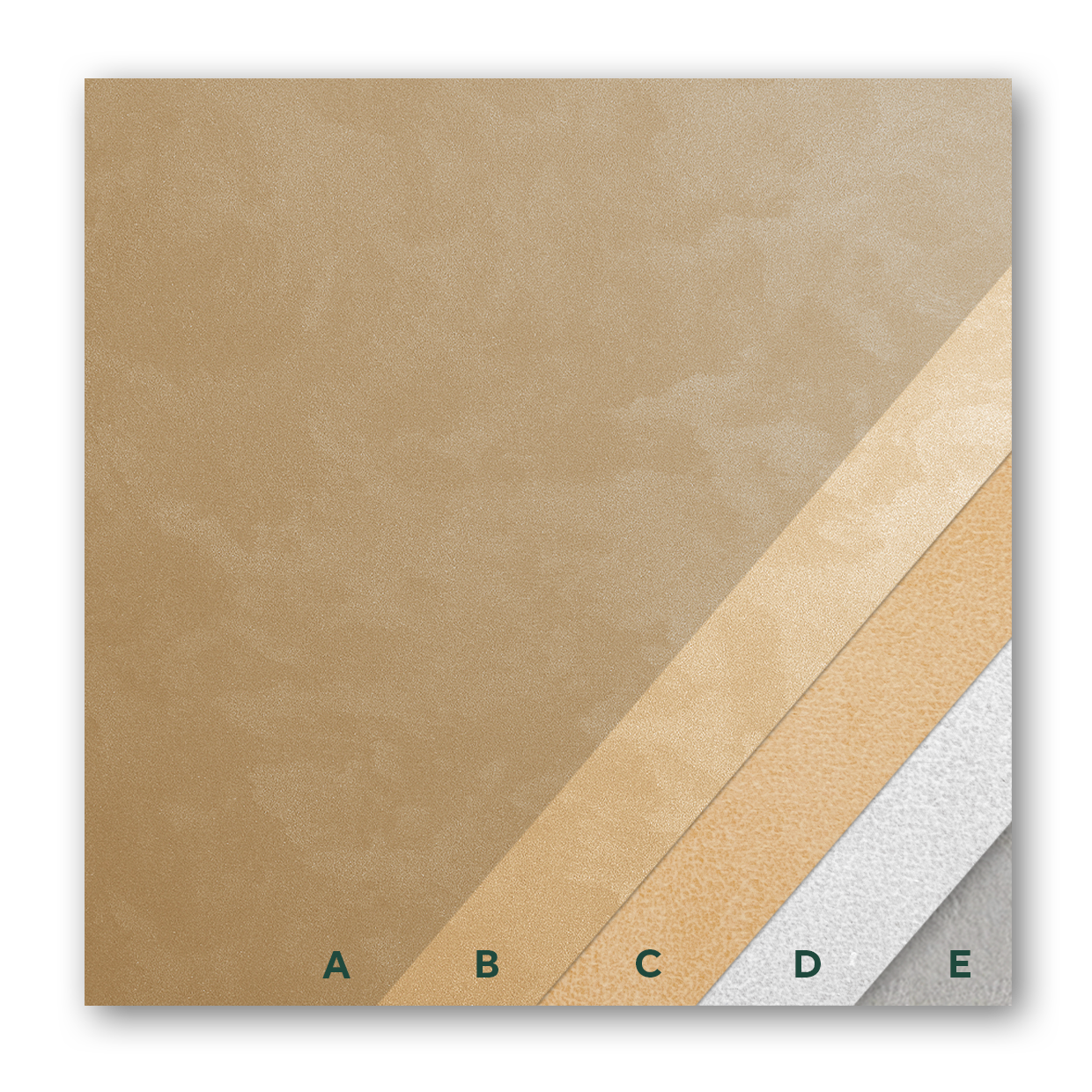 Techniques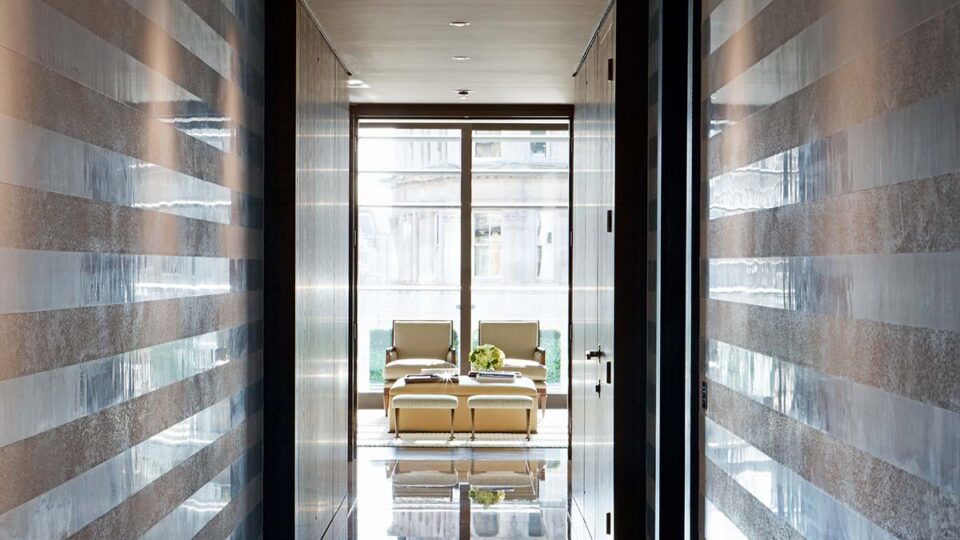 Banding
Creating striking or subtle contrasts of textures, banding creates a stunning linear wall effect.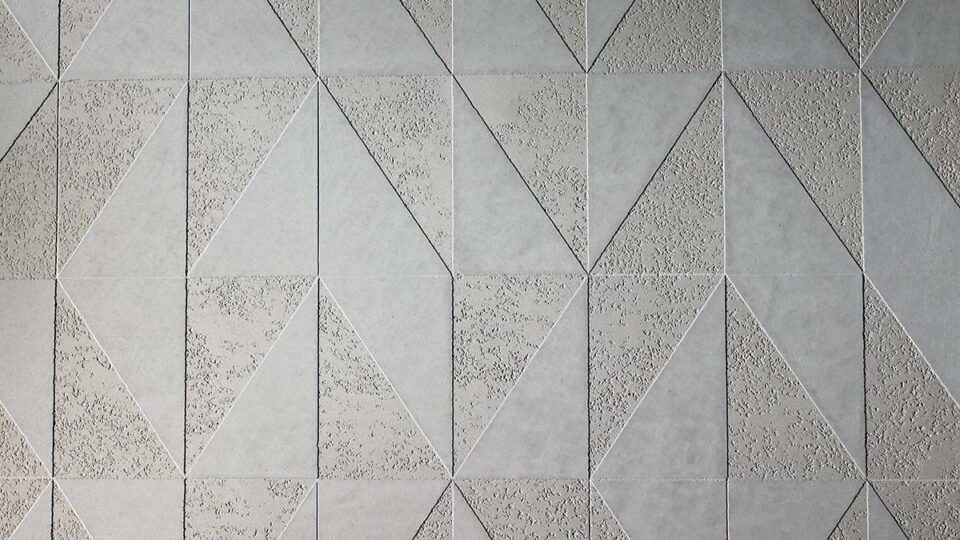 Stencilling
Our stencil techniques allow another layer of creativity and expression to form part of the wall finish itself.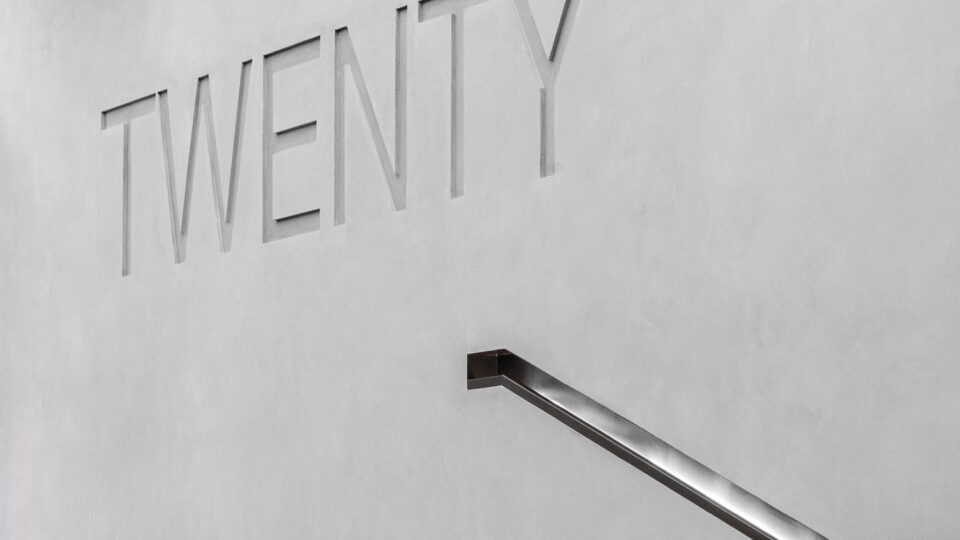 Debossing
Company branding can be emobssed or debossed into your plaster walls for maximum impact.