Our Process
Armourcoat is beside you every step of the way from design to manufacture, installation and after sales support. The unmatched quality of our sustainable, luxury UK manufactured products and the knowledge, skills and reliability of our installation teams around the world, sets us apart.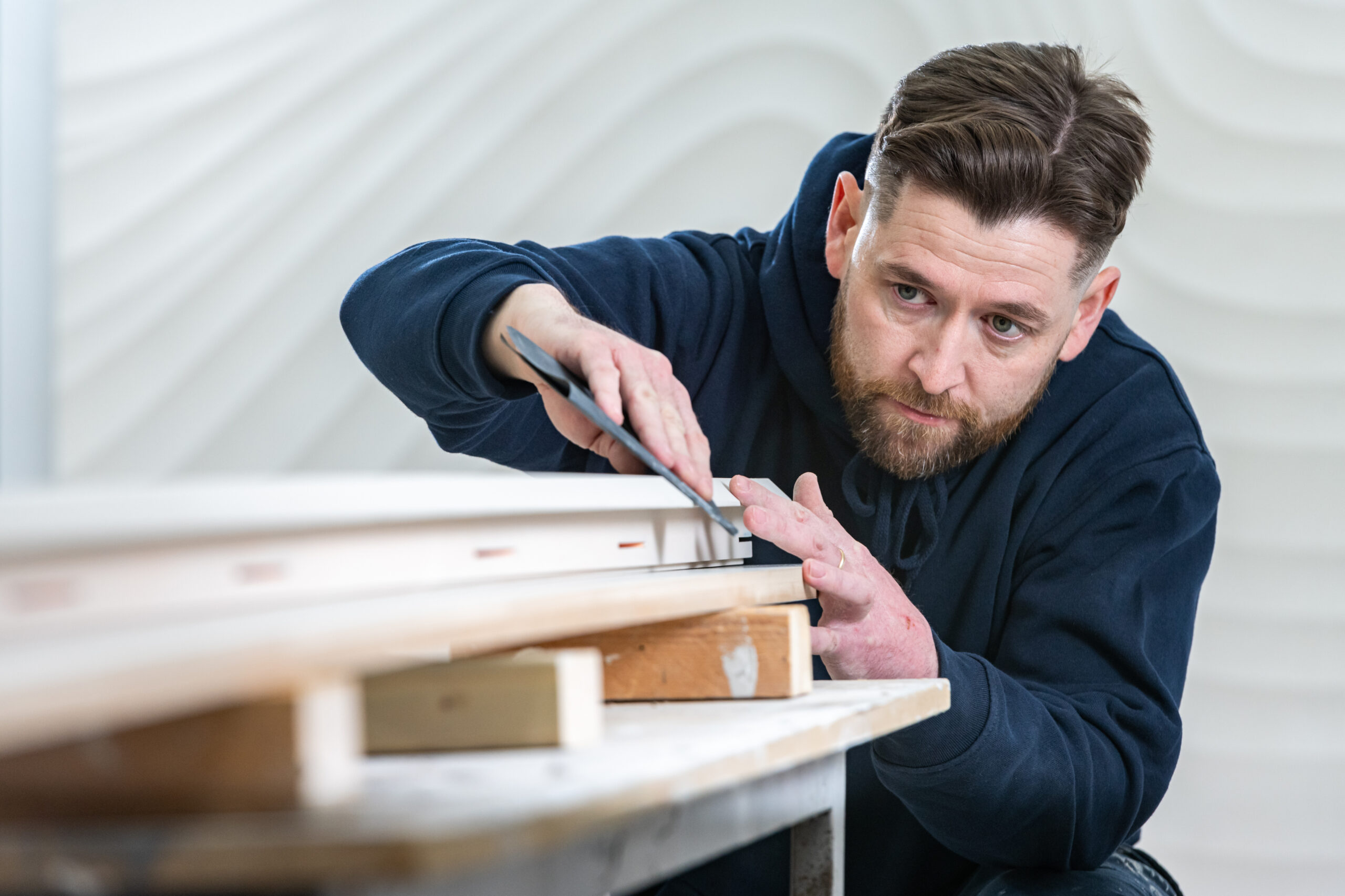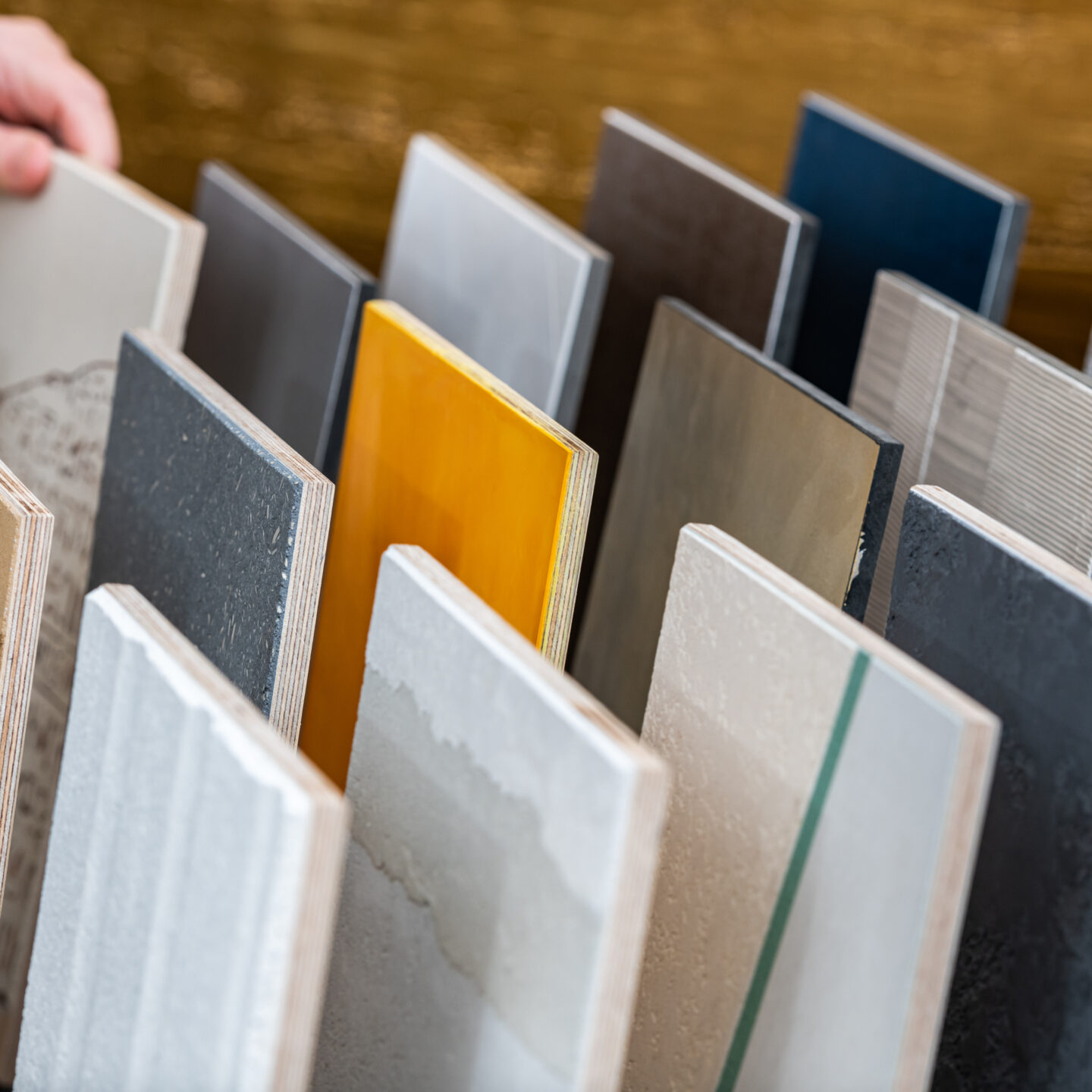 Design
We believe in close client relationships and that the best solutions come from asking the right questions at the start of a project, from listening carefully, and from team collaboration.
This is the way we have always worked and we know from experience that this approach increases the quality and speed of design work ensuring an outstanding final design. 
We talk with our clients to fully understand each project in all its intricacies, working together to uncover the best design solution.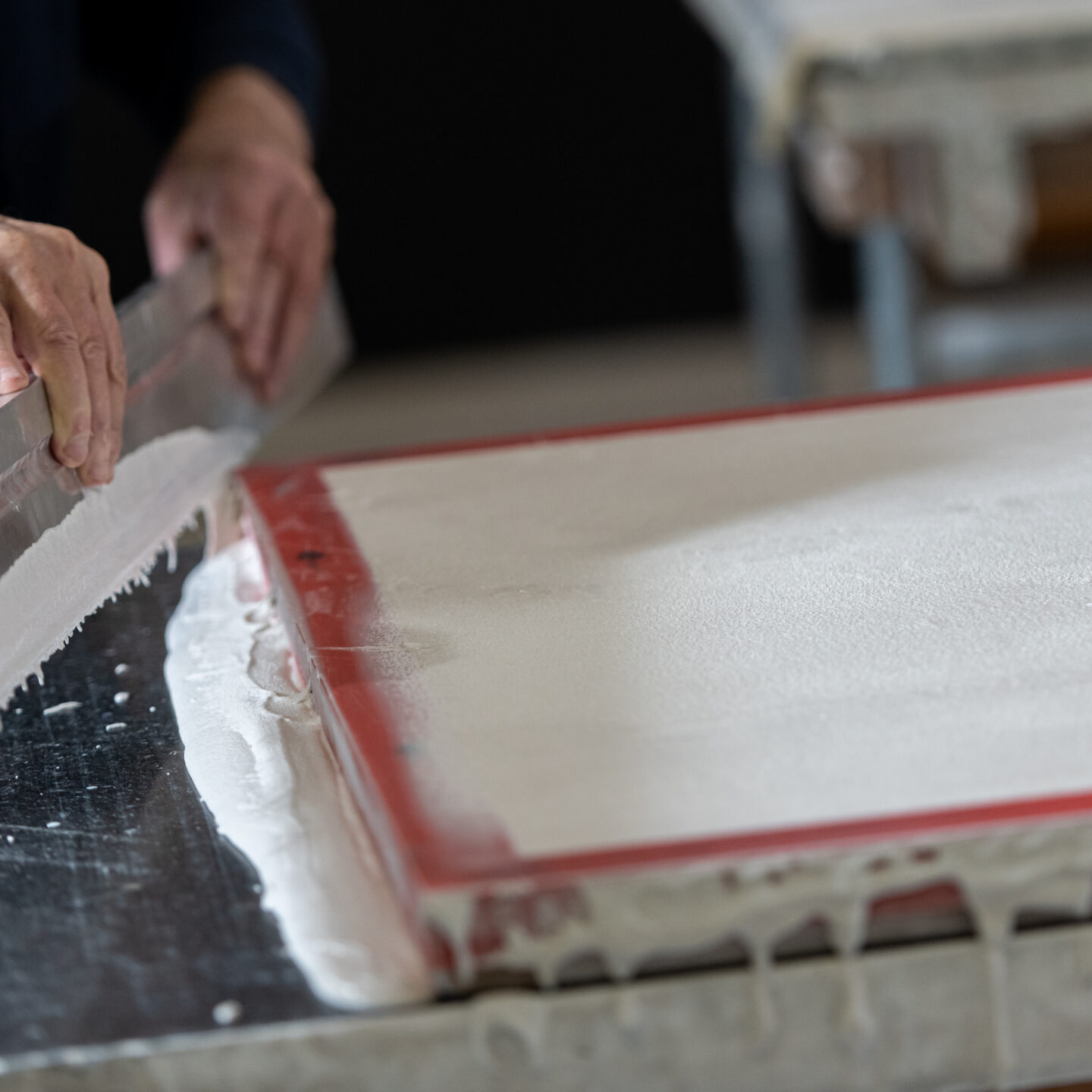 Manufacture
Produced by Armourcoat in the UK
As the world's foremost producer and supplier of sustainable luxury finishes, we are committed to creating and manufacturing all our own materials and products in the UK. Our hands-on approach means that we retain all aspects of the manufacturing process under our control and up to our exacting standards.
With a workshop on-site at our Head Office in Sevenoaks, our highly skilled team work with you to create and manufacture custom modular panel systems or statement design, single artwork pieces. These panels systems are made with the highest quality polished plaster incorporating sculptural or other specialist finishes, including acoustic. All are made to order for each project.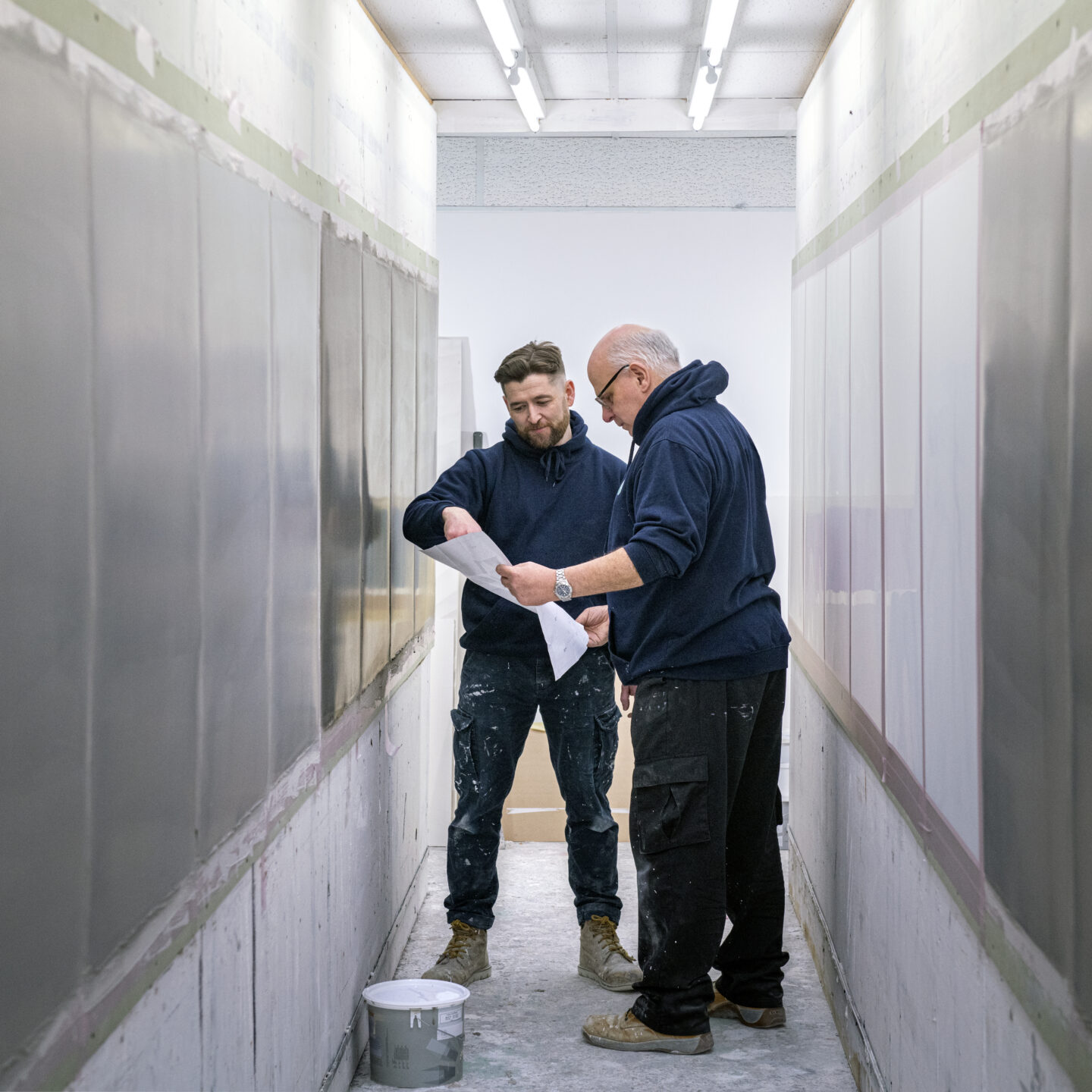 Installation
All our products are installed exclusively by Armourcoat's team of specialists in the UK. Our fully-trained, approved global team of expert applicators guarantee precision, attention to detail and Armourcoat's unmatched quality, across the rest of the world.
Bringing our specialist product and installation knowledge, we offer full installation solutions to suit every type of project, from highly bespoke feature artworks in luxury residences to landmark commercial projects with rigorous global roll out programmes. 
With 35 years of experience, we take huge pride in our work, delivering outstanding products with an agile, flexible and adaptable approach to on and off-site applications and installations.