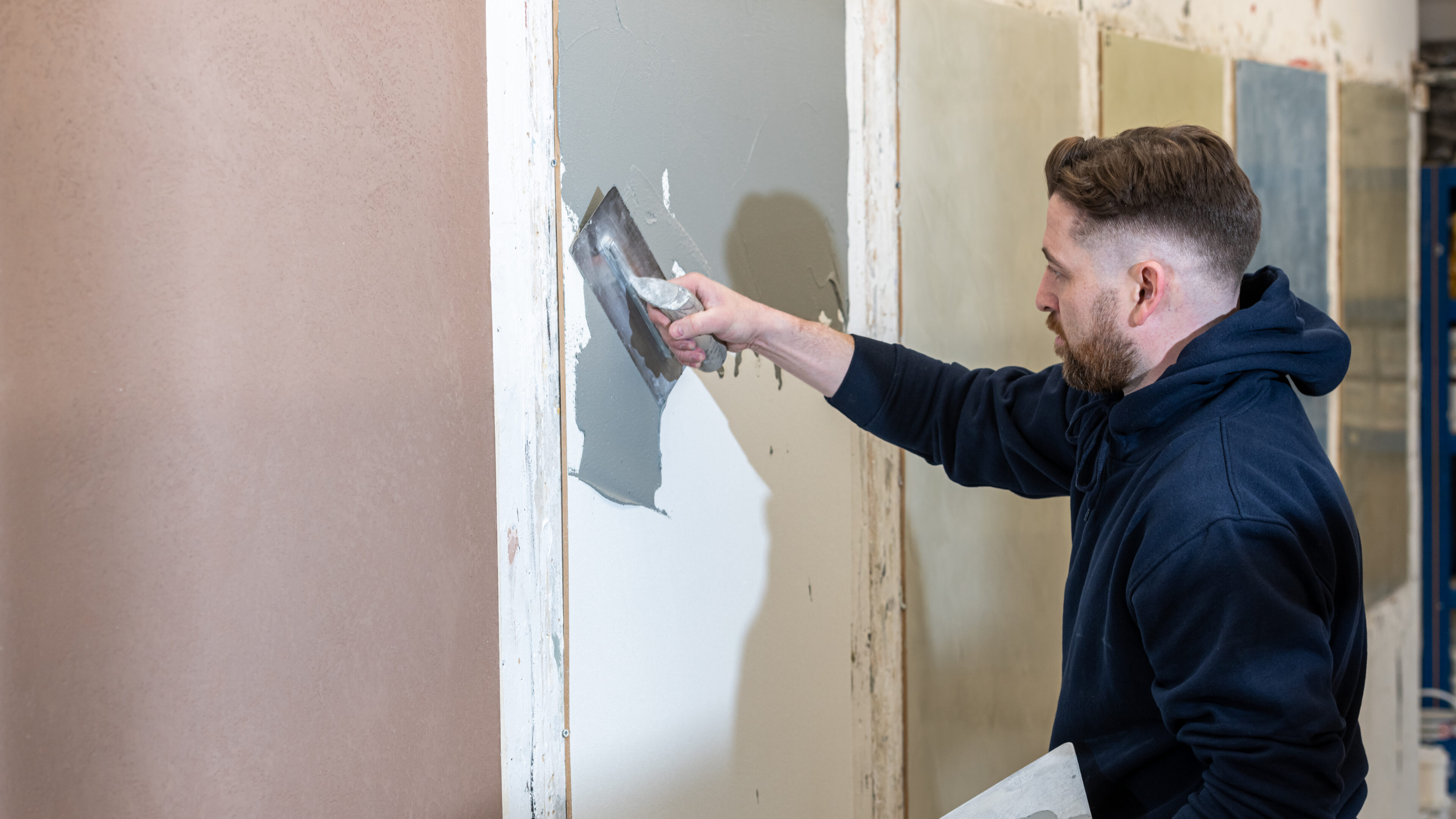 Quality assured specialist plaster finishes
Armourcoat, the world's foremost producer and supplier of polished plaster surface finishes, is taking customer care to new levels of quality.
The British based international market leader in polished plaster finishes has now attained three quality certifications: ISO 9001 Quality Management, ISO14001 Environmental and ISO45001 Health & Safety.
Customers therefore have the reassurance that their beautiful exterior or interior surface is produced and supplied by a company committed to quality through all areas of its operation, in the safest way possible, with minimised impact on the environment.
"The quality certification is a great achievement, especially bearing in mind that the essence of our product range involves marble and/or lime- natural minerals that require specialist handling in their raw state. We have to be sure that any virgin materials are all sustainably sourced, and we optimise use of recycled marble as far as possible.
To achieve three ISO awards within such short succession is a mark of the quality and commitment of the team. Armourcoat UK comprises less than 50 people and has been in existence only since 1984. To become the #1 in its field, globally, and now achieve these accreditations, is no mean feat. It reinforces the level of quality customers can expect when dealing with us."
Guy Whitehead, Armourcoat Group CEO