PROJECT
Armourcoat's decorative paint has been used to stunning effect in the recently renovated Matilda Bay Restaurant in Perth, WA.
Situated right on the banks of the picturesque Swan River, with sweeping views of the city skyline, the Matilda Bay Restaurant offers fresh, local produce and modern Australian and seafood dishes with a creative twist. The restaurant and function centre have also become known as a showcase for local timber, stone and artisan craft.
The vibrant new interior, created by Karlee Boucher of KADA interior design, is fresh and contemporary. Welcoming diners into the restaurant, an Armourcoat Sculptural feature wall in a 'Flow wave' design creates a dramatic and original design statement. The 'wave' design is continued with a longer wall into the dining space. Sculptural seamless contoured wall surfaces offer impactful designs with cast relief. Each signature design is created from cast GRG (Glass-fibre Reinforced Gypsum) panels, CAD generated to enable a continuous pattern or unique decorative effect.
Throughout the restaurant, the use of Armourcoat Decorative Paint, Perlata, provides a sophisticated shimmer effect and subtle backdrop to the architectural detailing. Columns within the ground floor Catalina Room have also been decorated with textured plaster in a 'Travertine' finish. Hand-applied by artisan craftsmen from The Polished Plaster Company, the finish creates a light open texture and gives the appearance of natural travertine stone. The Polished Plaster Company is the appointed partner and applicator of Armourcoat in Western Australia.
The specification of these modern decorative finishes; echo the local crafts, with their ancient roots and skilled application. The new Sculptural finish is also right on trend, tapping into current designs using 3D forms
Nigel Goldsmith, Managing Director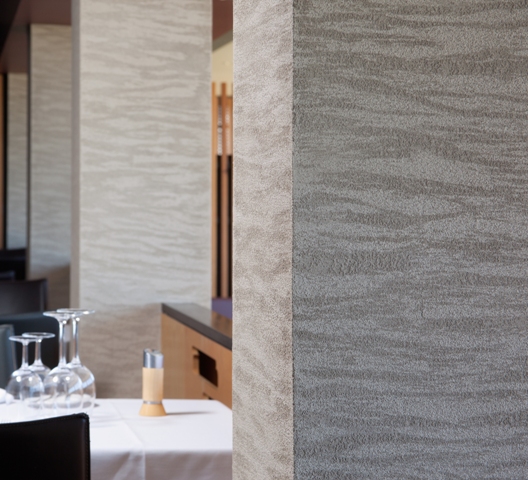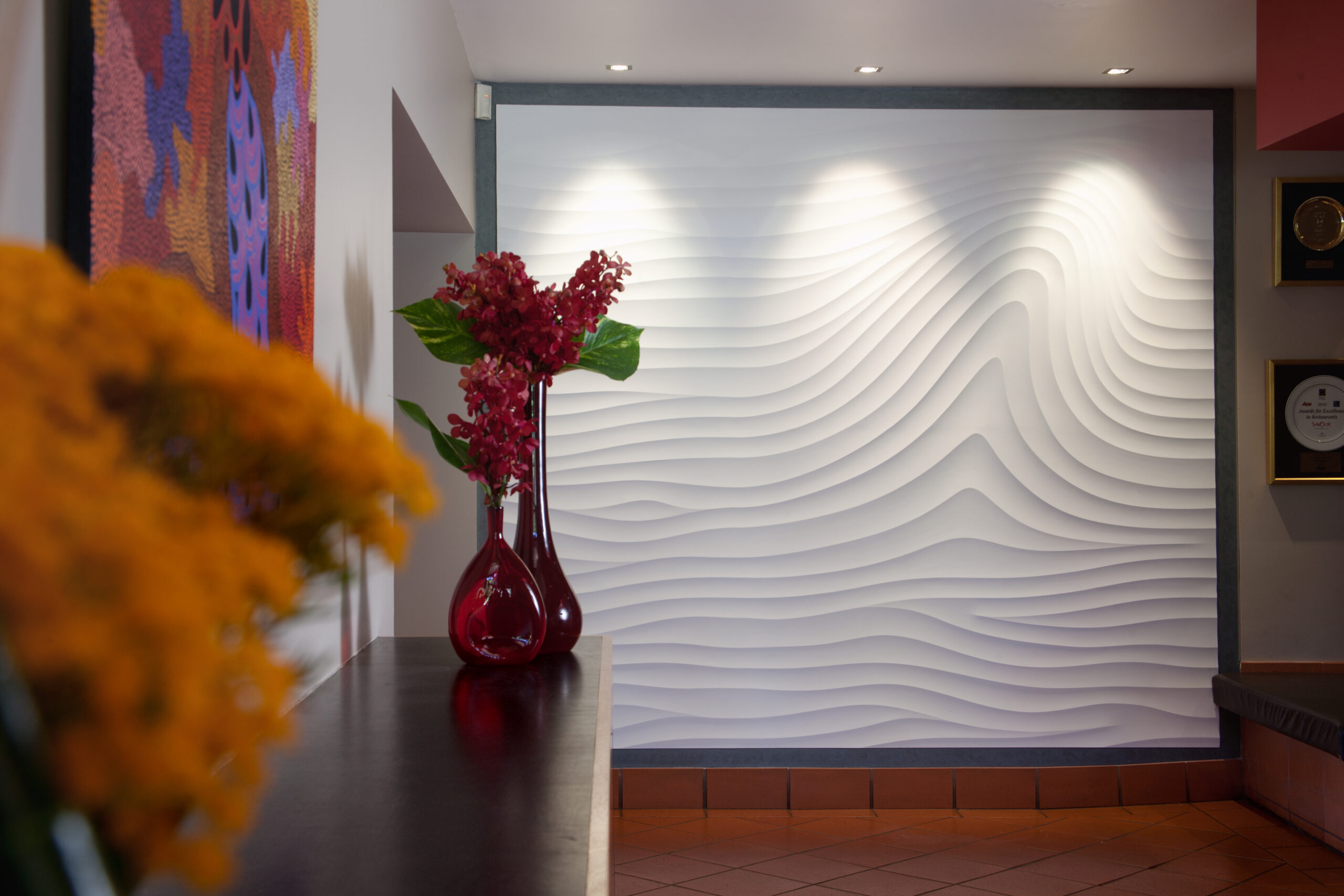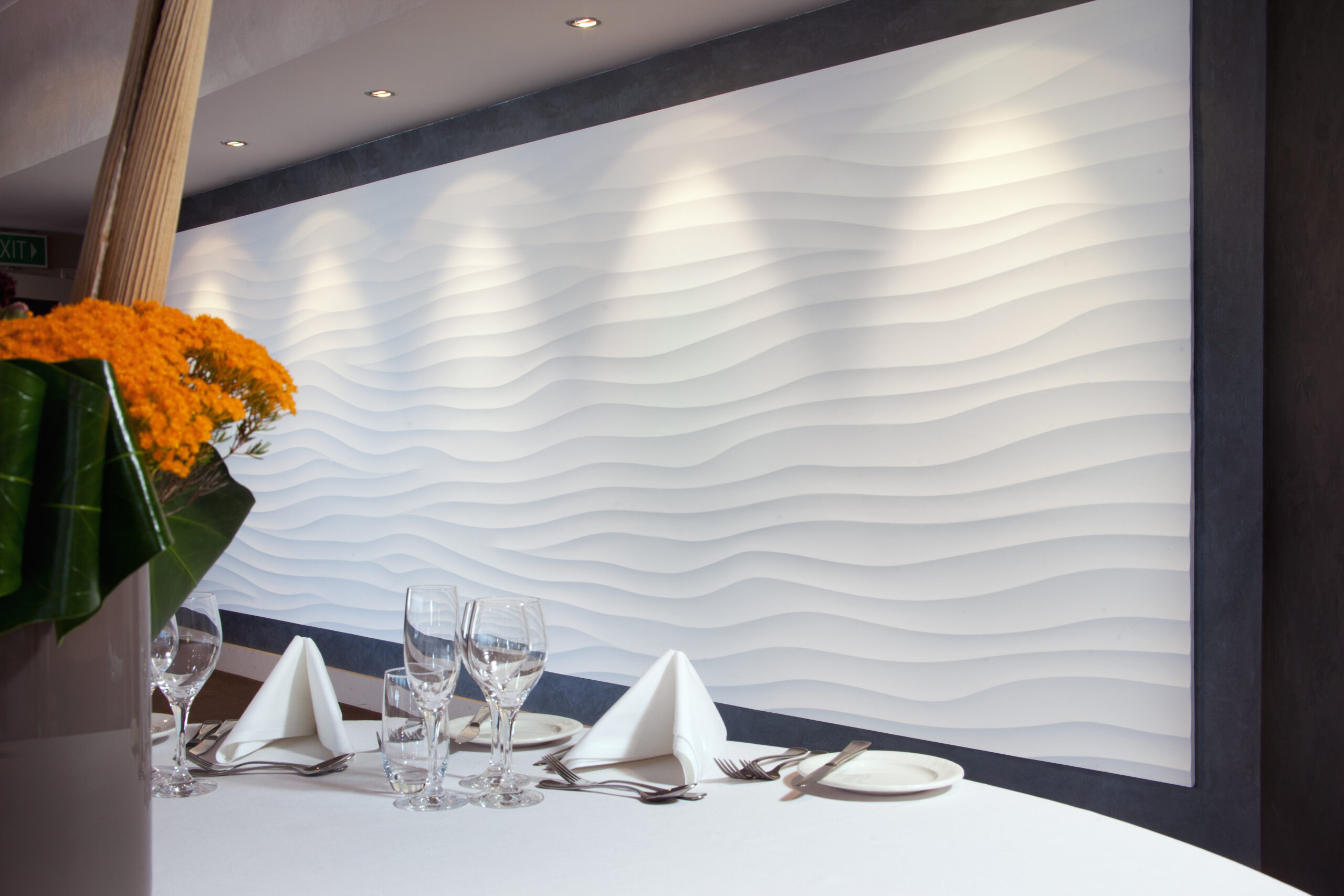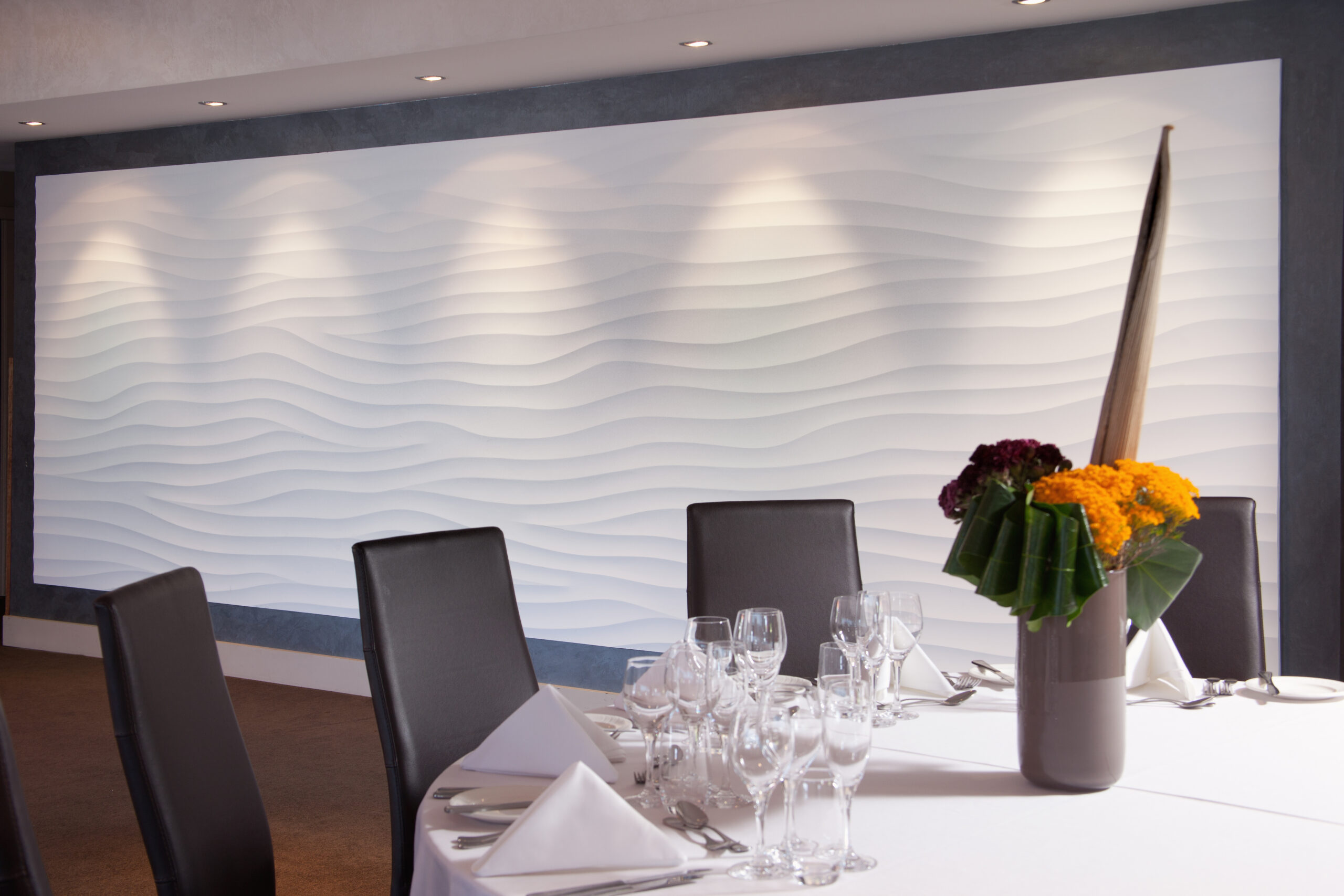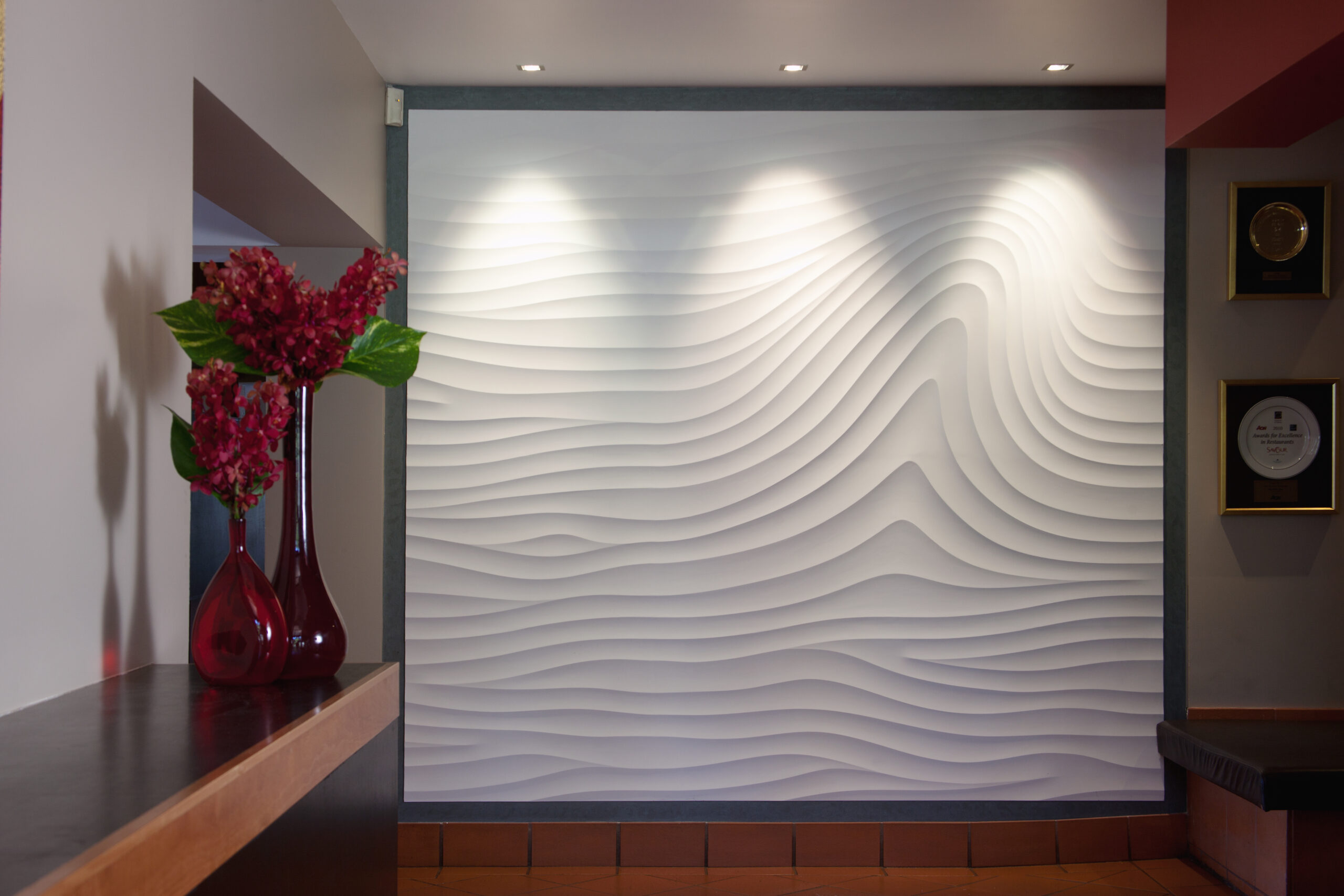 Products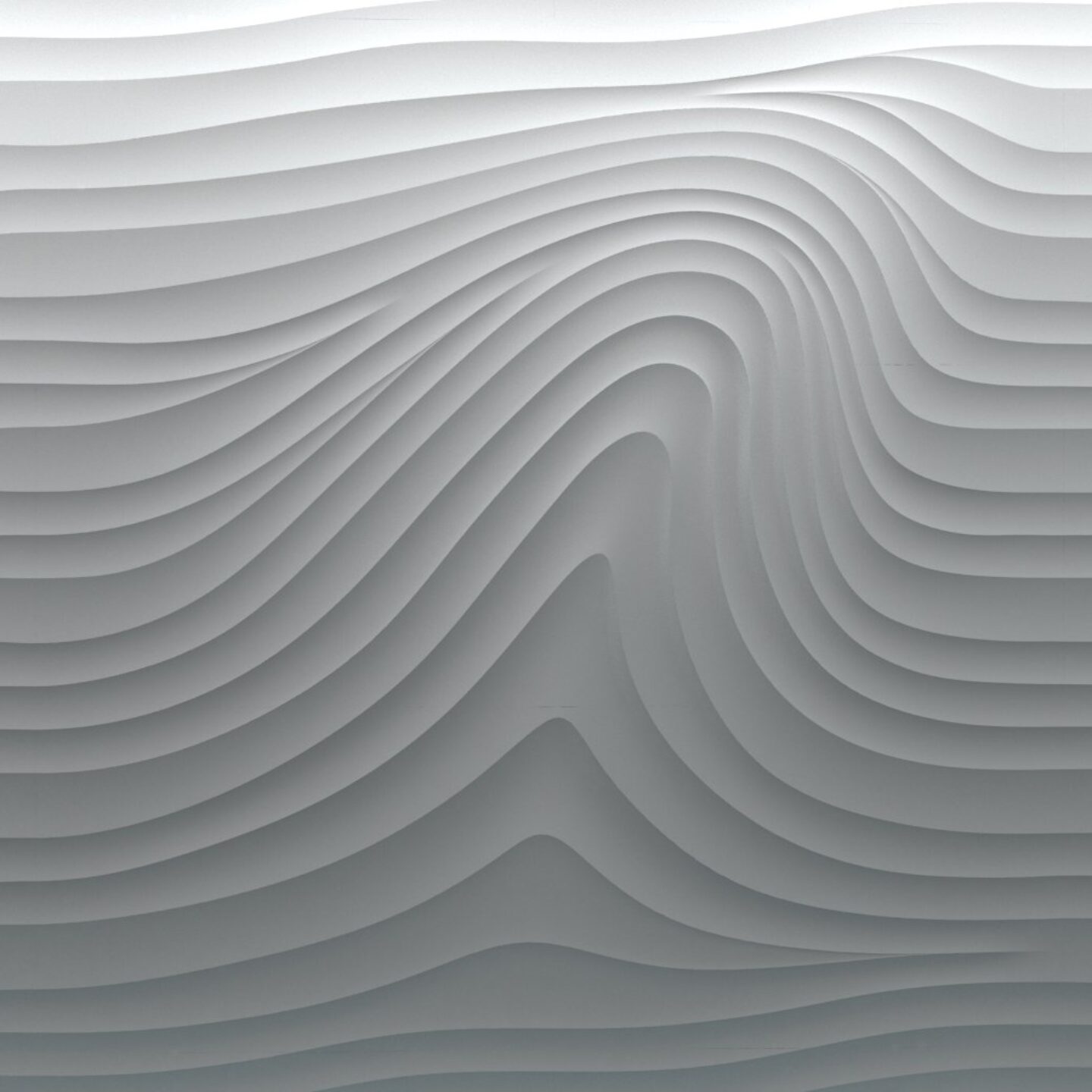 Sculptural 3D Panel System
Flow Wave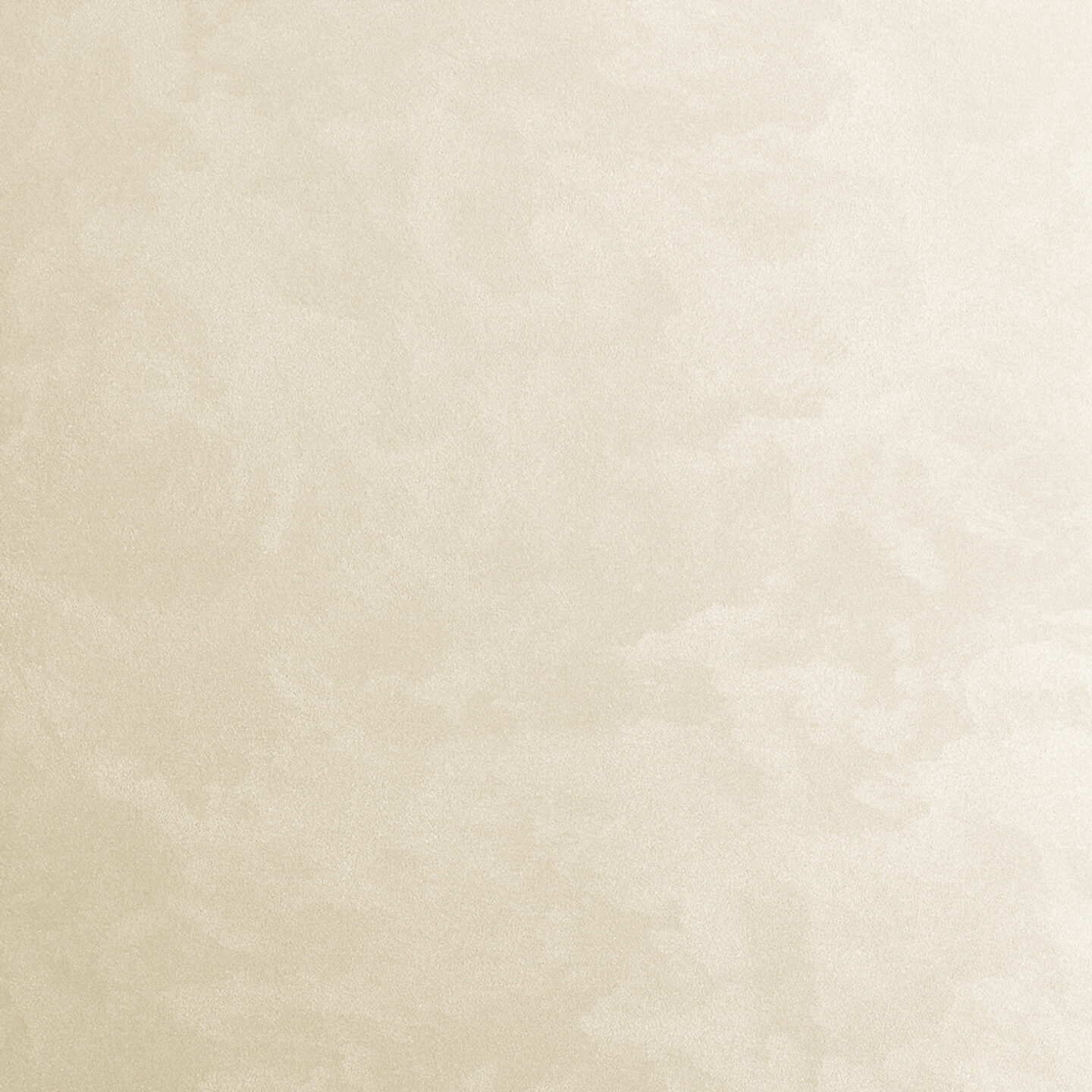 Architectural Coatings
Perlata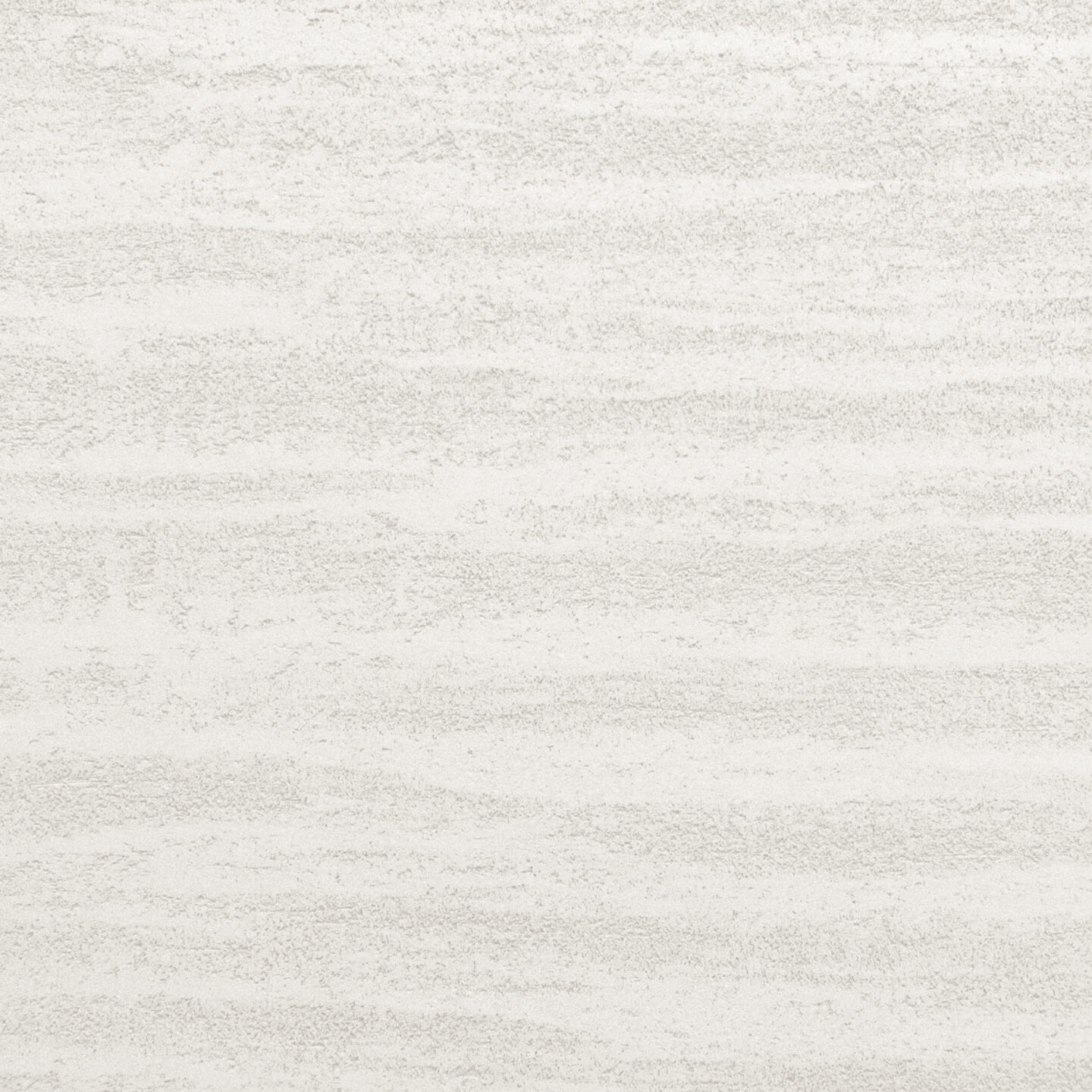 Polished Plaster Selector Range
Travertine