PROJECT
The recent refurbishment of 4 Chiswell Street by Ben Adams Architects includes Armourcoat's Istria polished plaster wall finish. Situated close to the historic Bunhill cricket ground in Islington, this once tired office building has been re-imagined as a modern and open workspace.
Entering through an impressive new façade and front entrance, the architect's design includes a double height reception space bathed in natural light. A sculpturally fluted wall finished in Istria polished plaster and custom terrazzo floor continue a circular motif repeated throughout the design. With exposed services and stylish use of concrete colours, the structure has been transformed into a contemporary and relevant commercial building with a distinctive urban feel.
Named after the characteristic building stone of Venice, the Istria polished plaster finish is made from a combination of slaked lime, recycled marble powder and special additives. The Istria finish is full of ingrained surface movement and creates a matt or honed stone appearance. Tonal variation and surface movement within the finish complements other natural materials including wood, stone and fabric.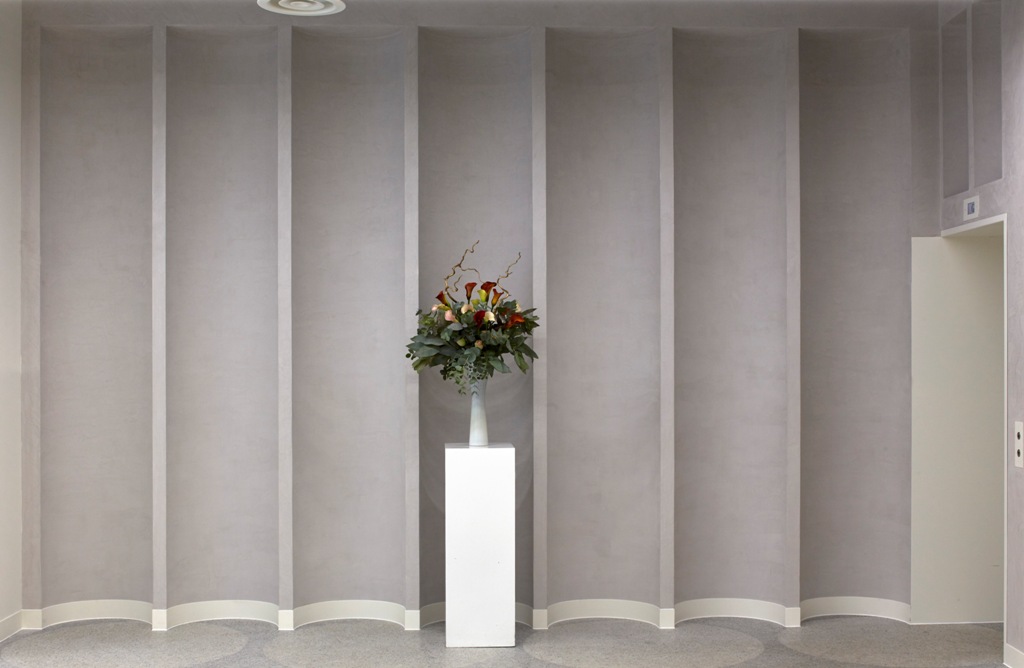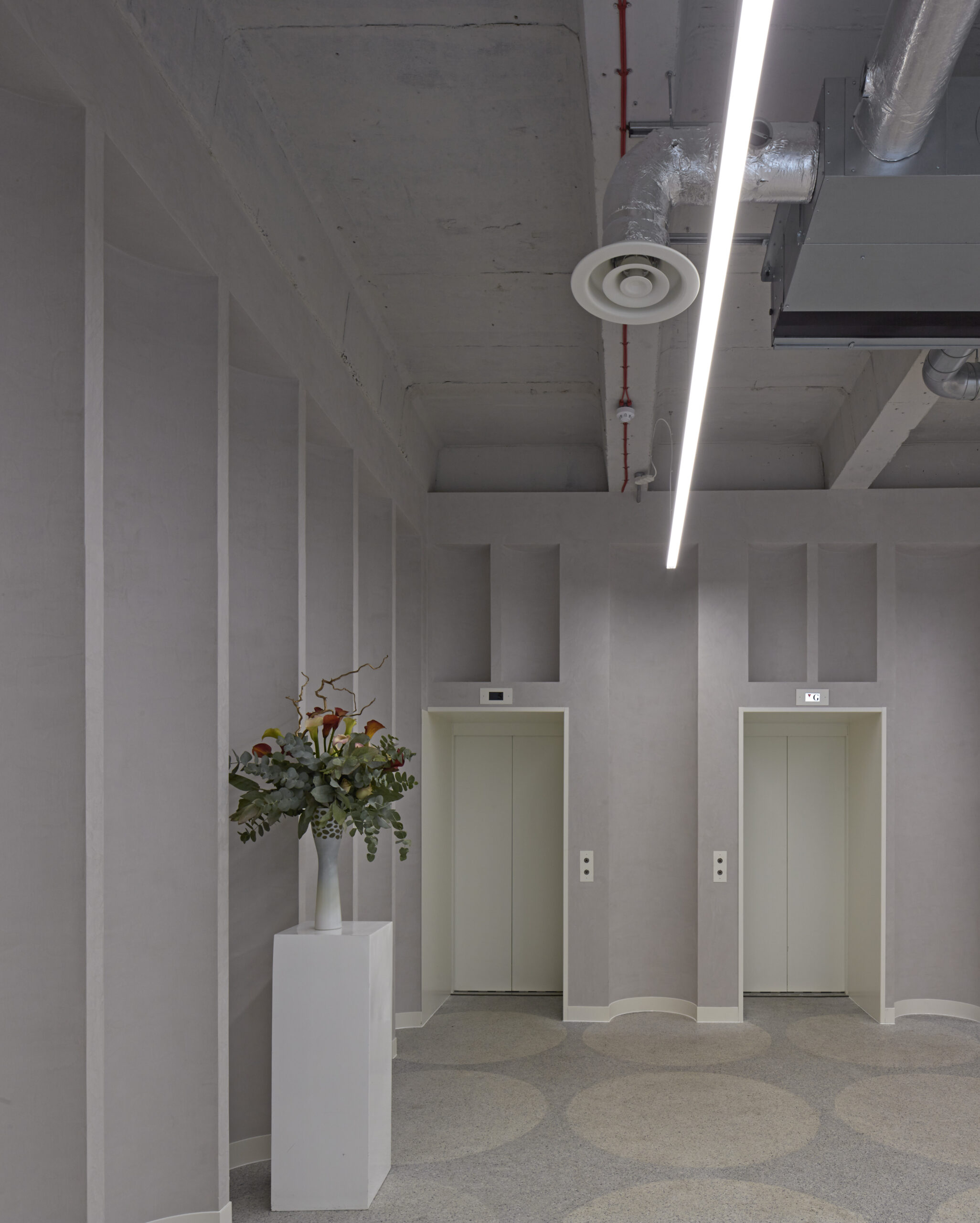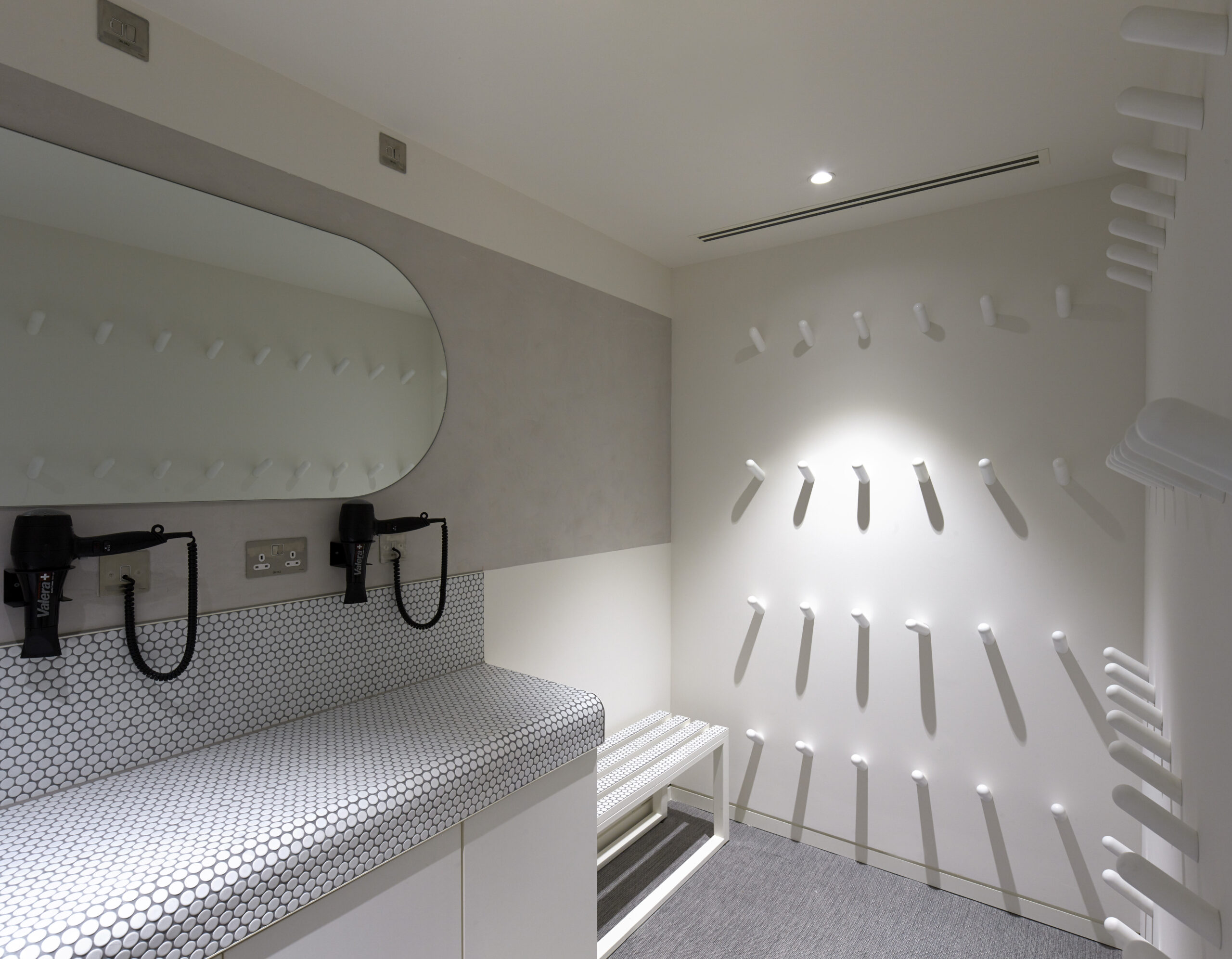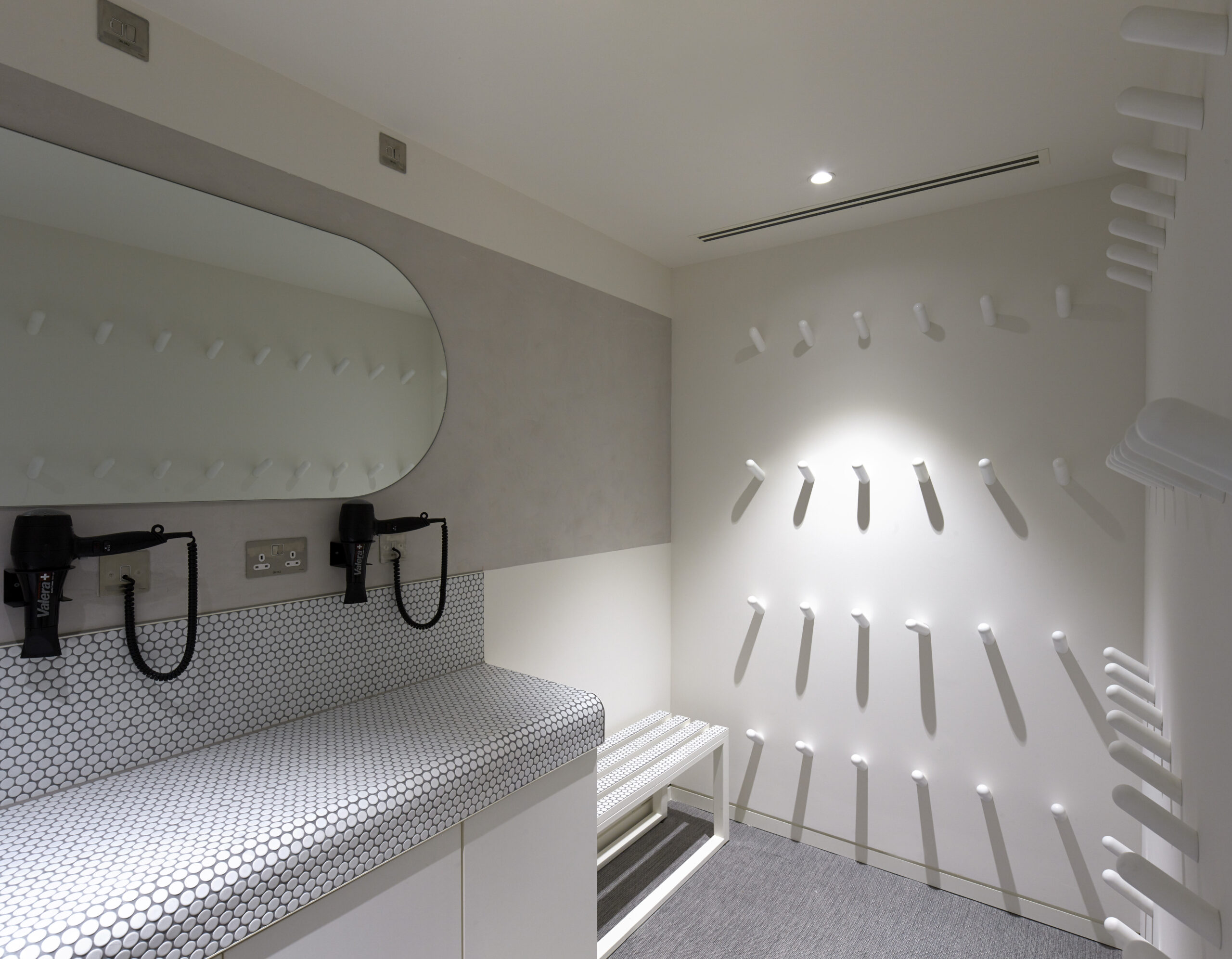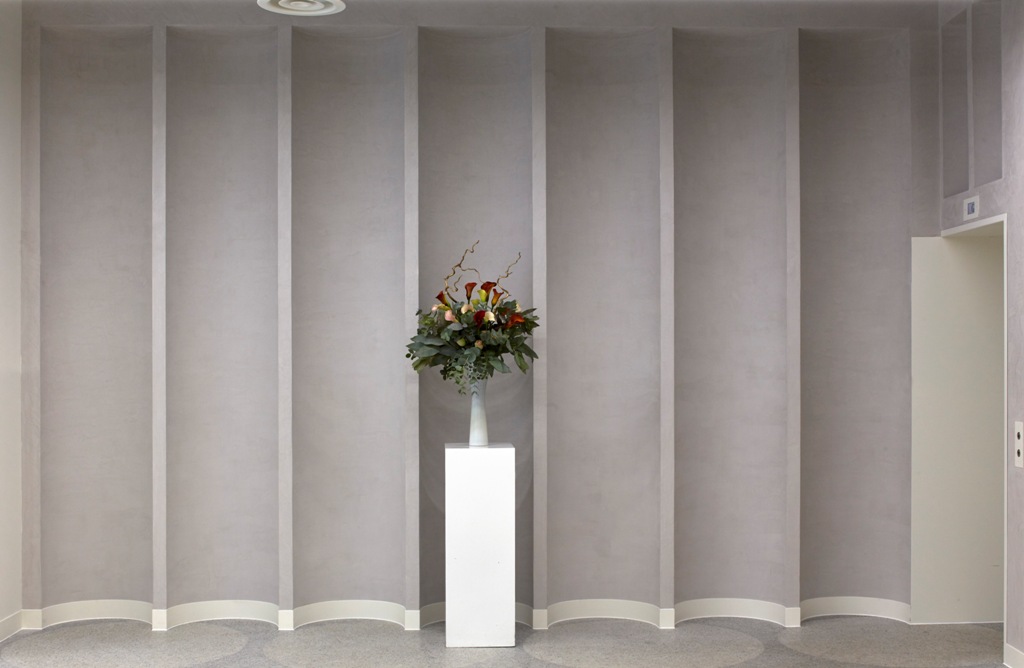 Products