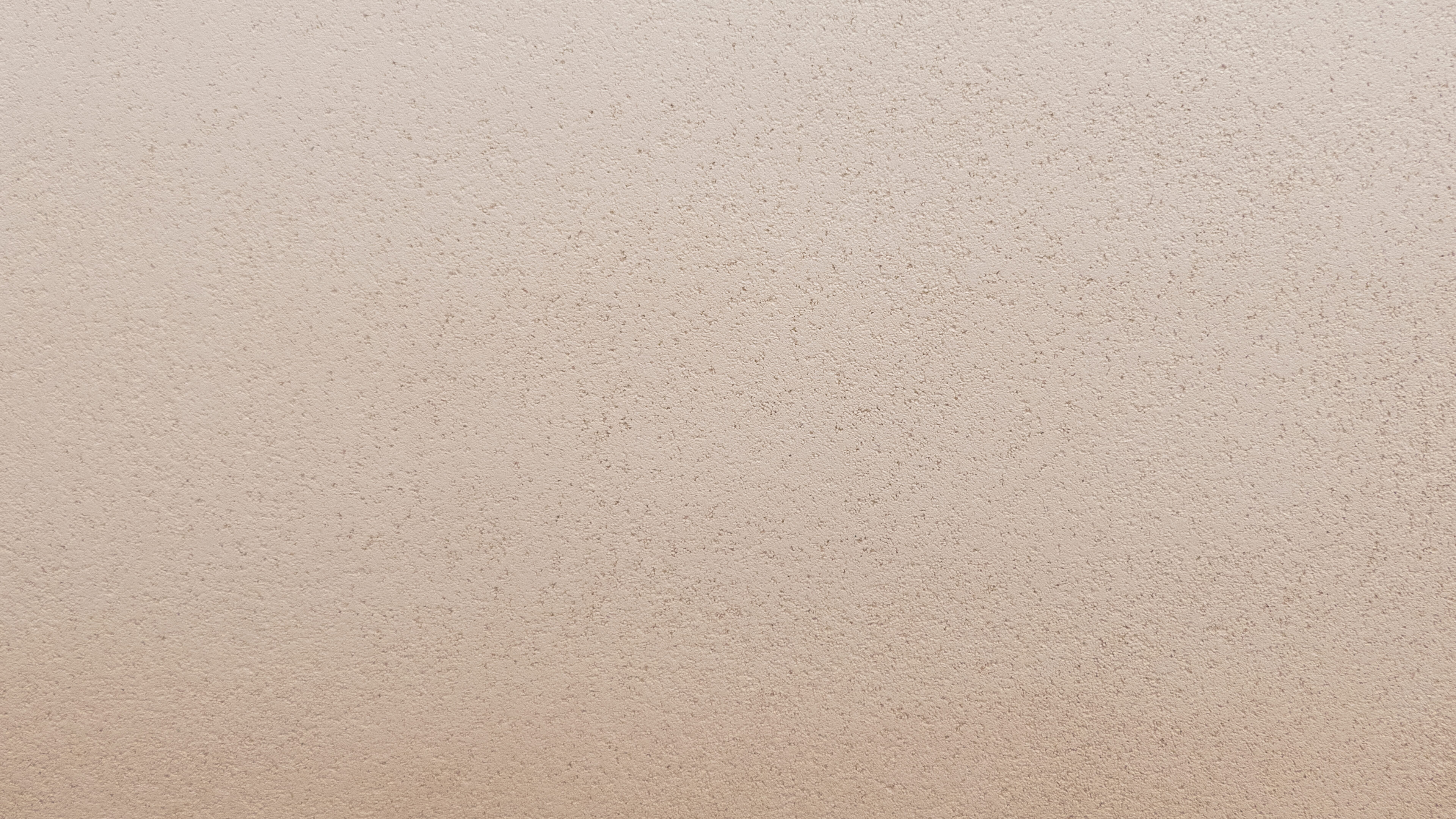 Armourcoat launch new clay lime plaster
The Armourcoat journey with the natural world reaches a new era with their new clay lime plaster.
Armourcoat Ltd a decorative surface finishes specialist based in Sevenoaks, Kent have announced the launch of its new natural clay lime plaster adding to their ever-growing sustainable product range.
Armourcoat are regarded as a pioneer in creating stunning and original environmentally friendly decorative products. Naturally sustainable, the newly launched clay lime plaster has achieved IAC Gold status by incorporating abundant natural materials such as unfired clay, marble, limestone and hydraulic lime making it 100% cement and VOC free, biodegradable and recyclable. Due to the materials versatility, it can be used in both homes and commercial buildings, withstanding the demands of busy interiors.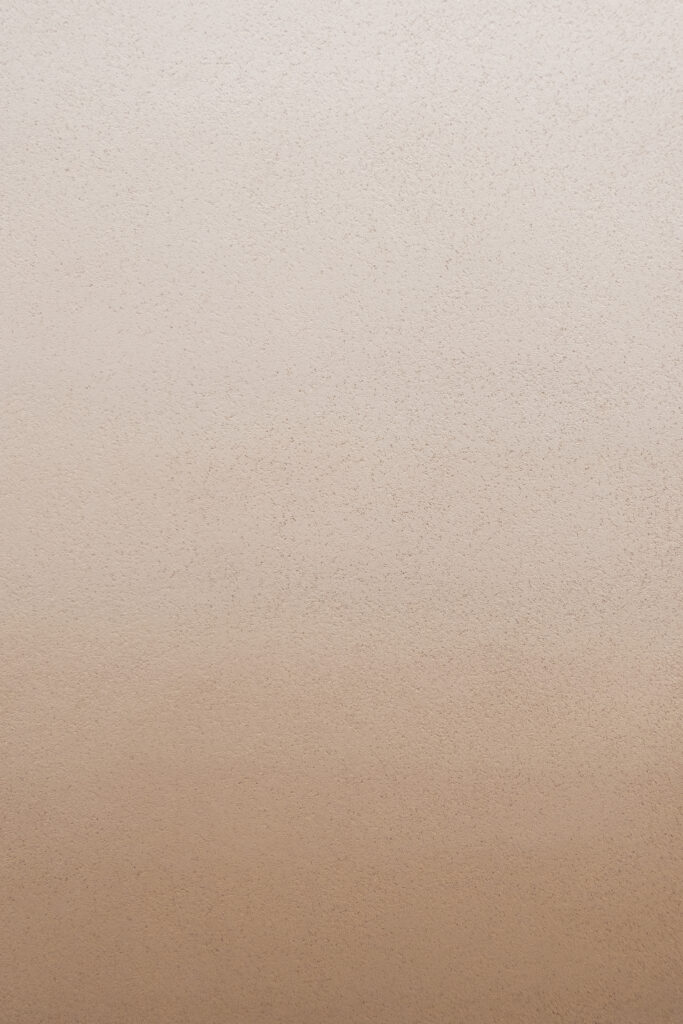 "We are extremely excited to launch our new clay lime plaster. Combining the benefits of natural products with modern and artisan techniques, Armourcoat clay lime plaster offers a whole new experience in sustainable decoration for the business and the home. It is beautifully aesthetic, bringing the outside in through its earthy natural pigments and textures. By launching our new clay lime plaster and gaining EPD classification we remain dedicated to our mission to improve the quality of living and working interiors whilst minimising the impact of wall finishing products on the environment ".
Duncan MacKellar, founder and Creative Director – Armourcoat
Armourcoat Clay lime plaster is available in two standard finishes: Clime Matte and Clime Stone. Clime Matte creates a finely textured, subtle finish which radiates the natural material used. Clime Stone includes crushed marble to create a heavier texture, suitable for large areas where a more dramatic finish is desired. Both finishes are available in 15 colours and are suitable for internal areas.
Custom colours and finishing techniques are also possible including banding, layering and pearlescent washes.