Armourcoat unveil Environmental Product Declarations for its wide range of surface finishes to support sustainable design efforts
Armourcoat Ltd a decorative surface finishes specialist based in Sevenoaks, Kent have announced the publication of their new set of Environmental Product Declarations (EPDs) providing Architects and Specifiers transparent, verified and comparable information about the environmental impact of their products.
Armourcoat recognise that Architects and specifiers are under huge pressure to 'specify green' and their biggest challenge is to compare the impacts of different materials and products in order to select the most sustainable options. By gaining EPD classification Armourcoat can transparently communicate accurate environmental information about their products across their entire life cycle, smoothing the decision-making process for the architect. The comprehensive report also enables architects and designers to prove the sustainability of buildings from the early planning phase and in many cases also add value to the building. A verified EPD can earn a project relevant credits when targeting certification such as LEED, BREEAM or other similar green building rating systems.
With an outstanding and ever-growing product range Armourcoat remains at the forefront of sustainable decorative surface solutions.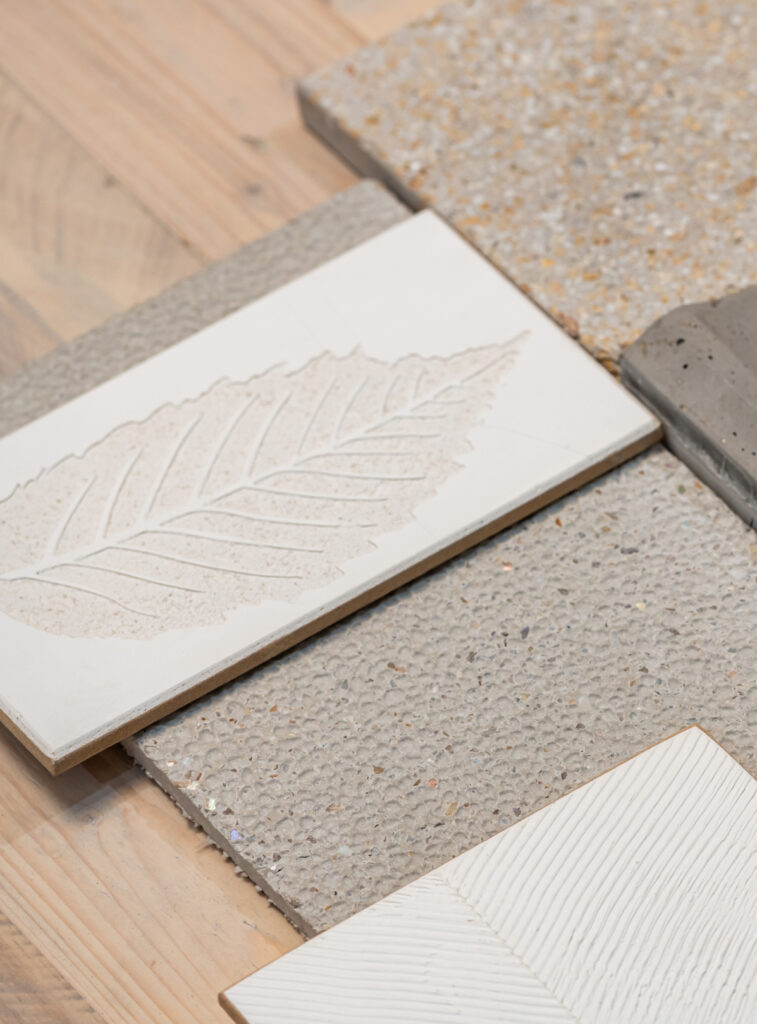 "As a global company we recognise the wider impact our products have on the planet. The publication of our new set of EPDs is testament to our ongoing commitment to provide natural, high performance, long lasting, aesthetic products for the betterment of buildings and those who live, eat, play and work in them. As a long established manufacturer of natural mineral, water-based decorative coatings using recycled materials, sustainability is a fundamental part of Armourcoat's philosophy. We are thrilled to achieve an Environmental Product Declaration for our new natural clay and lime plaster, Clime, Armourcoat Acoustic and all our polished plaster products". 
Duncan MacKellar, founder and Creative Director – Armourcoat