The Armourcoat Way
Armourcoat – 35 years industry experience, a pioneering approach, bold ideas and original thinking. We bring creativity and rigorous technical expertise to the conscious DESIGN of our exceptionally versatile range of sustainable luxury finishes.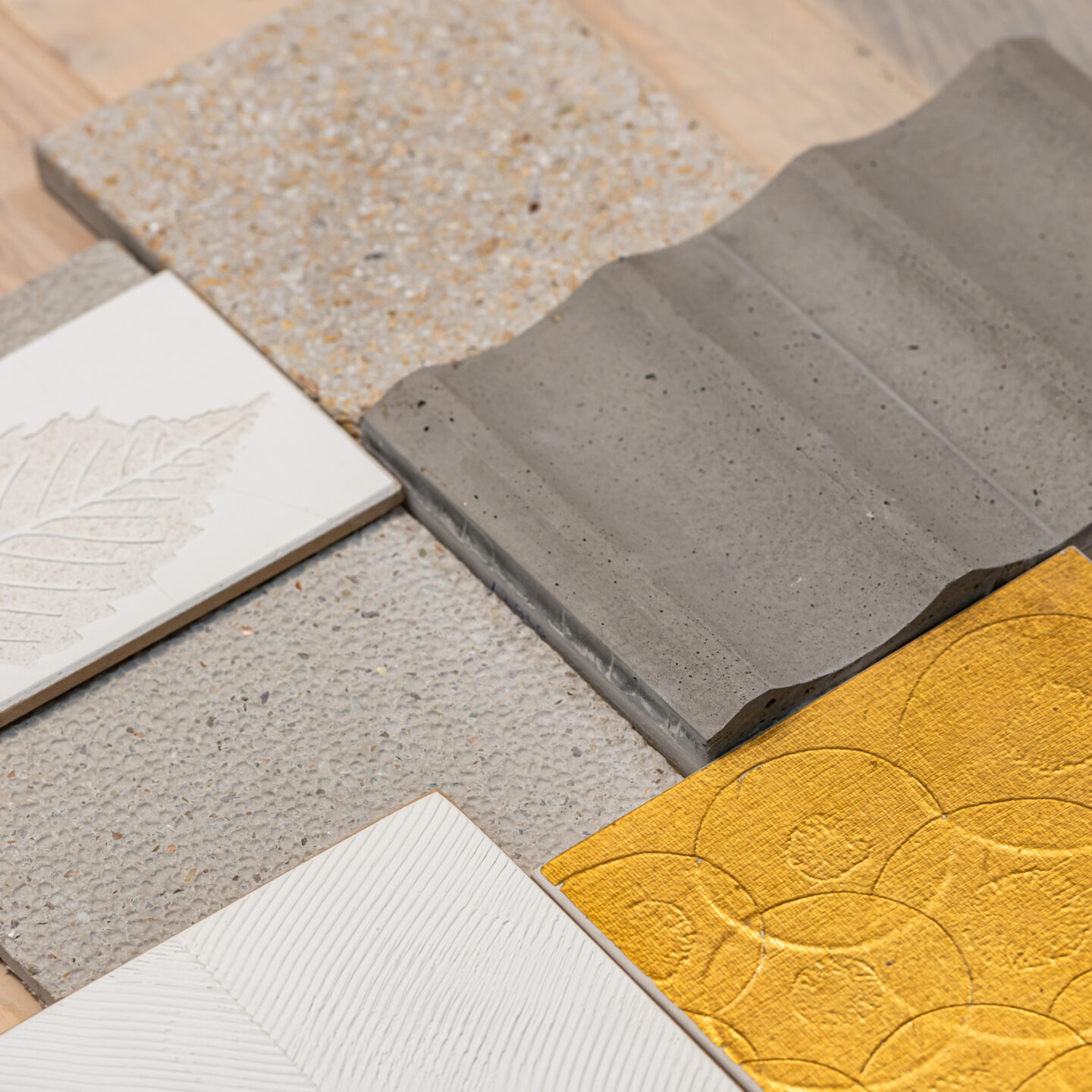 We think differently, daring to be original, balancing bold creativity and rigorous technical expertise. We truly believe that anything is possible. If you can imagine it, we can do it.
Crafted for longevity, our unique, beautiful, sustainable luxury finishes are aesthetically versatile and admired the world over. We look beyond what currently exists, leading by challenging, innovating and creating new possibilities.
Our ingenious team of specialists offer hands-on, end-to-end project support, covering every stage from initial concept definition to technical support and installation.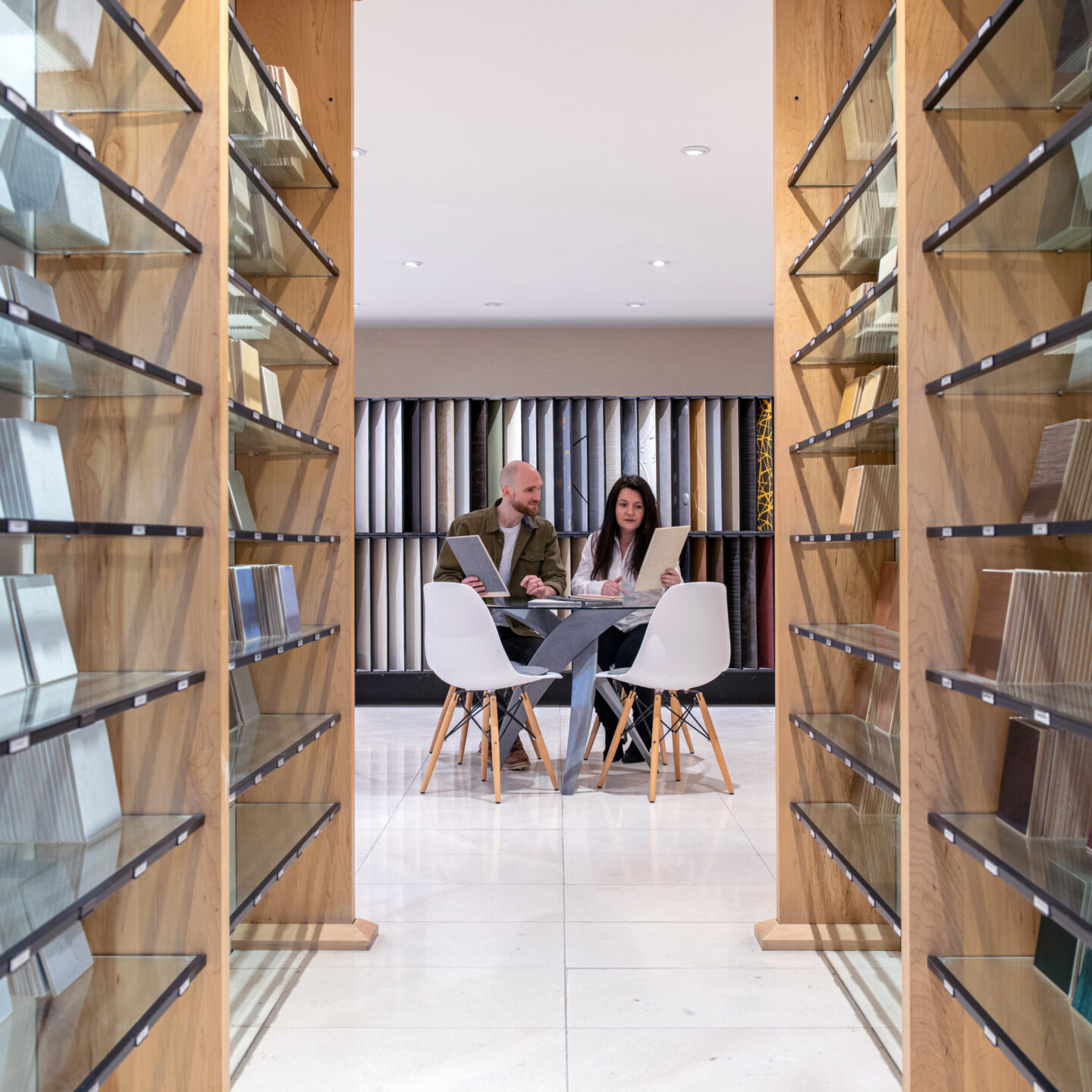 We work closely with our clients, focusing on improving the quality of people's lives through contemporary architecture and design. With our strong commitment to sustainability, we base all our finishes on implicitly natural materials. We do not simply think about the form and the aesthetics of a project, but also concentrate on how it will work and how it will last.
Our purpose is to help you make your mark by bringing ingenuity and imagination, inspiring your freedom of creative expression.
A Global Business
Armourcoat now operates in 50 countries with a strong partner network and is committed to achieving both creative and technical excellence. Over the years, Armourcoat has become an integral part of some of the world's most prestigious and visionary architectural and design projects.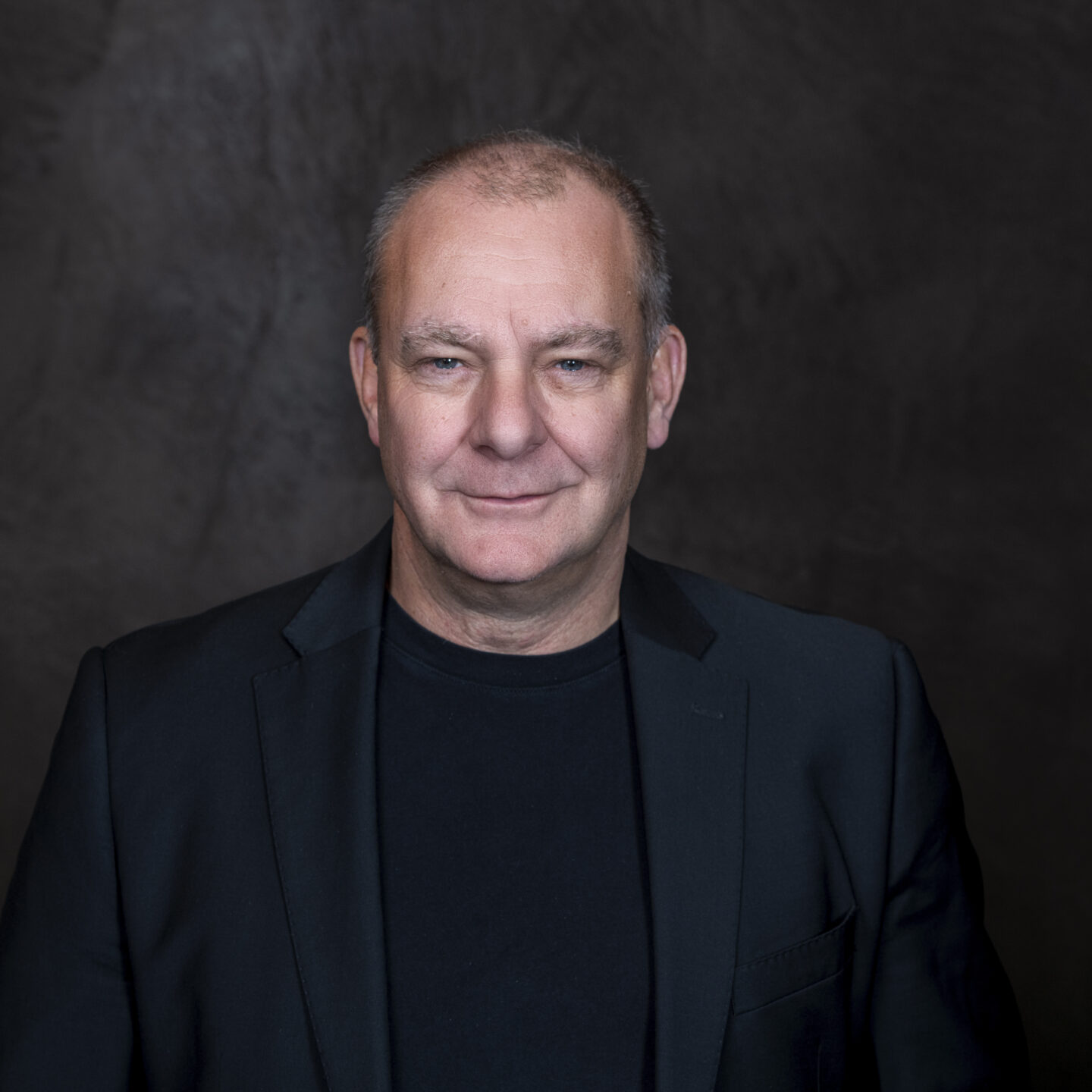 We design and manufacture sustainable luxury polished plasters, decorative paints, sculpted panel systems and cast pieces for both interiors and exteriors. With an end-to-end, in-house process from design to manufacture and installation, we ensure unmatched quality, integrity and support, every step of the way.
Our commitment to sustainability and to improving well-being and people's quality of life, has led to the development of Armourcoat's exceptional, seamless acoustic plaster system which transforms the management of sound.
With an outstanding product range that now also includes the recently launched natural clay lime plaster finishes, Armourcoat remains at the forefront of sustainable luxury finishes.
Heritage
Armourcoat was established in the UK by Duncan MacKellar in 1984 and was born out of a deep-seated passion for creativity and traditional decorative plaster techniques, inspired by Italian heritage paired with contemporary design.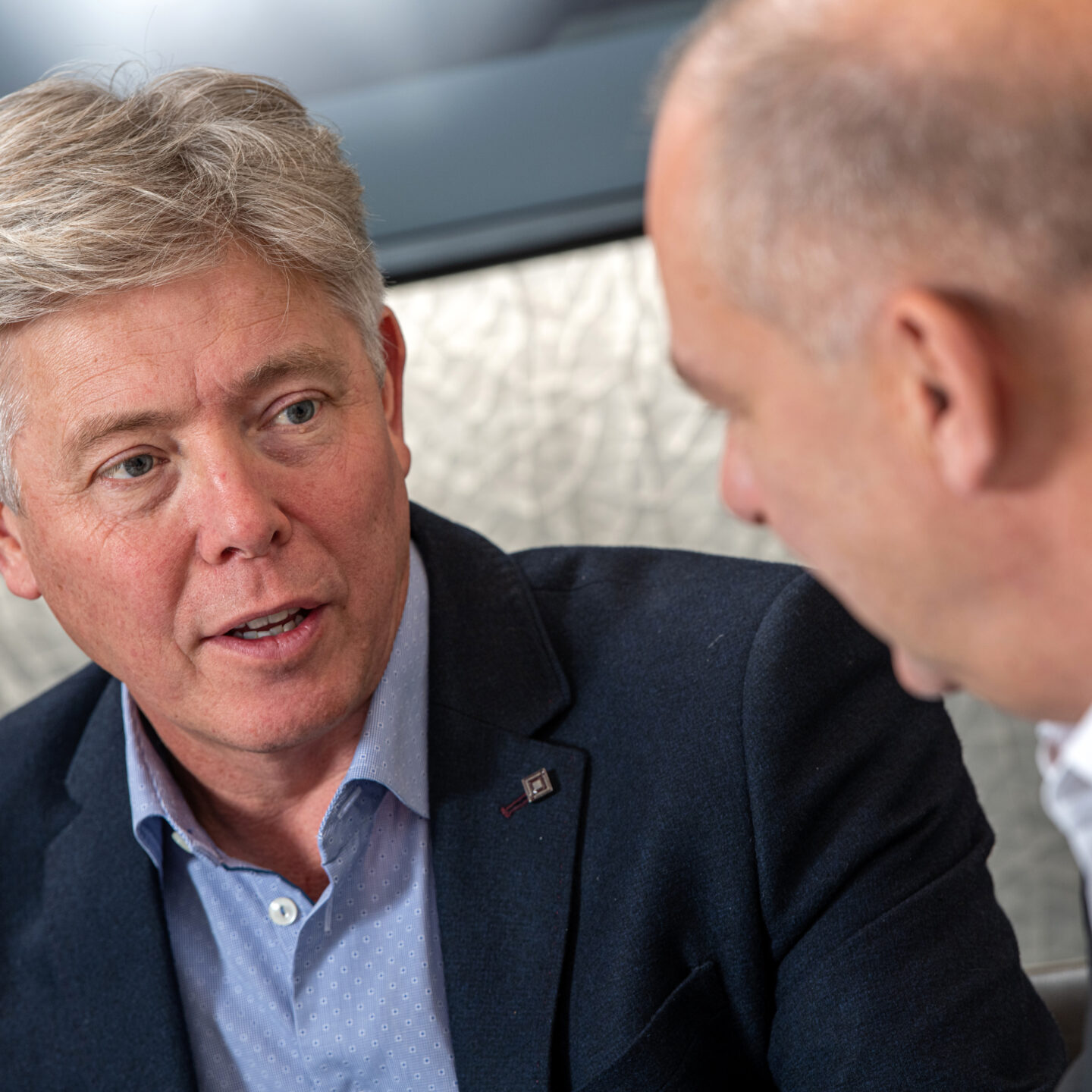 As a leading supplier of high quality surface finishes, we are the creators, manufacturers and installers of stunning contemporary decorative solutions for visionary architects, designers and private clients around the world. Constantly seeking to innovate with different products and materials, natural forms and surface effects, Armourcoat has become synonymous with ingenuity, quality and luxury and is the destination for an impressive list of international clients.
Armourcoat products are made from natural minerals including recycled Italian marble and have added confidence of a full 10 year guarantee.
Our global partner network provides clients international coverage through dedicated local teams who pride themselves on their high level of Armourcoat customer service.
Projects include world famous architectural landmarks, luxury retail, hotels and resorts, large scale commercial buildings and renowned museums. Armourcoat also undertakes private commissions, designing and manufacturing bespoke solutions for high-end residential projects.
Our Journey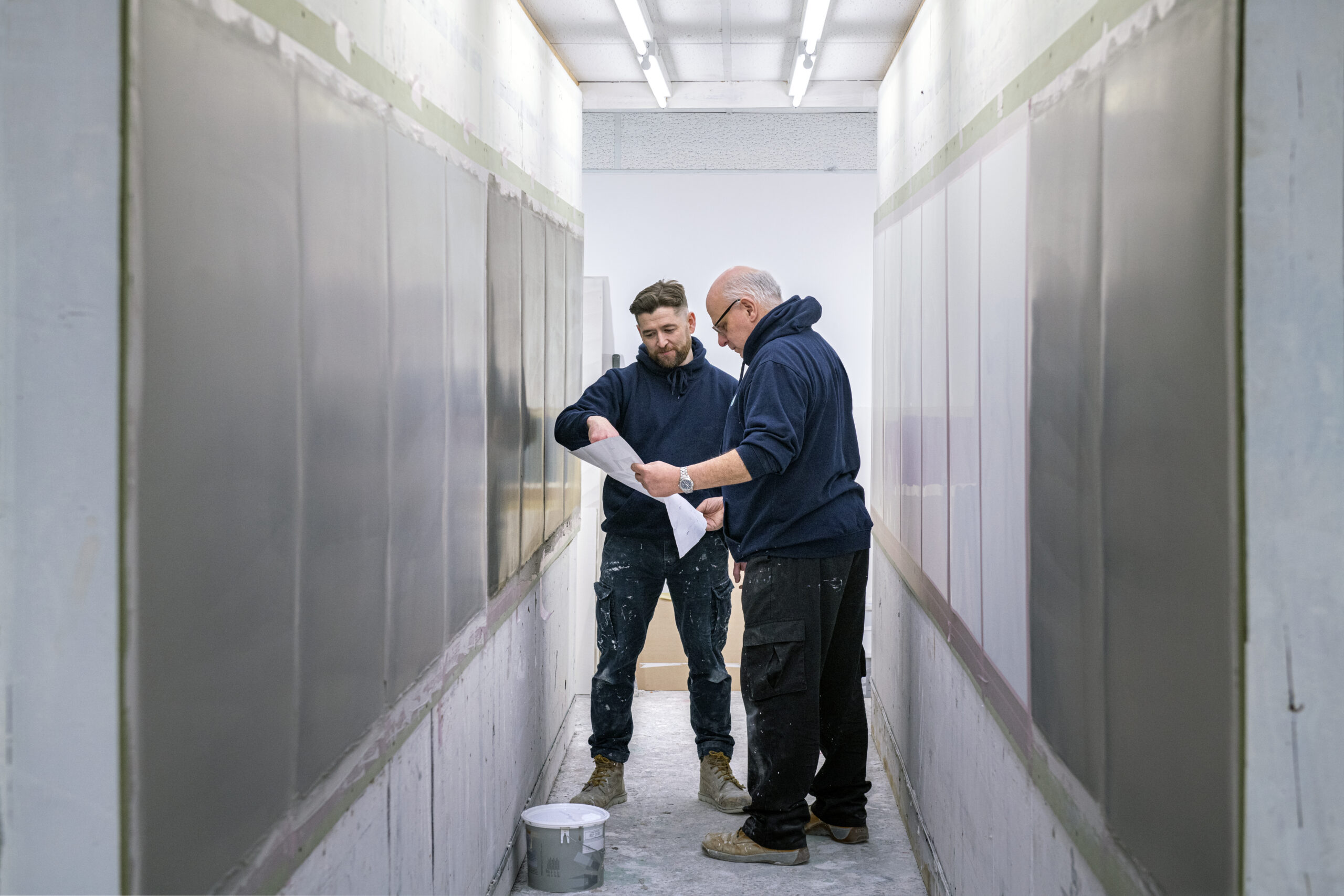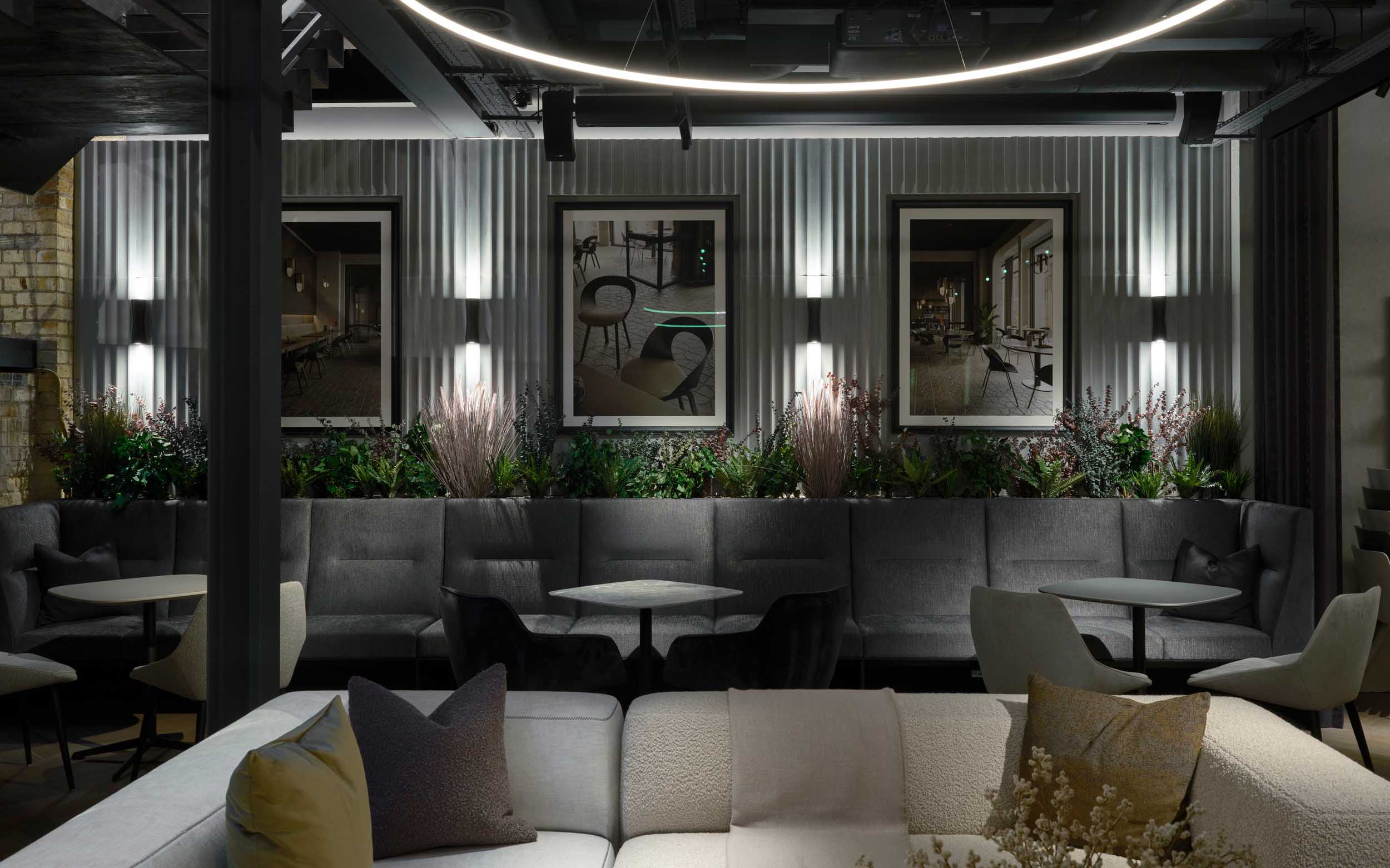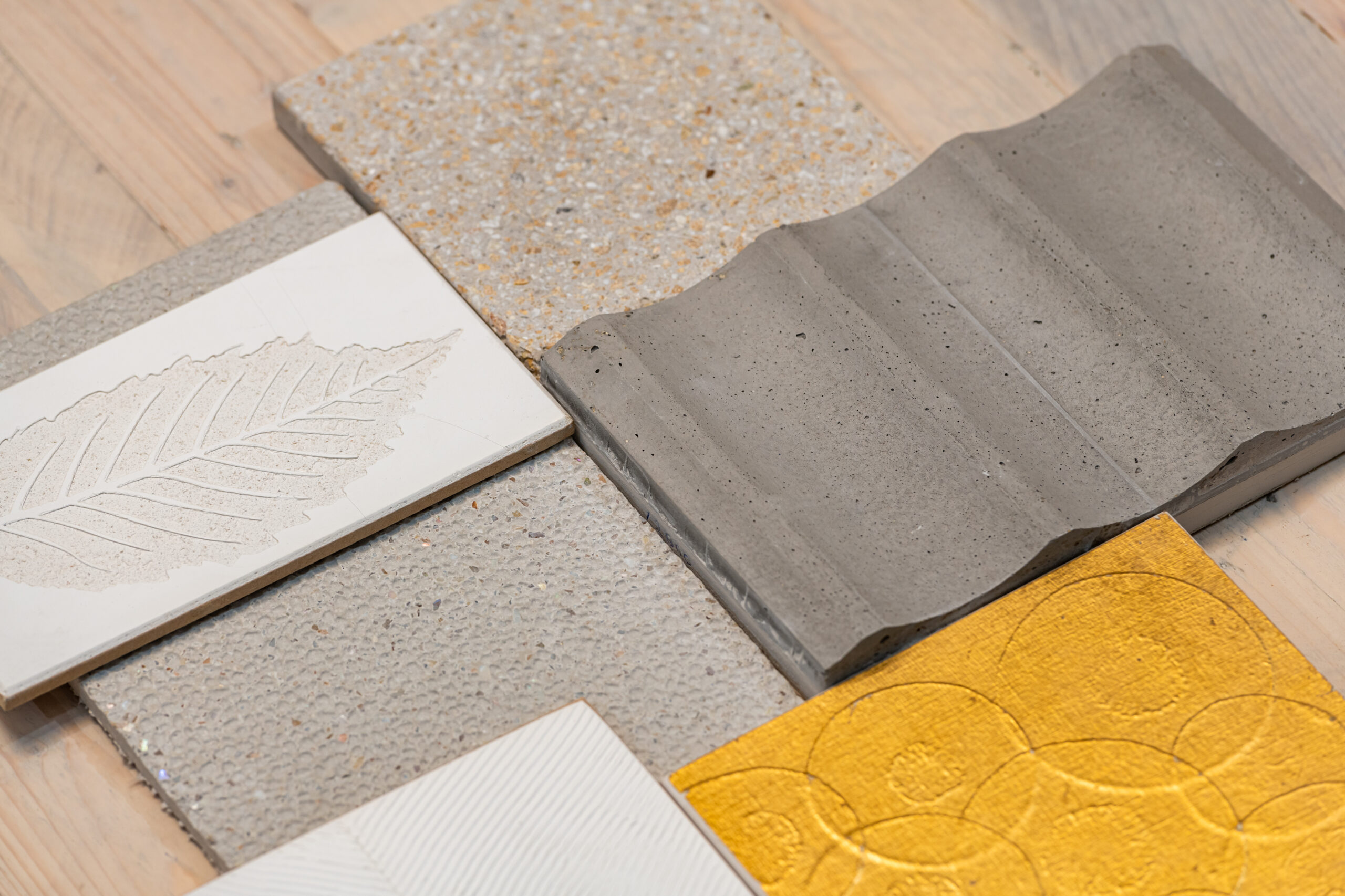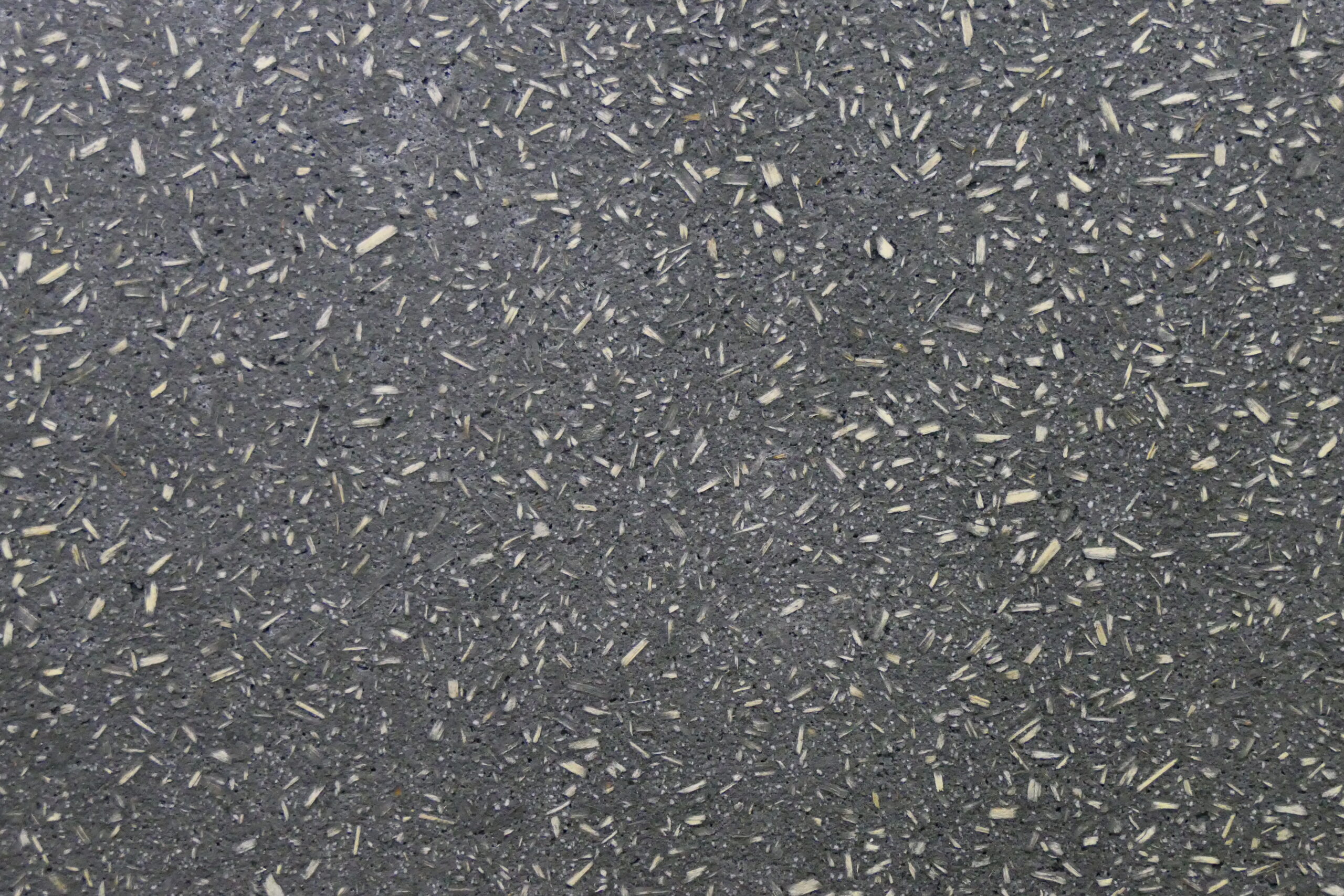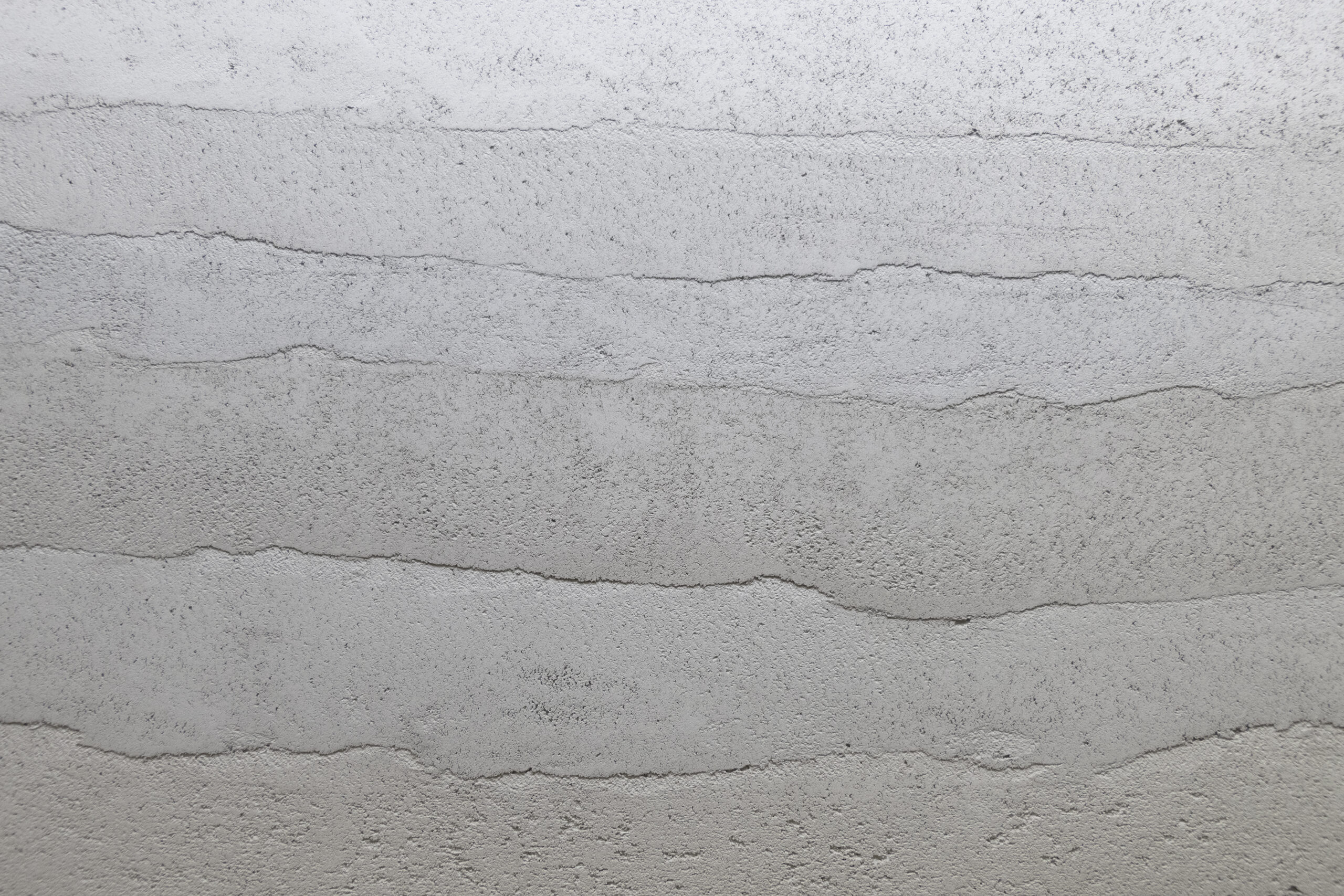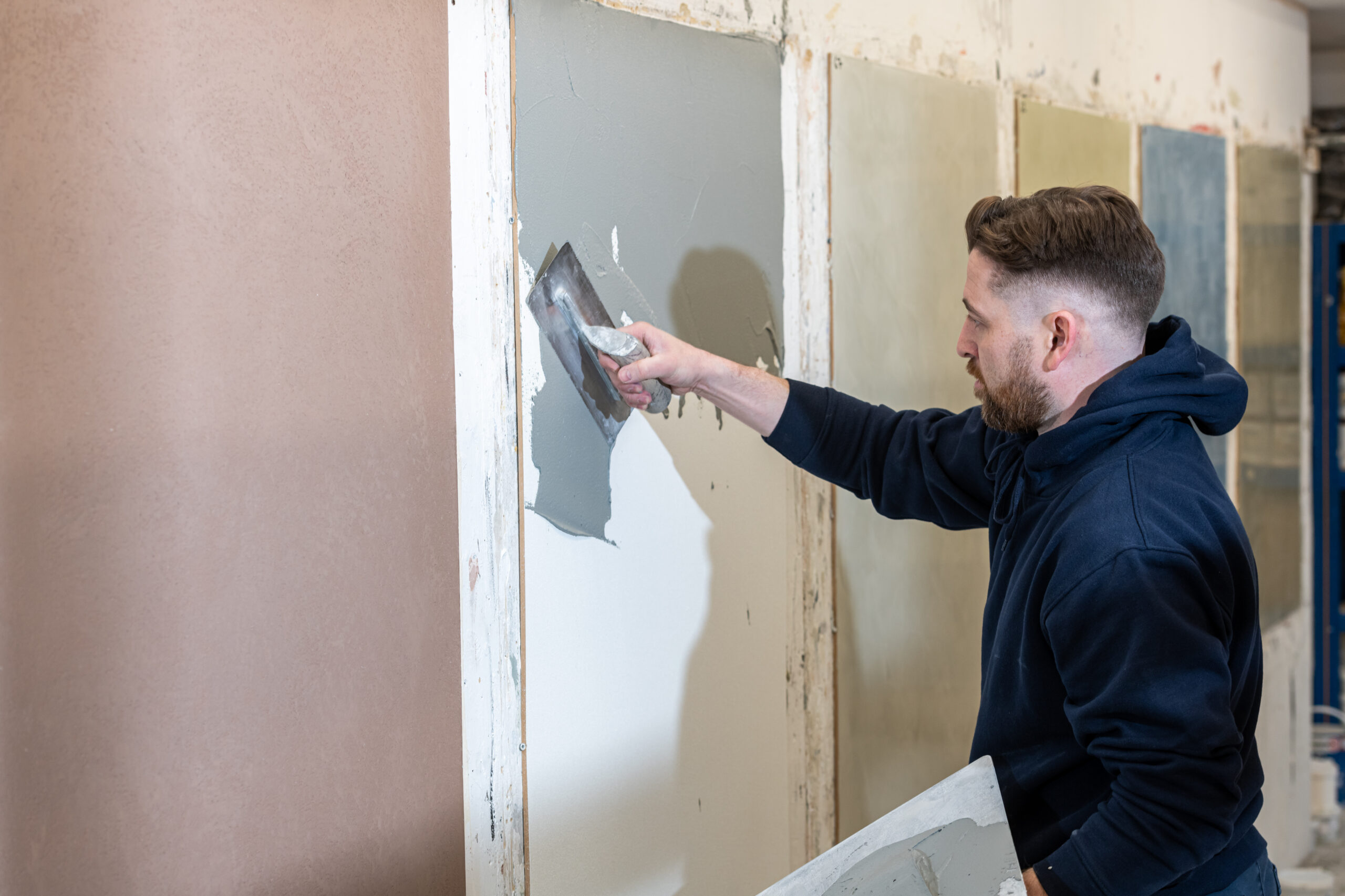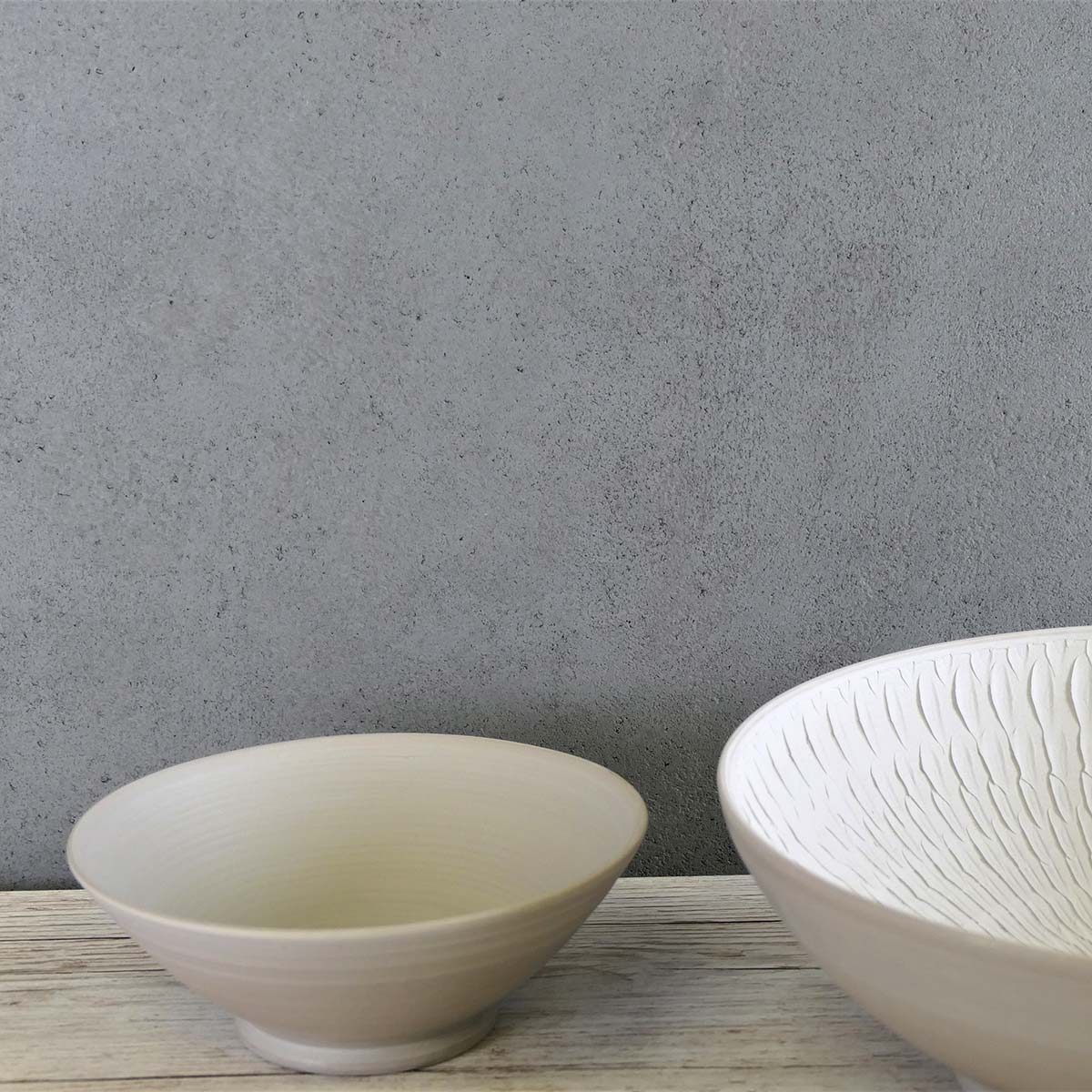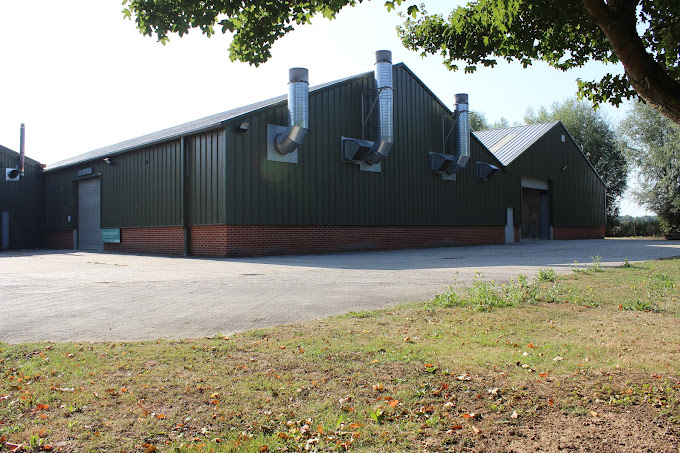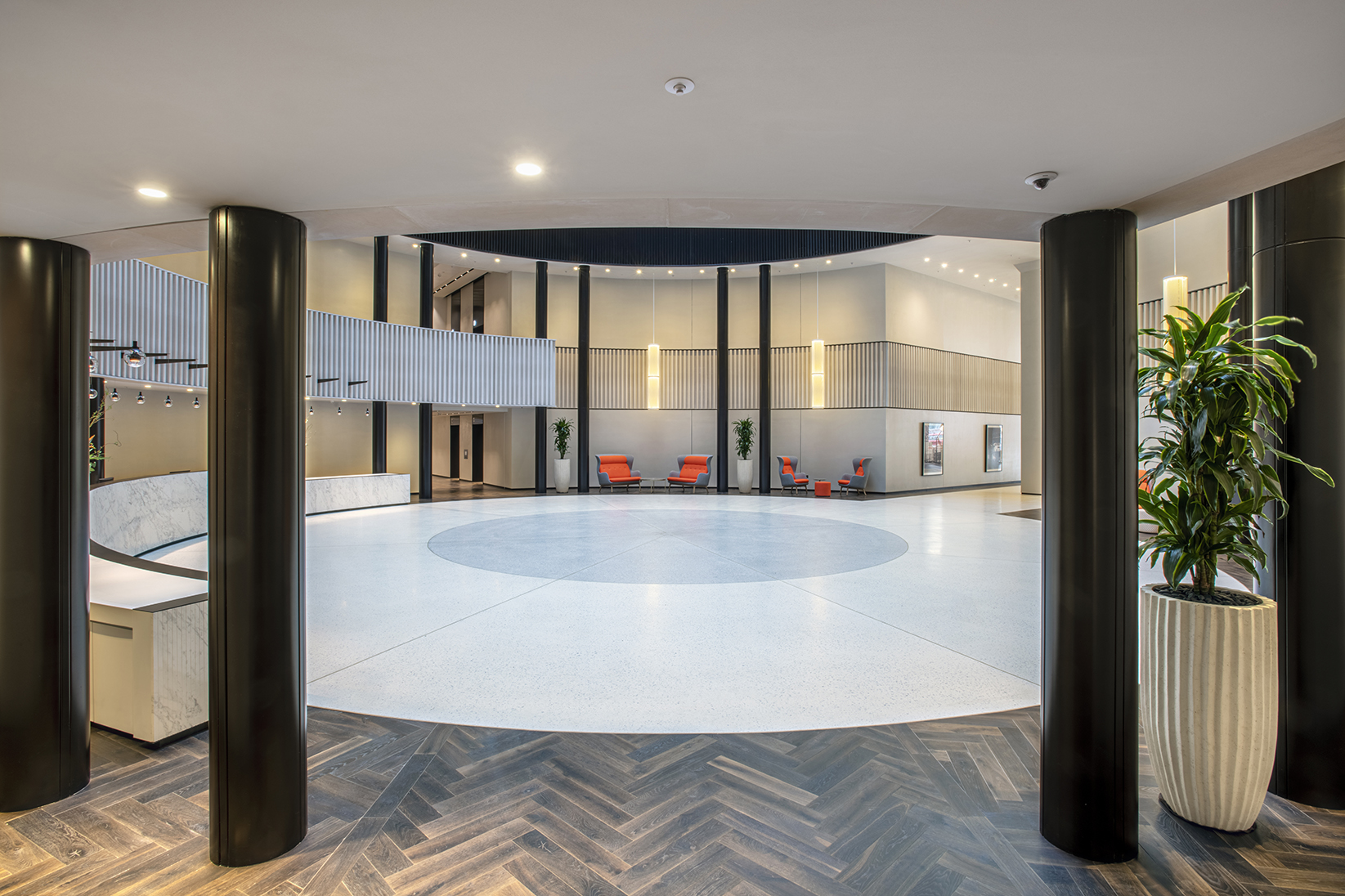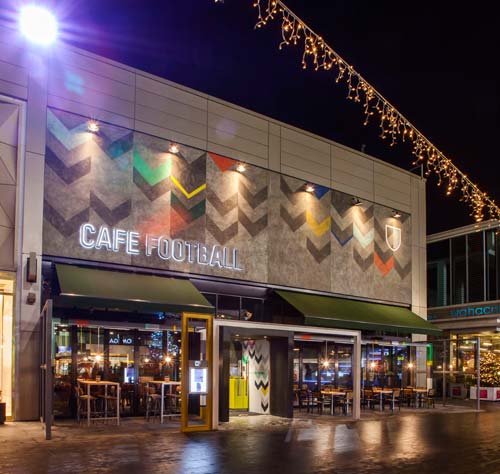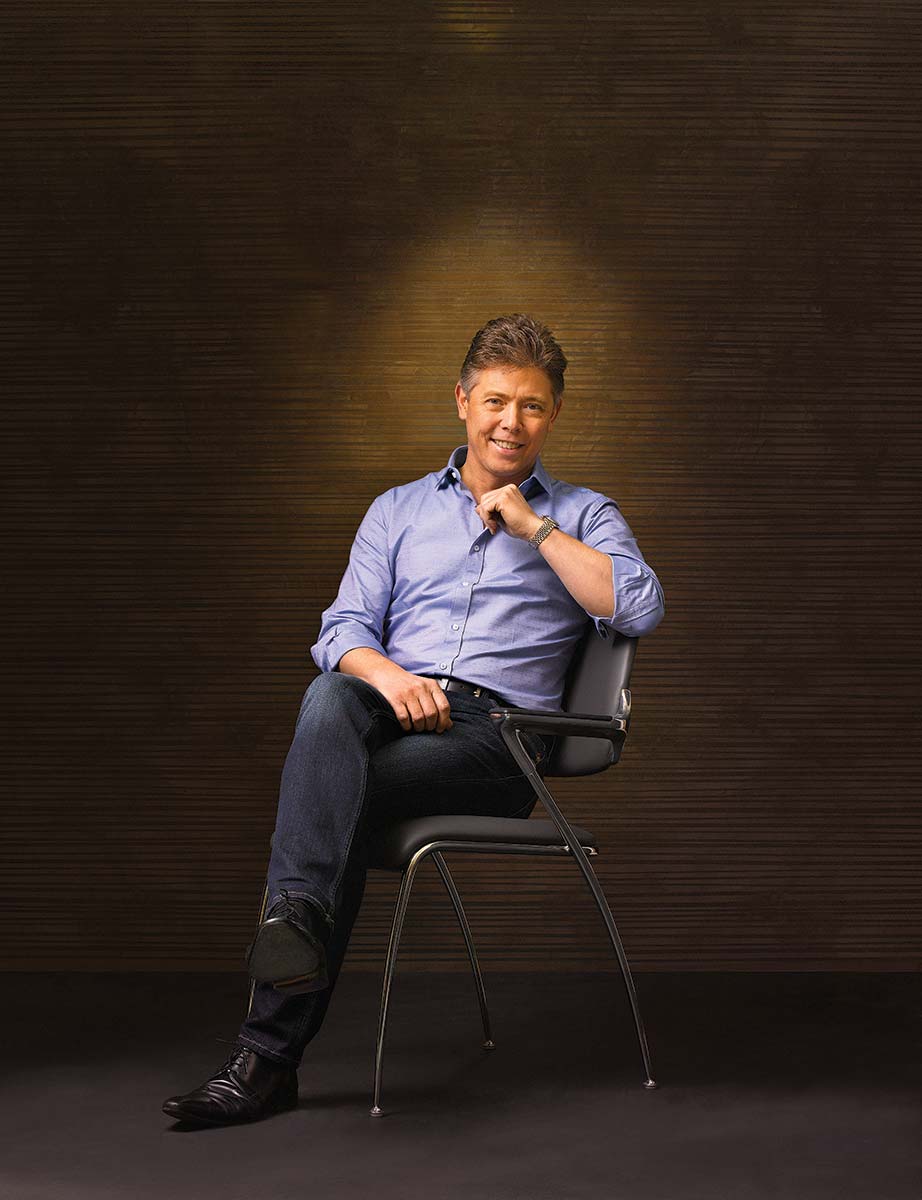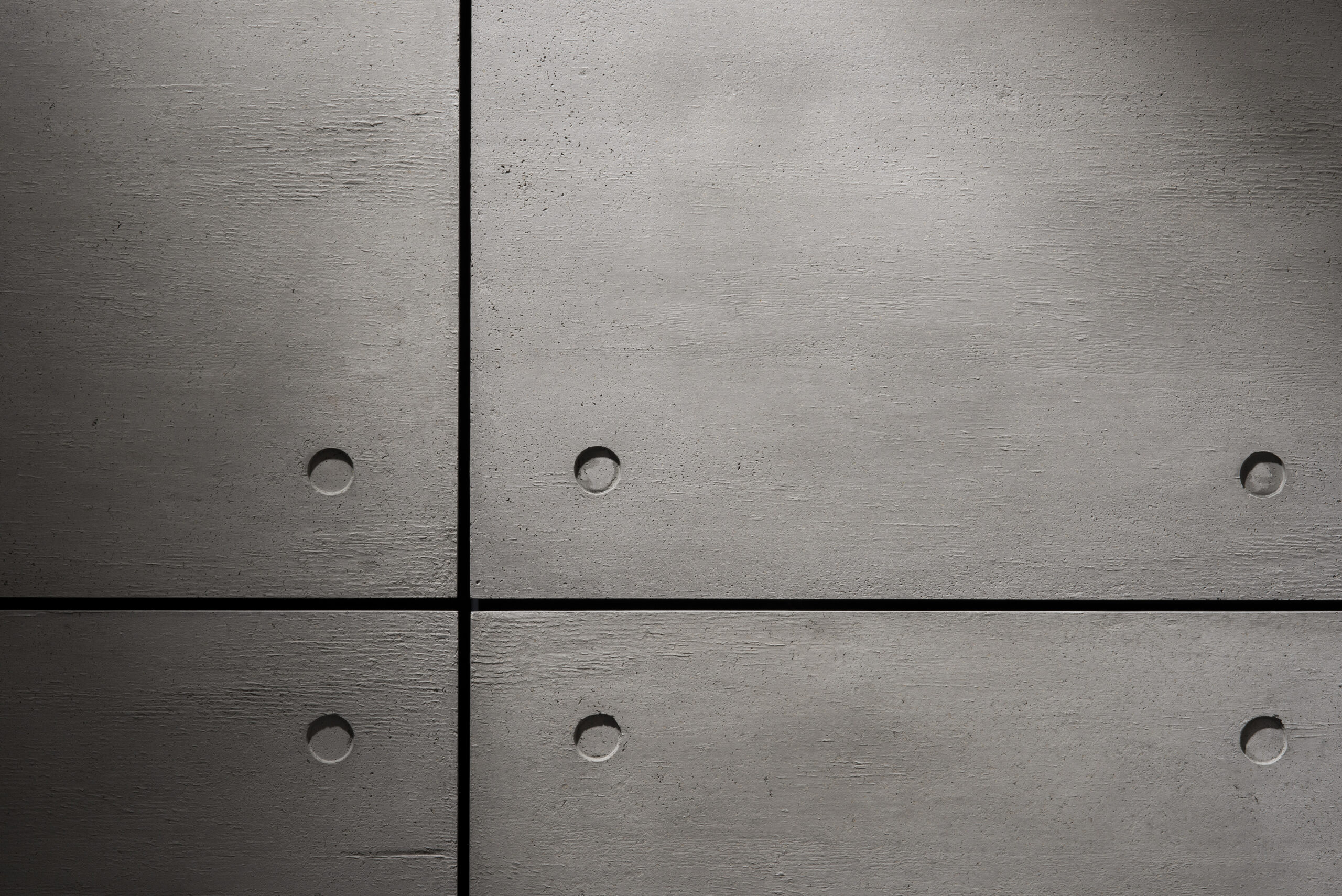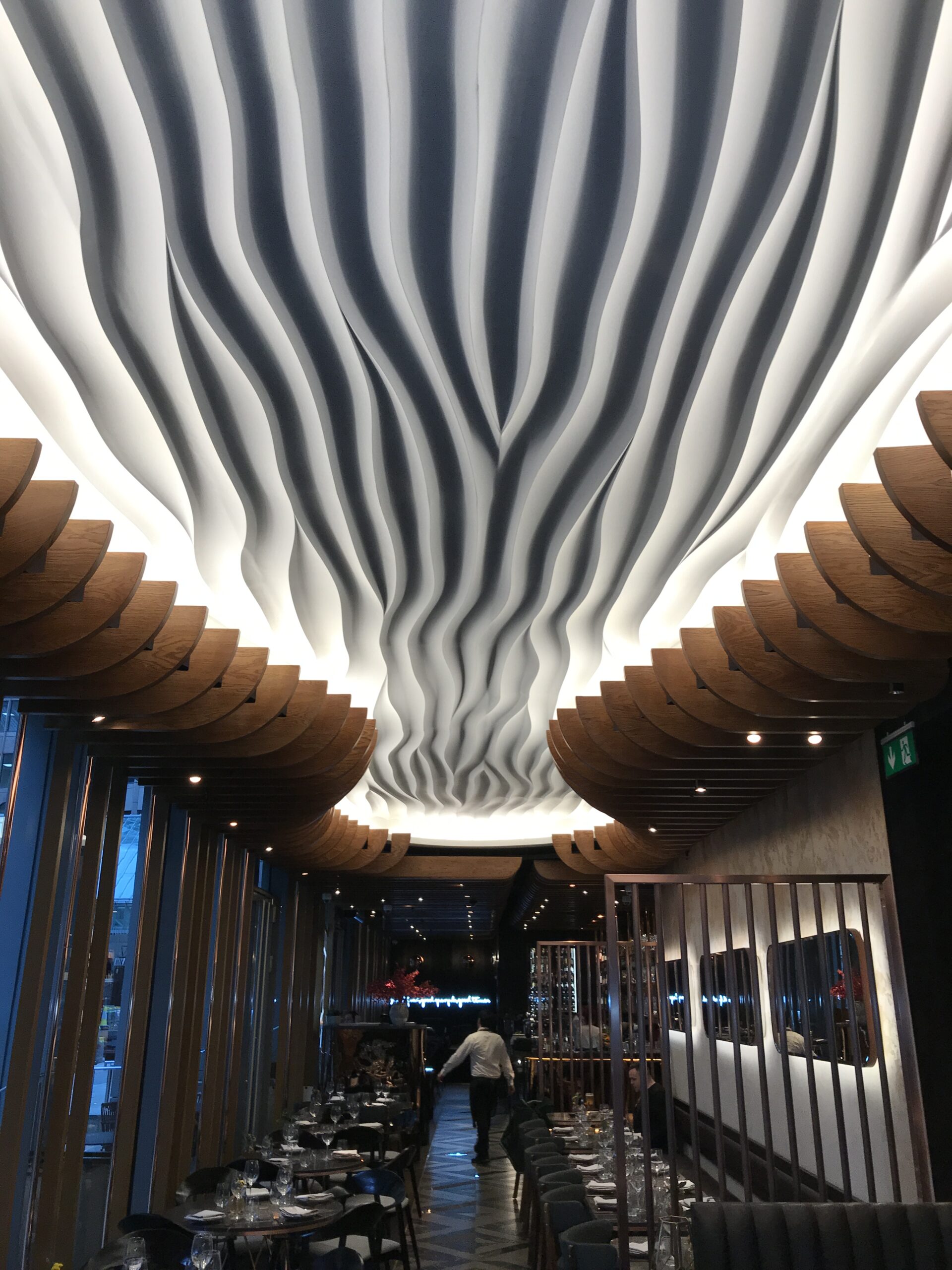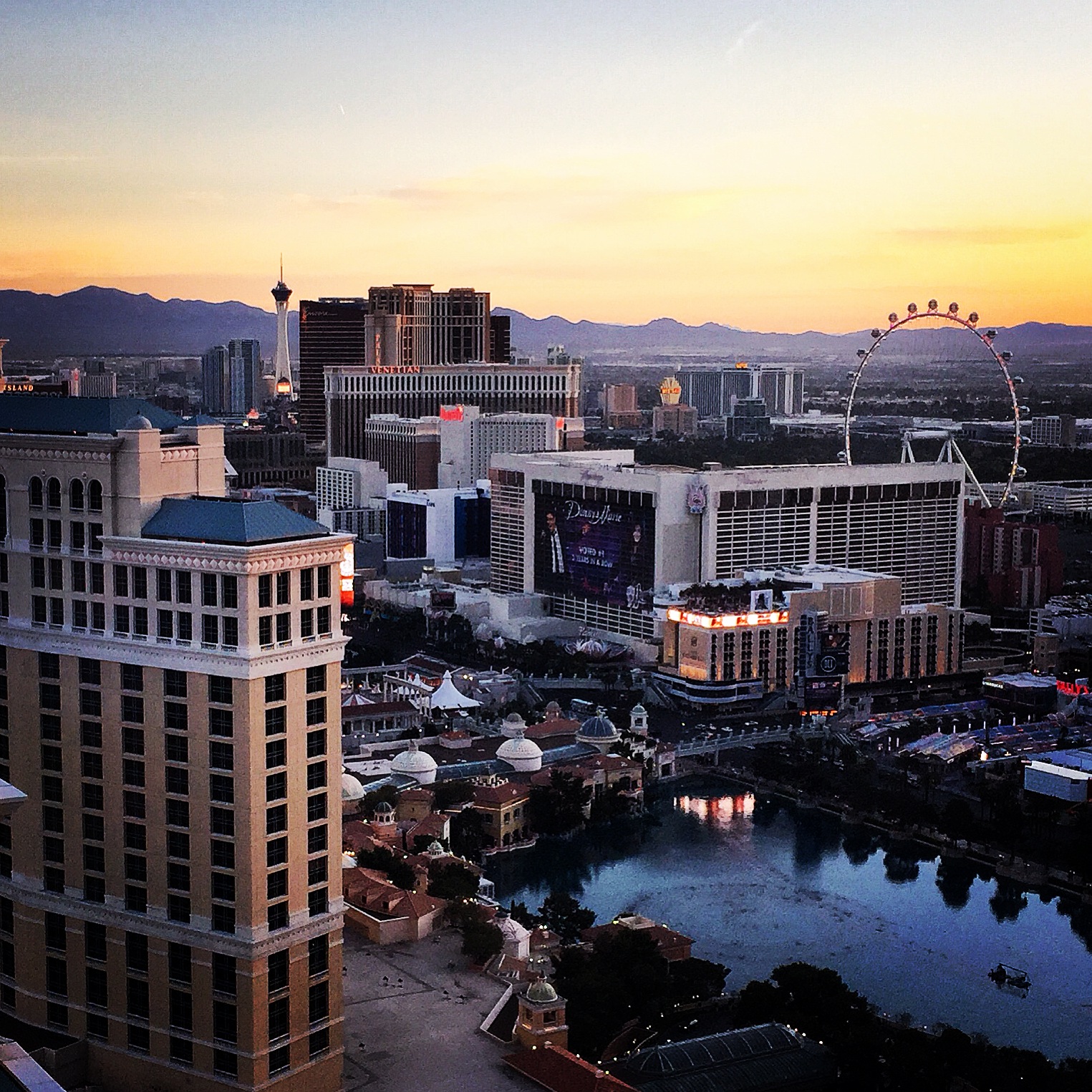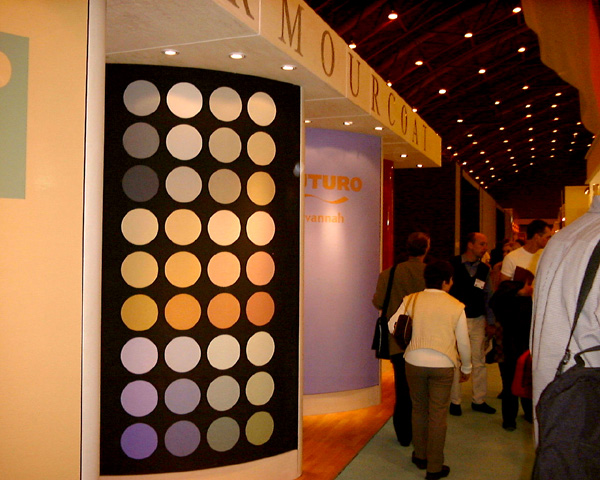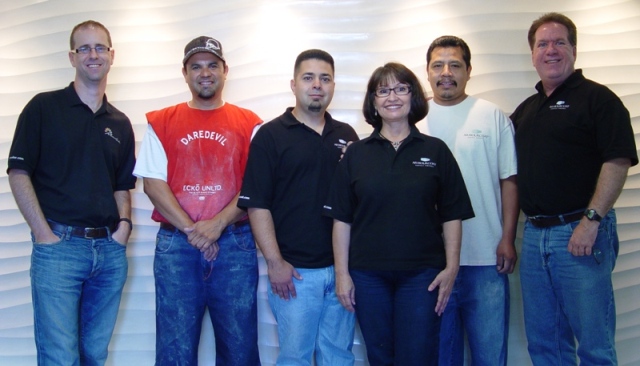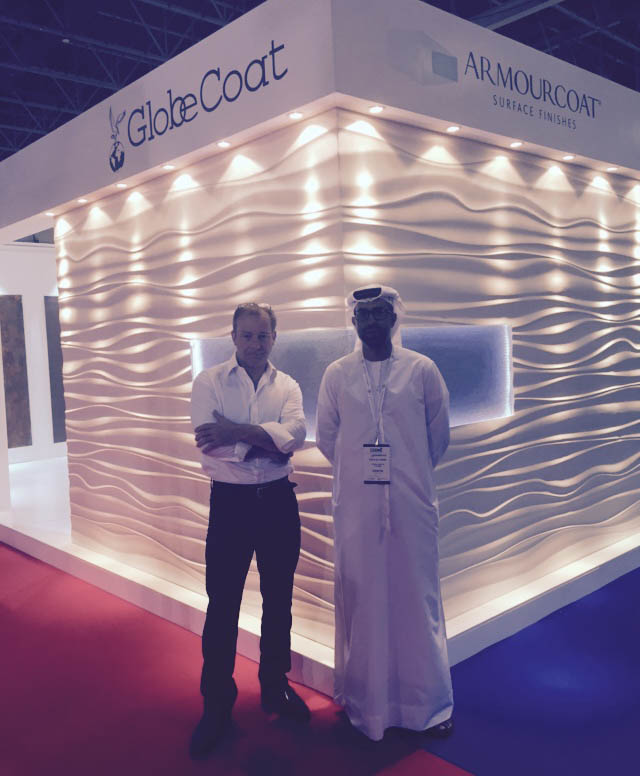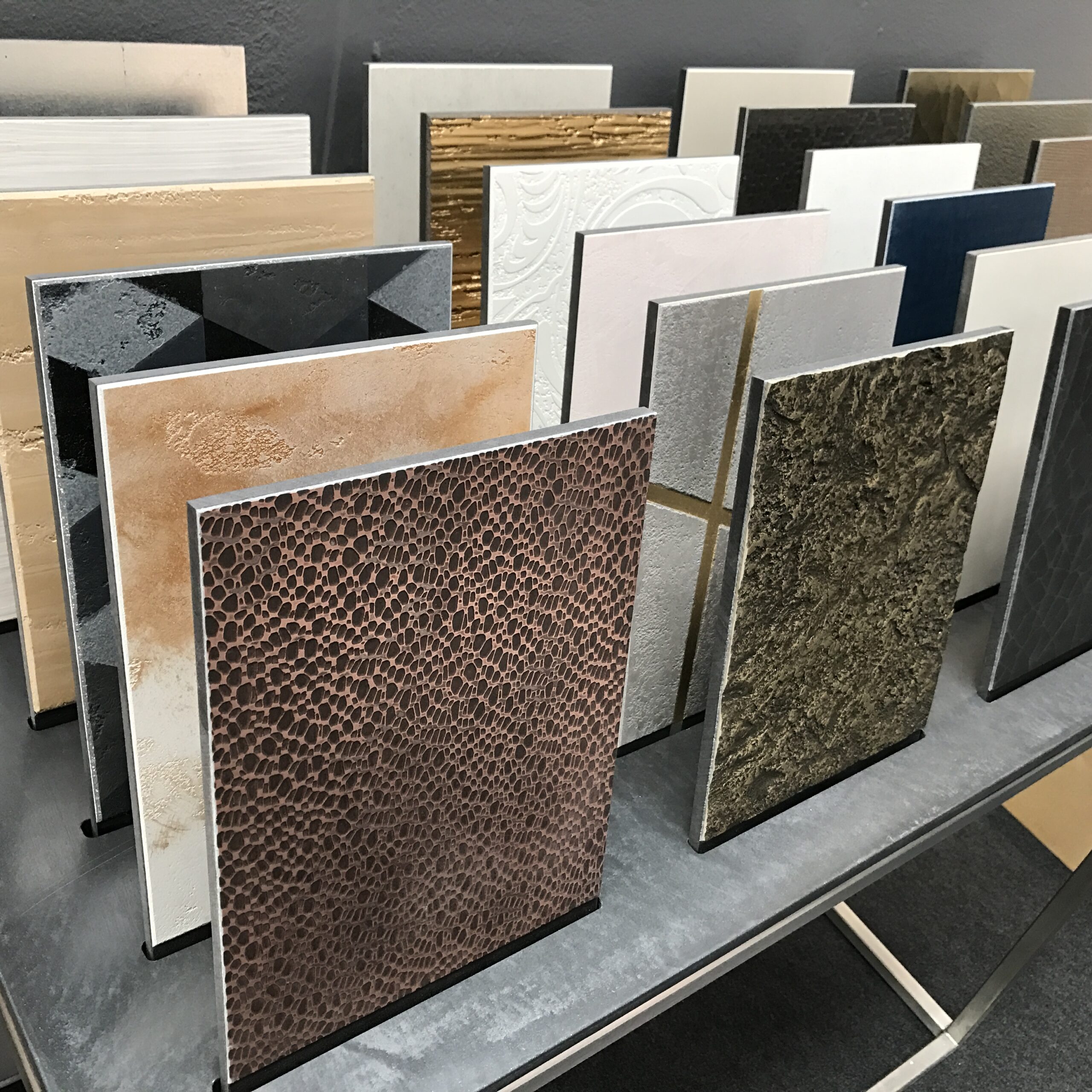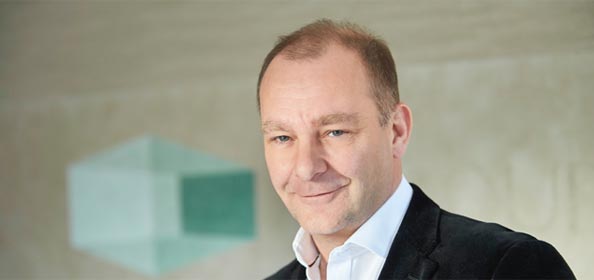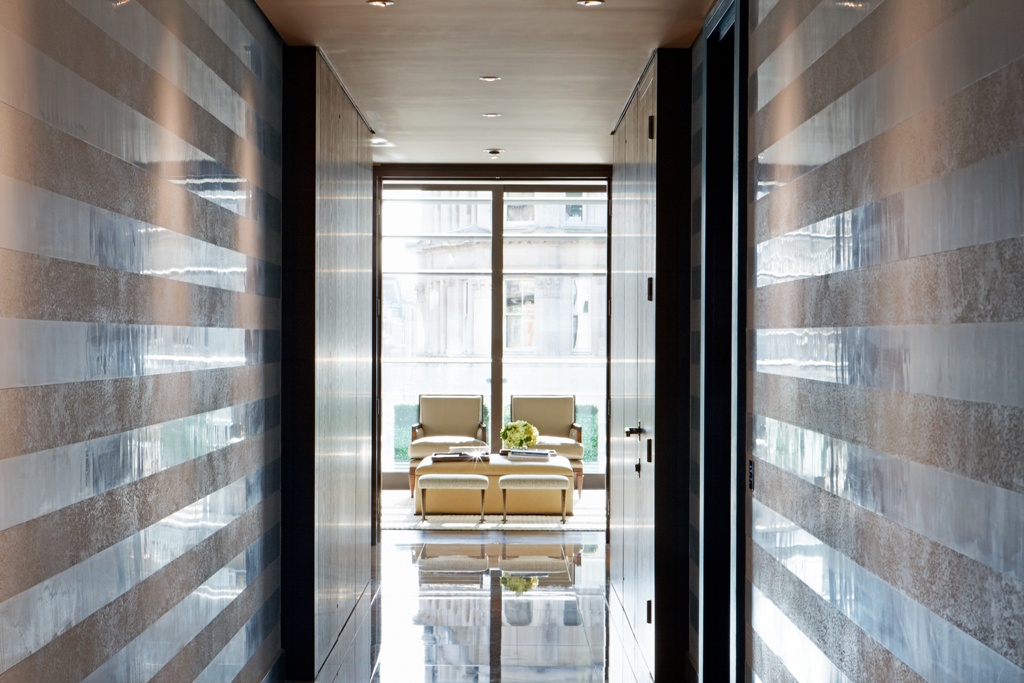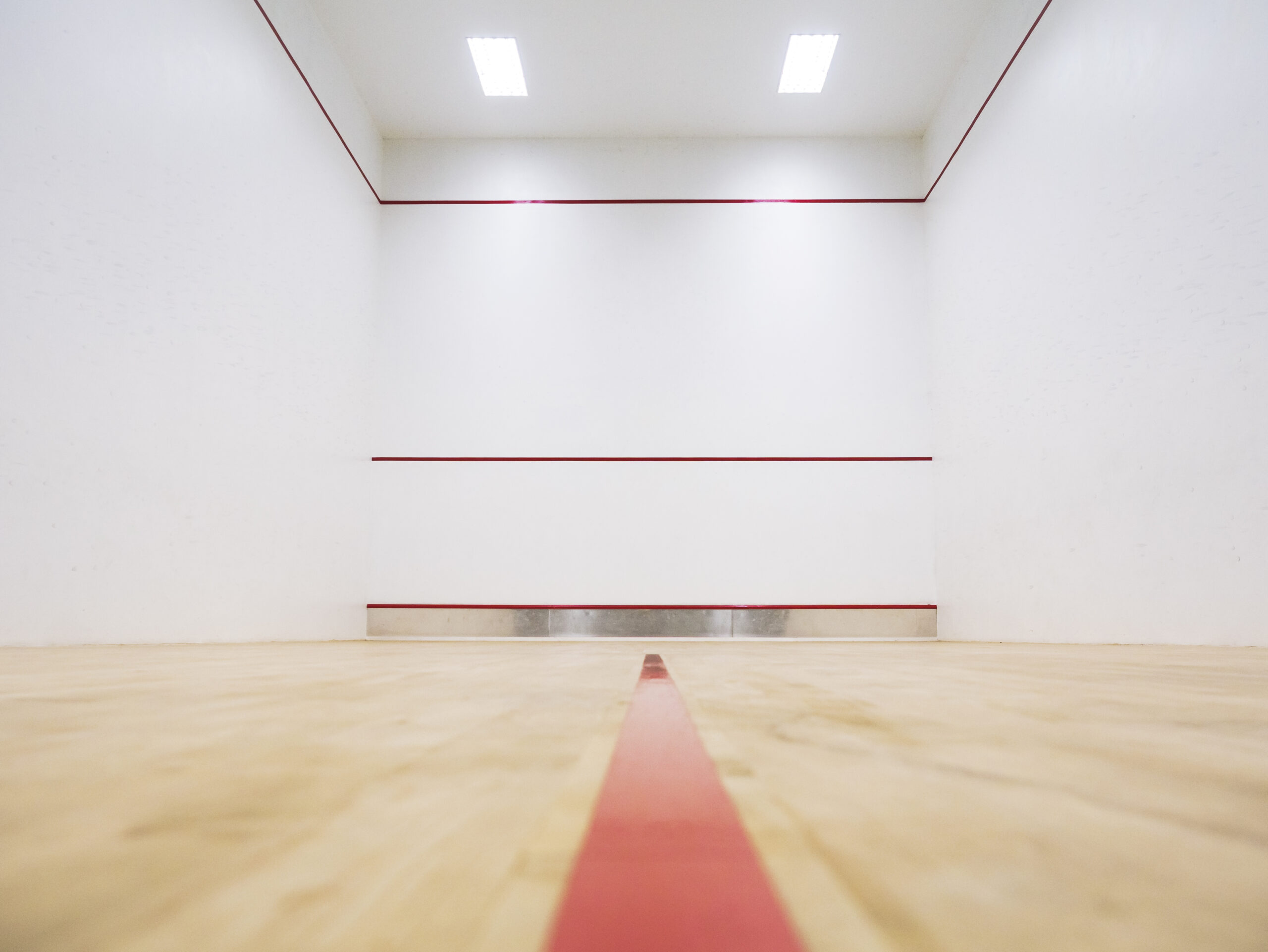 Armourcoat announces successful ISO audit reaffirming its unwavering commitment to quality
Armourcoat has obtained three prestigious certifications: ISO 9001 for Quality Management, ISO 14001 for Environmental Management, and ISO 45001 for Health & Safety. The ISO audit conducted signifies Armourcoat's faultless compliance with the highest standards of quality, underlining our dedication to customer satisfaction.
Armourcoat partners with the newly refurbished Brunner Showroom
The London Showroom installs Armourcoat's sustainable luxury finishes to create an elegant and sophisticated backdrop to Brunner's progressive, multifunctional workspace pieces.
Armourcoat launch new website and brand identity
Armourcoat launch new brand strategy centred on the idea of helping architects and designers to make their mark while also promoting sustainable practices. We believe that sustainability and luxury can go hand in hand.
Armourcoat's Sustainable Commitment
Armourcoat make a commitment to sustainability as a core value. Armourcoat produce luxury finishes that are not only beautiful and durable, but also sustainable. Amourcoat encourage customers to "mark their mark" not just in terms of design, but also in making a positive impact on the planet.
Armourcoat achieves third-party certified Health Product Declarations
Armourcoat unveil health product declarations to provide full disclosure on material contents for its wide range of surface finishes and associated health information.
Armourcoat achieves third-party certified Environmental Product Declarations
Armourcoat unveil environmental product declarations for its wide range of surface finishes to support sustainable design efforts
Armourcoat attain three quality certifications
Armourcoat takes customer care to new levels of quality by attaining three quality certifications: ISO 9001 Quality Management, ISO14001 Environmental and ISO45001 Health & Safety.
Armourcoat's new range of naturally-sustainable, clay lime plasters is launched, designed to minimise environmental impact and offer longevity with an ultra eco product.
The new manufacturing and distribution centre in Marden, Kent opens. The 25,000ft² centre reflects the company's expanding product portfolio, customer base and international sales strategy.
Armourcoat introduces a new Acoustic Plaster System, adding a new product division to the portfolio designed to optimise the acoustics of interior spaces.
The launch of PPX (Polished Plaster eXternal) represents entry into a significant new market for the company offering decorative solutions for both the interior and exterior of design projects.
Armourcoat celebrate 30 years with the launch of the Duncan MacKellar Signature Collection, a luxury range of high end decorative plaster finishes.
Armourcoat launches ArmourFX, a new product division offering modular wall panel systems, specialist casting and bespoke commission pieces in two and three dimensions.  ArmourFX is launched simultaneously at HD Expo in Las Vegas and at 100% Design in London.
Armourcoat Creative Director Duncan MacKellar creates Sculptural 3D wall finishes, a landmark product for the expanding Group.
After a decade of successful sales activity in the United States Armourcoat opens Armourcoat Surface Finishes (ASF) Inc. The new venture is a wholly owned subsidiary of Armourcoat Limited designed to drive brand expansion in North America. Armourcoat's Technical Director Shawn Tweedy relocates to Las Vegas to head the subsidiary business, now managed by Al Gonzalez and Tom Laughlin.
Armourcoat launches ArmourColor, an architectural coatings range at 100% Design London. The launch represents a significant new direction for the global brand offering clients a far broader range of decorative surface solutions.
Armourcoat establishes Armourcoat USA.

Armourcoat creates Armourcoat Middle East and Armourcoat Far East.

Customised polished plaster finishes are augmented by the launch of the Selector Range of fully repeatable finishes. This unrivalled range comprises 72 colours which, when combined with the various textures and surface effects available, provides over 350 different finishes – the largest standard range of polished plaster available in the world today.
Armourcoat appoints Guy Whitehead as its Chief Executive Officer.
Armourcoat's Creative Director Duncan MacKellar creates a revival in the ancient technique of polished plaster devising stunning new compositions and application techniques. The company completes its first project for Barclays Bank in the City of London.
Armourcoat Limited is established by the Mackellar family as a company specialising in the construction and refurbishment of squash courts.