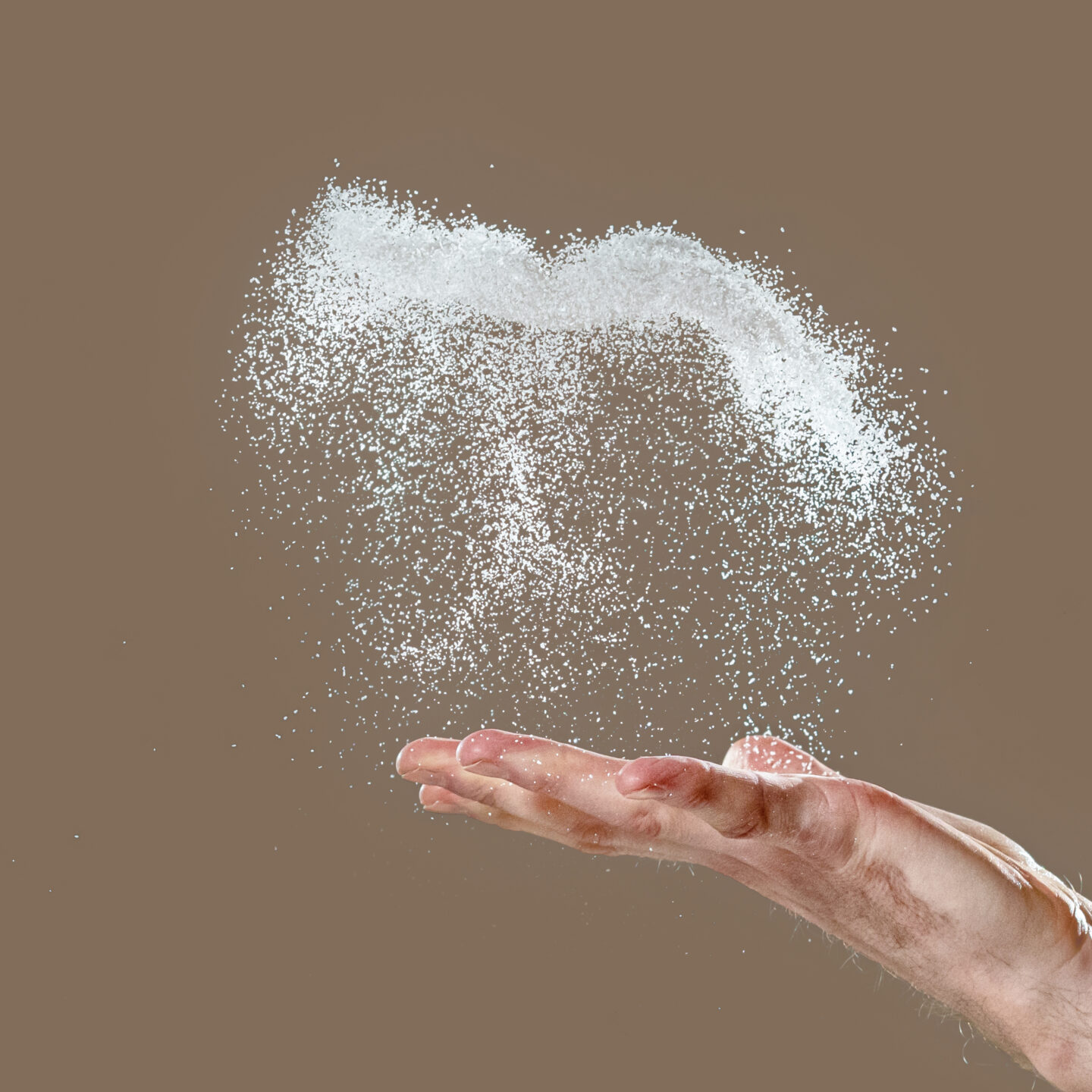 Our Sustainability Promise
Transparency and genuine sustainability are a fundamental part of who we are. We believe in conscious design and in doing business the right way. We are not only driven by growth but also by a desire to improve people's lives.
Founded on our ethos of durability, longevity and doing more with less, we take a rigorous approach to sustainability throughout our whole supply chain. All our plaster finishes are based on implicitly natural materials. We work closely with our clients and industry leaders, focusing on wellness and improving the quality of people's lives, through architecture and design.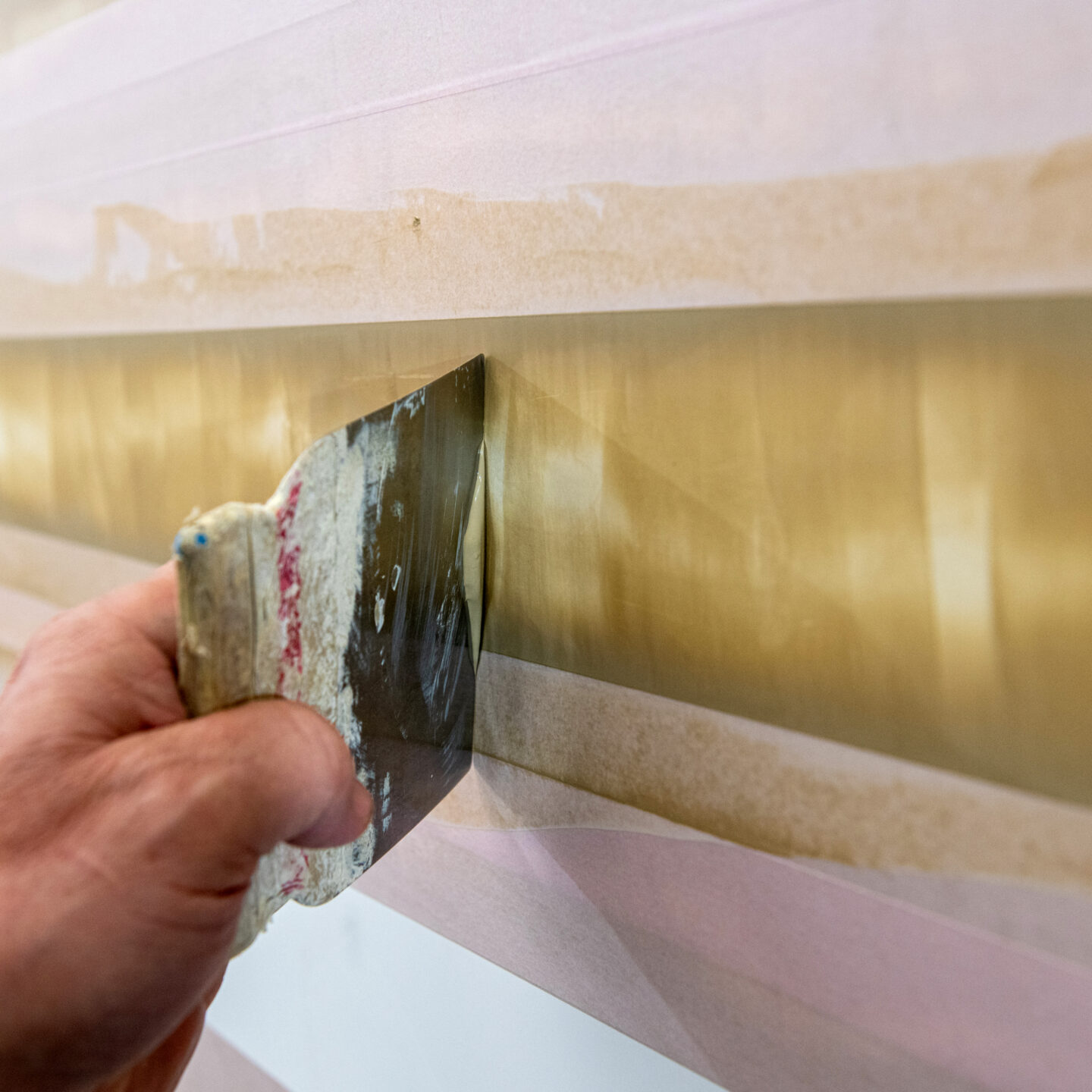 Striving for Excellence
We are a creative team of idea-makers, inventive, versatile, resourceful and hands-on.
The ultimate experts in our field, we are driven by ingenuity and creativity, striving for excellence in everything we do, testing ourselves time and again to find a solution to every challenge a client brings our way. We aspire to be the best we can be.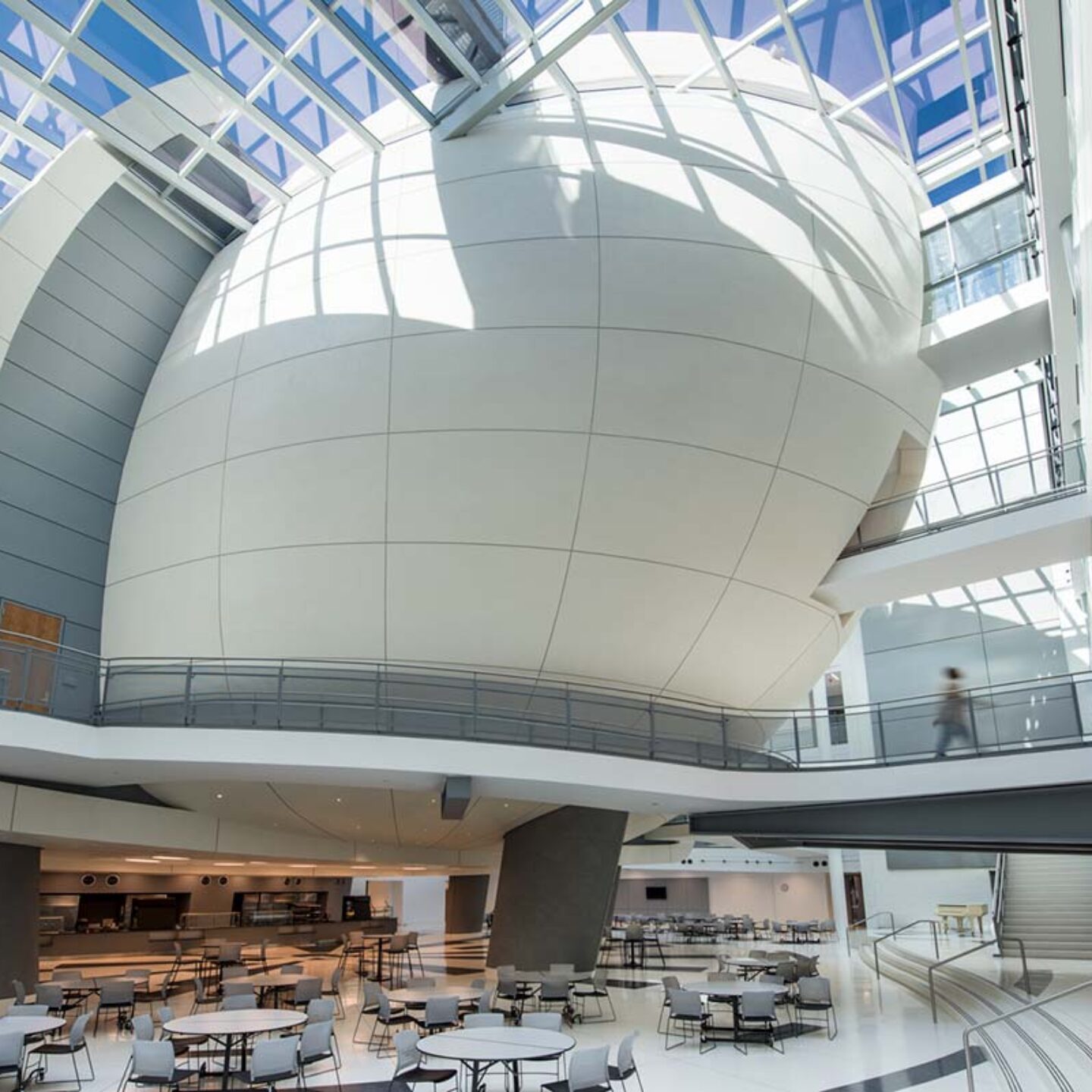 Daring to be Original
We dare to be original and to be original we need to be brave and to be bold.
We take on challenges that have never been taken on before, inspiring the imagination, encouraging individuality and championing creative expression. Staying true to our entrepreneurial roots, we believe in independent thinking and using our creativity to conceive and realise original ideas to help our clients to make their mark.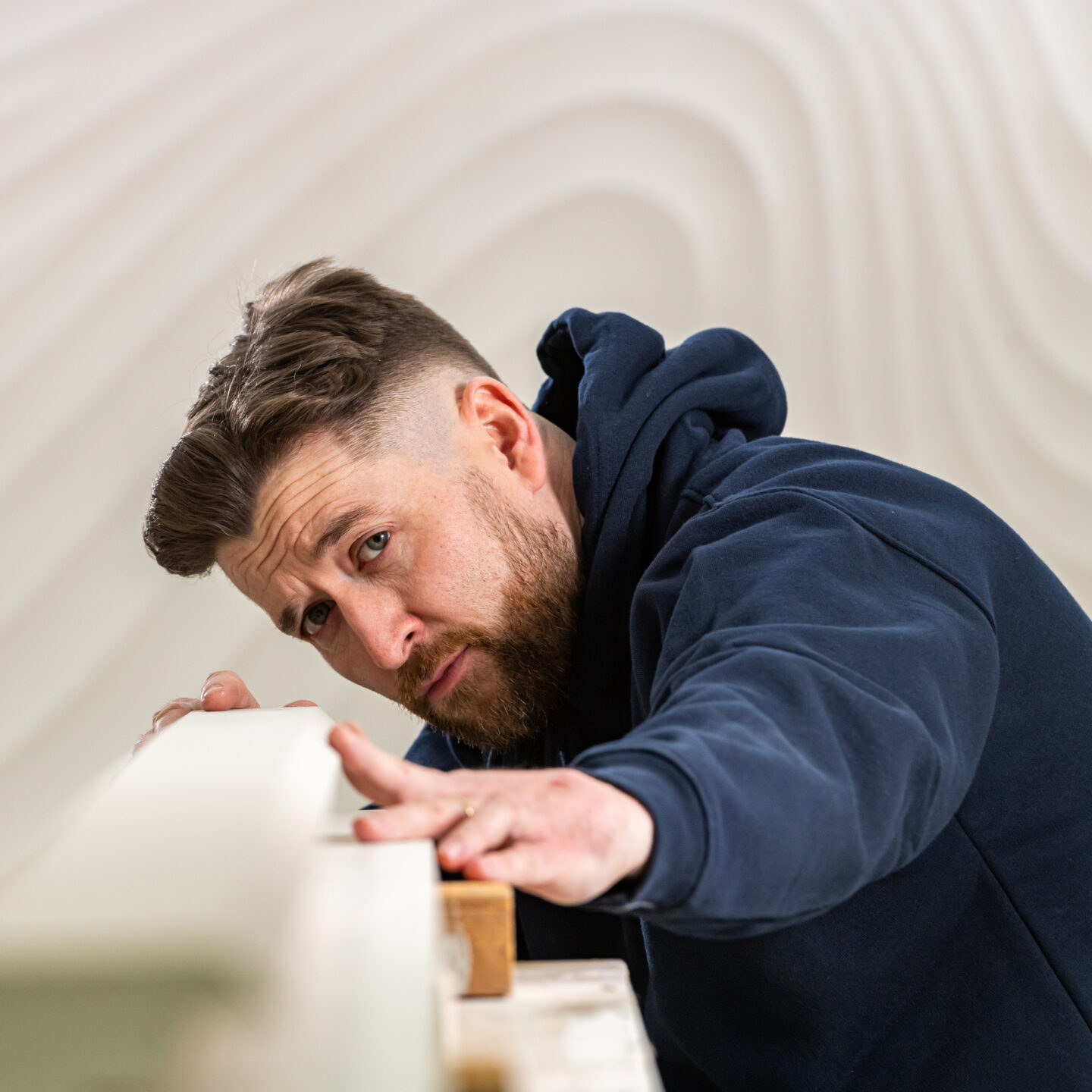 Care and Respect
We care about the quality and durability of our products and appreciate and respect the craftmanship of our skilled team who create, manufacture and install them.
The leader in our field, committed to excellence and exceptional craft, we set the standard for ourselves, our clients and the environment. We care for ourselves and the environment, offering truly sustainable products that last.
Conscious Design
At Armourcoat, we believe in conscious design and a holistic approach to sustainability. We constantly look to the future, reassessing how we design our products and the materials we use in them. We have always taken a long term and circular approach.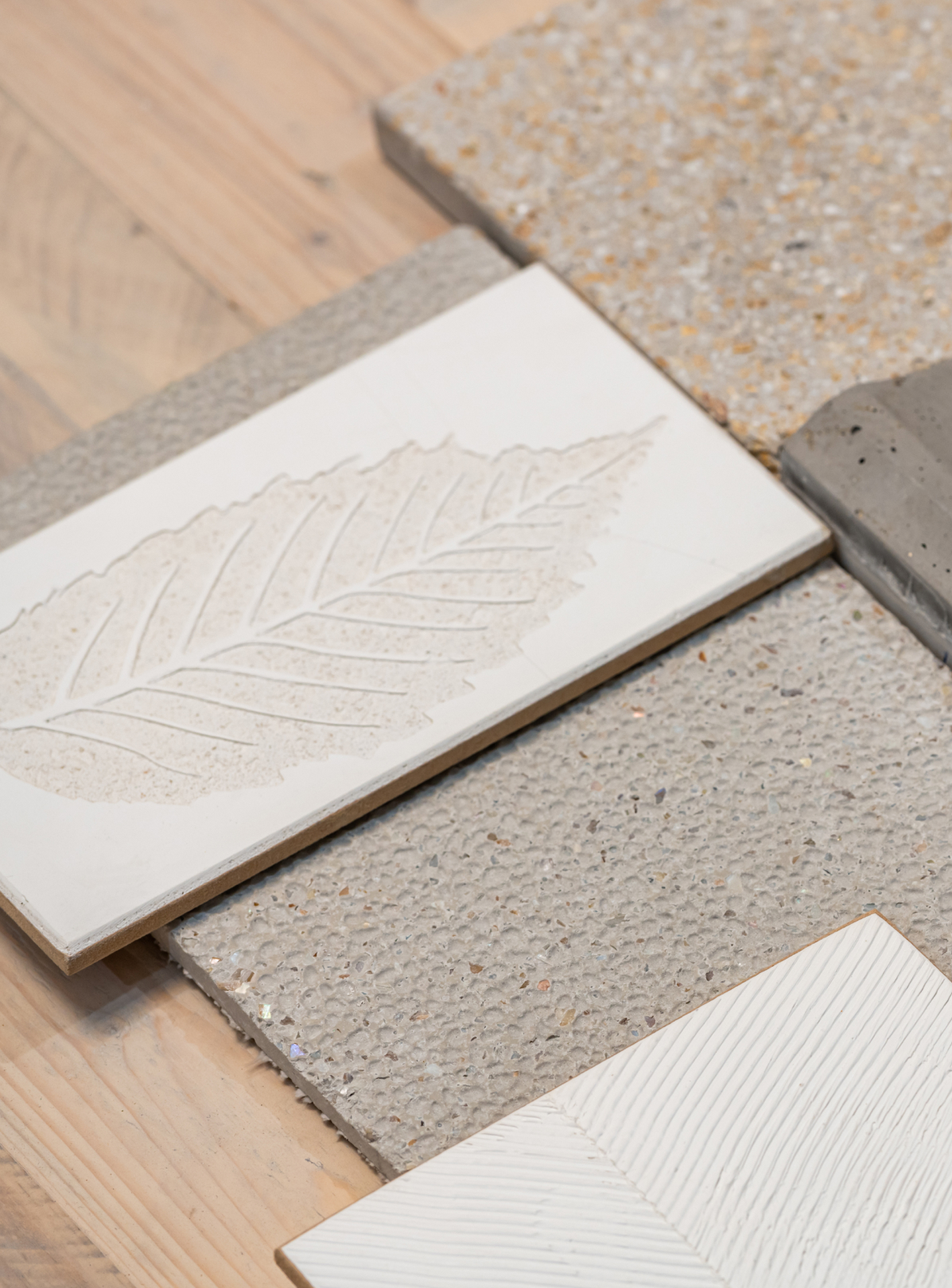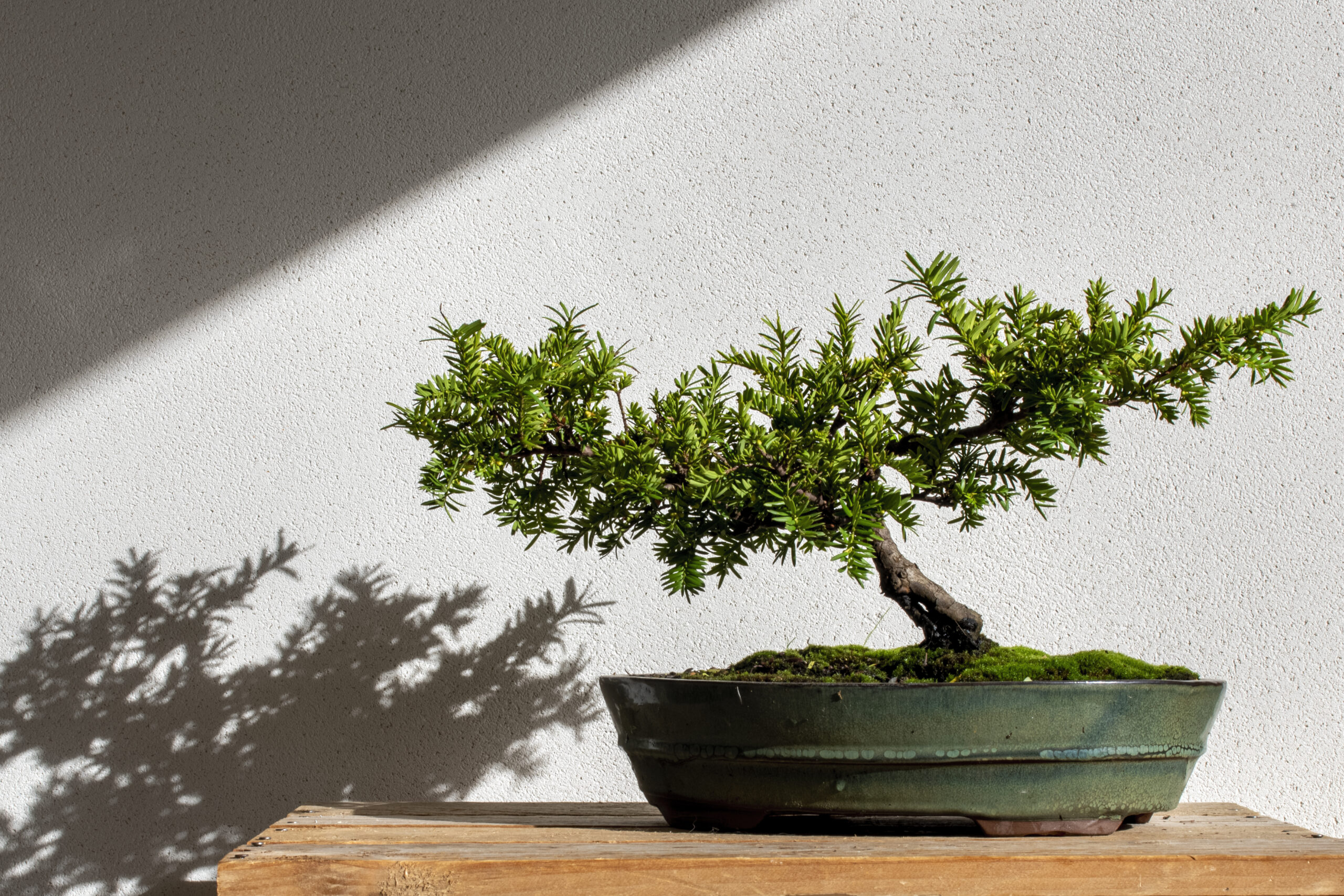 For us, this means changing the way we create, produce and distribute our products, prioritising nature-positive solutions with awareness and responsibility to people and our planet.
We look to consciously reduce waste, energy consumption and pollution, promoting organic packaging.
Partnering with architects, designers and contractors, we continuously innovate to improve performance and product longevity. We explore new natural materials and techniques, pushing the possibilities of what materials can do.
Made to Last
Our depth of knowledge and industry expertise, built up over many years, have put us in a strong position to develop and manufacture products that are made to last, creating more from less.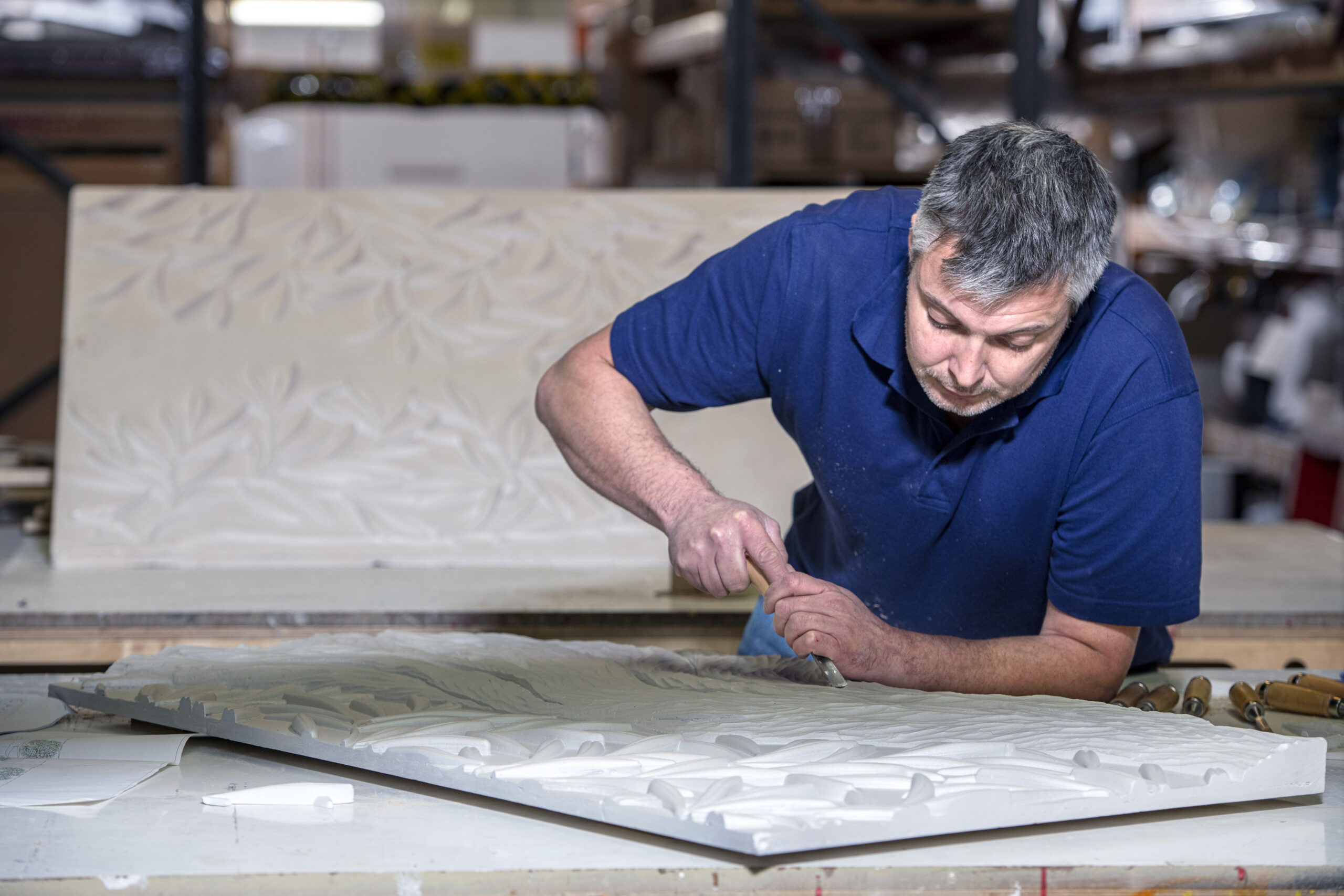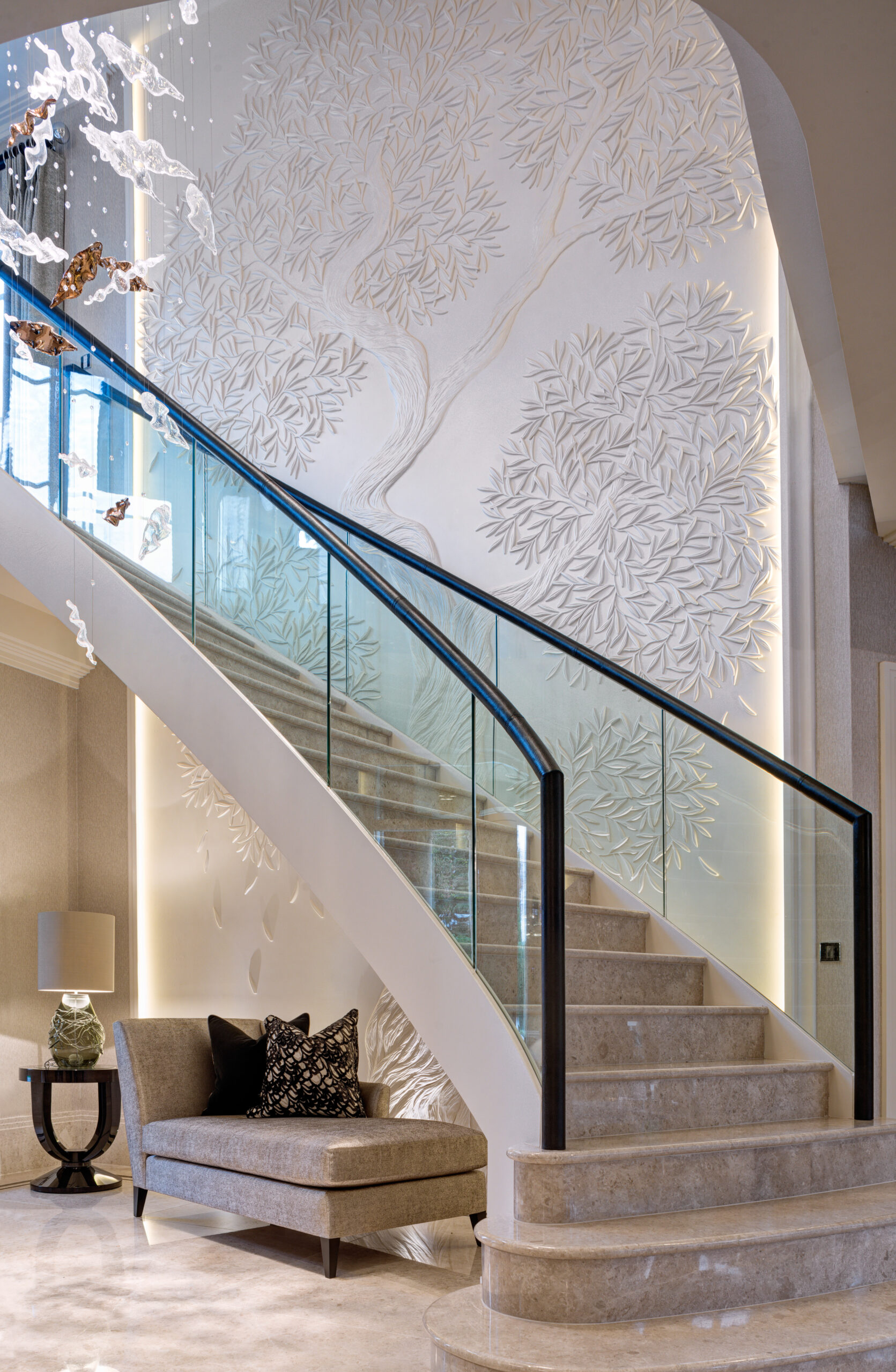 Often taking recycled materials and industry offcuts, we transform discarded materials into not just something beautiful, but something better.
We build longevity into all the solutions we provide, reviewing the full supply chain, aiming at making little or no impact on the environment and looking to repair and re-use materials where possible.