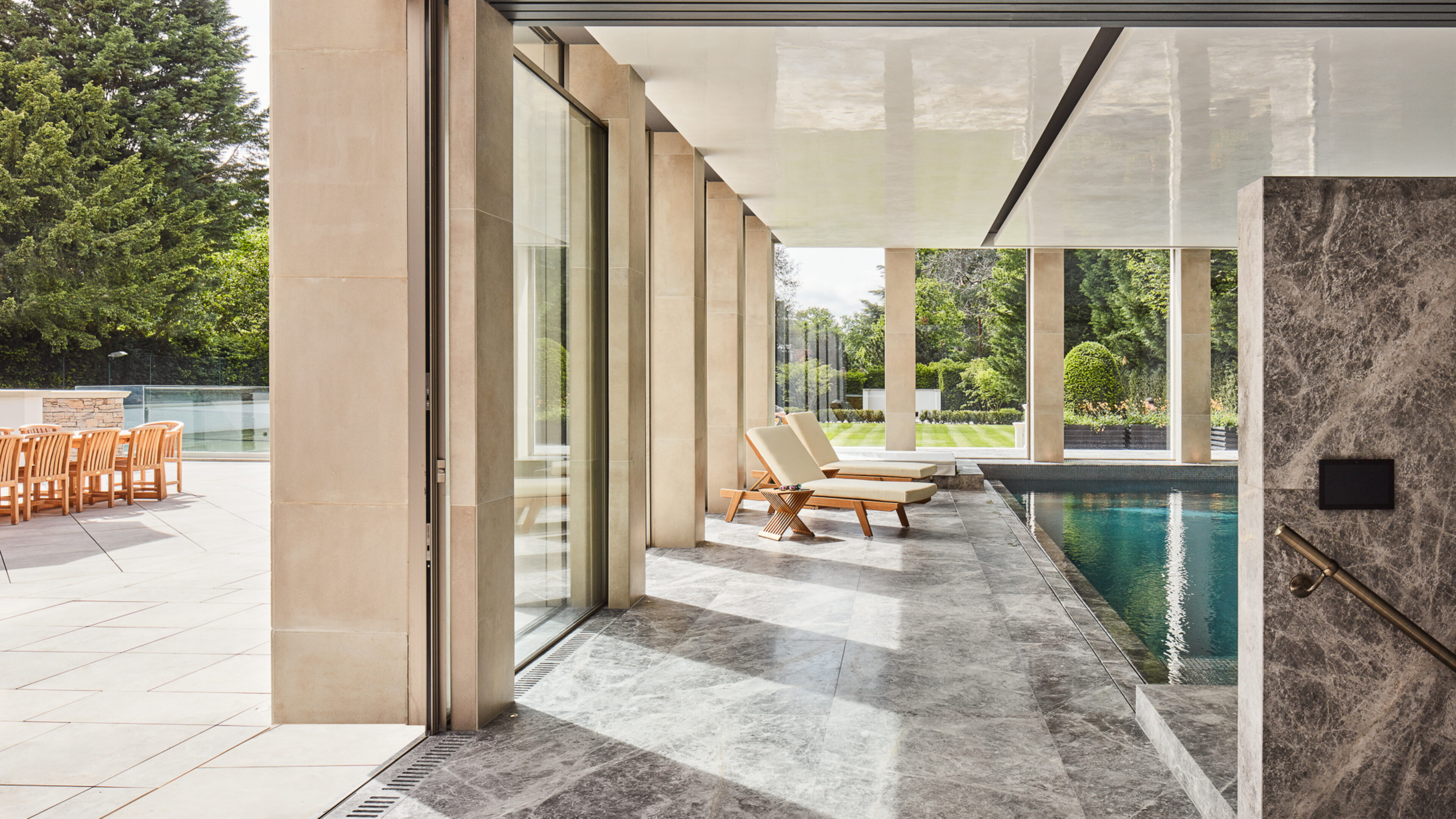 Armourcoat Interior Finishes
Over 35 years industry experience, a pioneering approach, bold ideas and original thinking. We bring creativity and rigorous technical expertise to the conscious design of our exceptionally versatile range of interior sustainable luxury finishes.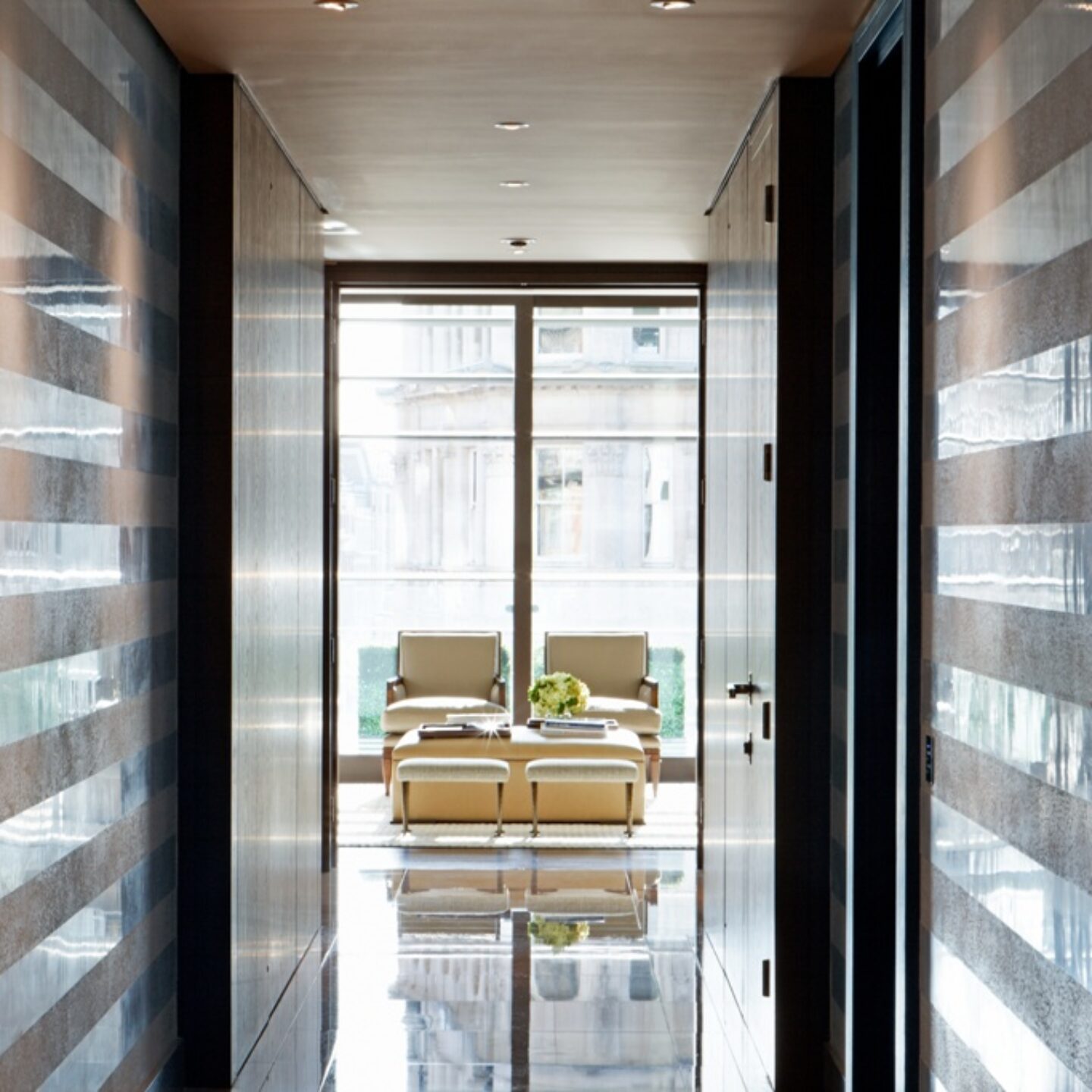 Polished Plaster Selector
A carefully curated range of twelve hand applied, lime and marble plaster finishes to suit projects of all types. From artisan residential features to busy commercial spaces, these natural mineral finishes have been crafted for a wide range of aesthetics without compromising on performance.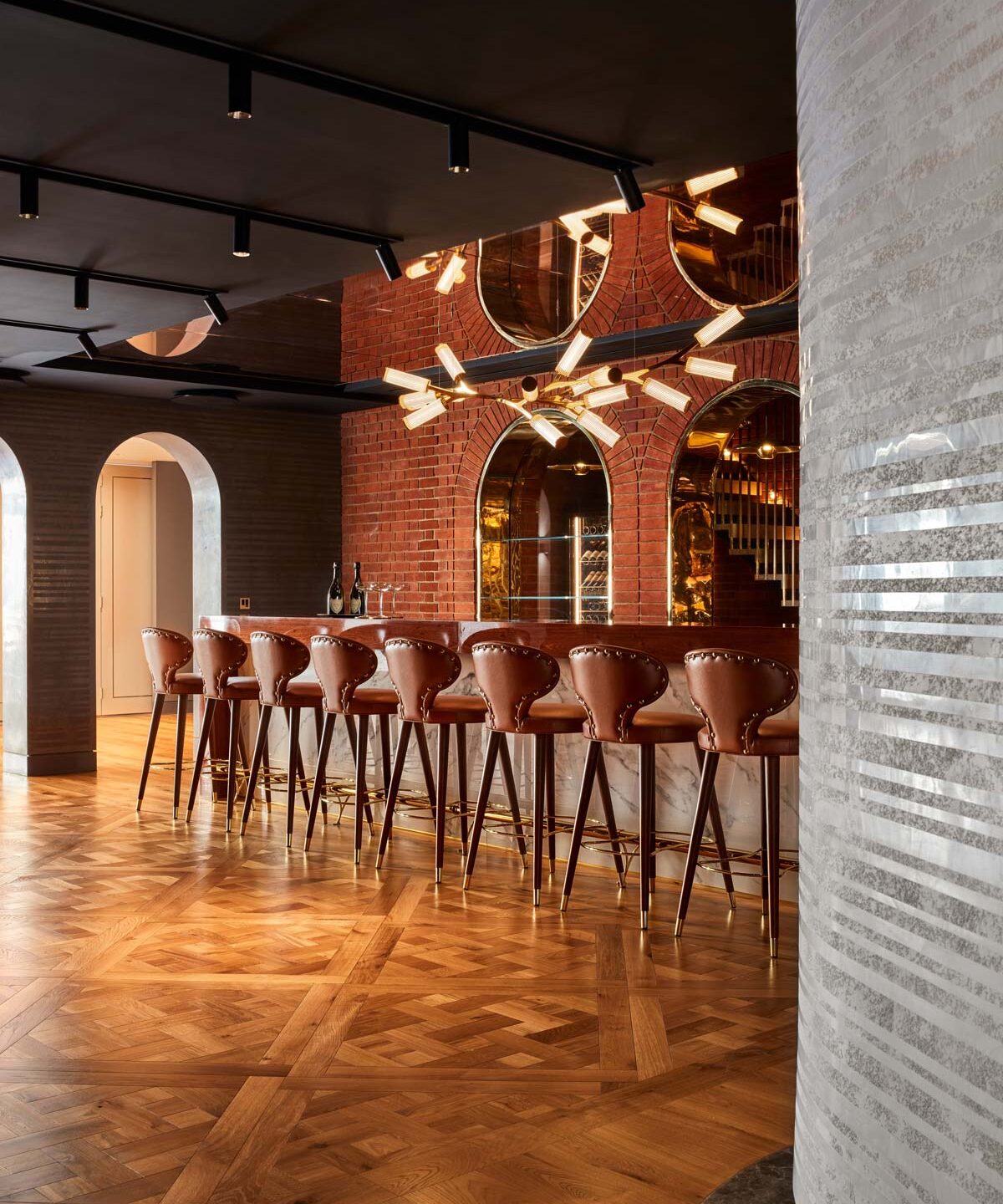 Polished Plaster Signature
Devised by Armourcoat's Creative Director, Duncan MacKellar, the Signature Collection is a unique range of finishes that illustrate the natural qualities and limitless creative potential of plaster. Inspired by an Italian heritage and Duncan's artistic interpretation of natural forms and surface effects, these artisan finishes represent the highest level of product mastery.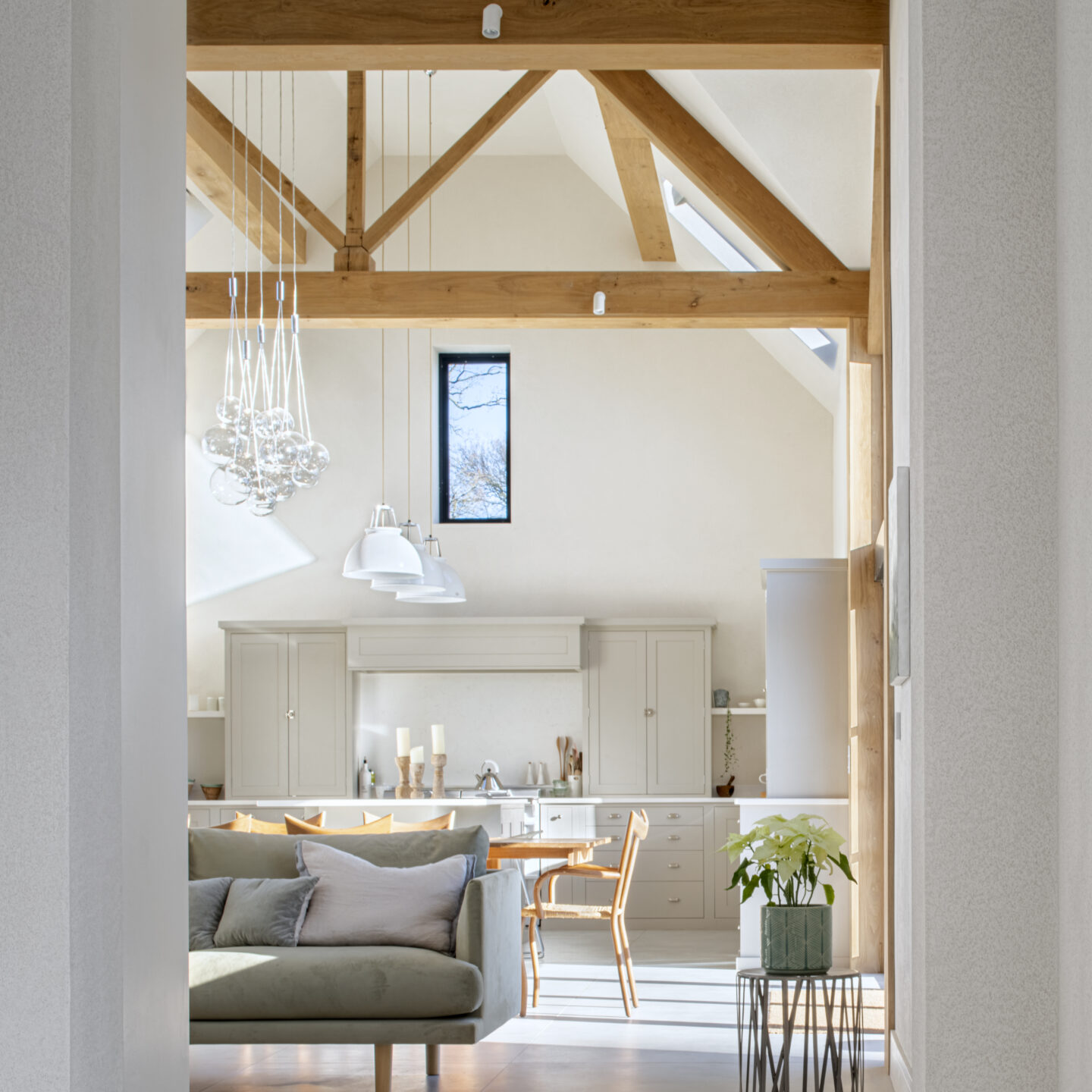 Clay Lime Plaster
Armourcoat clay lime plasters have been responsibly developed to achieve beautiful matte stone surface finishes whilst minimising environmental impact. Formulated using clay, lime and recycled crushed marble, the plasters are naturally durable, breathable and VOC free.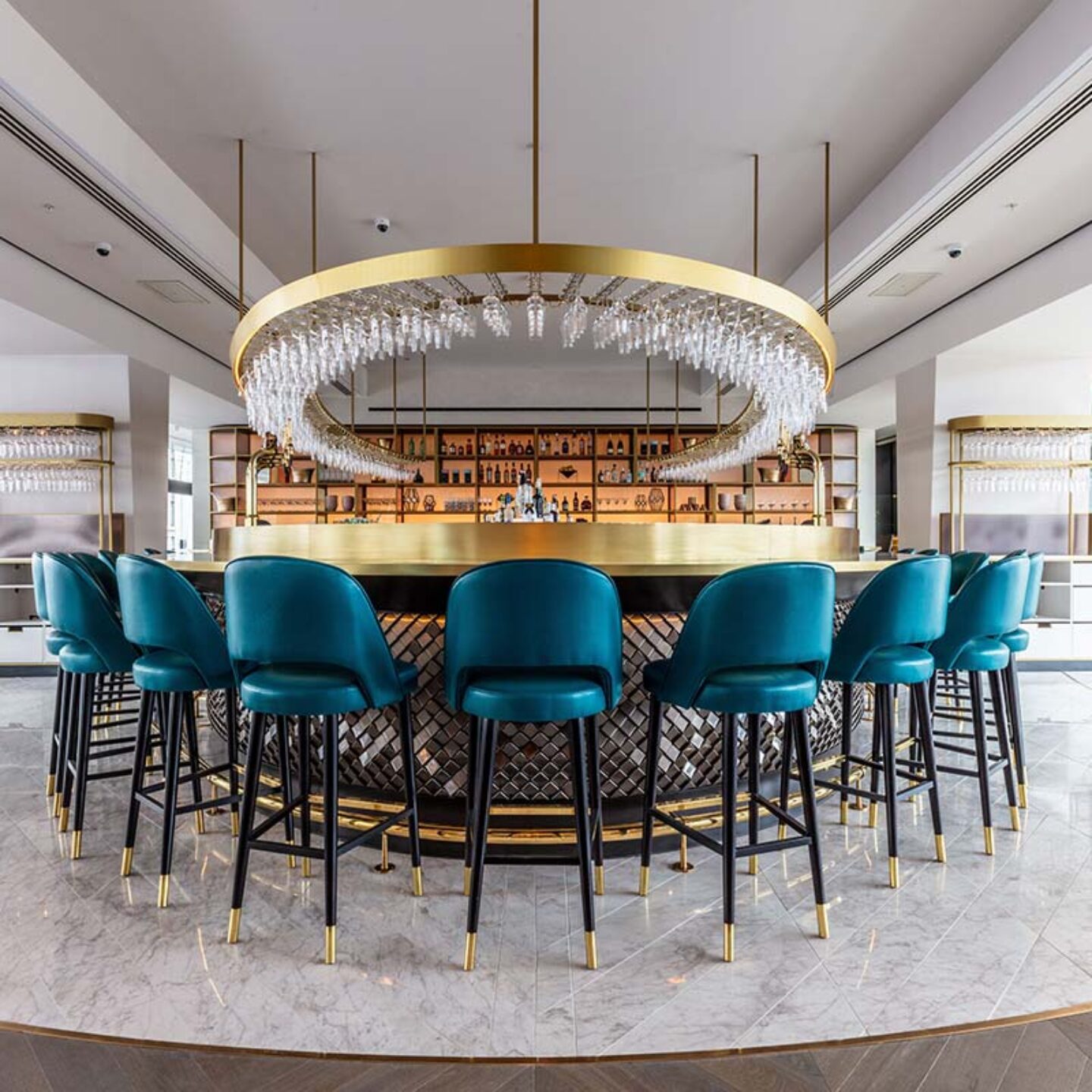 Acoustic Plaster
Designed to optimise the acoustics of interior spaces to improve health and wellbeing. Designed for all the senses. A seamless elegant marble based plaster system that allows sound energy to pass through the surface making any space feel calmer and more relaxing.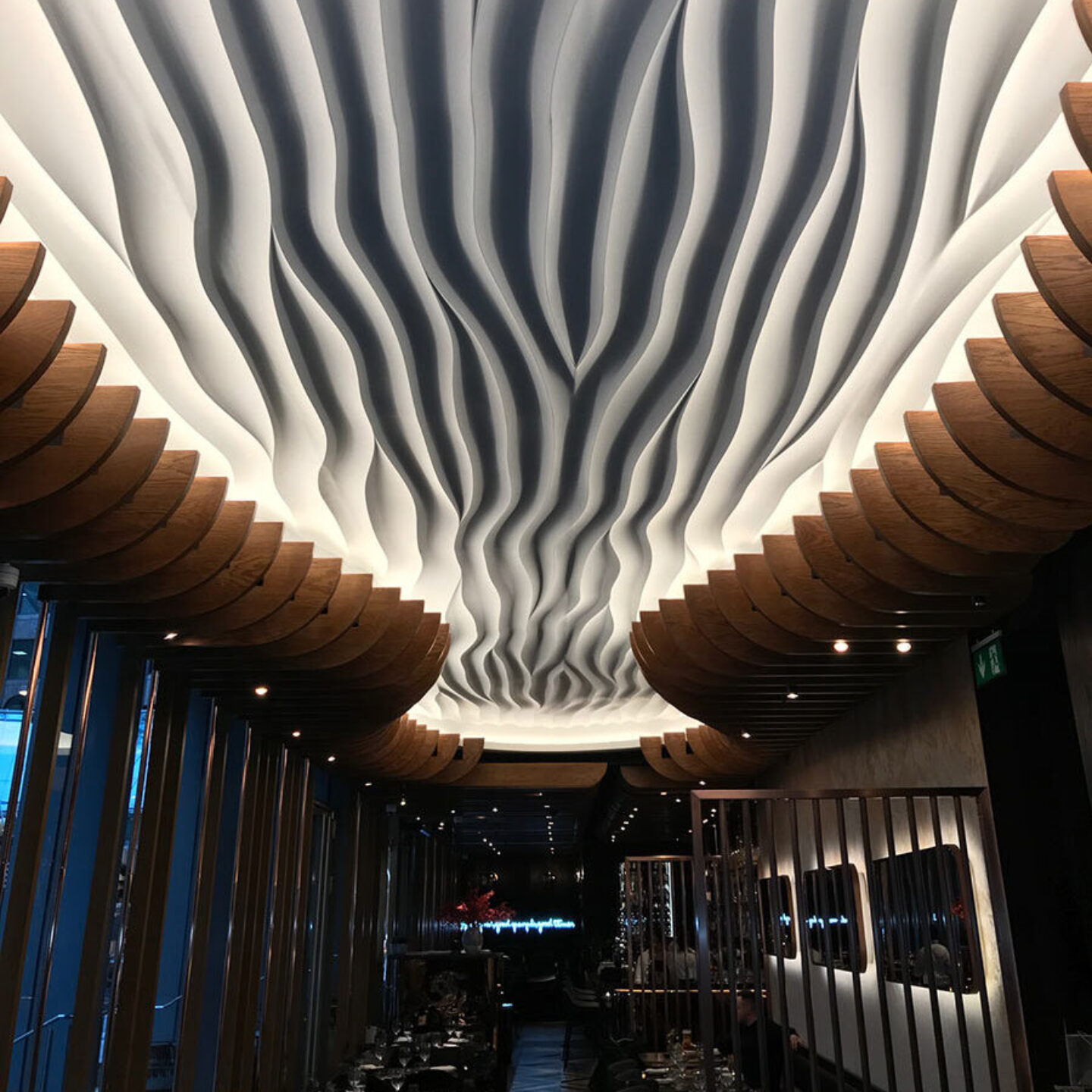 Sculptural Plaster
Armourcoat Sculptural plaster offers a wide range of unique, seamless three-dimensional designs to suit any project. Each design combines traditional hand crafting with precision CNC manufacture that retains the skill of the craftsman whilst ensuring perfect fitment every time.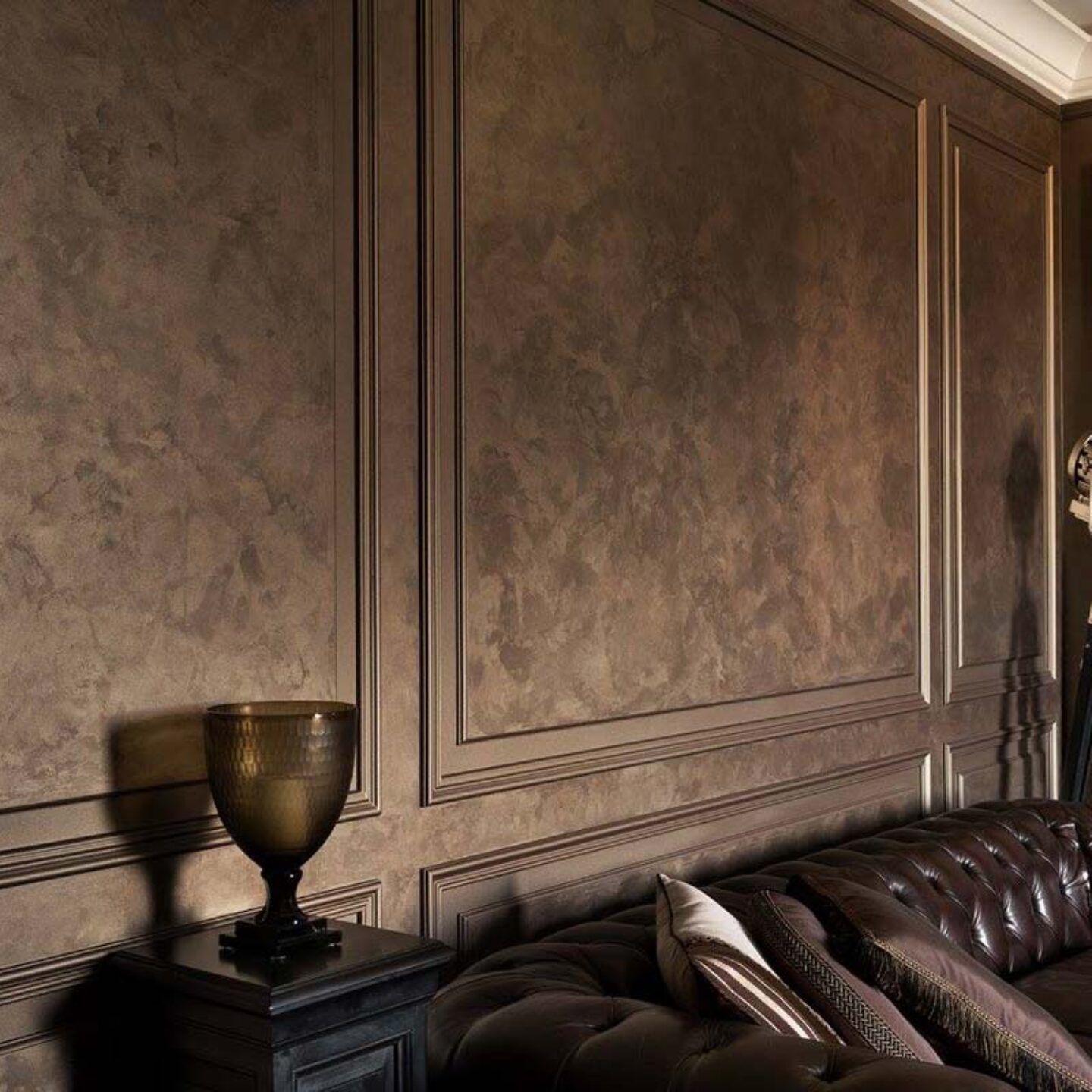 Decorative Paint
Armourcoat decorative paints offer a range of high performance roller applied interior wall finishes with superb aesthetics. Suitable for commercial and residential spaces Perlata and Tactite add a depth of richness to wall surfaces using light and shade to reveal subtle textures and tones.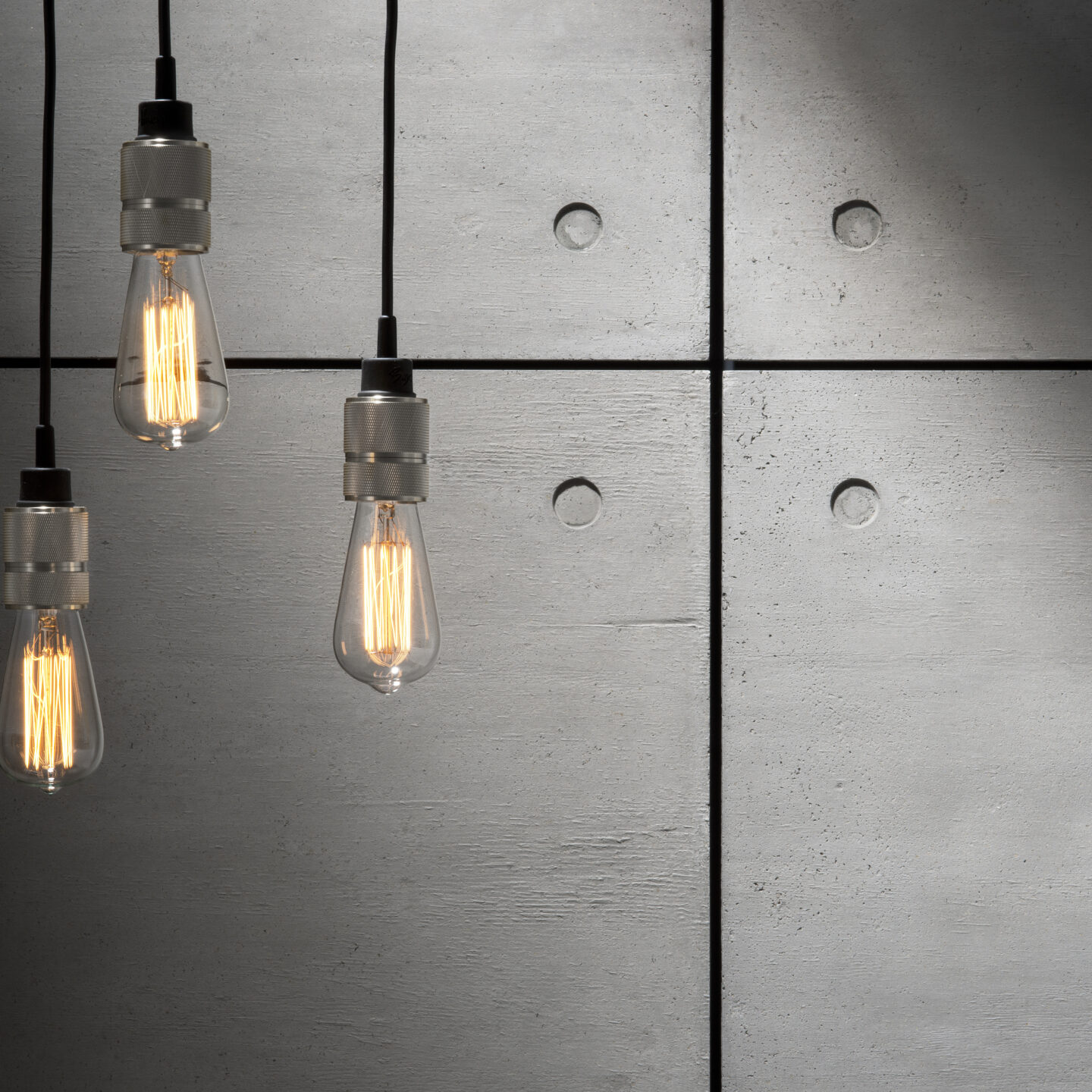 Cast Panels
Armourcoat cast panels are made from combinations of crushed stone and natural minerals to achieve authentic stone looks without the design constraints, and expense, of solid stone. Armourcoat cast panels are handmade in our workshops and shipped to site for simple installation.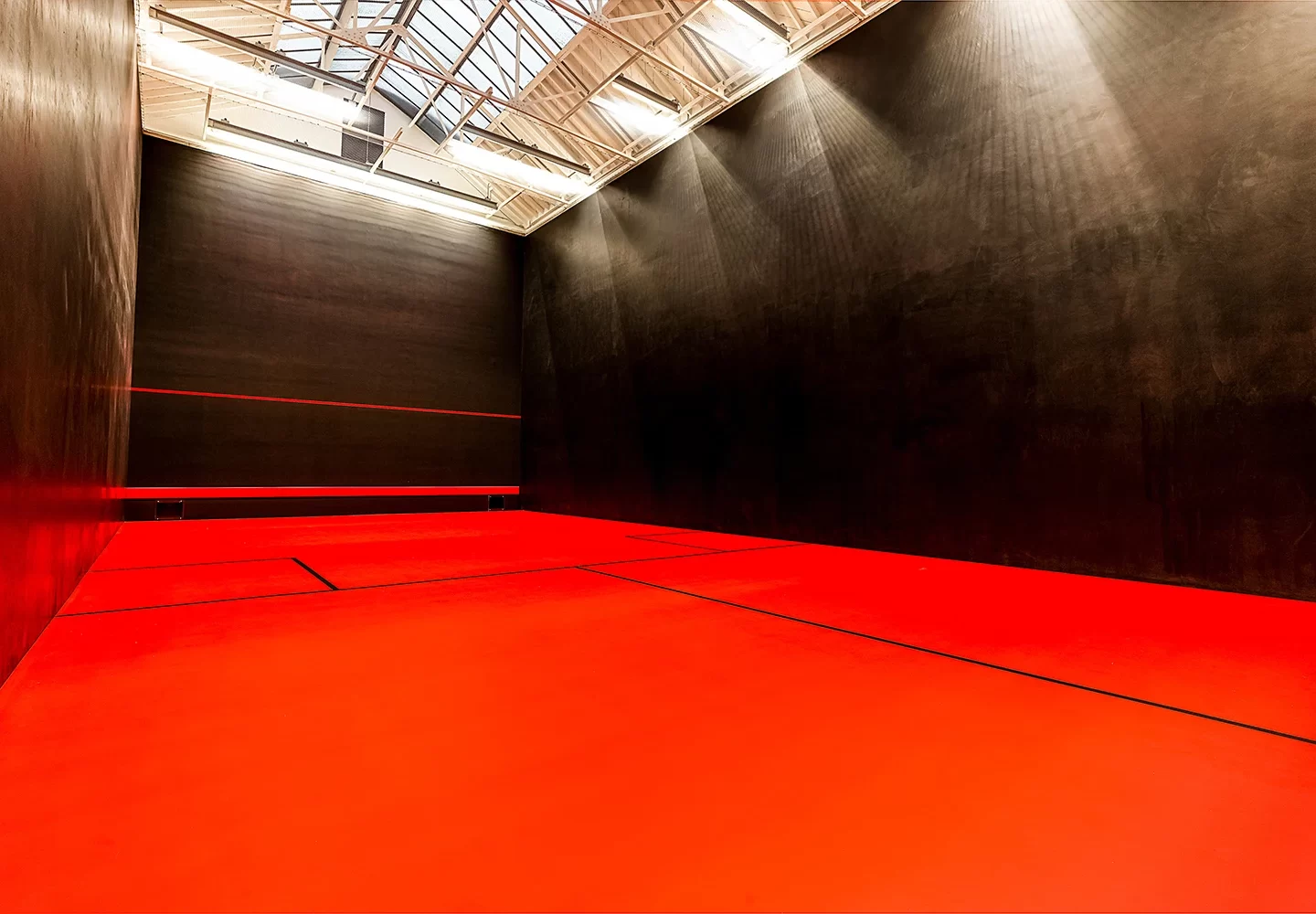 Racket Court Plaster
Armourcoat racket court plaster systems offer the finest hard wall playing surfaces on the market. Using the best quality blends of alpha grade gypsum, resin and aggregates the systems have a unique combination of strength and smoothness to provide superbly accurate playing surfaces.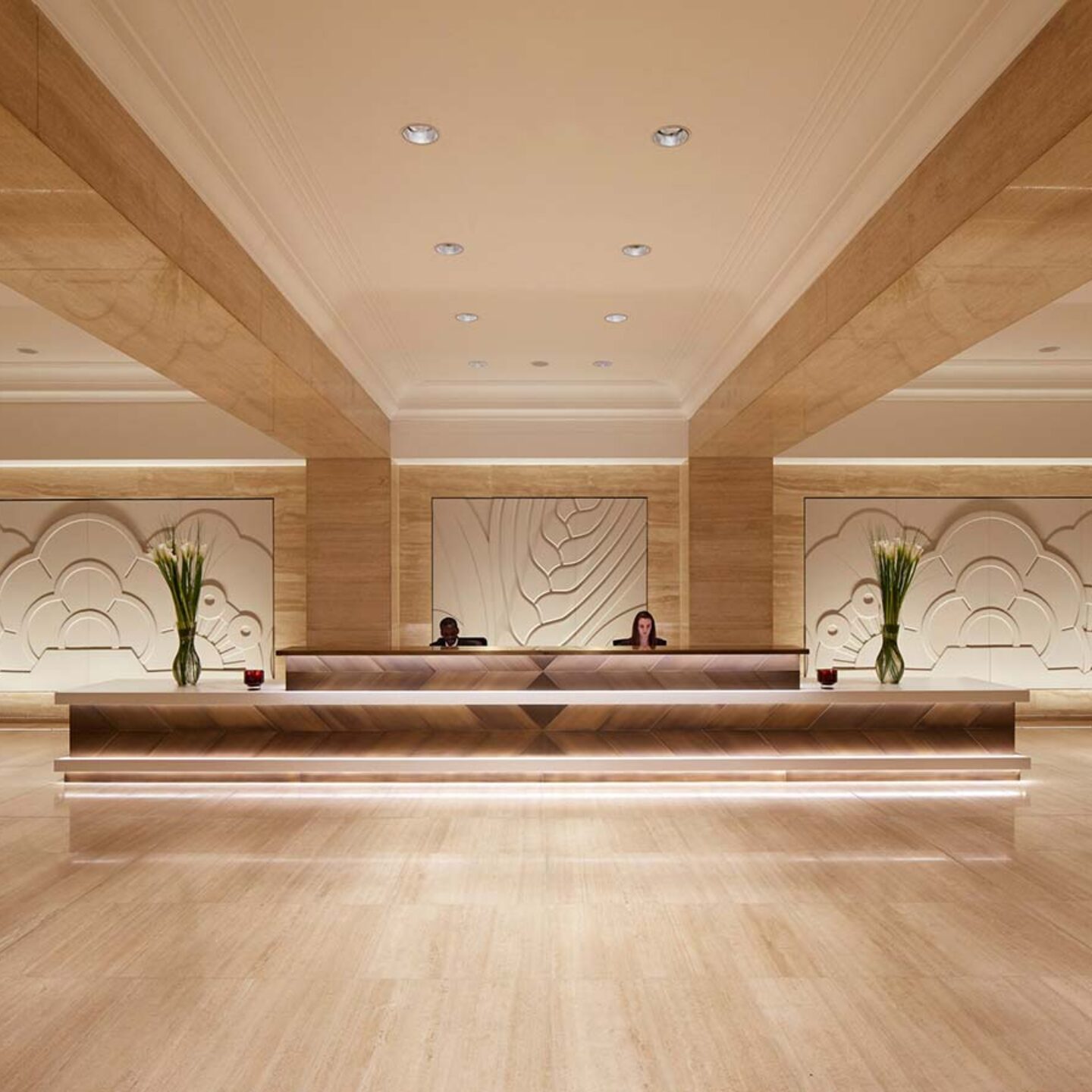 Bespoke Services
Armourcoat has the creative vision, knowledge and in house skills to realise unique finishes especially for your project. Whether it is a simple colour match, a complex geometric design or an intricate combination of different textures.