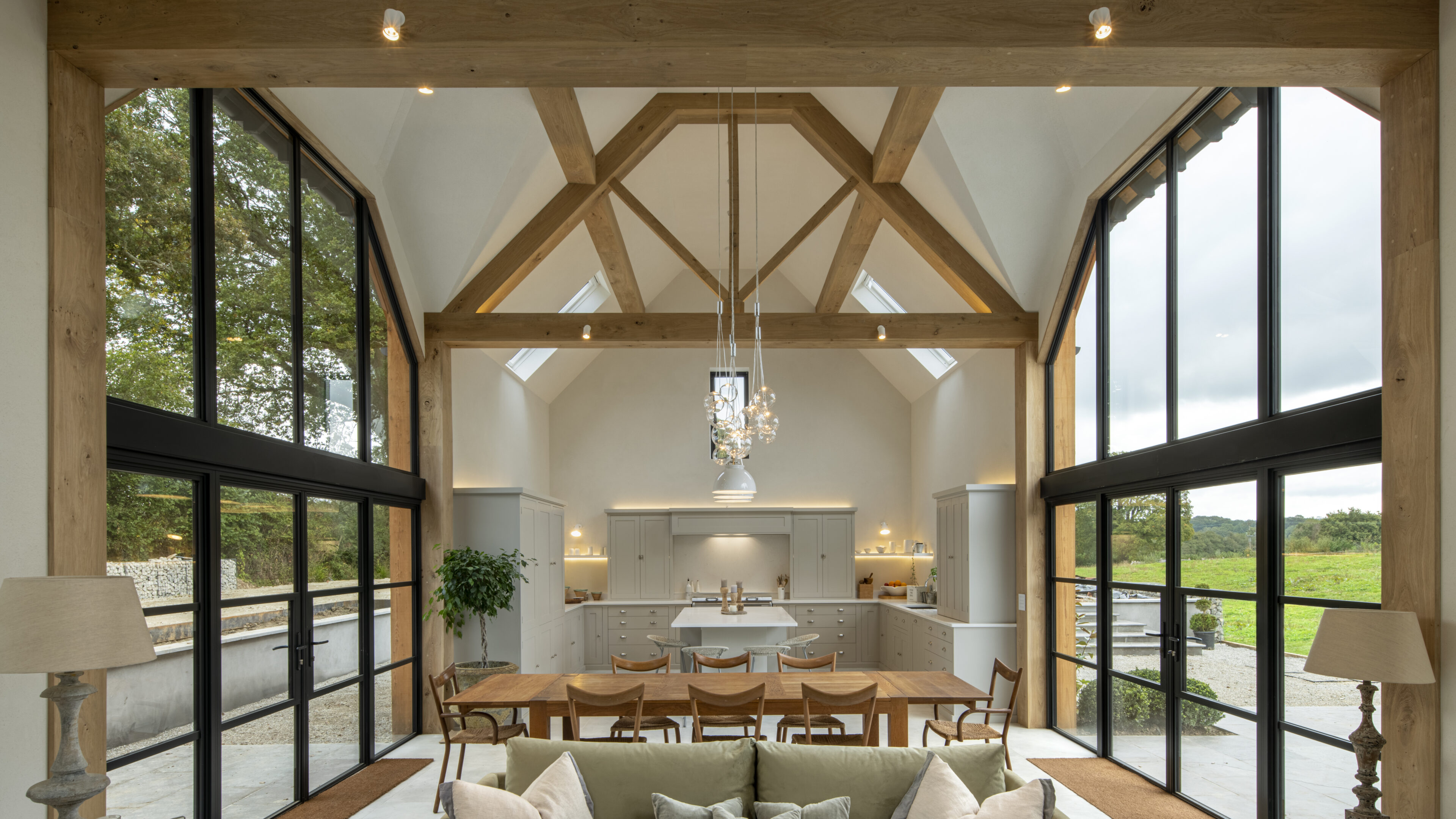 All Case Studies
The Long Barn
Proving the practicality of successful delivery of sustainable vernacular architecture
PROJECT
The Long Barn in East Sussex looks as if it has nestled in the Wealds for centuries. Owners and developers Max and Judi Erde had a mission to prove the viability of recreating vernacular architecture in a new sustainable modern living environment.
With larch cladding  (being more sustainable and easier to work than oak), and warmed via an air source heat pump, the home further features sustainable wall finishes, on the basis that those details contribute 7% of a building's embodied carbon.
Thus, Armourcoat's innovative Clay Lime Plaster, which has low embodied carbon and produces zero emissions, has been applied throughout the two storey Wealdon style barn.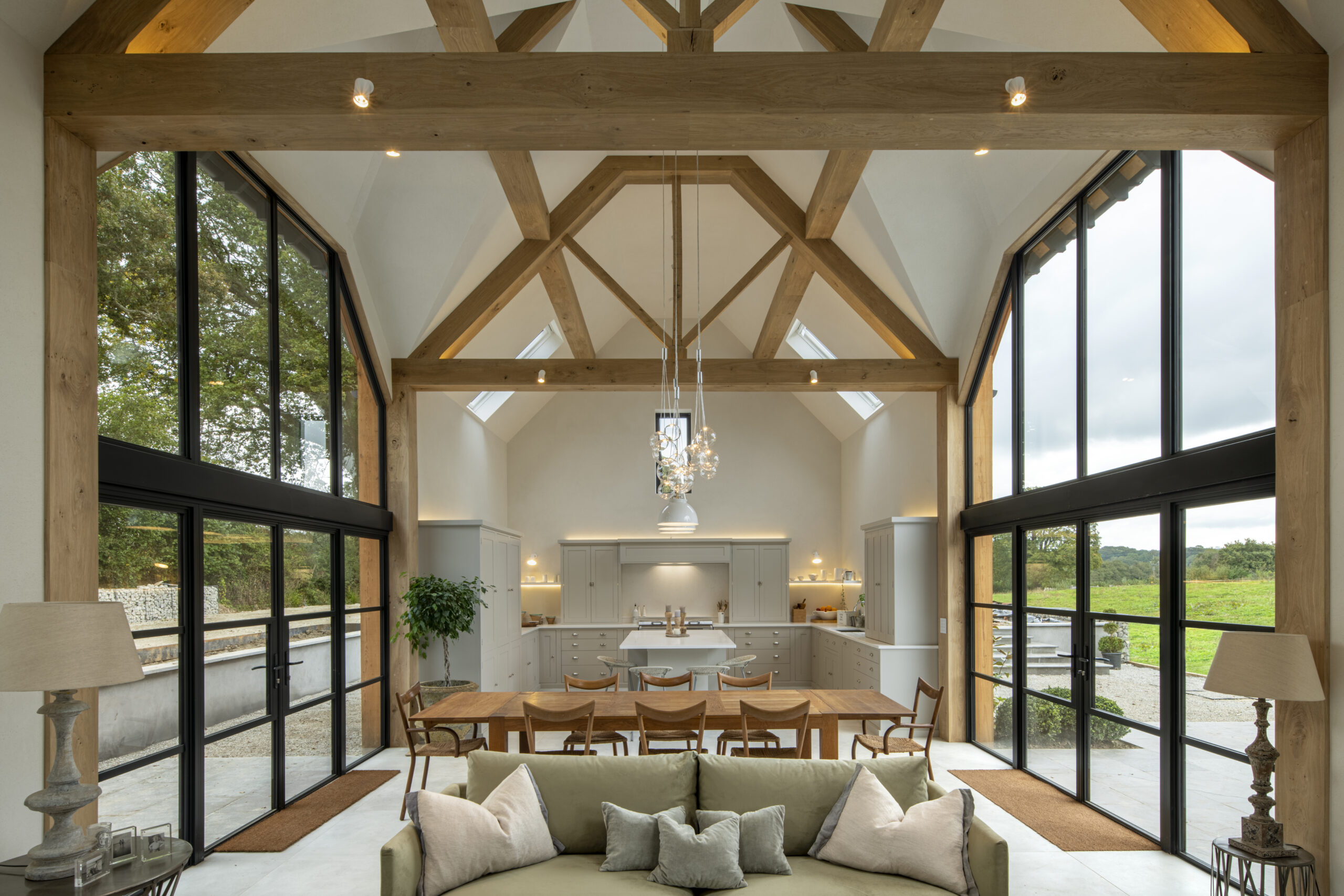 A breathable finish
In the full-height, open living areas, stone finish Clay Lime Plaster through its inclusion of crushed marble and a white pigment optimises light and a feeling of space. In the two bathrooms, the Erdes chose a matte finish, in sea salt, adding a sense of radiance and warmth to the internal environments.
By combining hydraulic lime and clay, the Armourcoat plaster is water, mould and mildew resistant. VOC free, it also absorbs any toxins in the air, helping it attain IAC (Indoor Air Comfort) Gold status. A breathable finish, it helps regulate moisture, damp and humidity.
The ethos behind The Long Barn was to mirror and replicate the historic aesthetic, but to utilise modern, sustainable solutions as far as possible to minimise its environmental impact. With its combination of natural minerals, longevity, eco- friendliness, ease of application and choice of finishes, I was more than happy to use Armourcoat's Clay Lime Plaster.
The fact that we could choose different pigments and finishes to give colour and tone to the interior was an added bonus- I don't need to decorate again!
Max Erde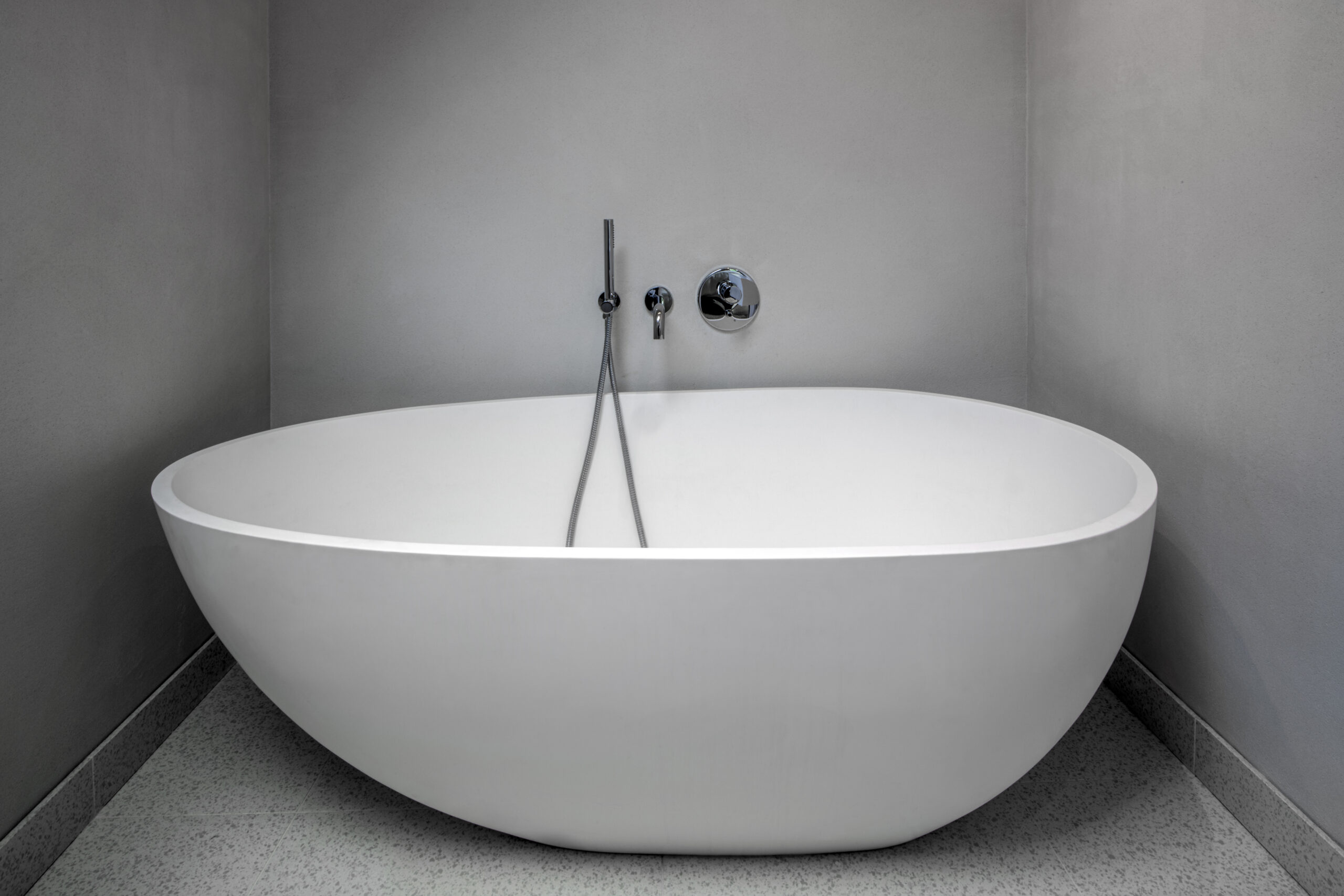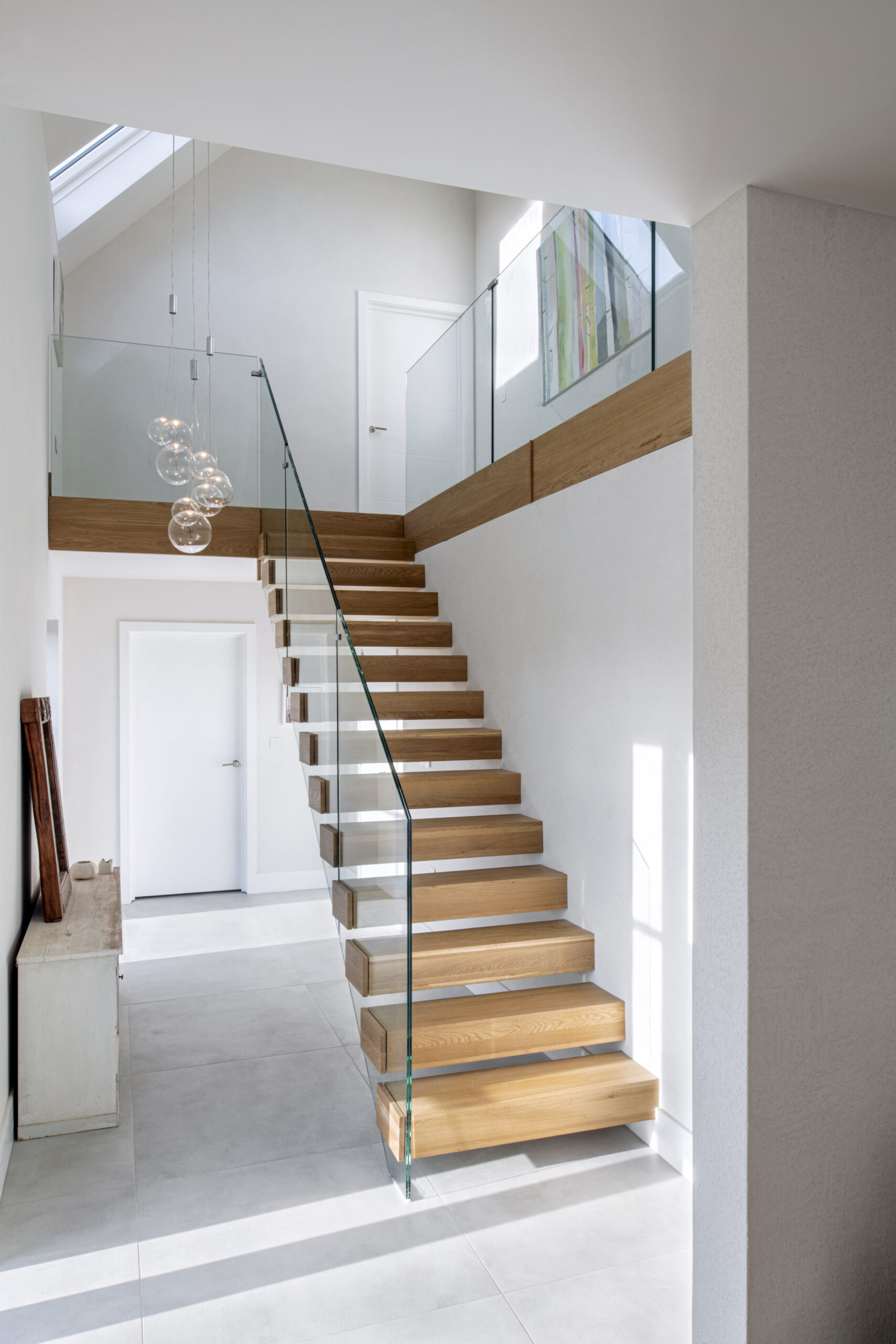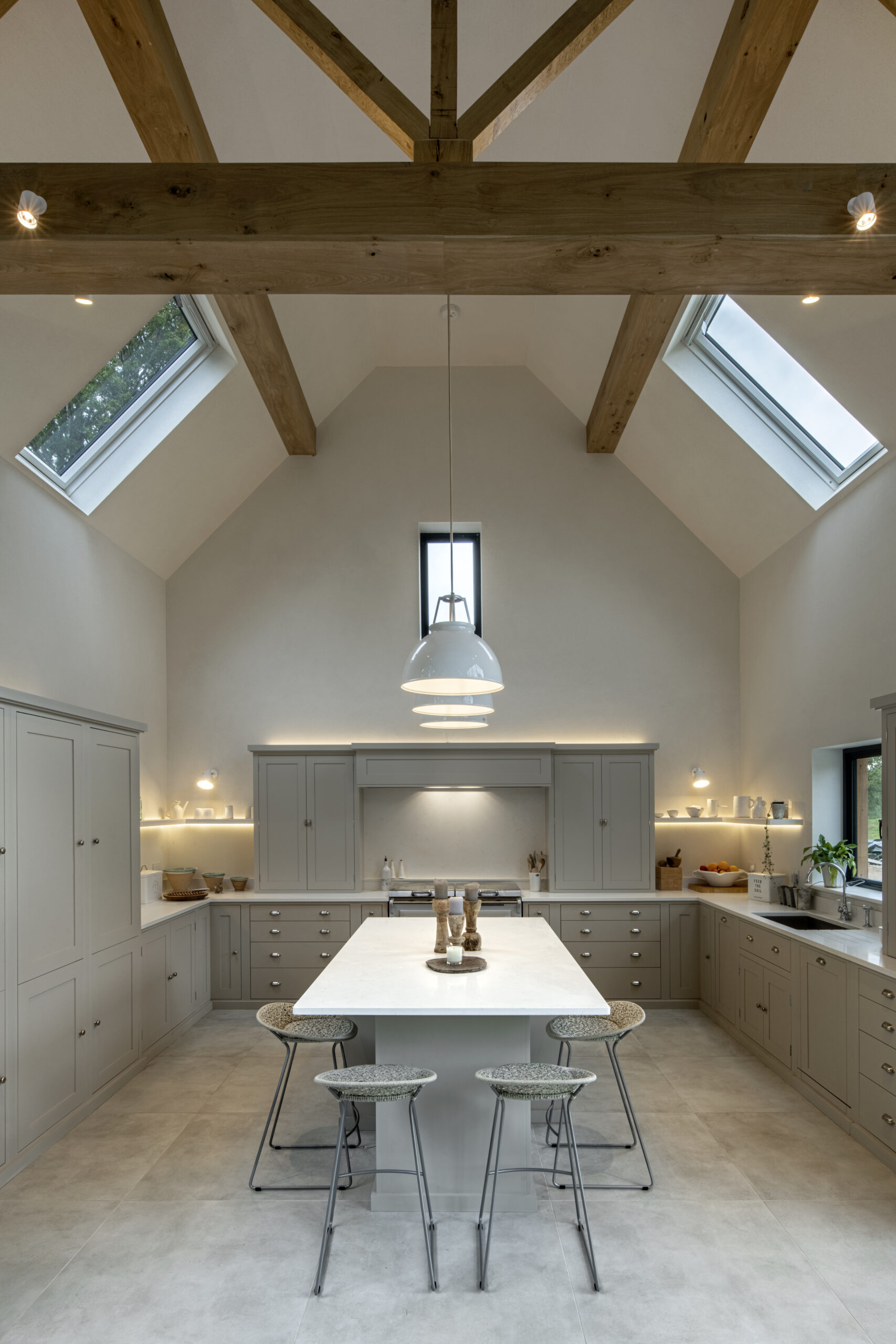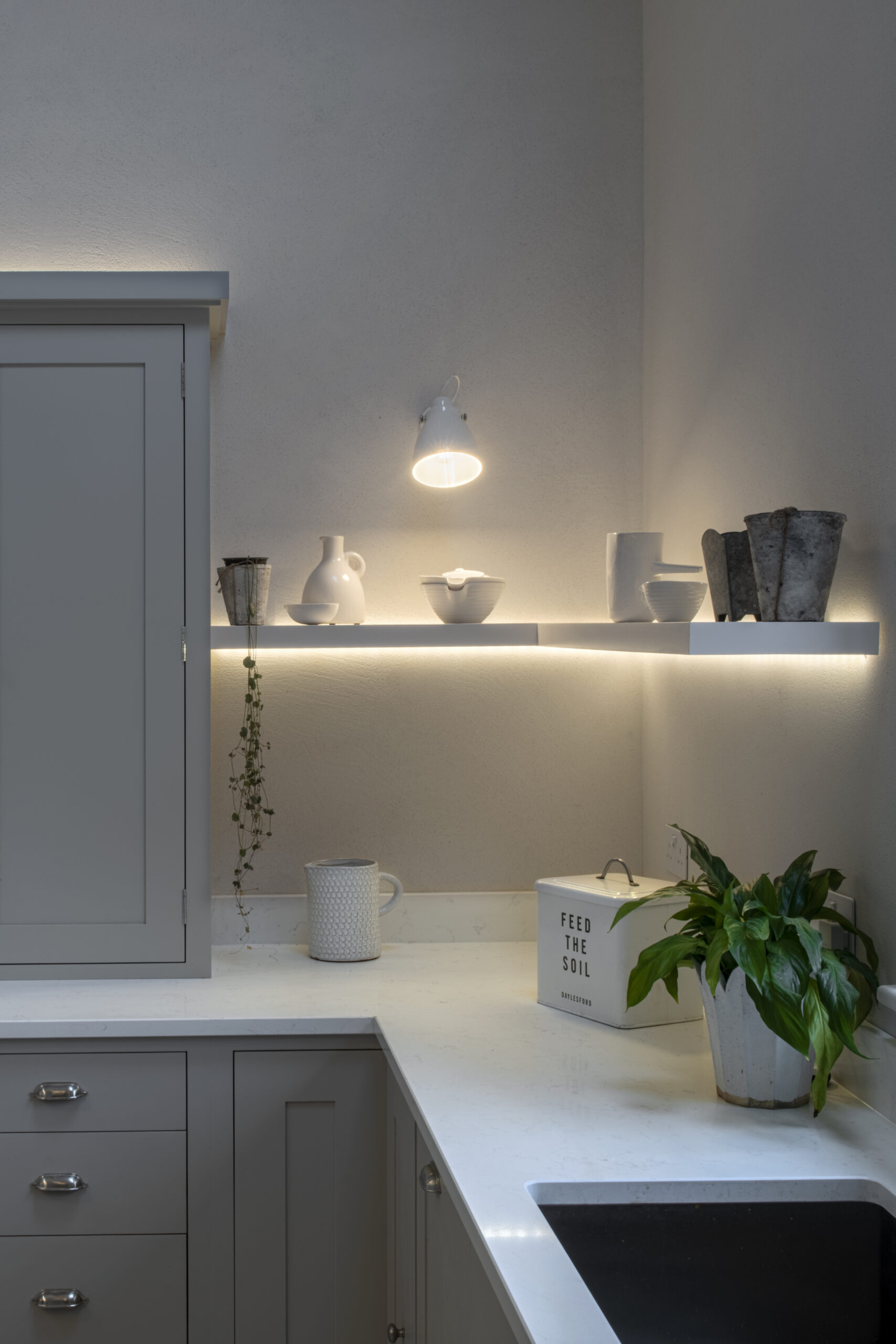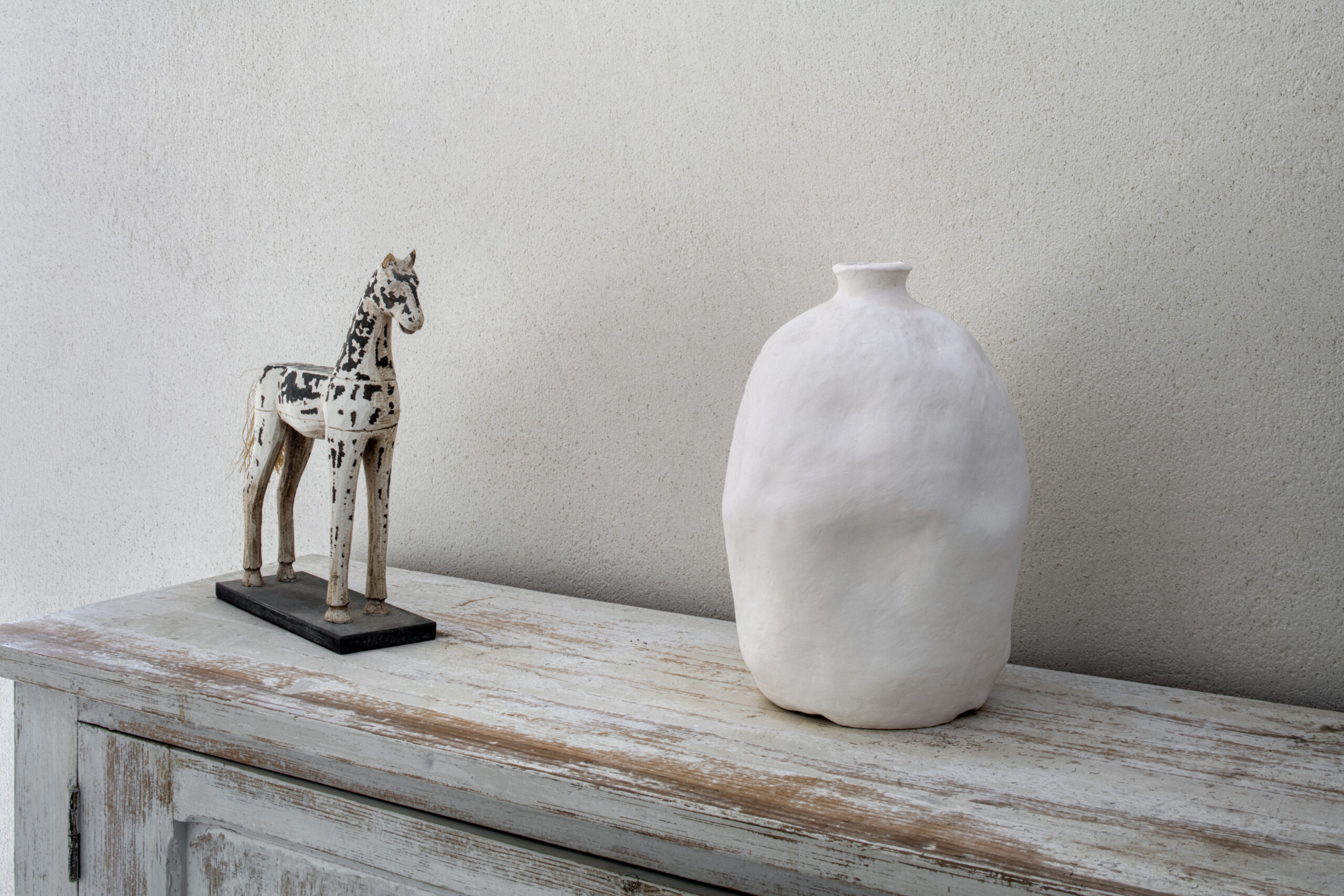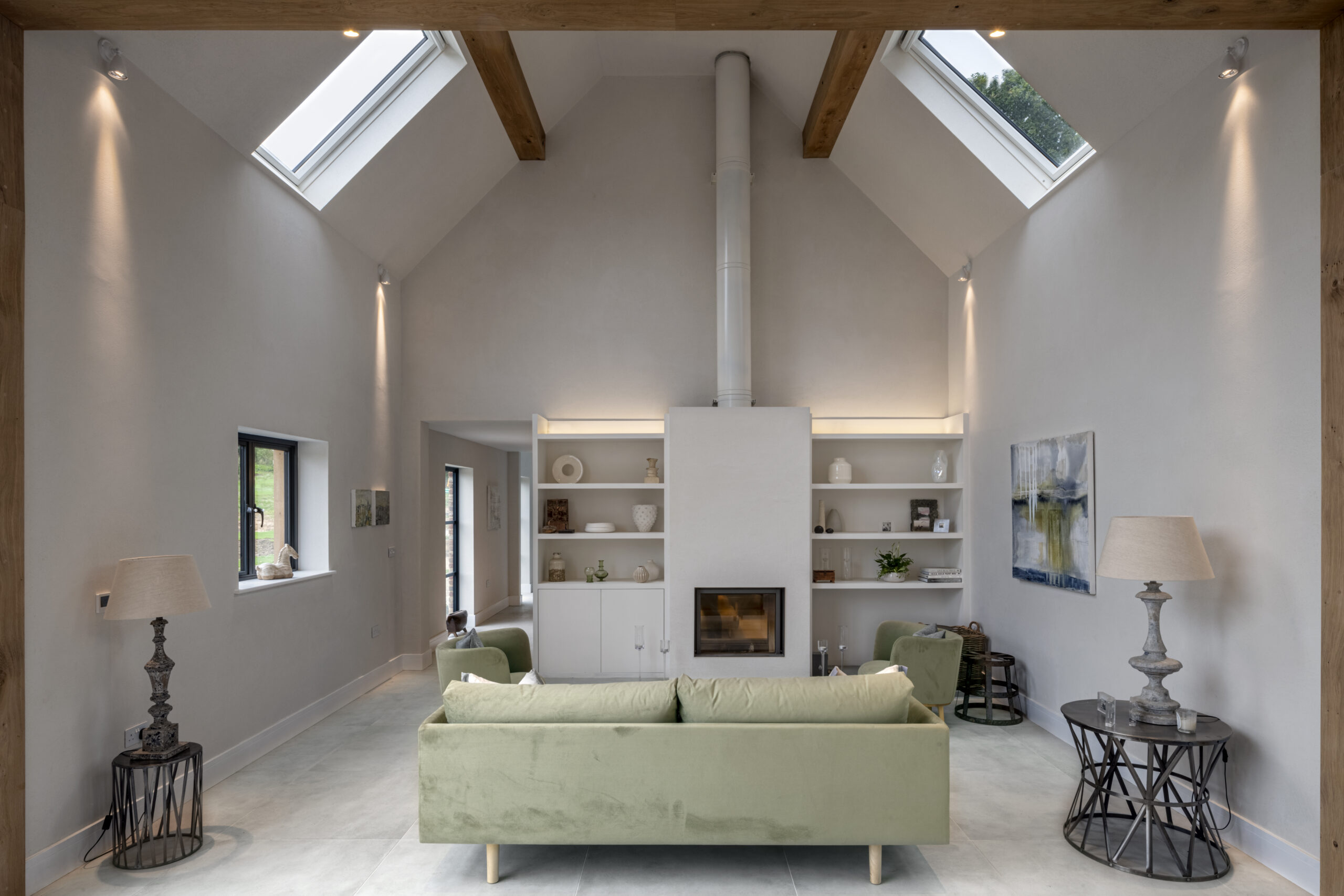 Products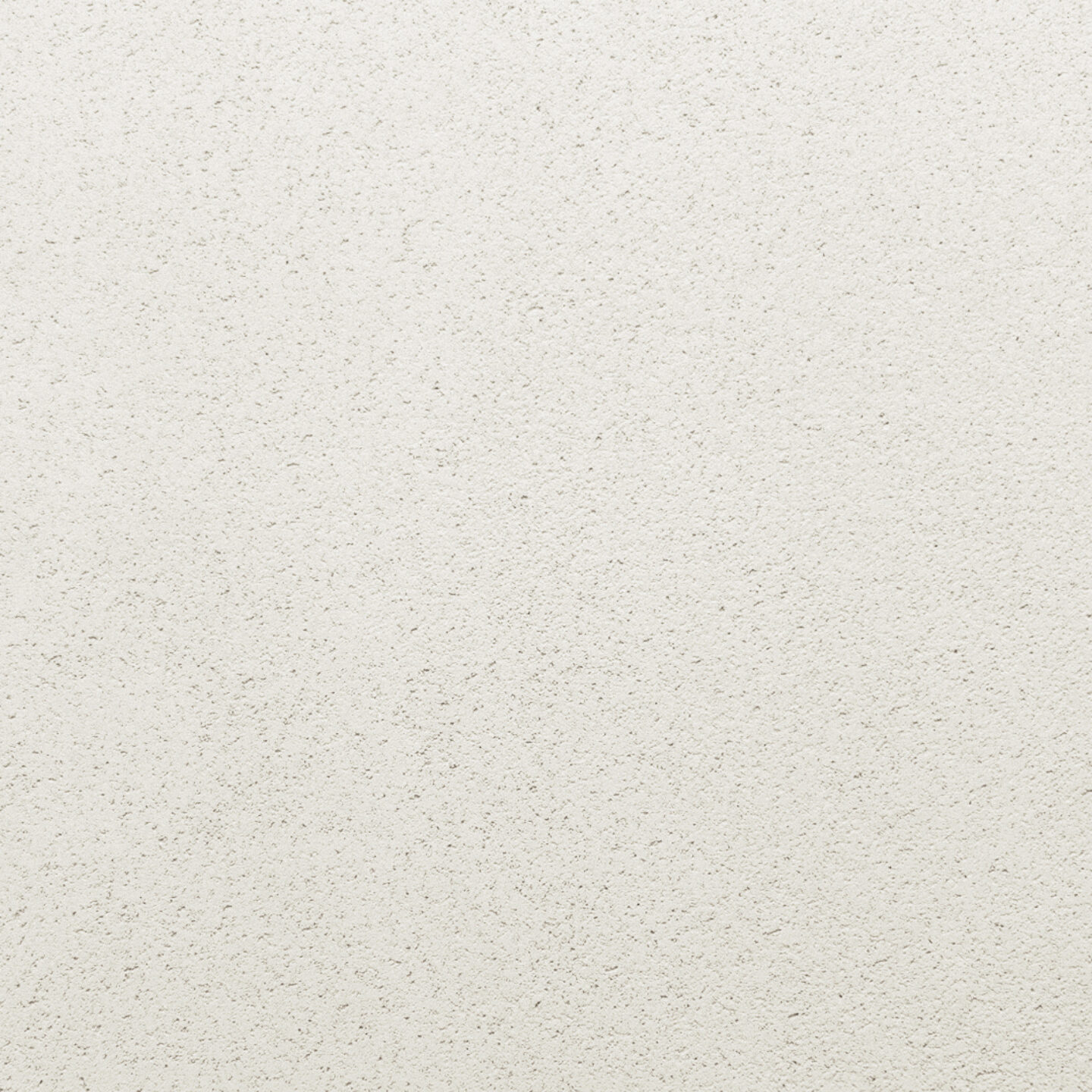 Clay Lime Plaster
Clime Honed
Organic White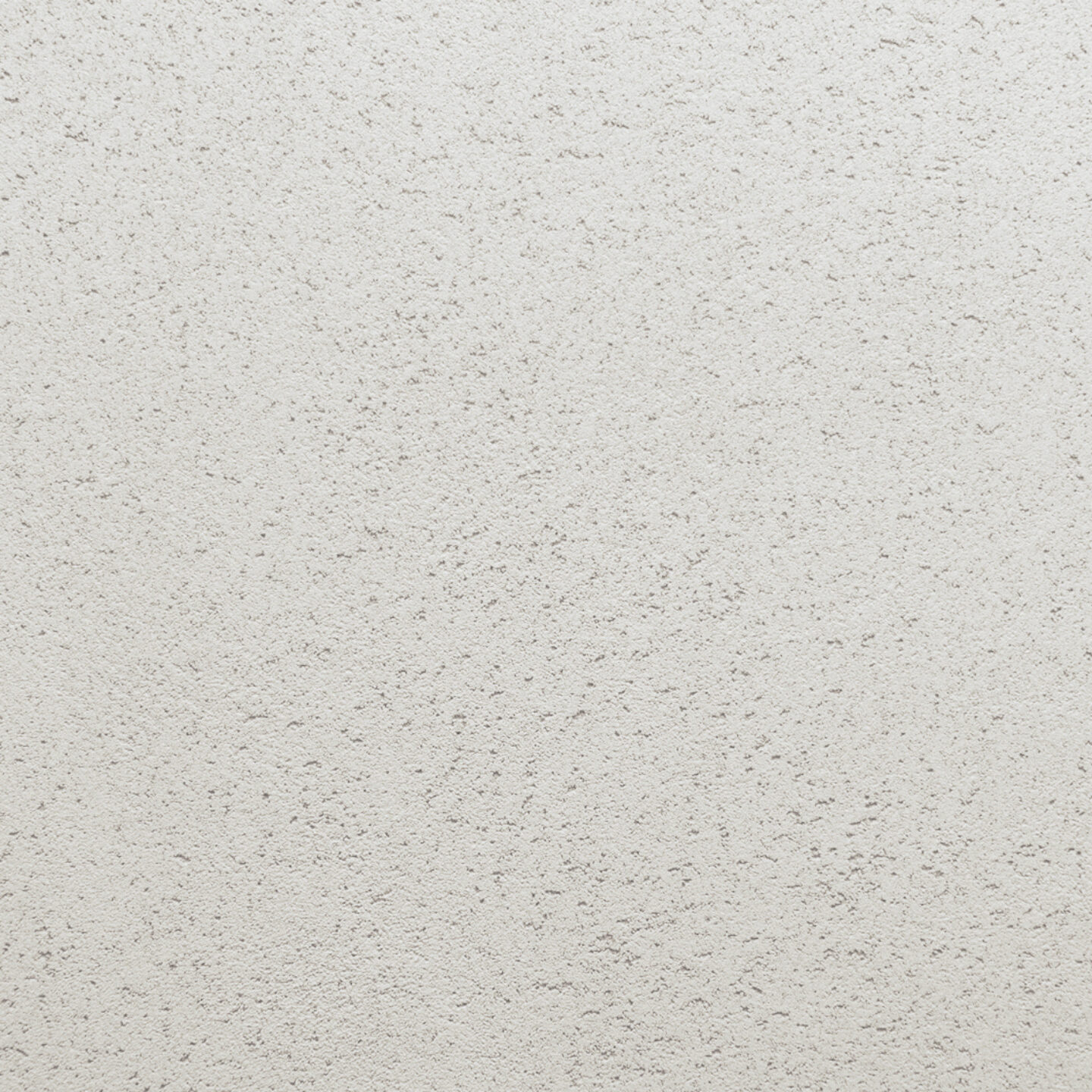 Clay Lime Plaster
Clime Coarse
Sea Salt