Luxury British marque chooses luxury British finish
Mayfair is the flagship location for Stratstone Land Rover, offering a personalised service to customers who expect only the best.
The dealership is the first in the UK and one of the first in the world to reflect the Jaguar Land Rover (JLR) marque's new branding concept to highlight modern luxury design.
The new image required a complete refurbishment of the central London outlet. It meant architecture and design practice Studio Hagger had the challenge of transforming the retail environment to maximise interior space whilst giving an alluring atmosphere that reflected the quality inherent with the Stratstone and JLR brands.
Reflecting the latest styling of the new Range Rover, the walls include curved lines, which Studio Hagger chose to be finished with Armourcoat Smooth Polished Plaster.
The semi-polished sustainable finish contains almost 30% recycled crushed marble to give a beautiful understated sheen that mirrors the JLR modern, luxurious philosophy.
Armourcoat Smooth Polished Plaster is zero VOC and fire rated. It is breathable, mould and mildew resistant. Smooth Polished Plaster is available in a range of standard colours including whites through to warm earth tones, or can be bespoke colour-matched.
Our brief was to deliver a unique retail experience. Each element of the design has been meticulously thought through to be an inspiration, that maximised interior space whilst maintaining an alluring atmosphere. Armourcoat's Smooth Polished Plaster was a natural choice. It inherently achieves the luxury feel essential to Stratstone and JLR whilst bringing light and softening the space.
James Hagger of Studio Hagger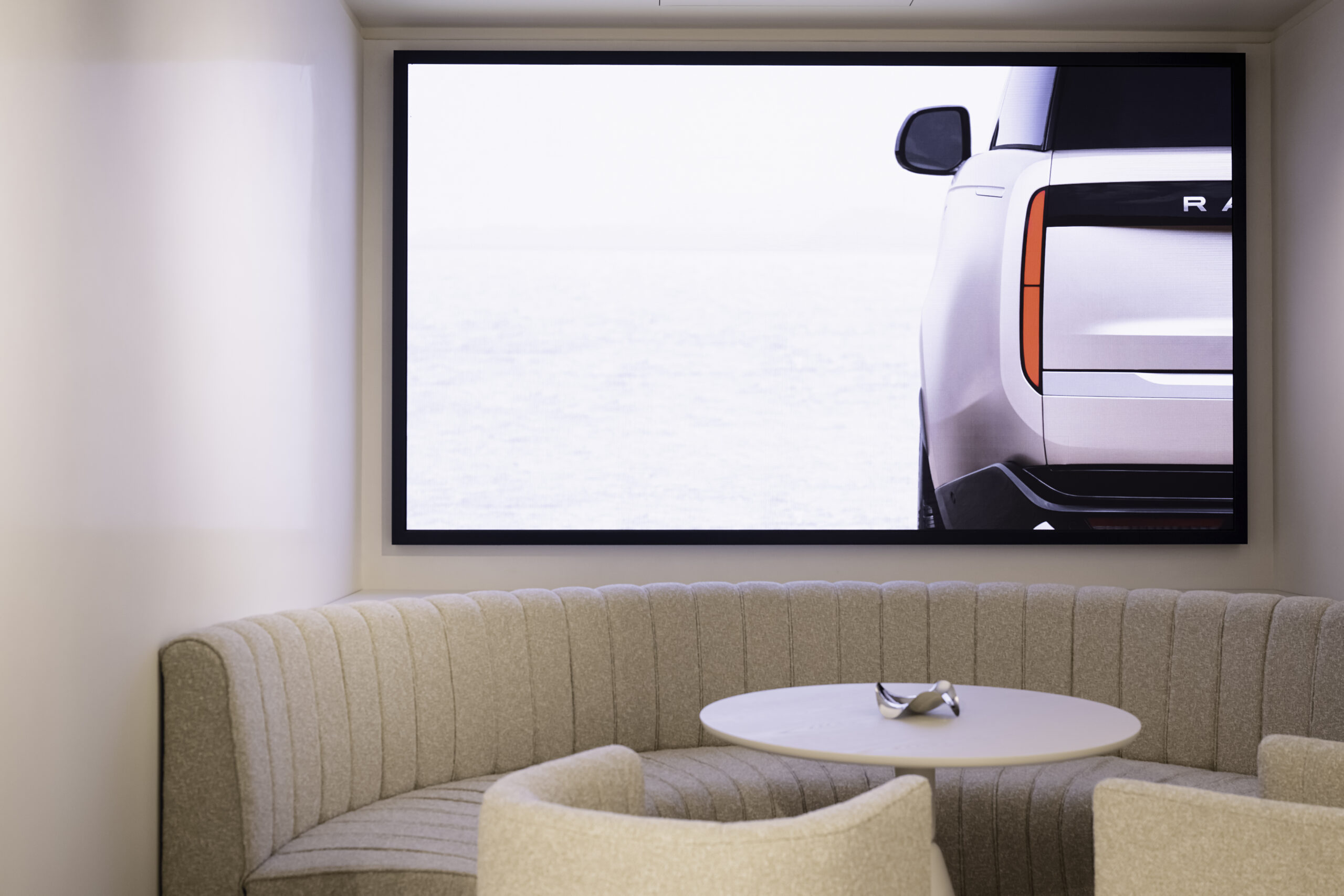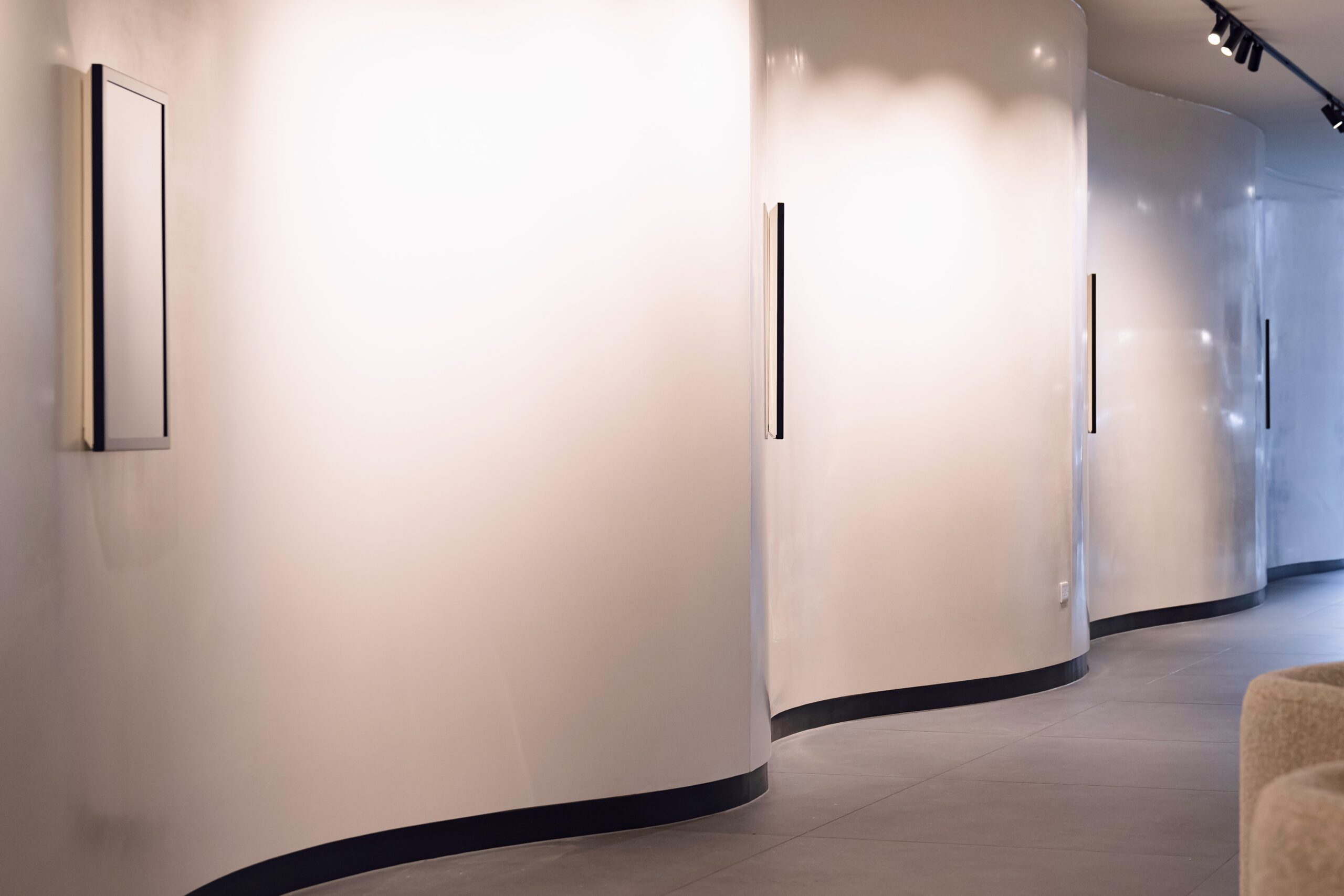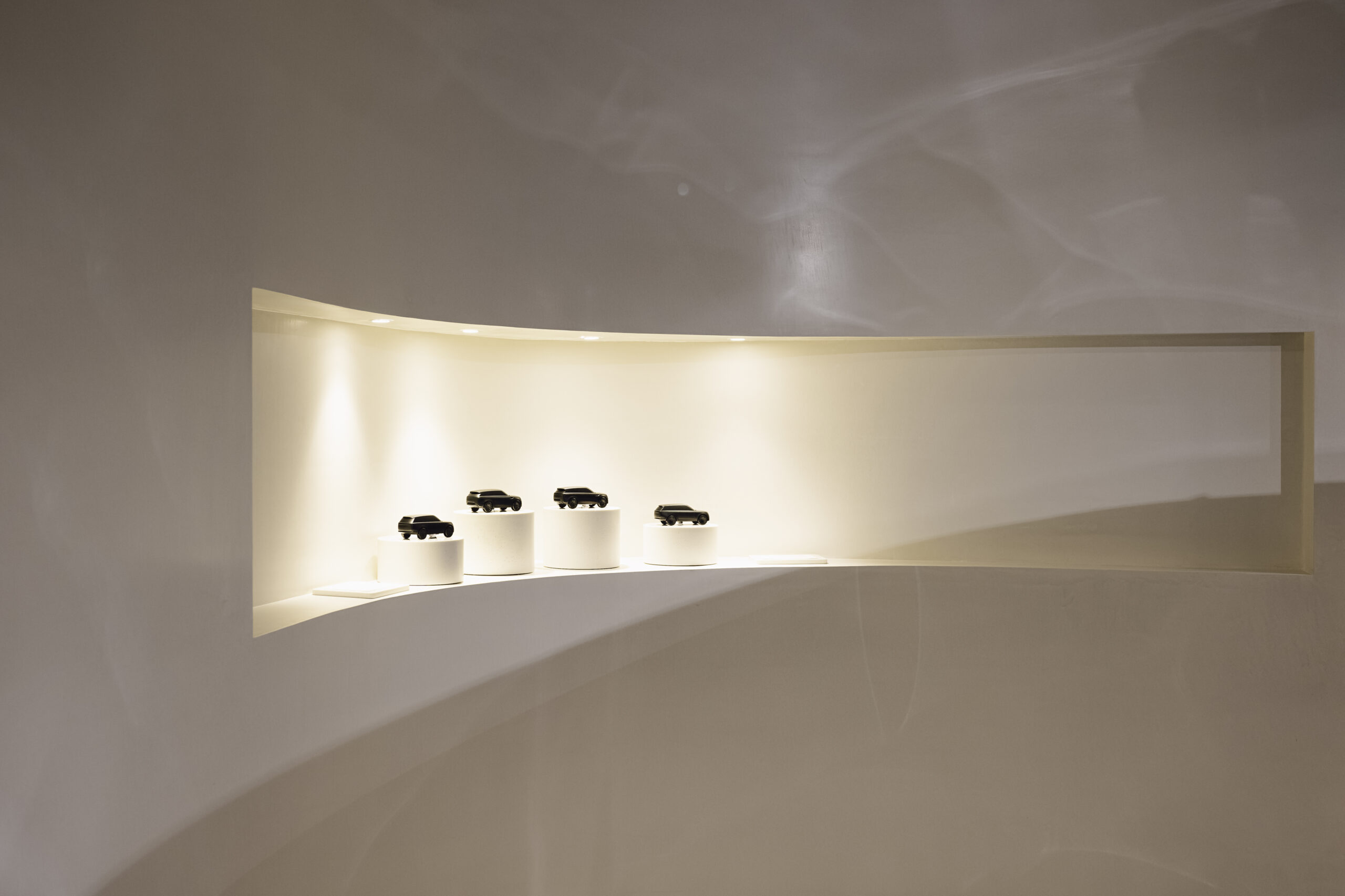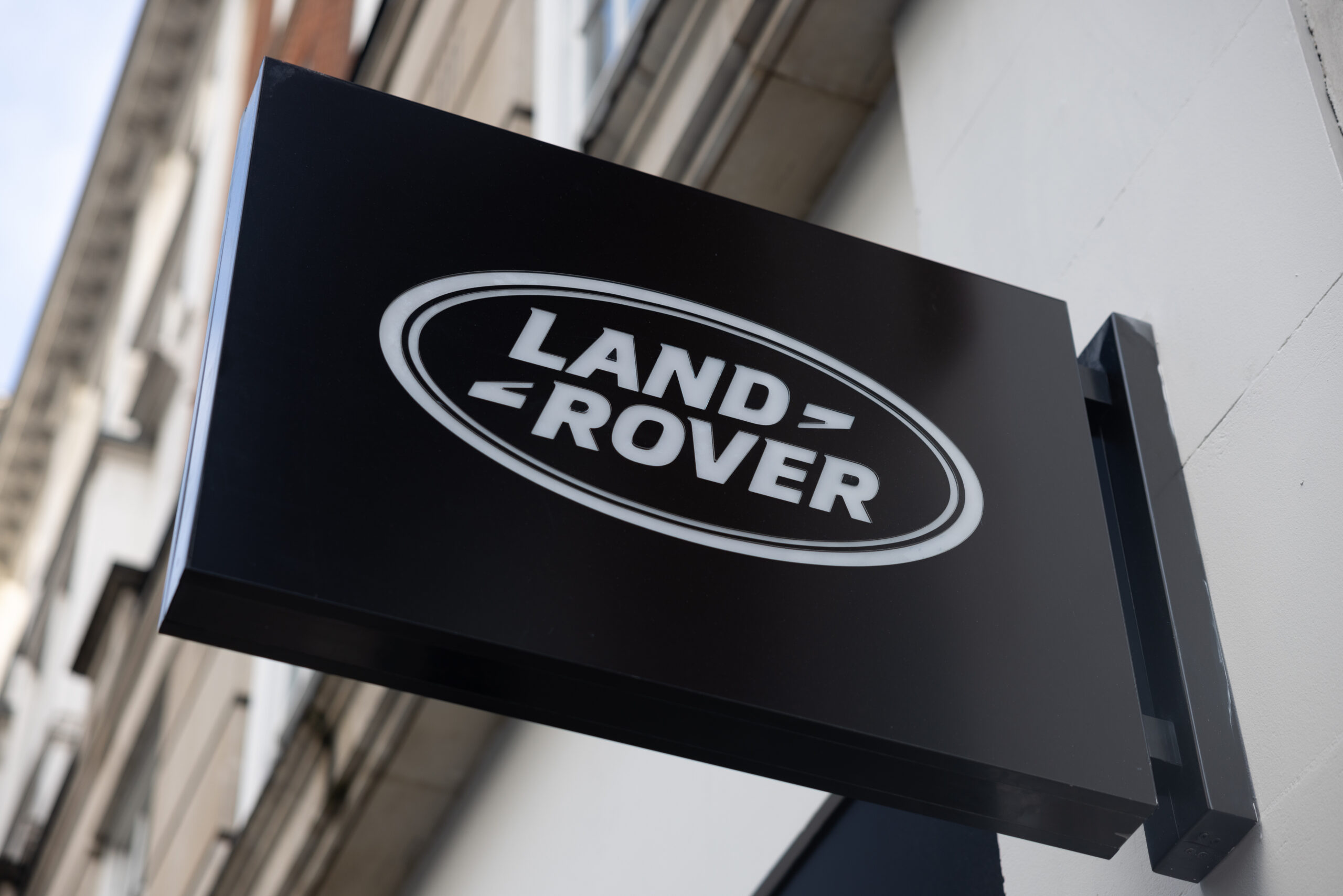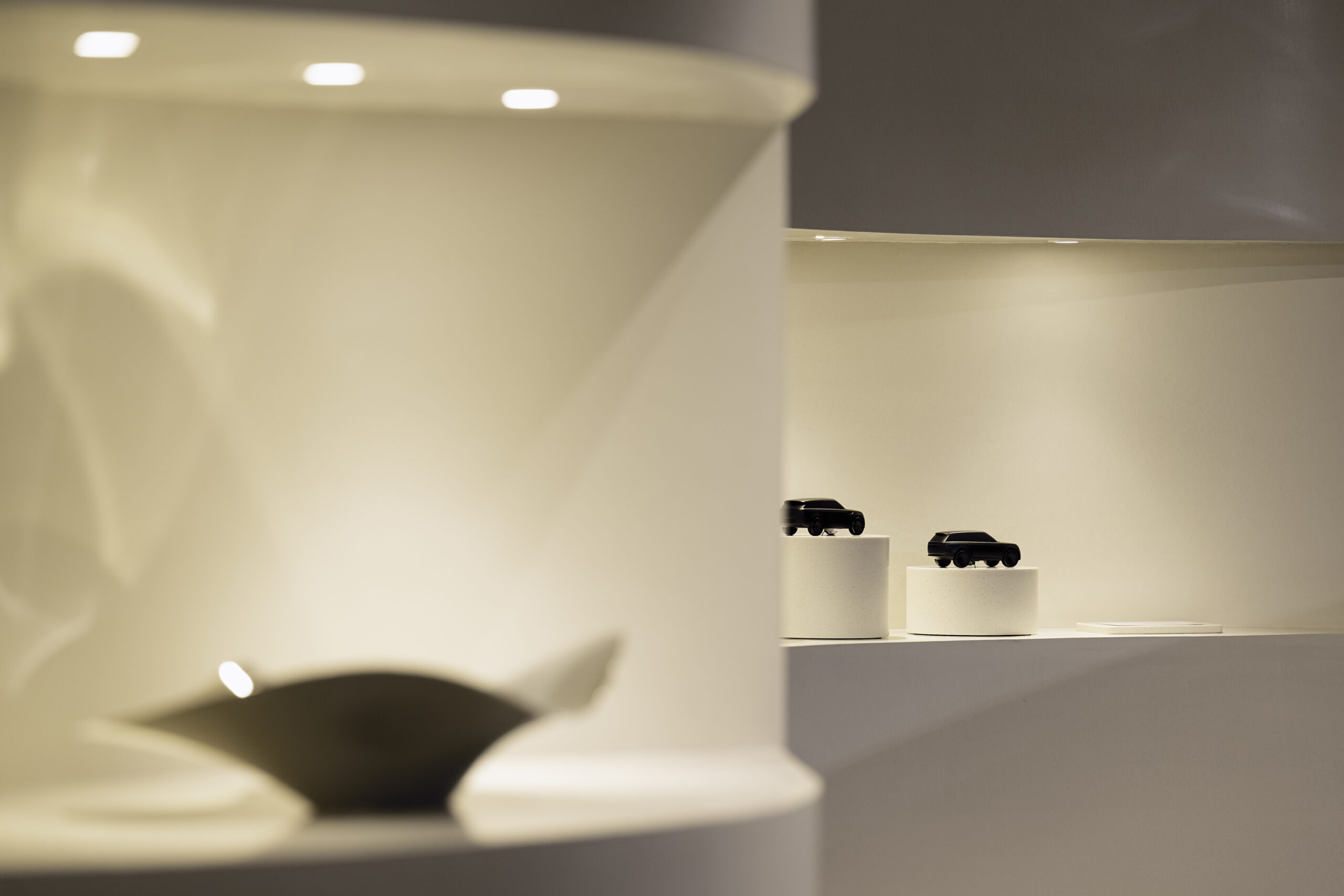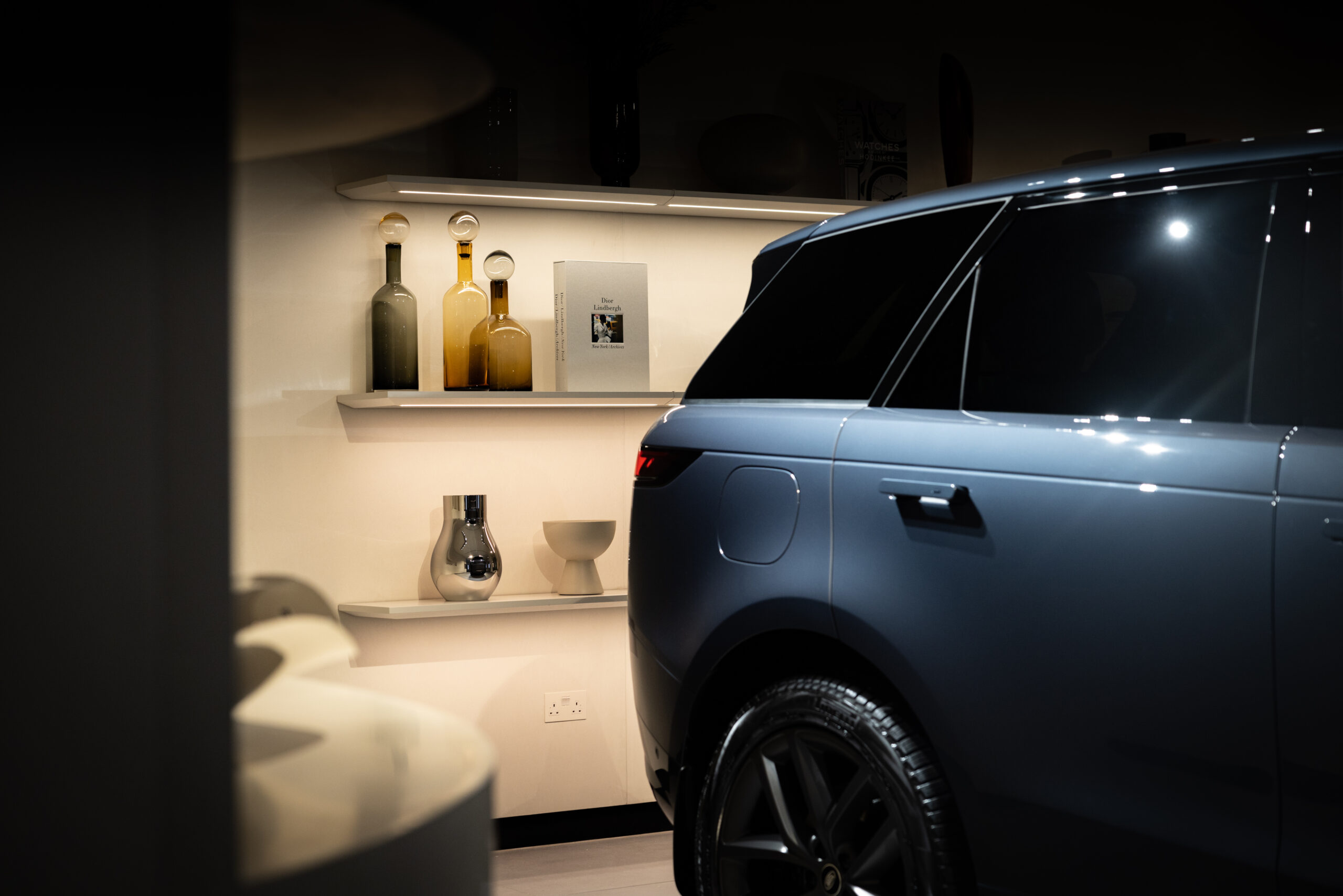 Products