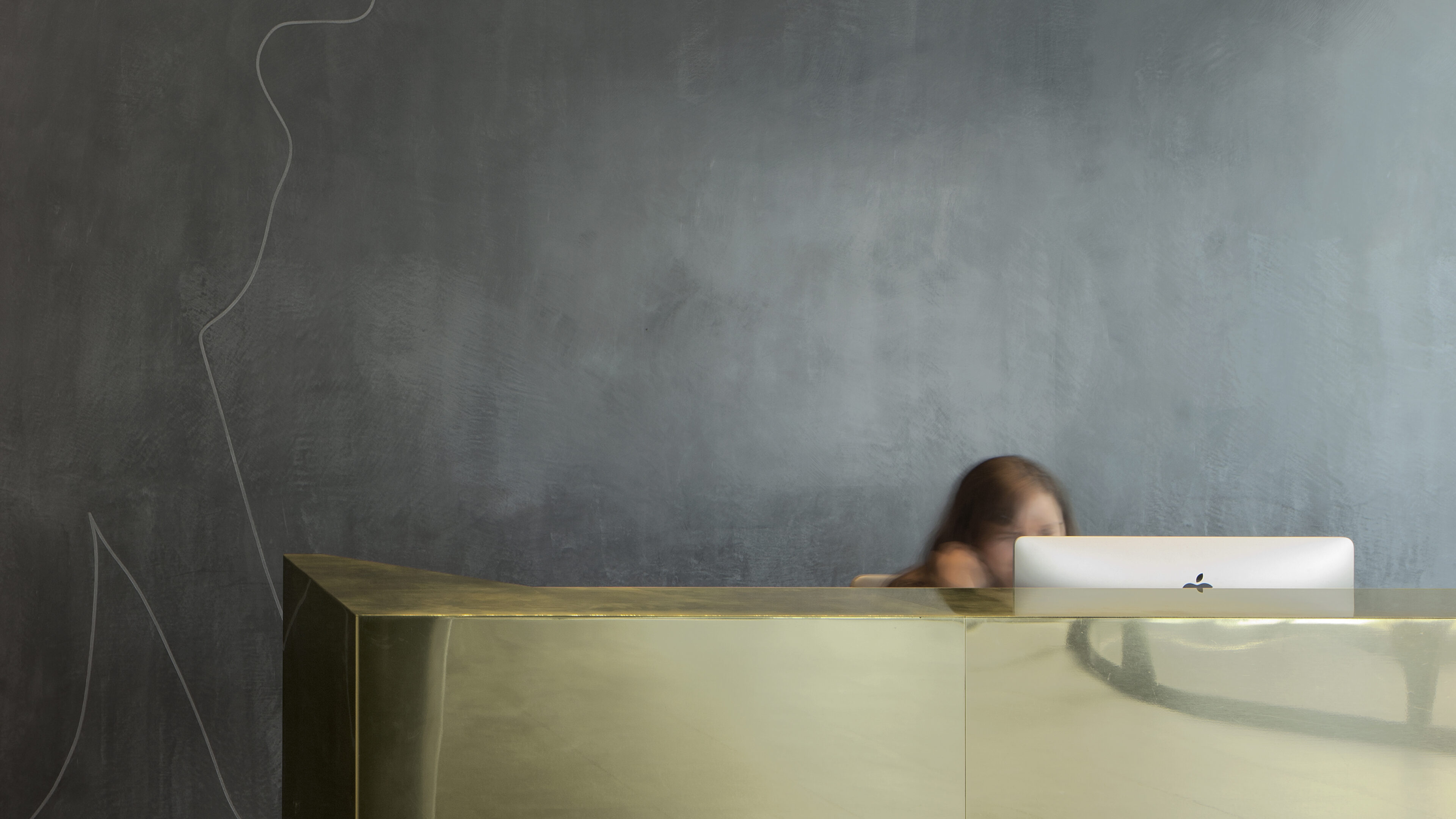 All Case Studies
Greater London House
Egyptian style at Greater London House in Camden's Mornington Crescent

PROJECT
Armourcoat polished plaster creates a stunning entrance for the refurbishment of Greater London House in Camden's Mornington Crescent. The building, owned by Lazari Investments, is a striking example of Art Deco Egyptian revival architecture formerly the Carreras Cigarette Factory.
The hand-applied Armourcoat wall finish forms part of the interior design by Forme UK, which pays contemporary homage to the style of the façade and befits the scale, importance and heritage of the building. An entrance 'portico' creates subtle references to Egyptian style, shapes and motifs, finished in a dark anthracite coloured polished plaster finish. A silhouette outline of the famous bronze cat sculptures which flank the entrance was incorporated into the surface. The image of a black cat was also a branding device for Carreras, used on the packets of their Craven A cigarettes and is a repeating logo across the front of the building.
The Smooth polished plaster finish is similar to the marmorino stucco used extensively in northern Italy during the Renaissance period. Armourcoat Smooth finish resembles natural stone and consists of a natural mineral material composed of hydrated lime and crushed marble combined with special additives to control working characteristics. The final appearance of this finish is dependent on the hand of the individual applicator, making it possible to achieve anything from a plain lightly polished surface to a more highly burred marbelised effect.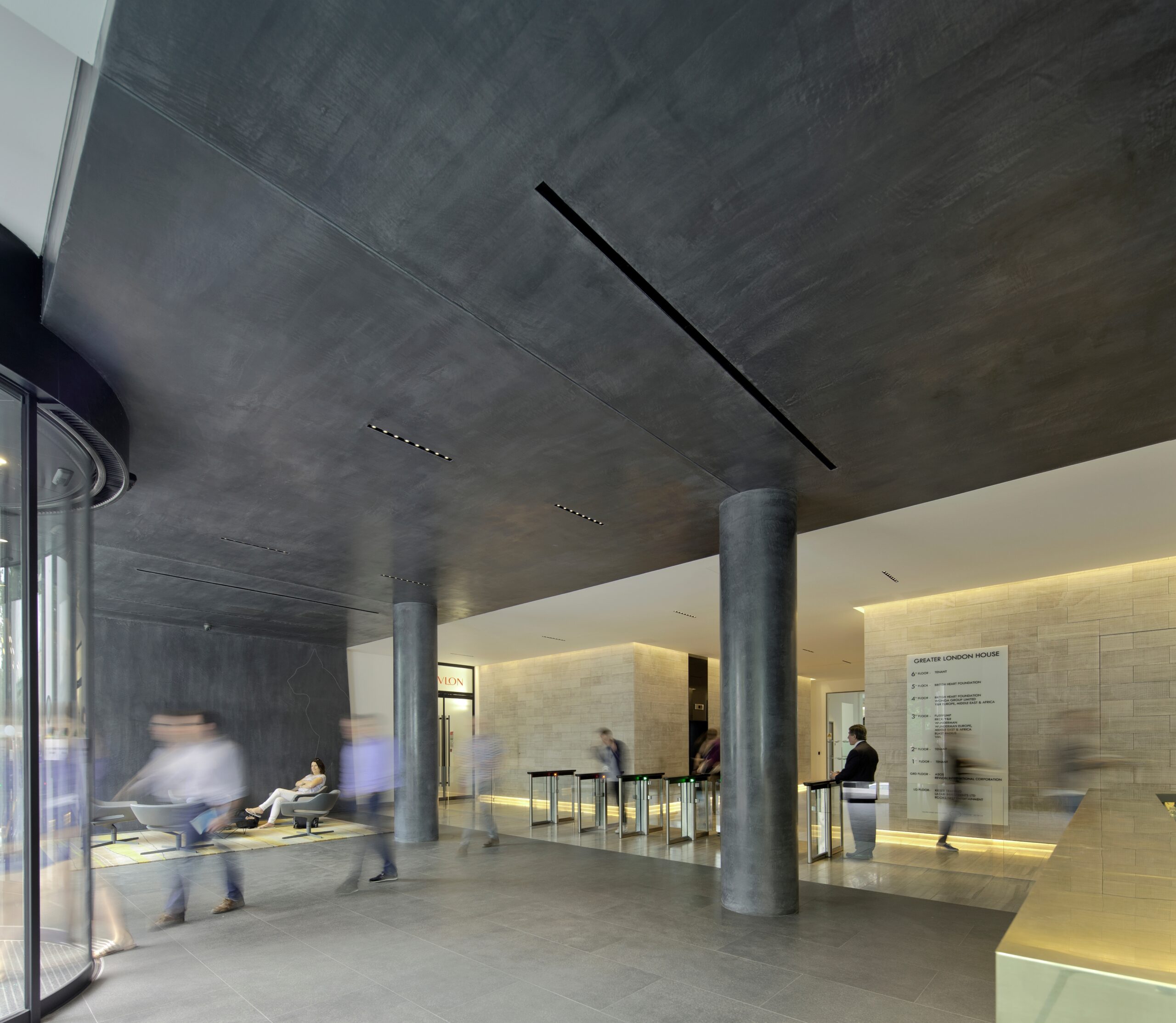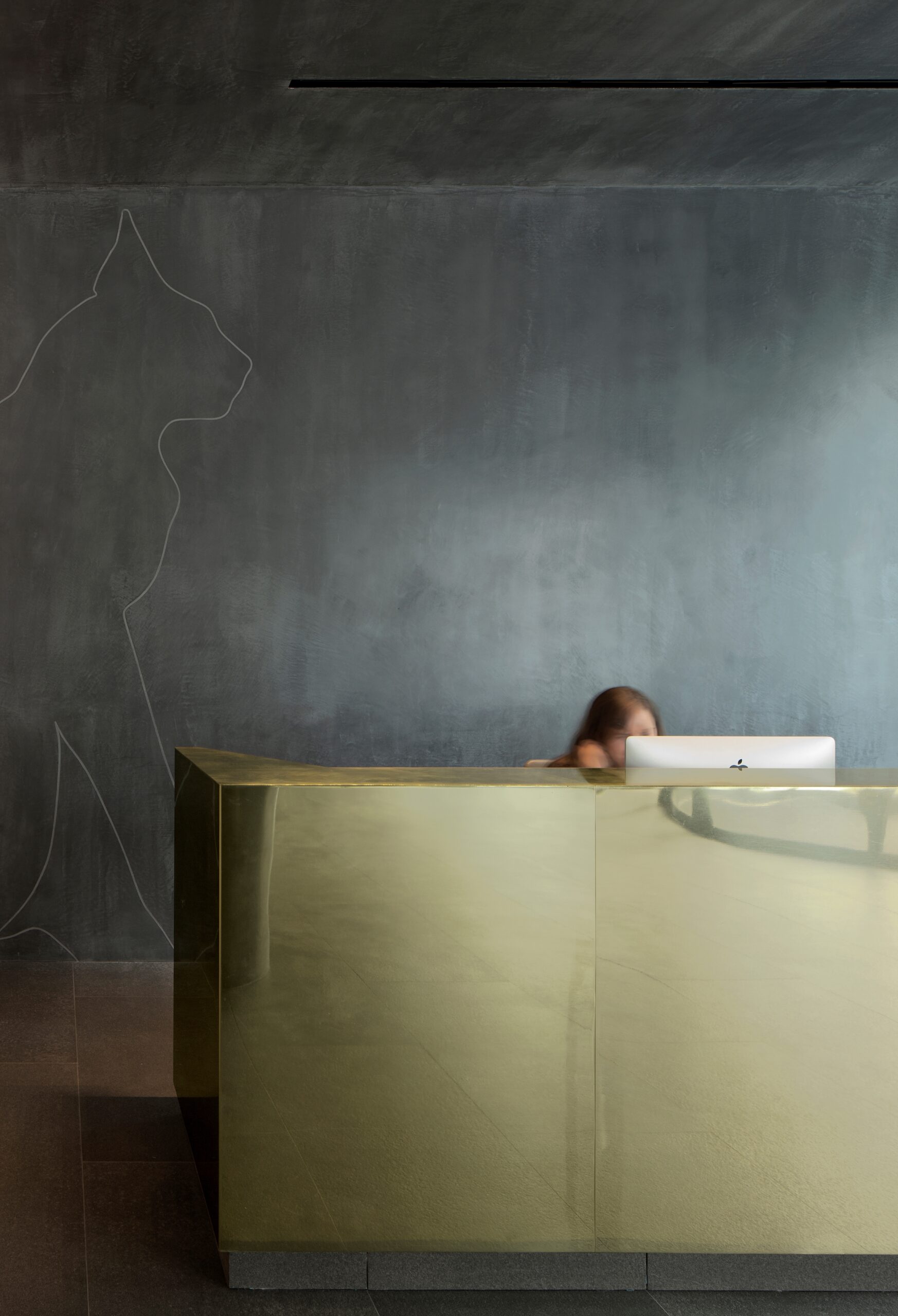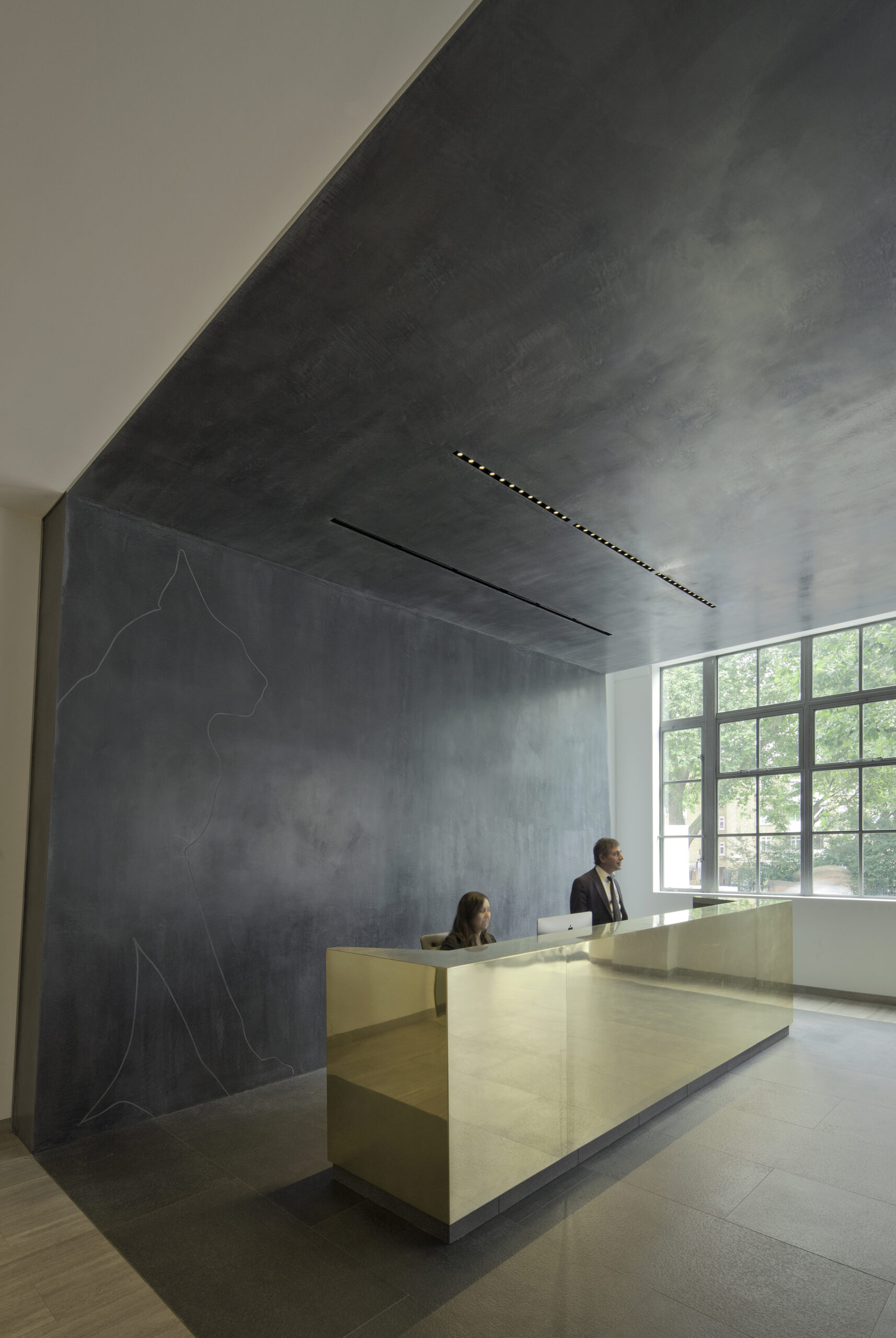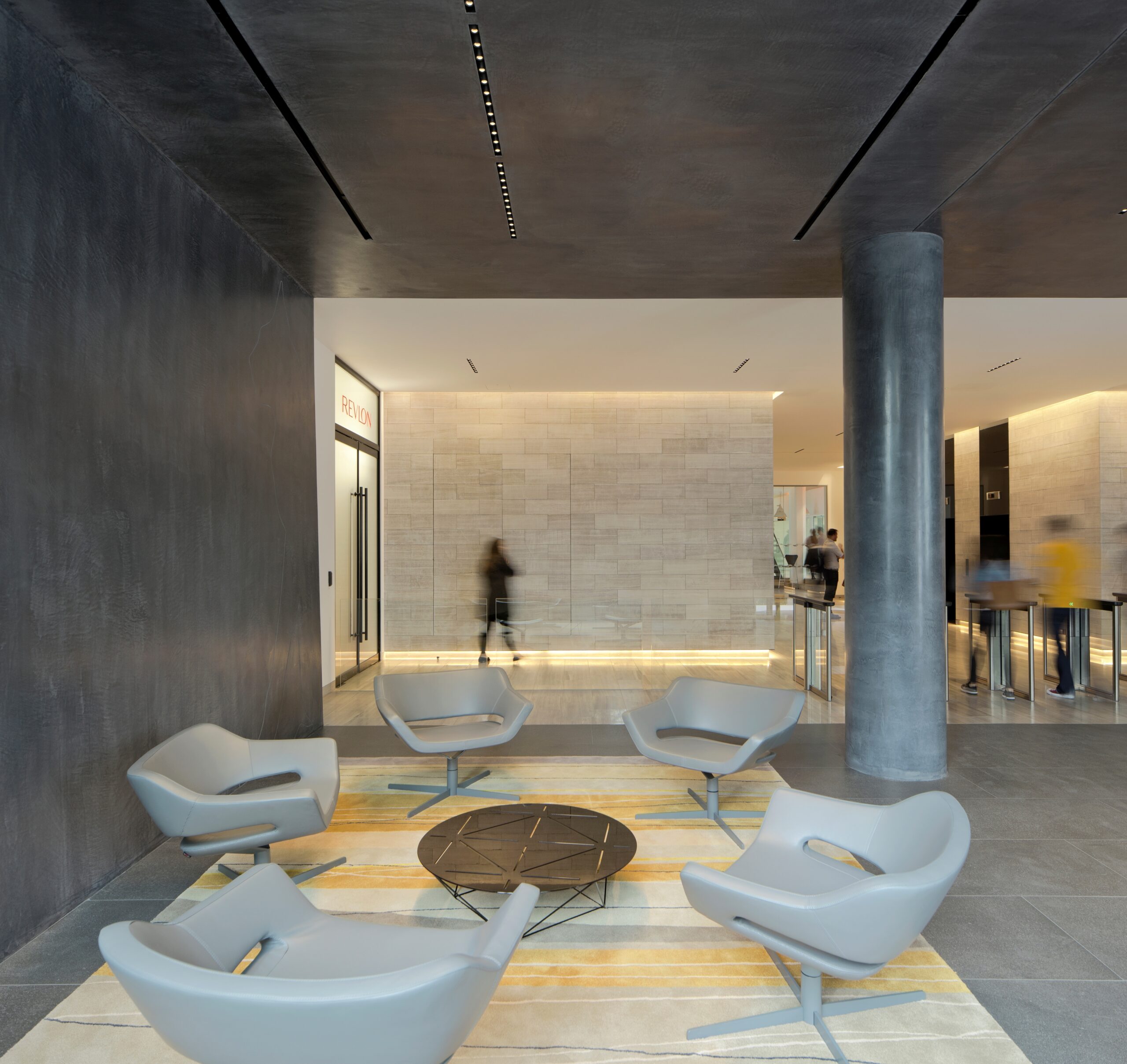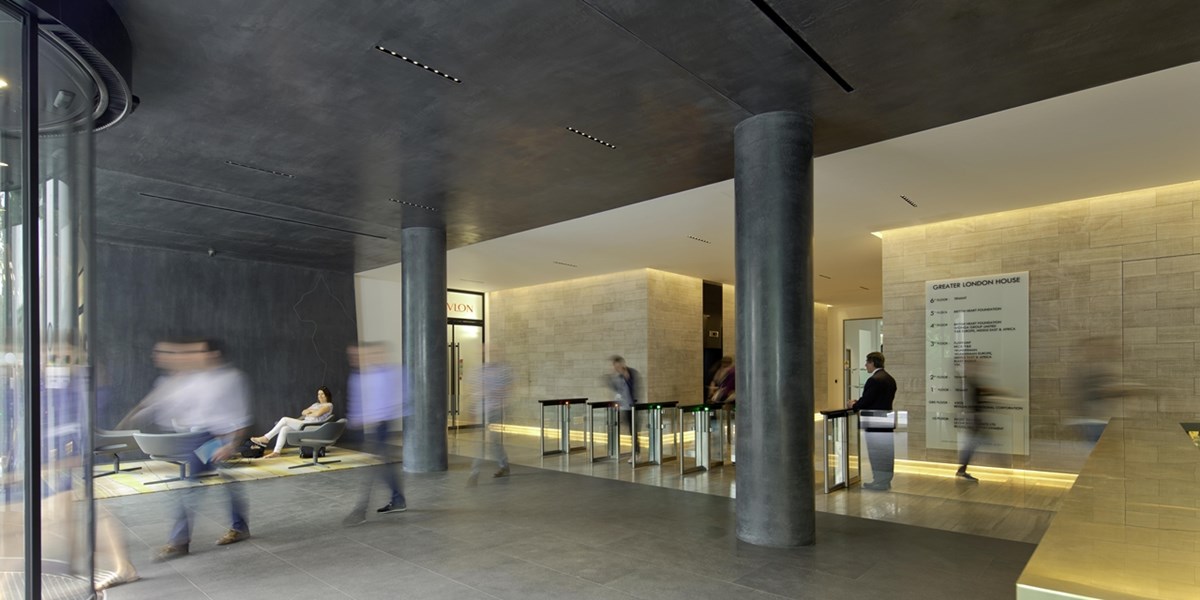 Products