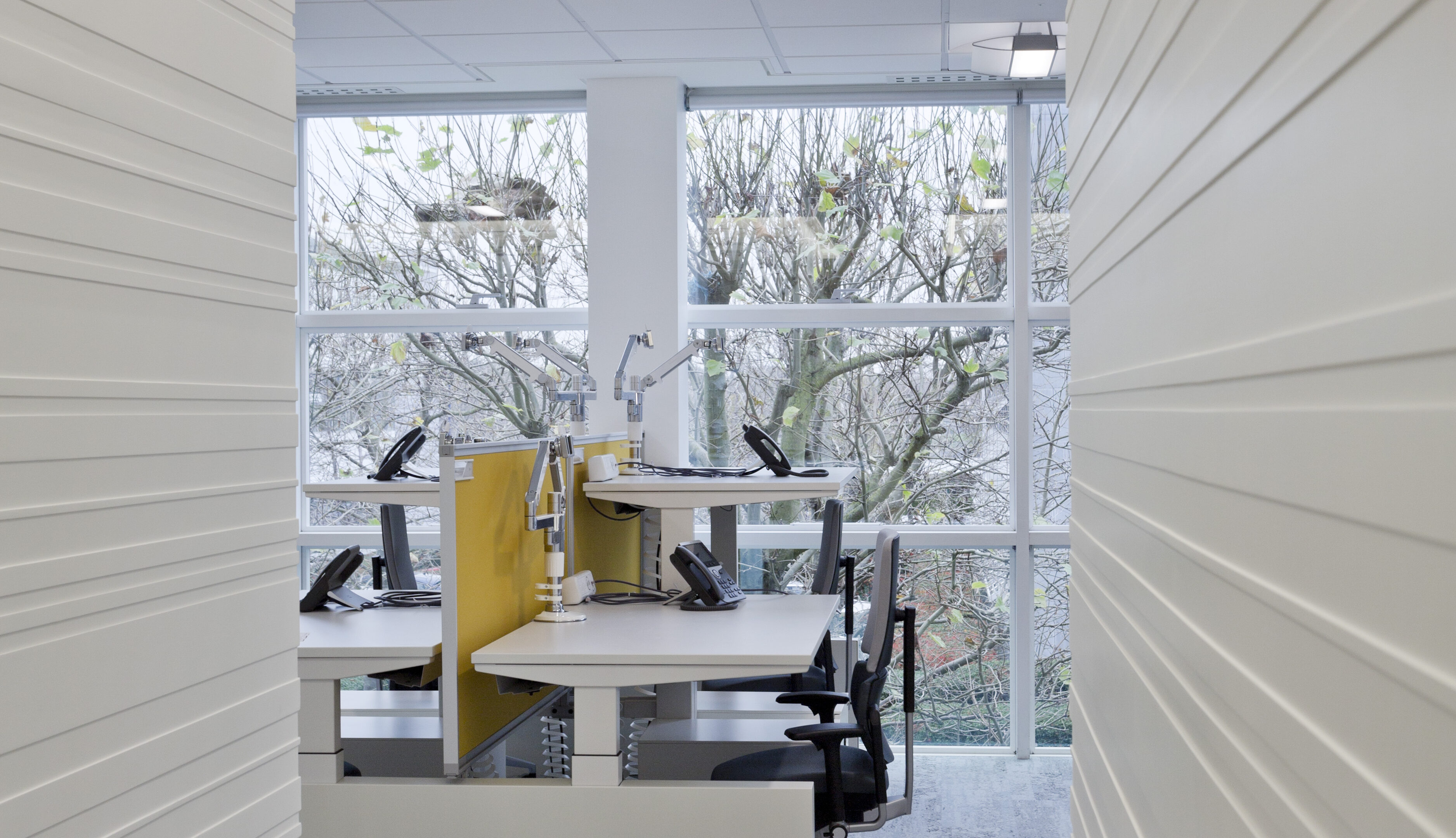 All Case Studies
Eastpoint Business Park
Prestigious office fit-out with Armourcoat Sculptural Barcode
PROJECT
Armourcoat's three dimensional Sculptural Barcode wall finish has been specified at a high profile office fit-out in Eastpoint Business Park, Dublin. The project interior, designed by Meehan Associates, includes a series of 'huddle rooms' and meeting spaces with wonderful use of bold accent colour to help orientate staff. The colours also act to highlight the clean, crisp detailing of the linear 'Barcode' design used to link the spaces. Armourcoat Sculptural creates seamless wall surfaces with impactful designs and cast relief. Each design is created from cast GRG (Glass-fibre Reinforced Gypsum) panels, CAD generated to enable a continuous pattern or unique decorative effect.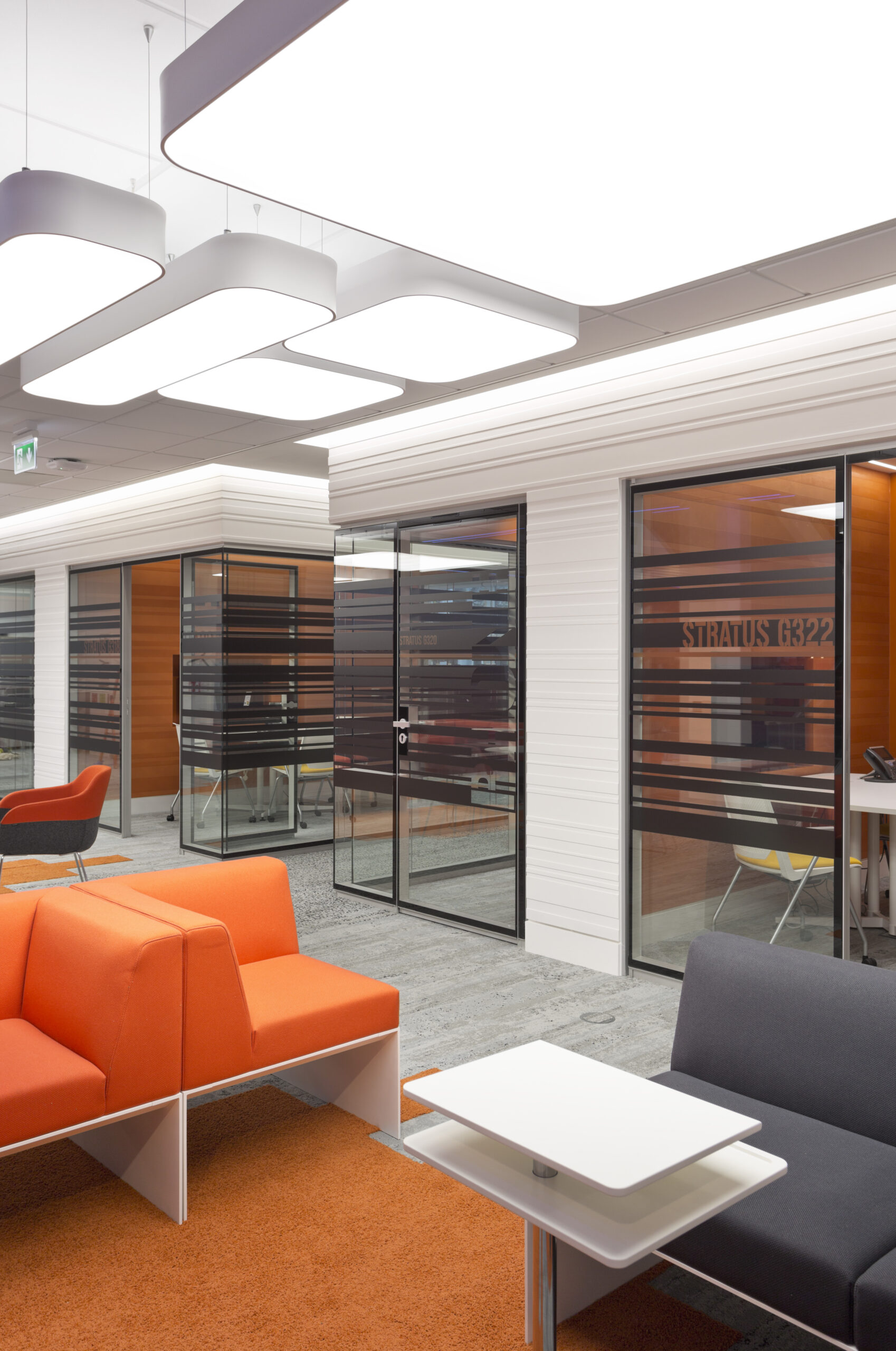 600m2 of Armourcoat Sculptural Barcode
Over 600m2 of Armourcoat's Sculptural Barcode finish was applied to achieve the seamless finish to walls, together with banded polished plaster finishes in various colours throughout the building.The project was delivered by Meehan Associates to meet USGBC LEED (Leadership in Energy and Environmental Design) standards.The architects were keen to specify sustainable materials to ensure their positive contribution to the project. In keeping with the eco specification, Armourcoat finishes include 40% pre-consumer recycled marble and no VOCs (Volatile Organic Compounds).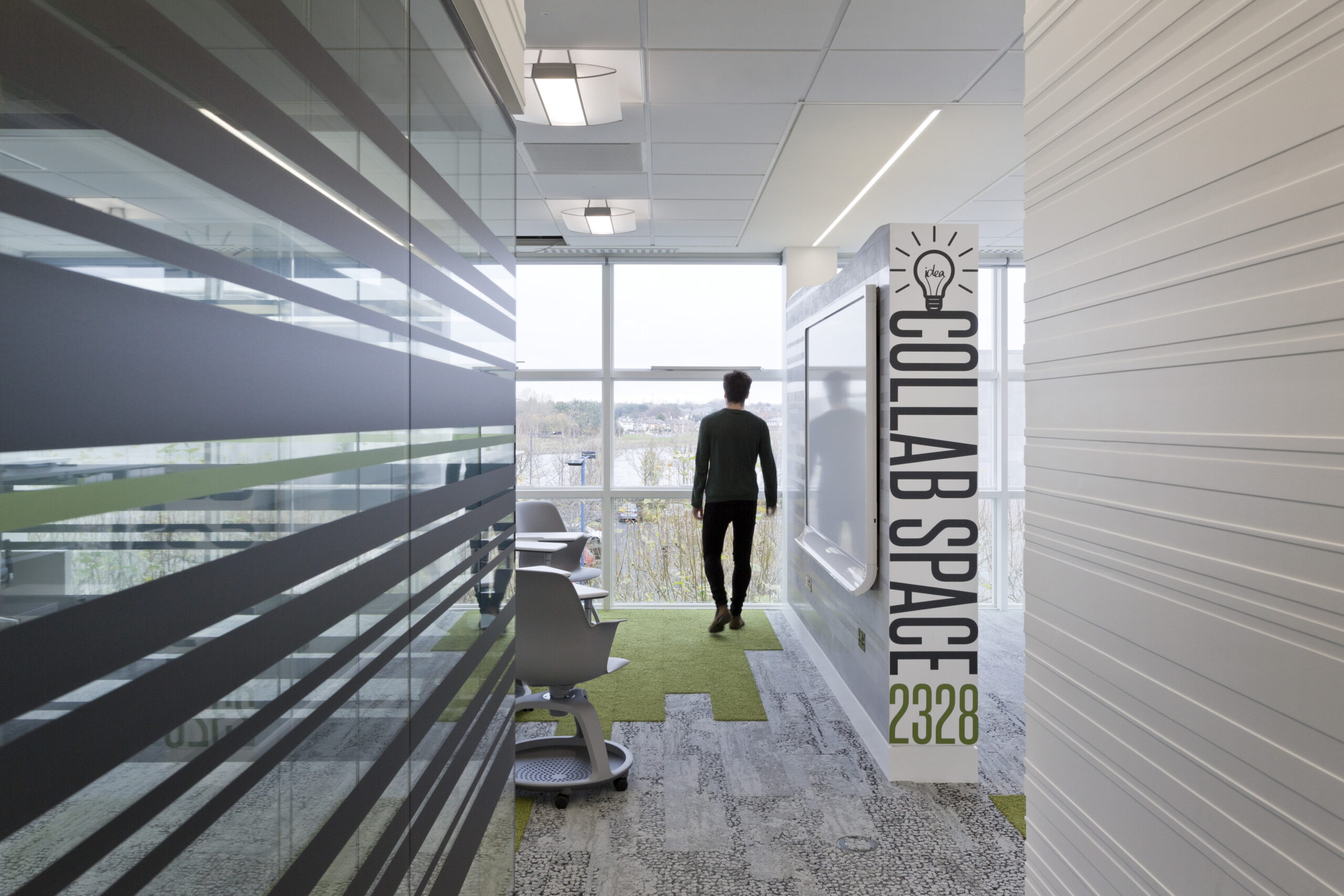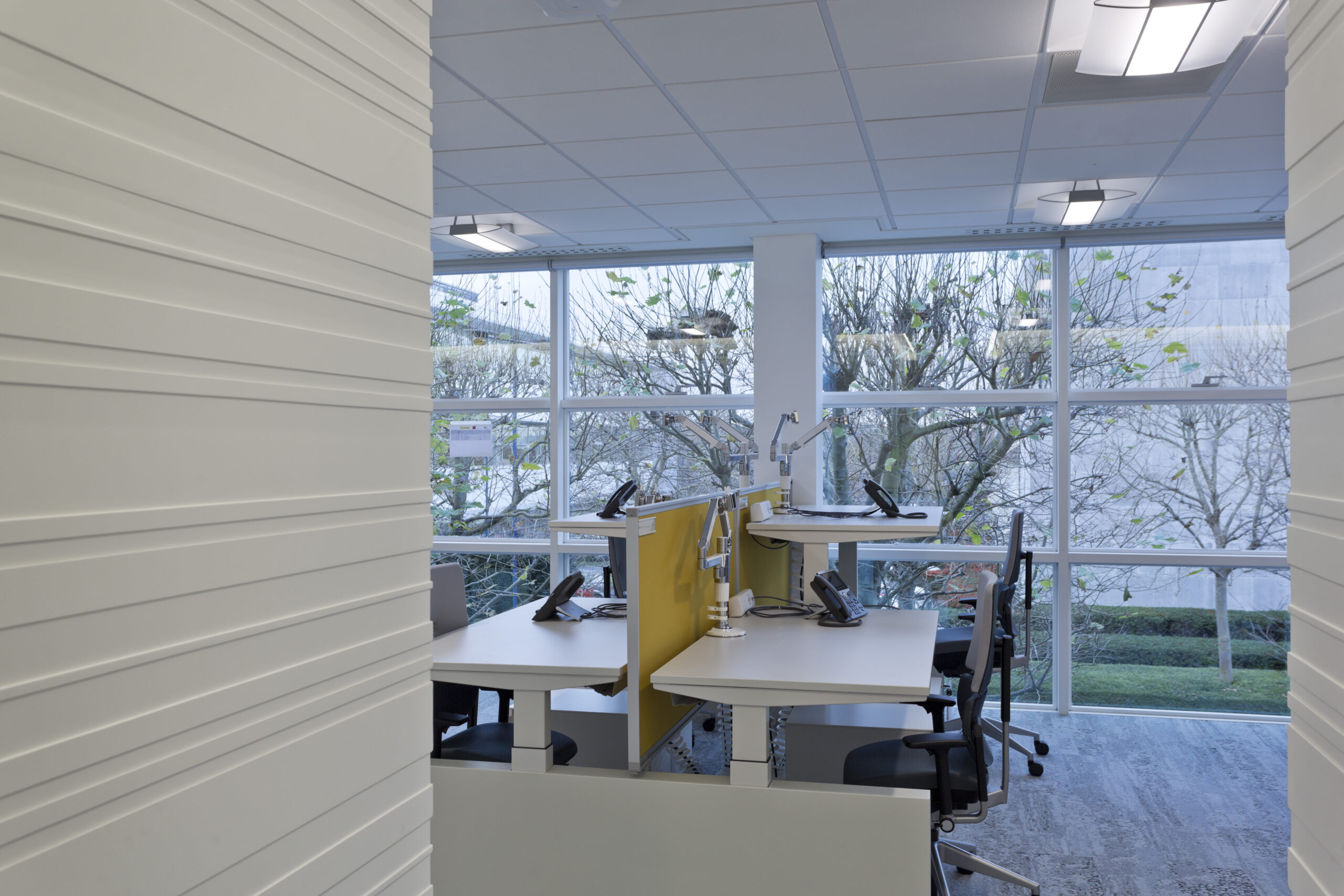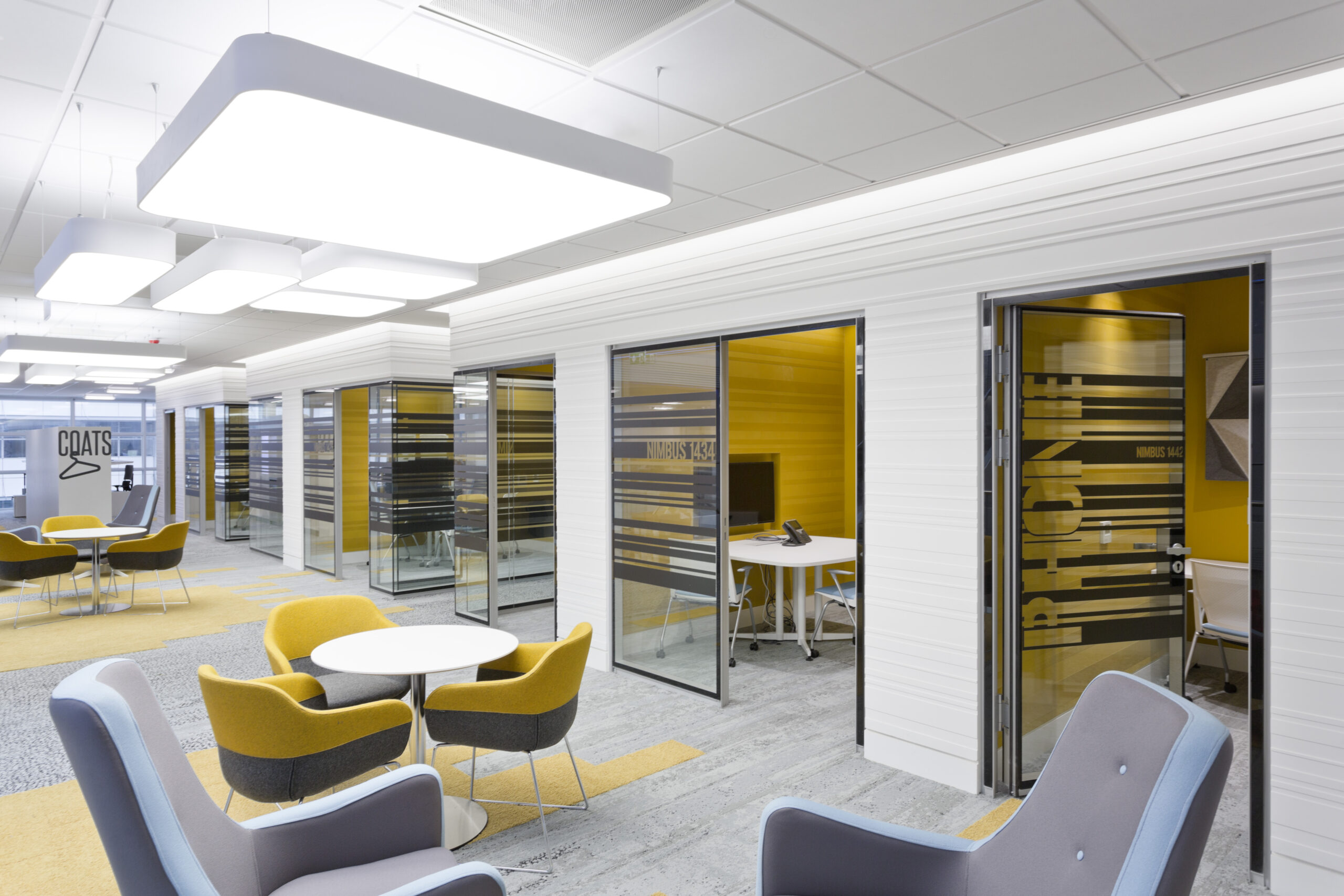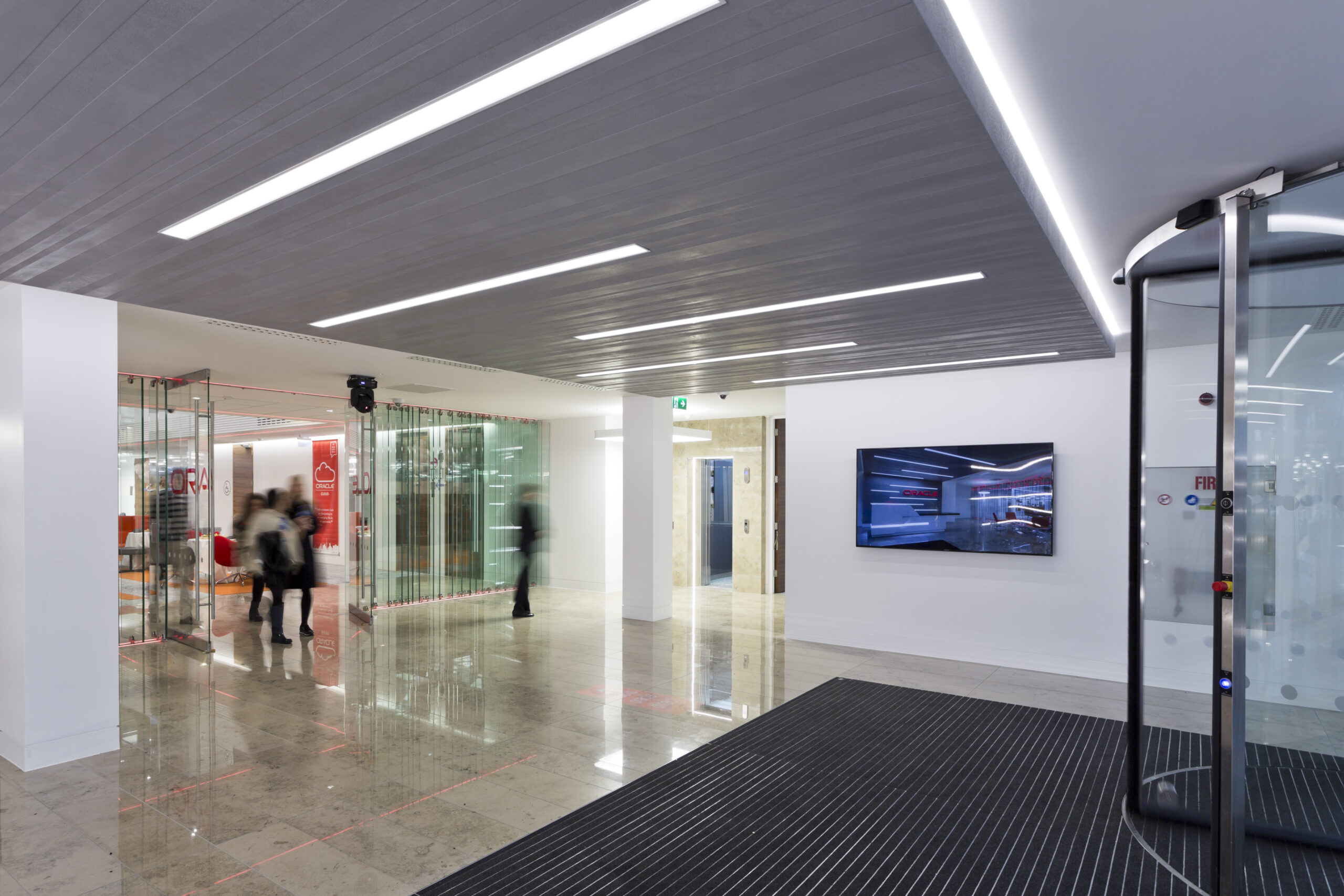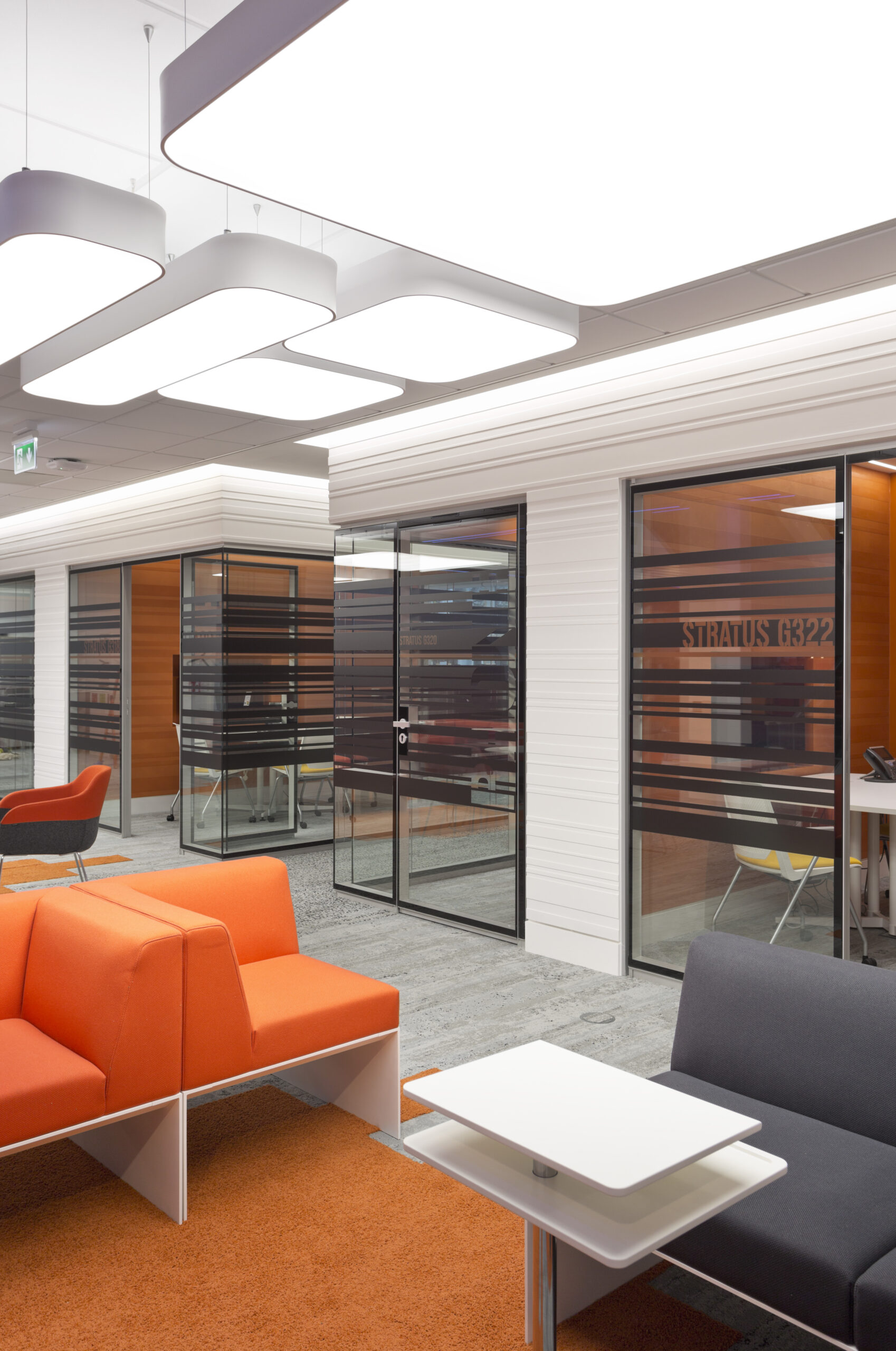 Products