PROJECT
Armourcoat have been specified throughout the VIVI restaurant, a 1960's inspired eatery in the Centre Point building in London's West End. VIVI promises to deliver traditional British food with an innovative twist.
VIVI's 290 cover dining room serving delicious British favourites has its interior design inspired by 1960's colours and fabrics including a handmade chandelier by British designer Vibeke Fonnesberg Schmidt. The new restaurant, created by Rhubarb – the team behind Sky Garden and Verdi Italian Kitchen at the Royal Albert Hall, is part of a wider refurbishment of Richard Seifert's celebrated Grade-II listed high-rise tower. Armourcoat finishes have been used to spectacular effect in the entrance lobby, restaurant reception, bar and dining area with close to 300m2 of hand finished Armourcoat polished plaster applied to the walls.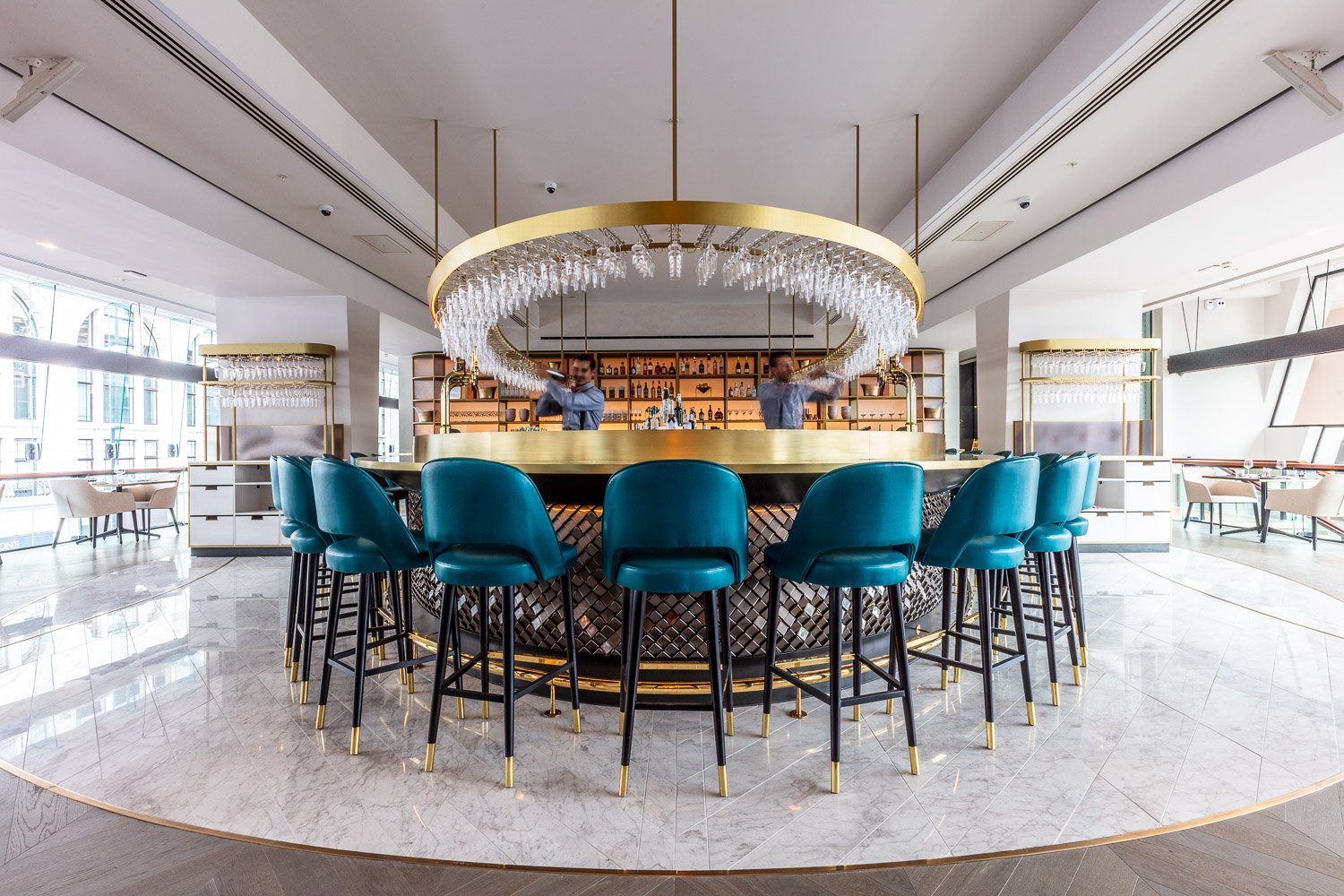 240m2 of Armourcoat Acoustic Seamless Plaster system
Designed to optimize the acoustics of interior spaces, the Armourcoat Acoustic Seamless Plaster system offers a clean and smooth mineral surface that can be applied seamlessly over large expanses to both flat and curved surfaces. Comprising of a special mineral wool composite panel that is bonded onto the substrate and finished with a seamless layer, the system presents an elegant marble-based plaster finish while allowing sound energy to pass through the surface. The system was granted the Quiet Mark Award – the international mark of approval from the Noise Abatement Society Charitable Foundation.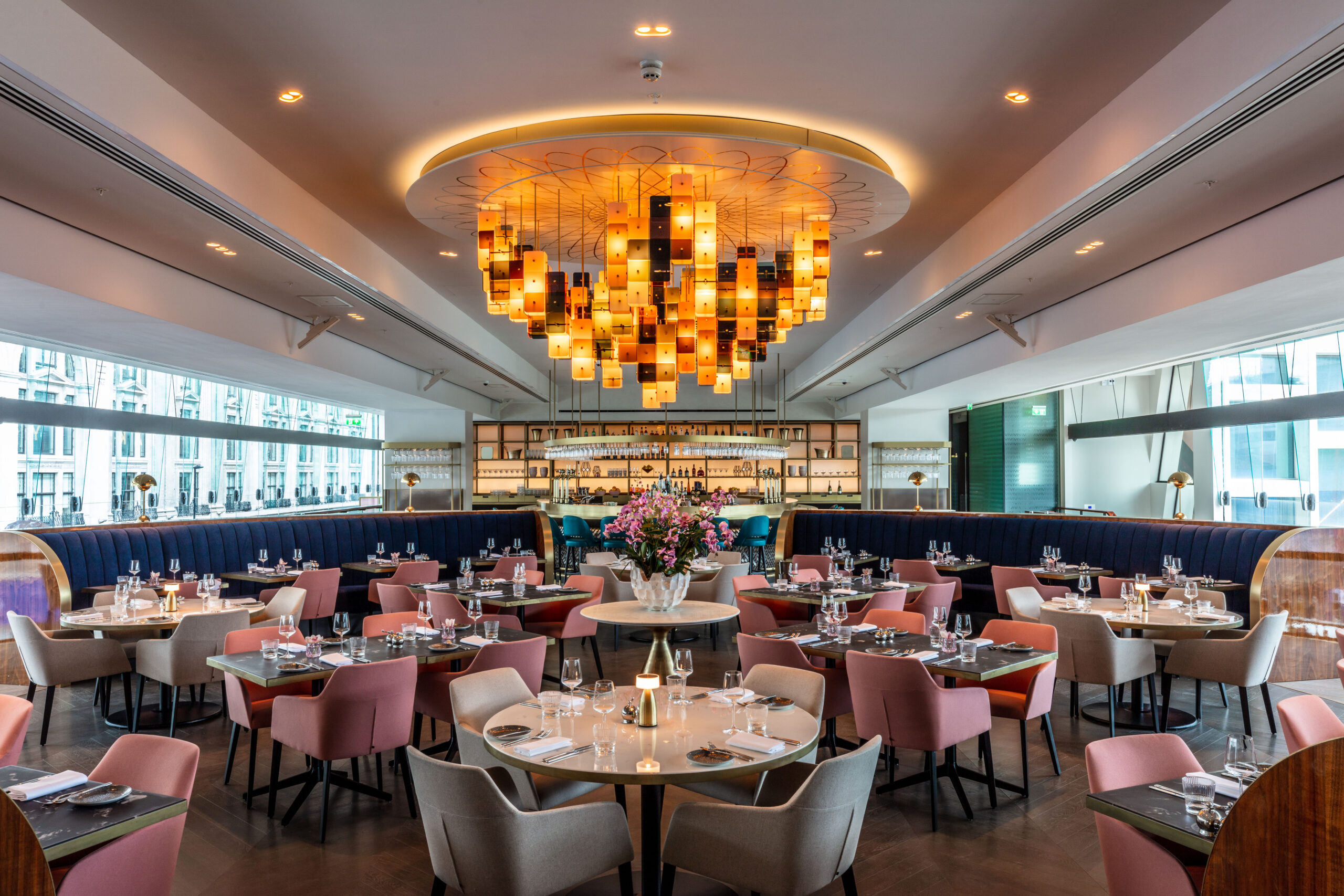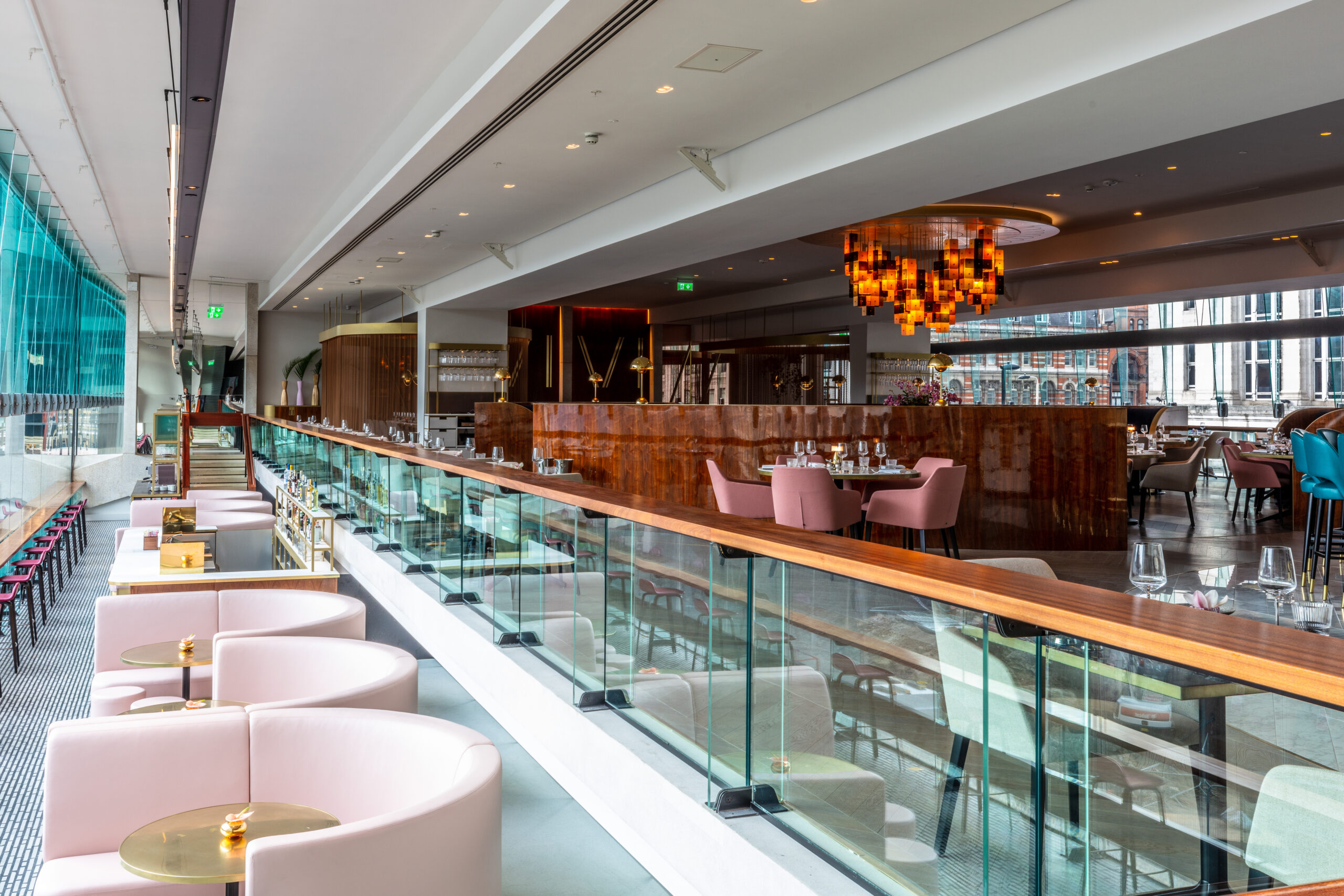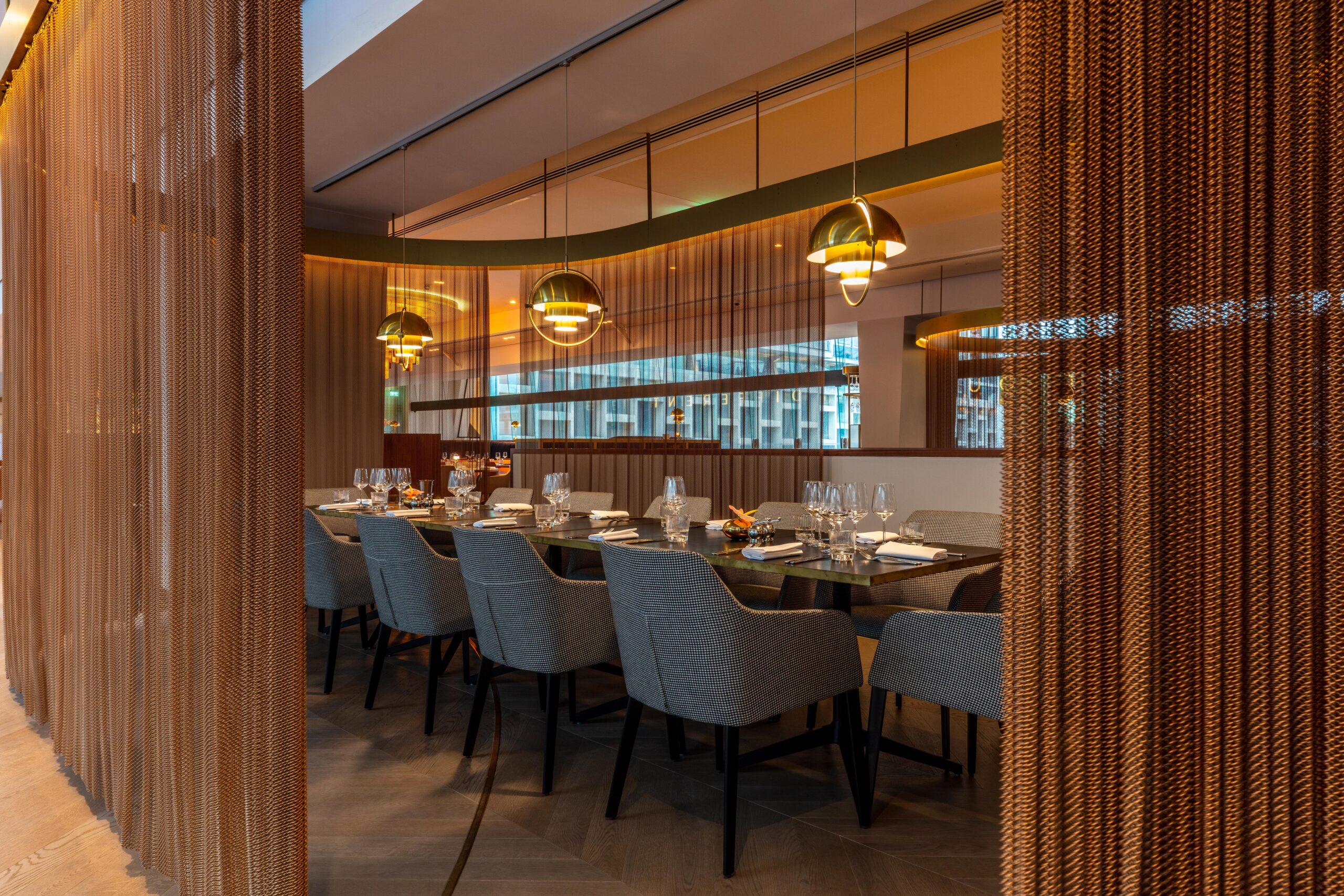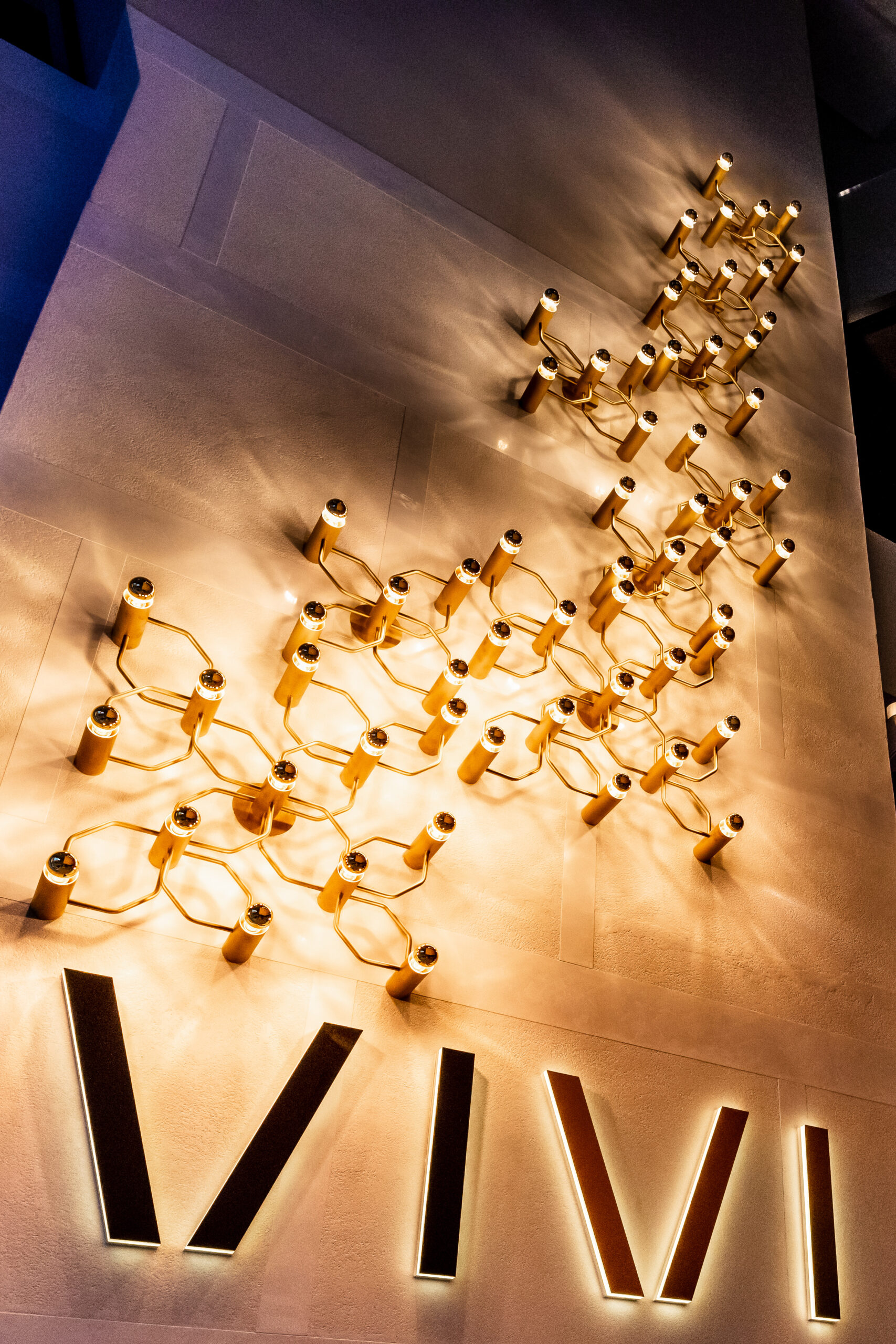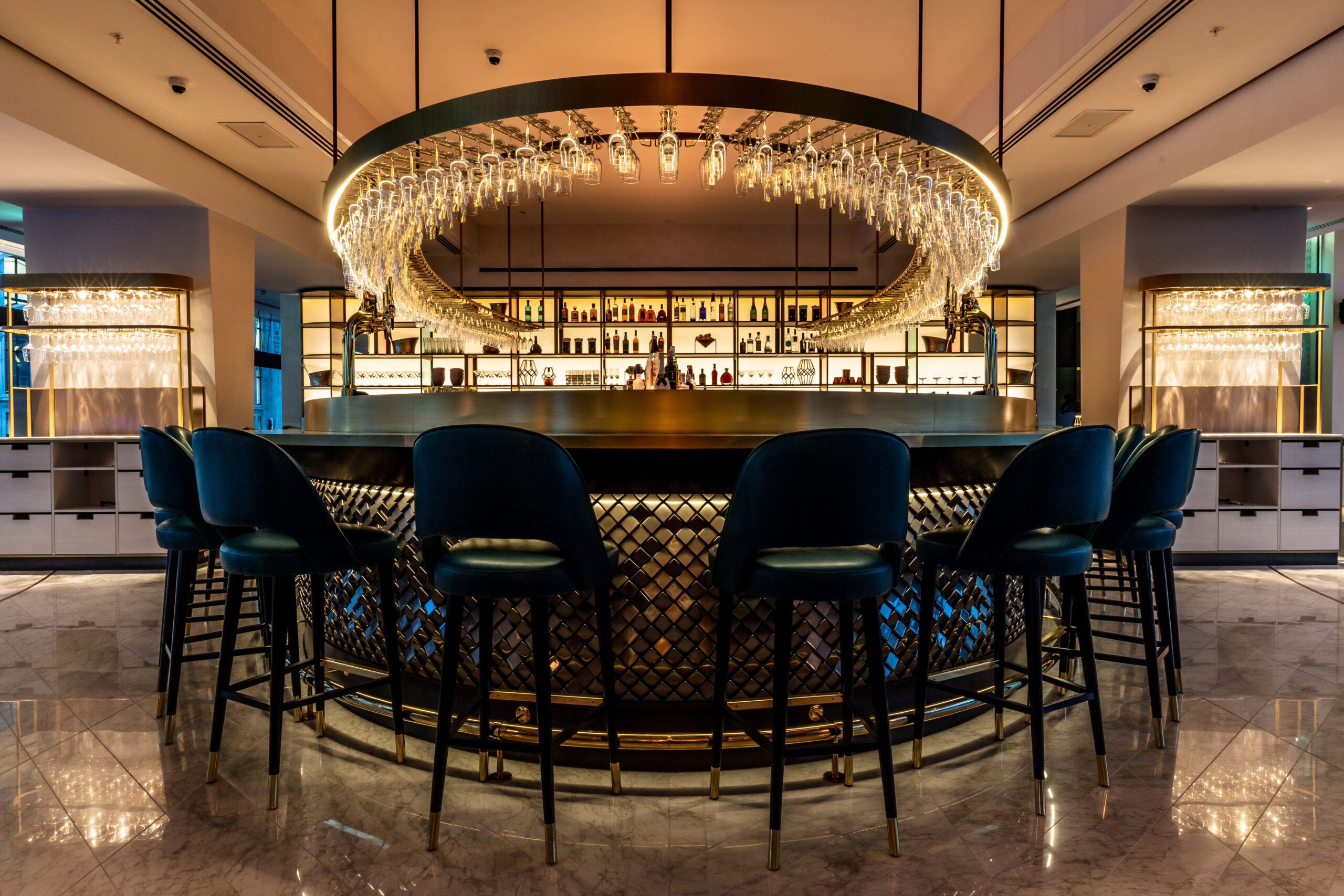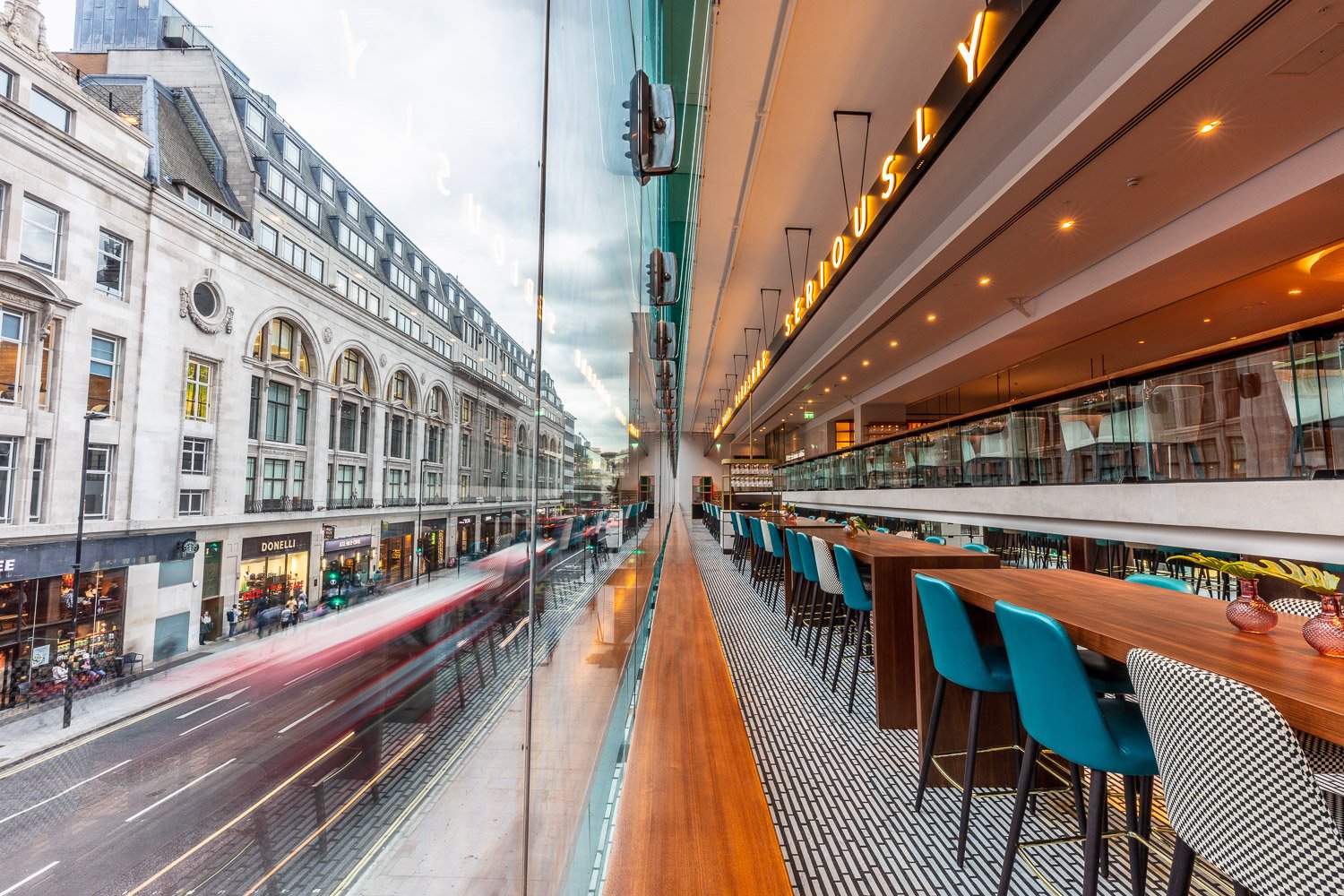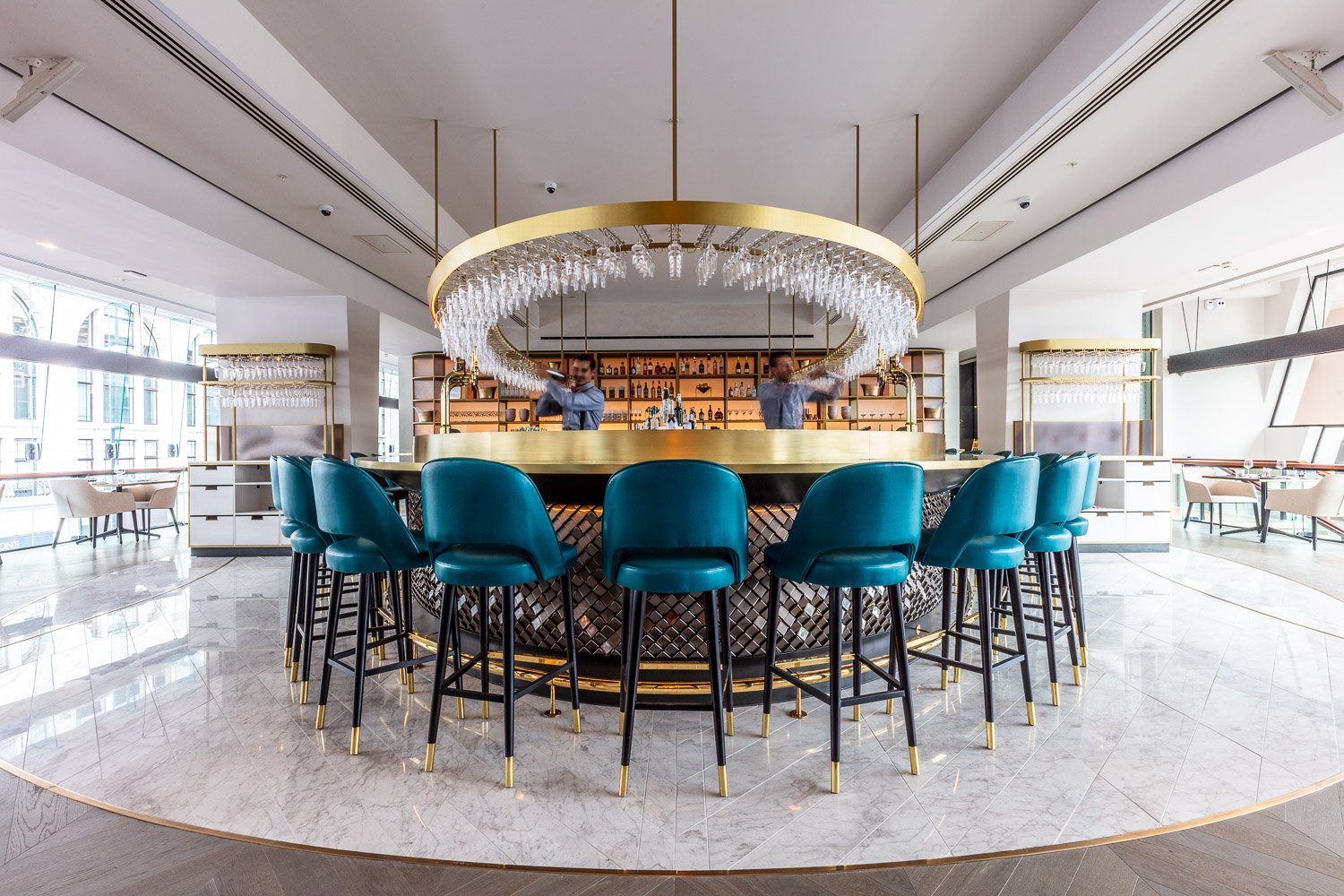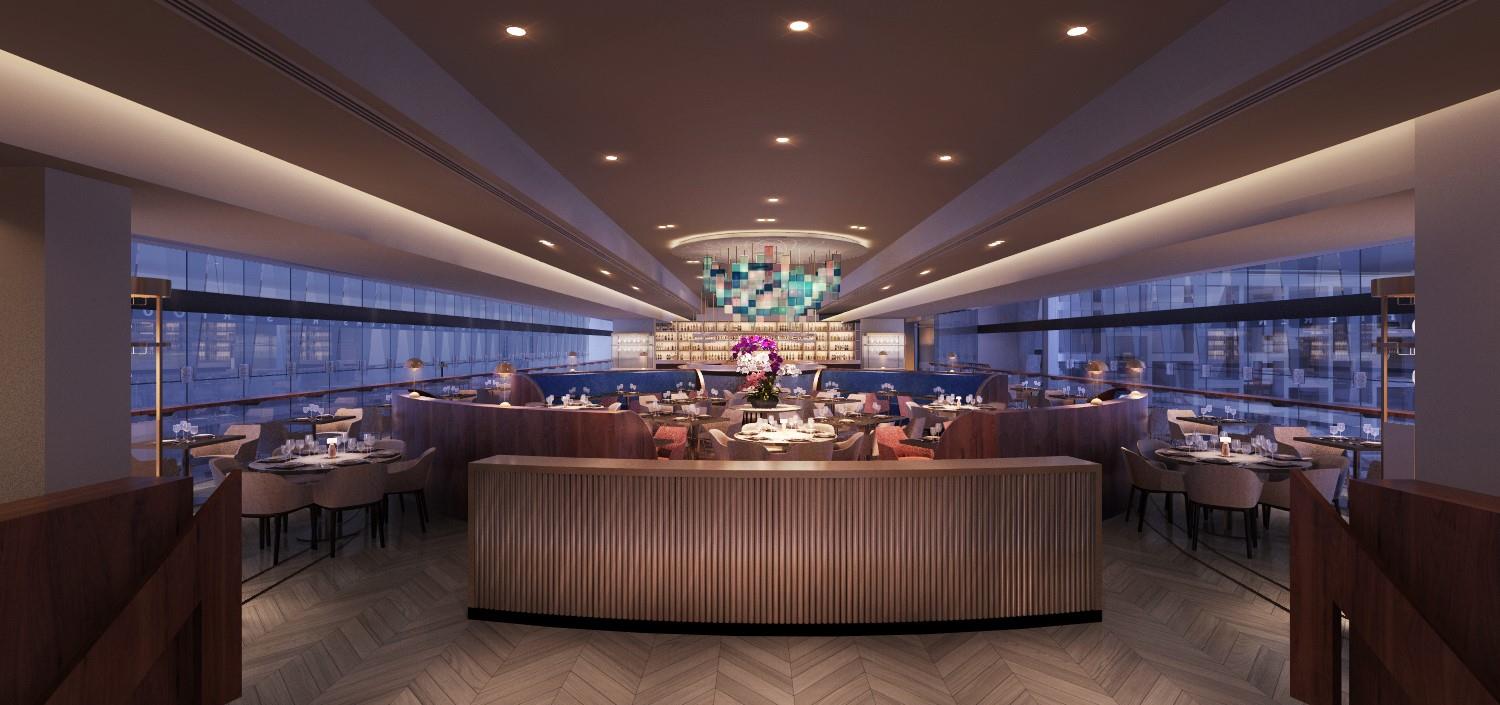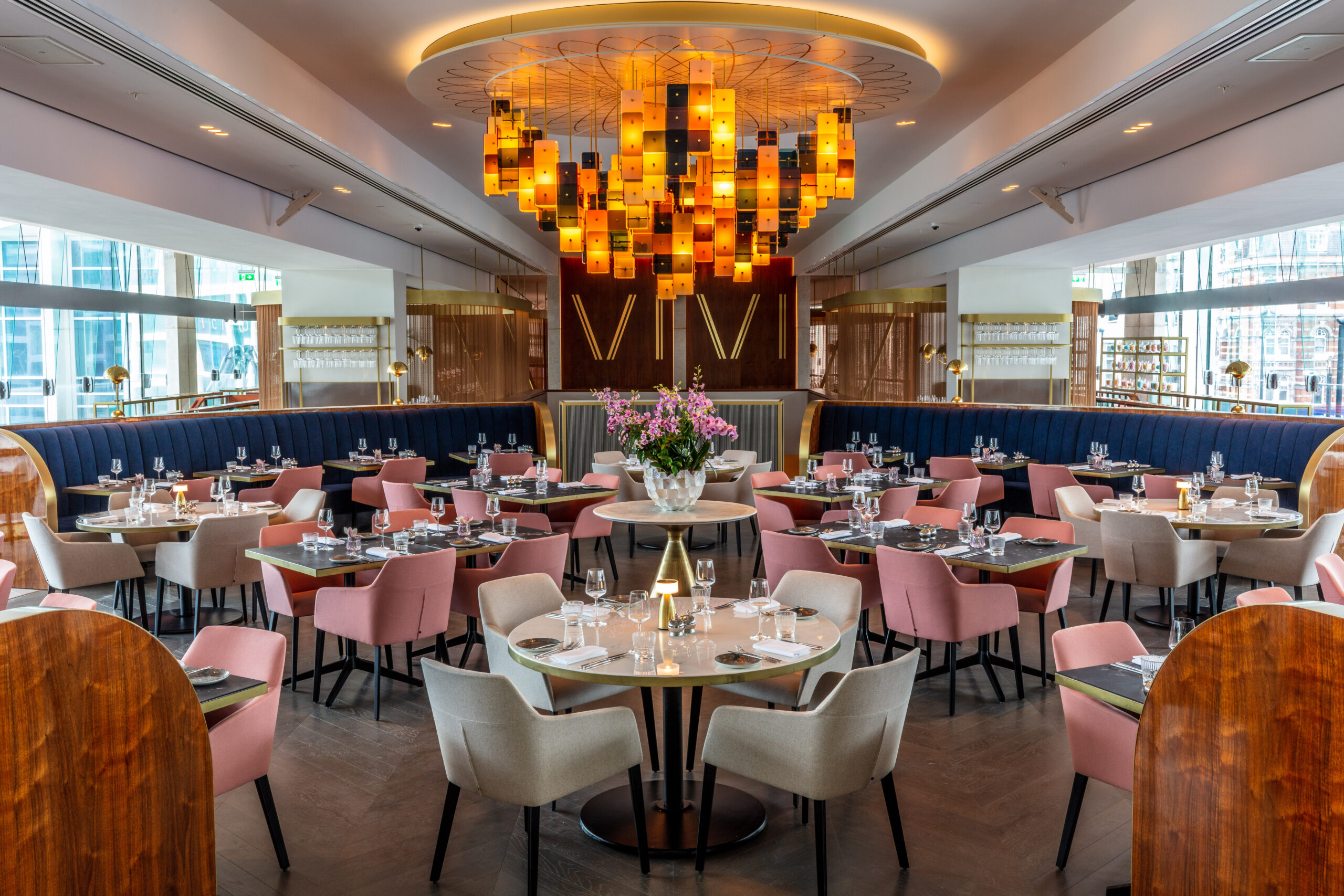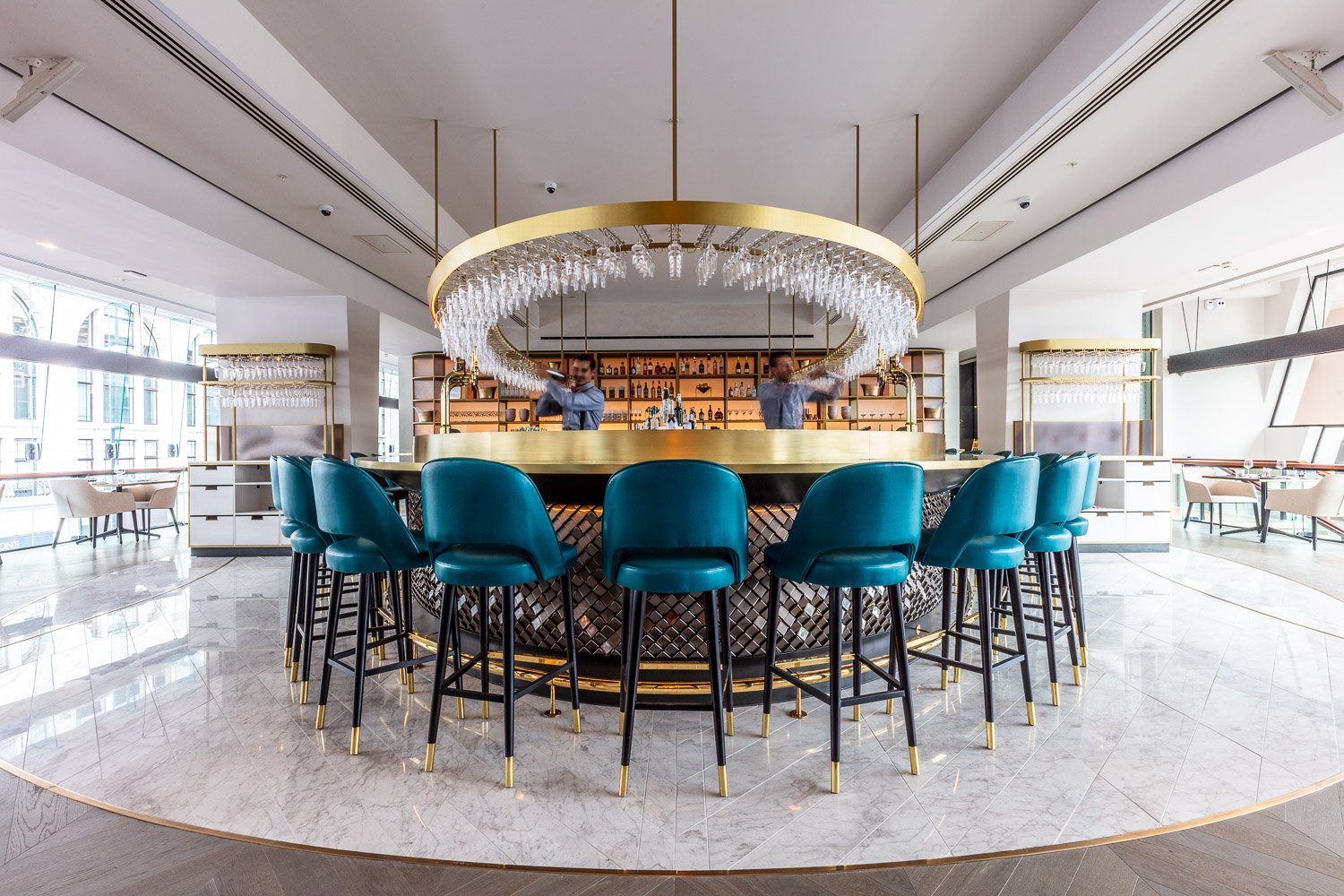 Products