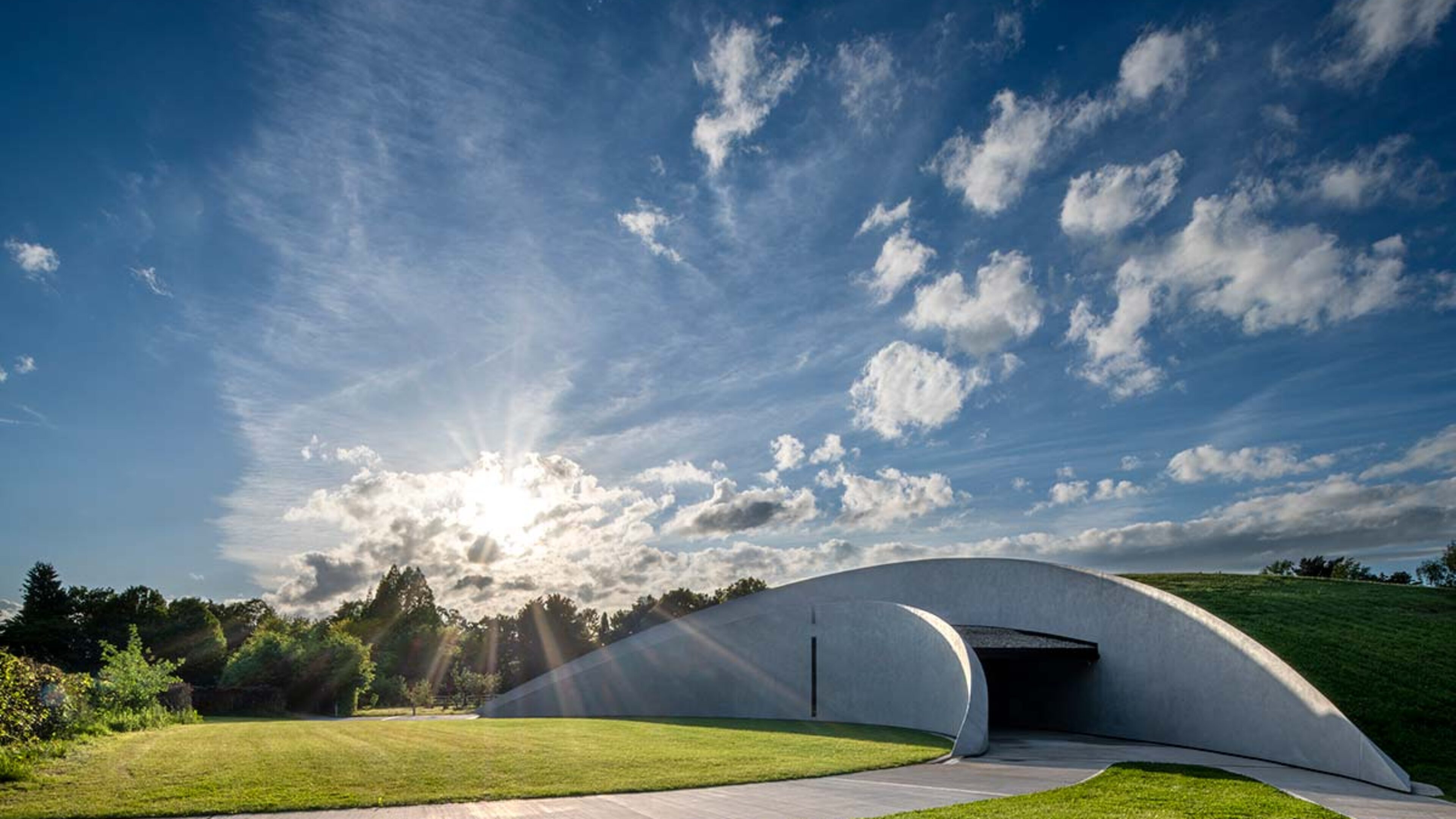 Armourcoat Exterior Finishes
Polished Plaster Exterior finishes (previously PPX) are a low maintenance, durable external limestone render system that can create stunning honed and textured stone like finishes for both new build and renovation projects. Stunning exteriors. Stunning performance. See below our exterior finishes.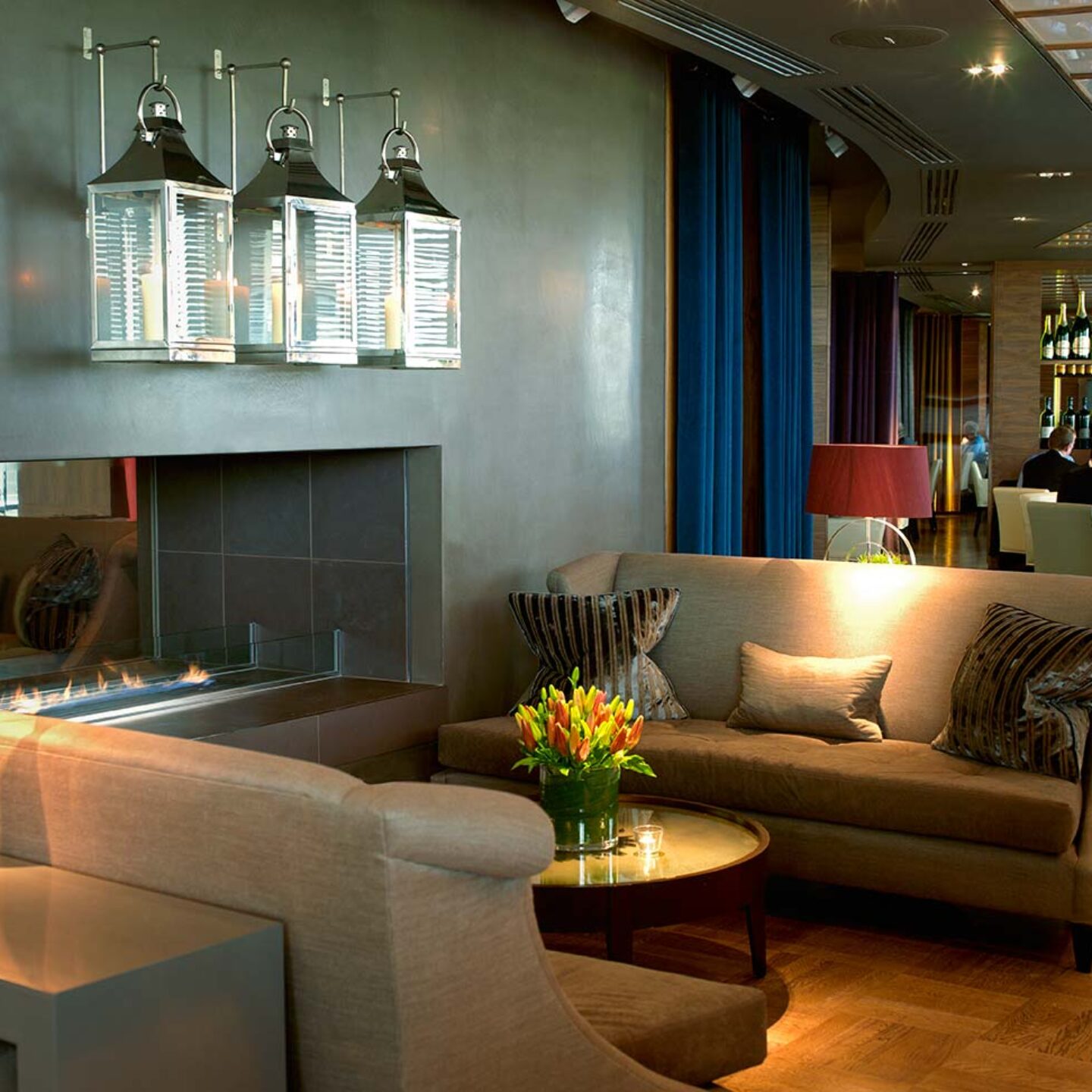 Polished Plaster Smooth
A luxurious finish with a natural stone look for interior and exterior use.
Smooth is natural, mid-sheen finish with visible crushed marble and light burnishing from the trowel application. The Smooth polished plaster finish is similar to the marmorino stucco, used extensively in northern Italy during the Renaissance period as an internal and external wall finish and as a background for the ornate frescoes which dominated much of the decoration of that time.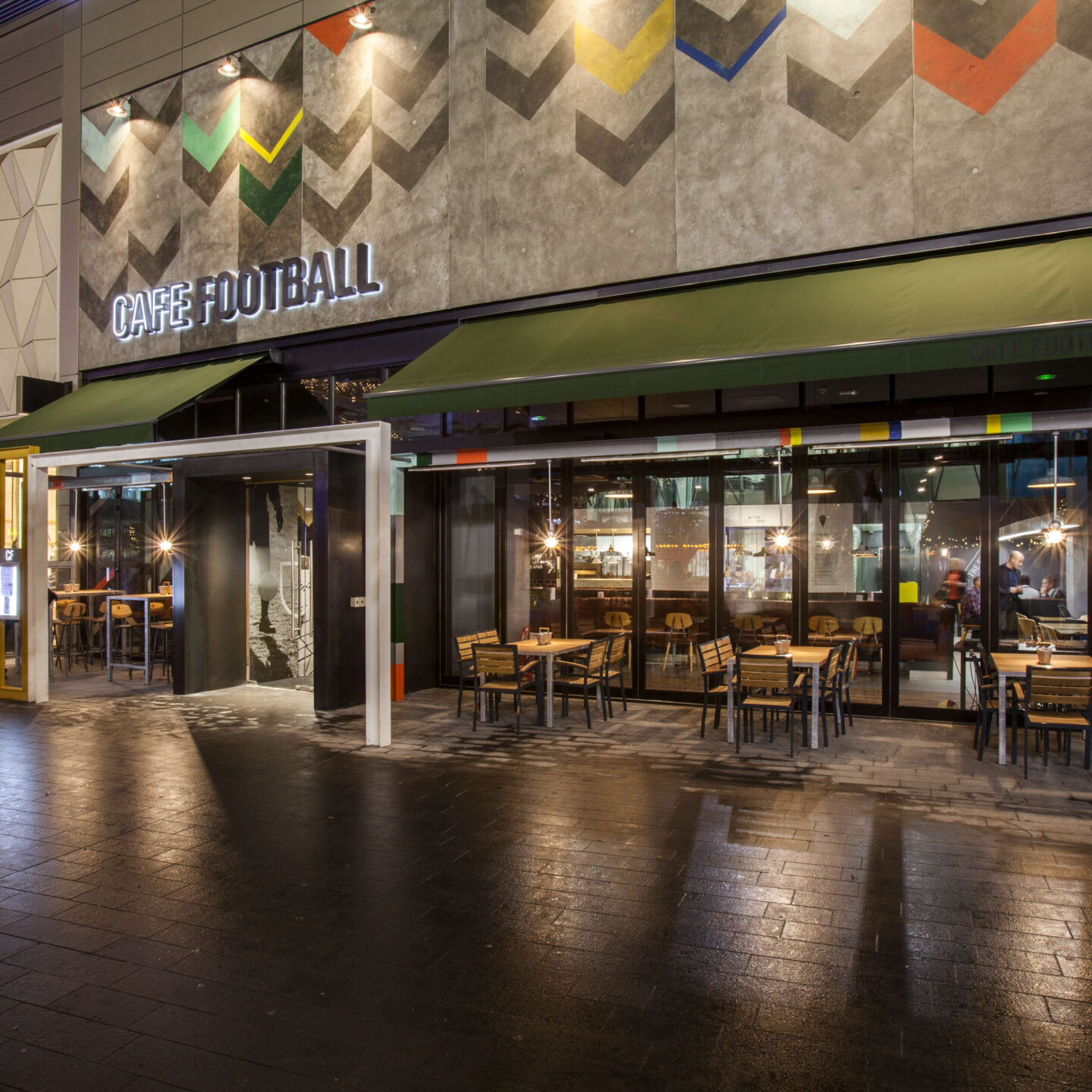 Polished Plaster Leatherstone
A modern re-imagination of a classic surface finish for internal and external use.
Leatherstone is a natural lime and marble polished plaster that combines the look of lightly polished stone with the surface interest of aged leather. It has an open, non-directional texture with distinctive surface movement that can be further enhanced with use of a tinted, metallic or pearlescent sealer.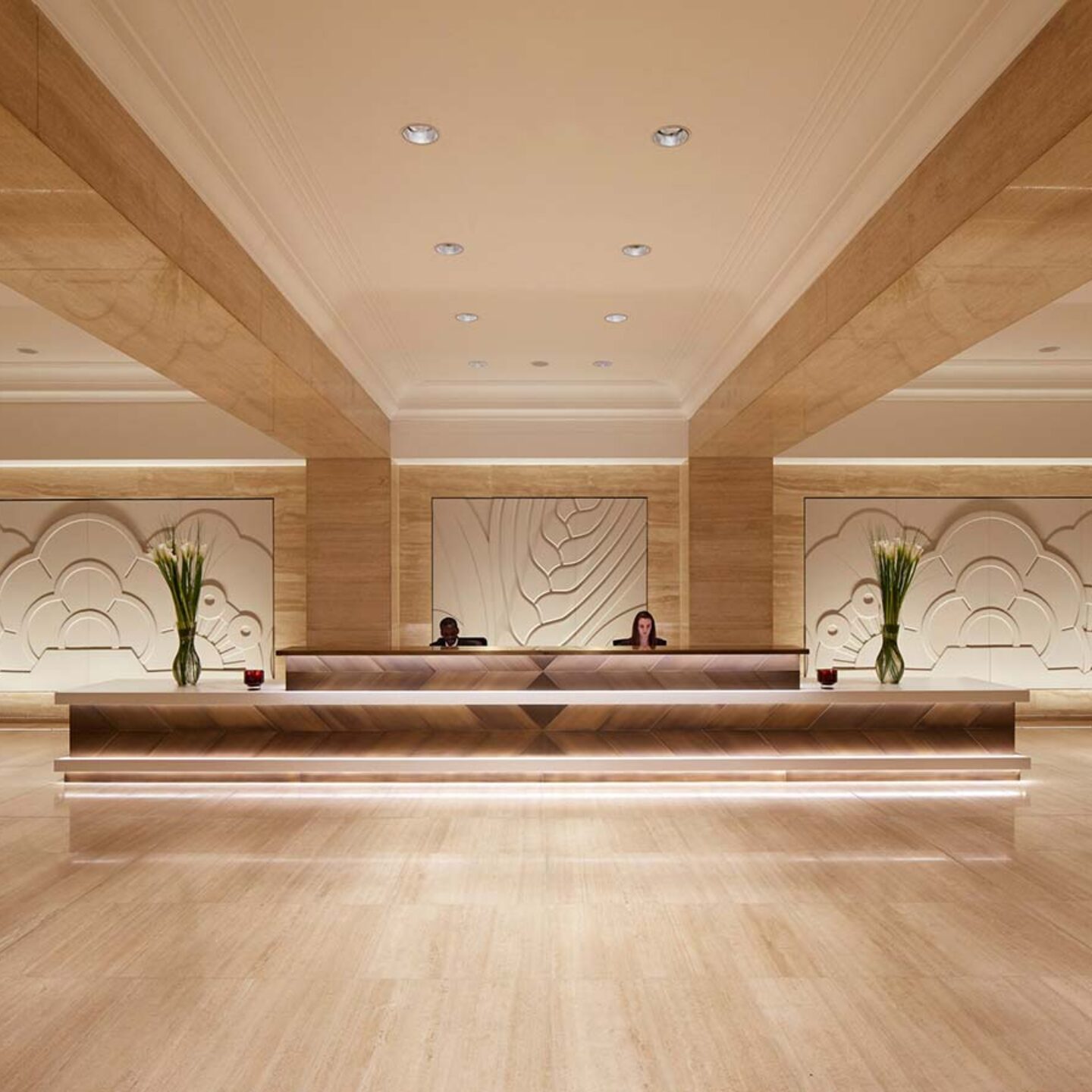 Bespoke Service
Armourcoat has the creative vision, knowledge and in house skills to realise unique finishes especially for your project. Whether it is a simple colour match, a complex geometric design or an intricate combination of different textures.